Quite short and boring post probably.
I just wanted to flex with my luck
So far I believe I have opened 7 GF Epics and 3 GFL Legendaries from 357 purchached packs
How's your luck ?
So the point of the post is that I decided to open 8 packs, and here comes the flex part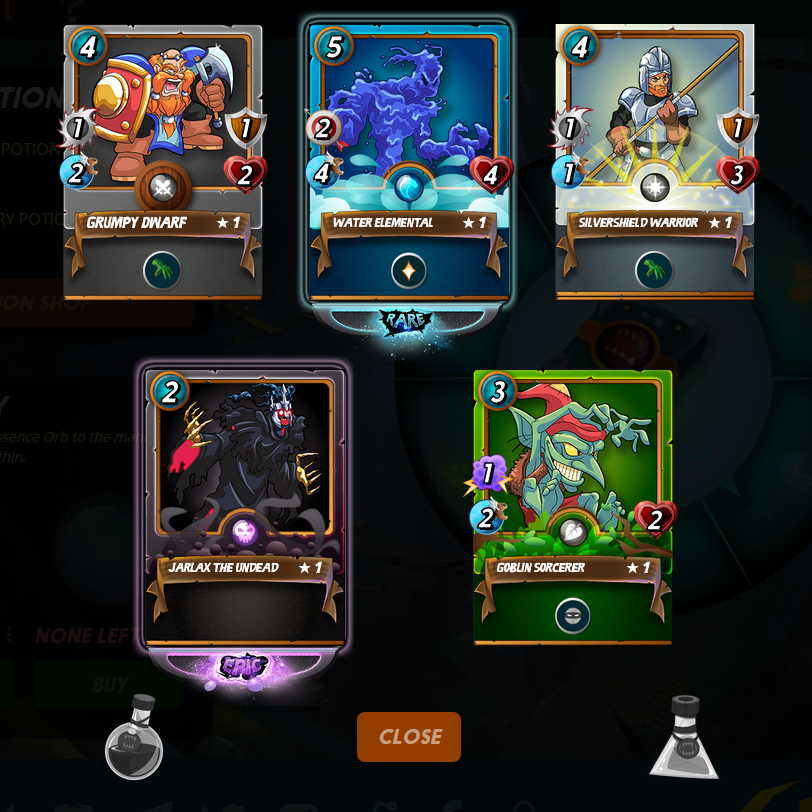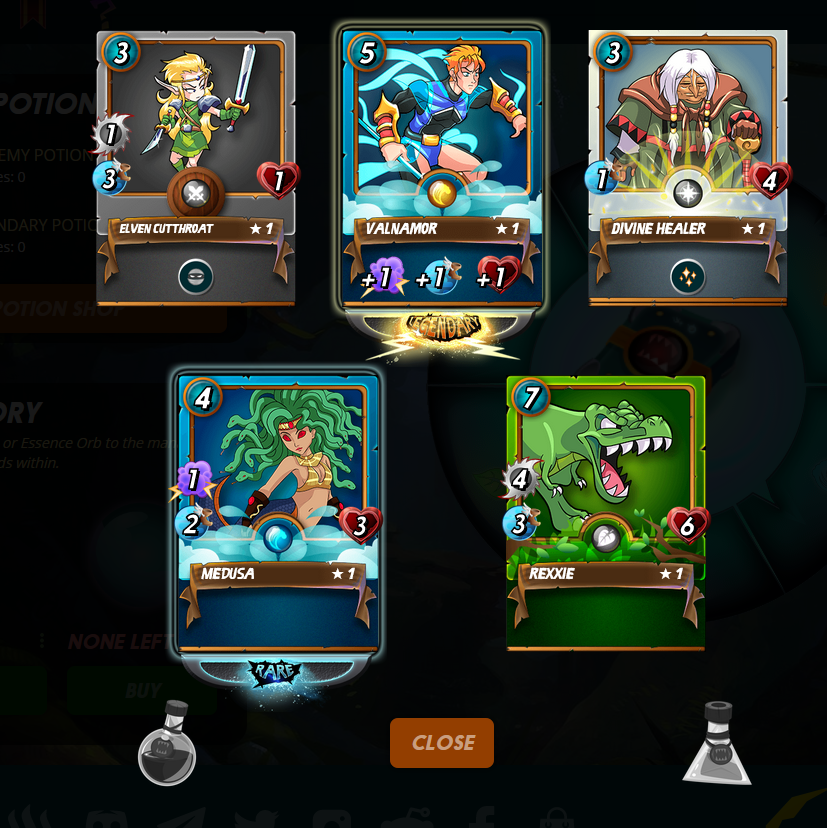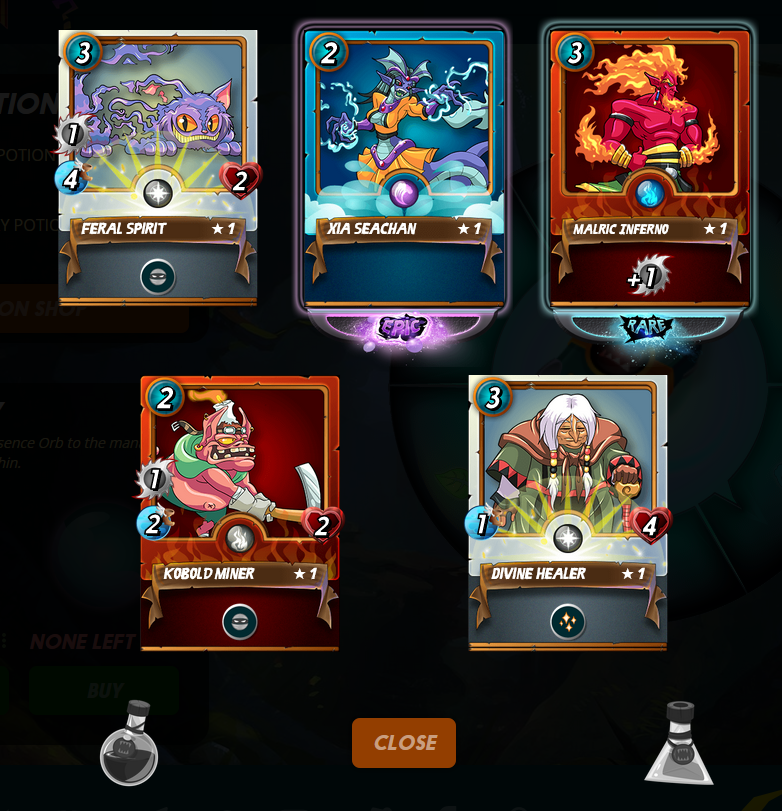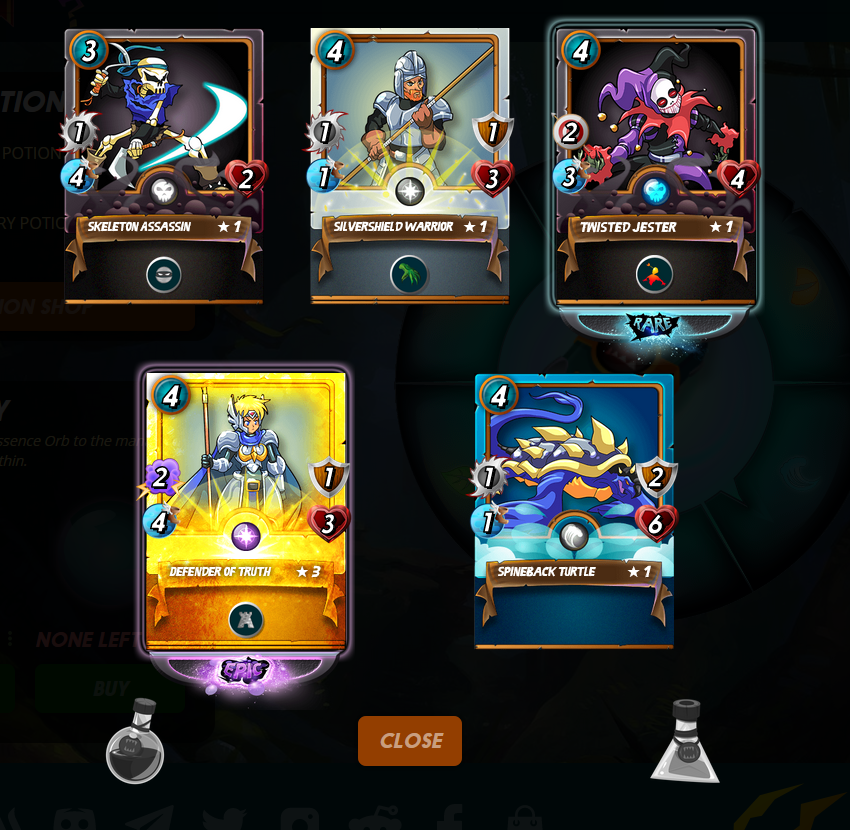 So out of 8 packs I got 4 of them to highlight :D
If this isn't lucky IDK what is.