So i finally heard about the upcoming game Radaquest, with the token TARUK, from whaat i read over at Battlegames.IO they have had a fenomenal payout to investors this far, and the game has not launched yet. So i decided to look more into it, and the game actually seems to be quite cool!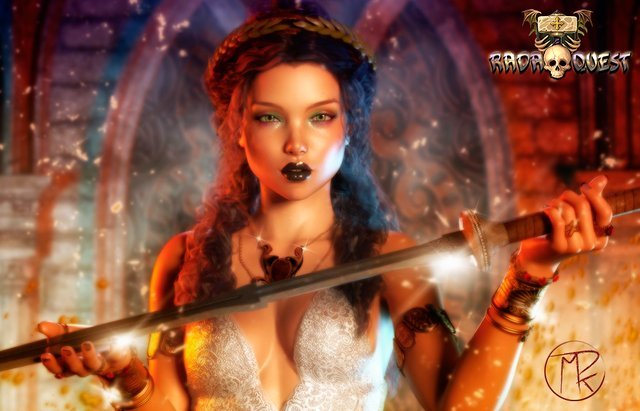 And the ROI people have had this far seems quite nice. for now, its not so easy to score on the S-Eexchange, but its possible to score some online for paypal (i dont have that chanche now :(
So i will continue to try and pick them up on S-E along the way, staking what i get. and hopefully i will be able to stake 6-700 in not too long :)
check out @radaquest for more info!
And you have the Whitepaper here:
https://www.battlegames.io/radaquest/@radaquest/rada-quest-game-white-paper-for-investors
Enjoy the week and GAME ON!