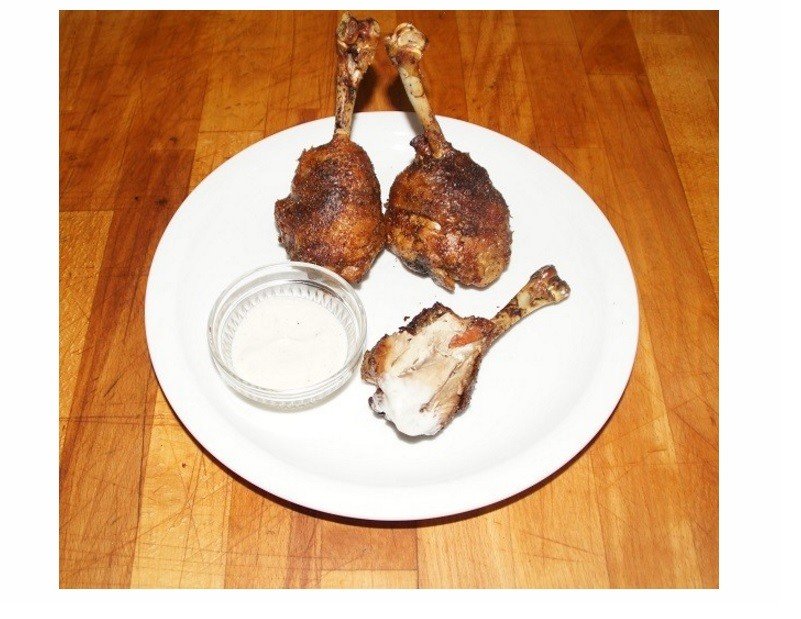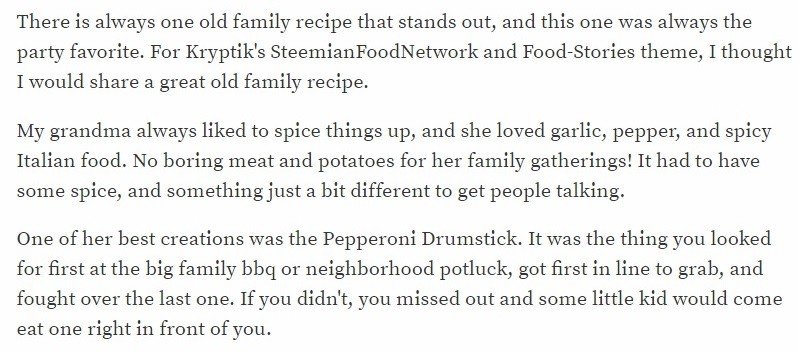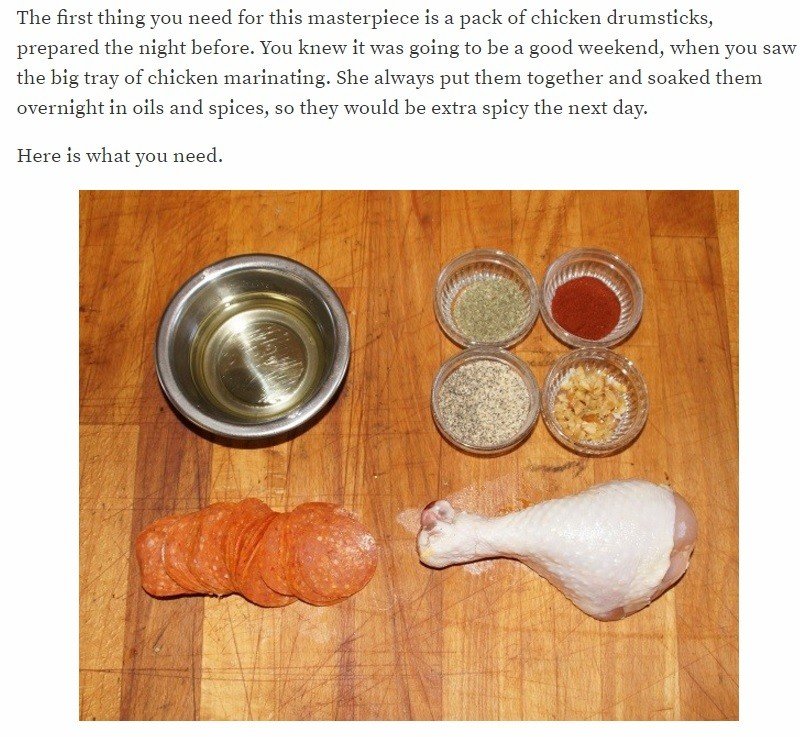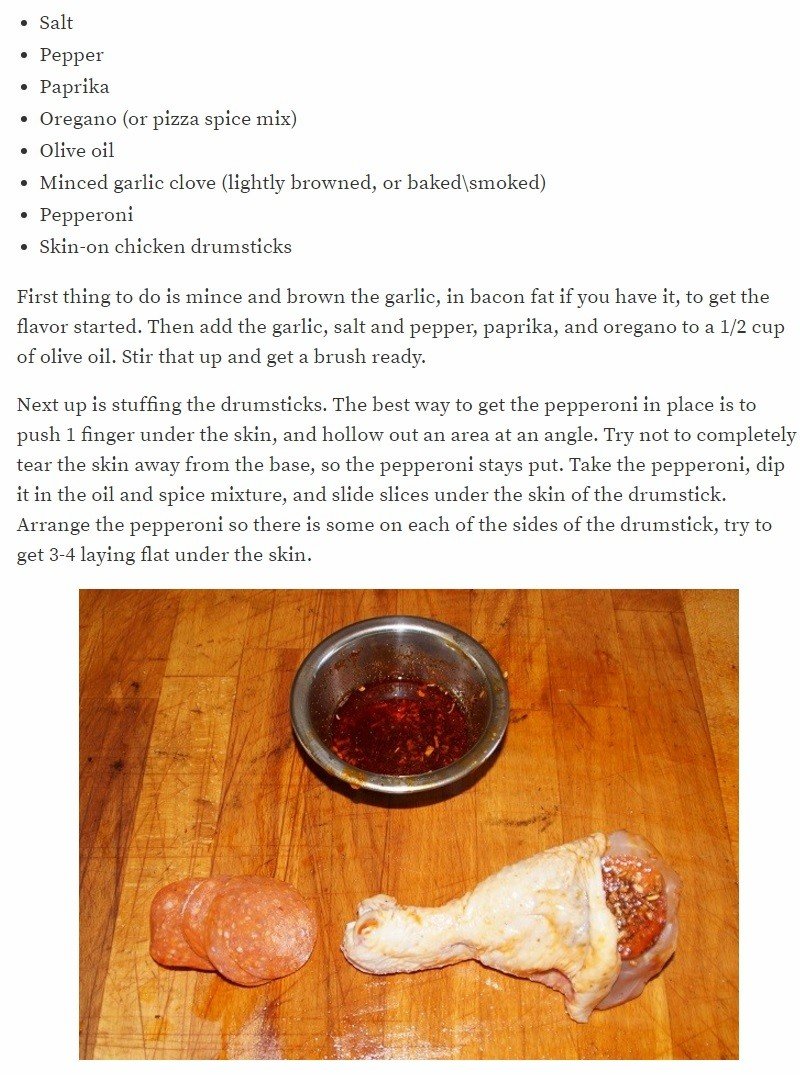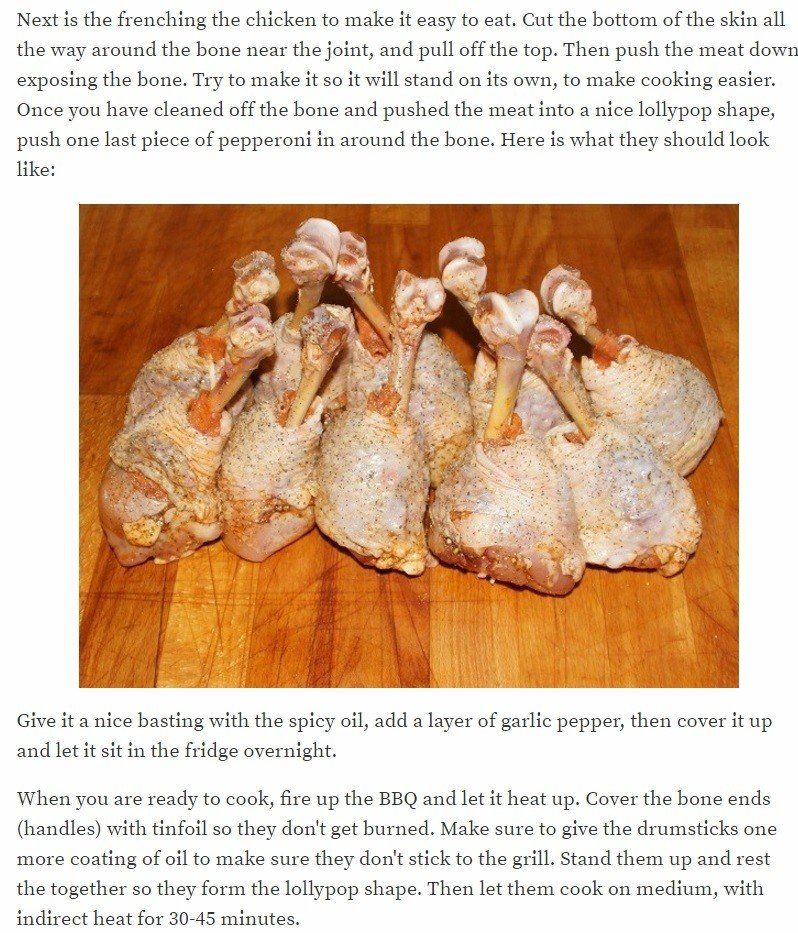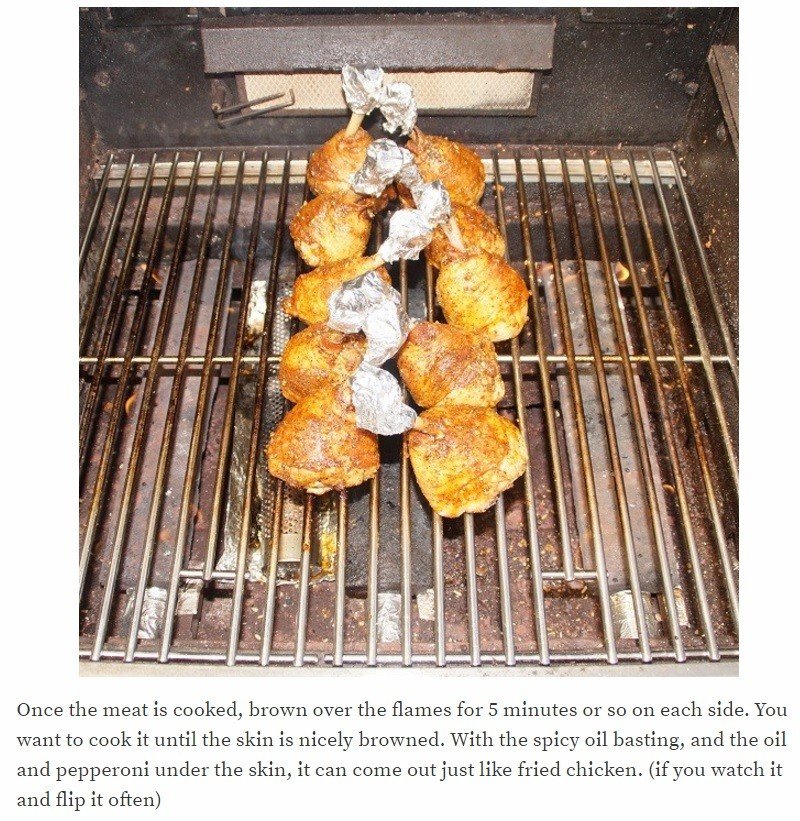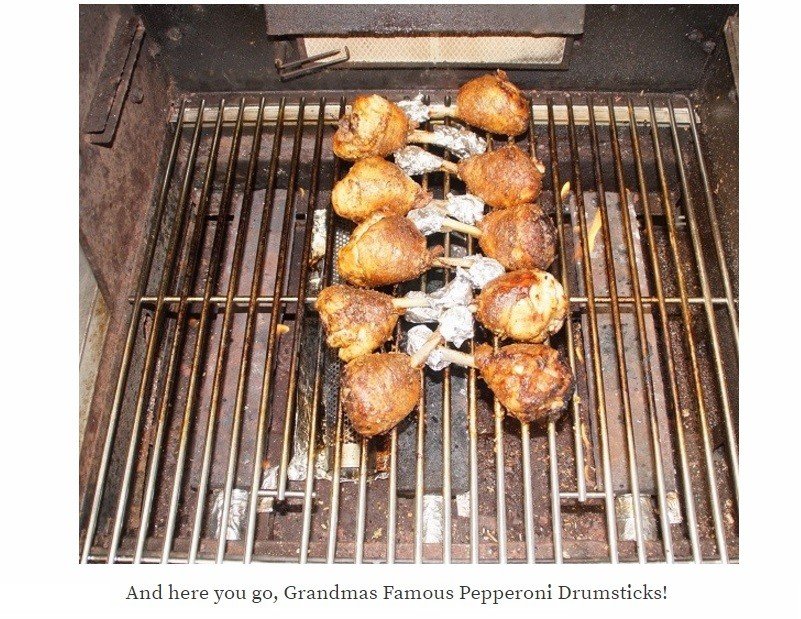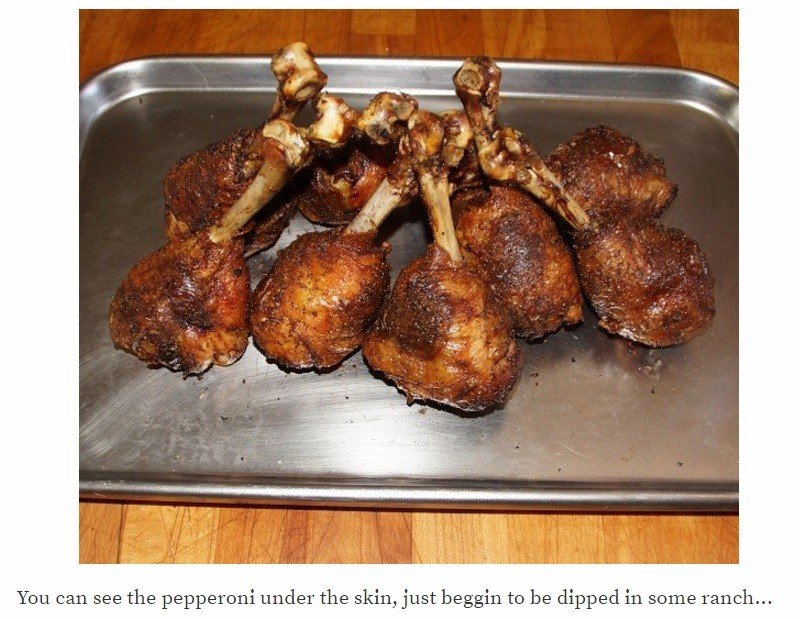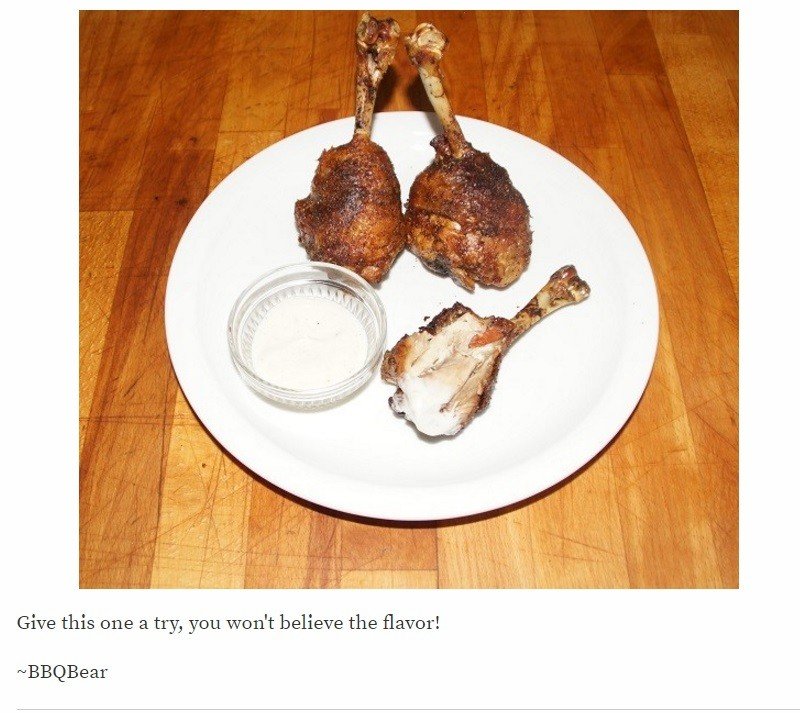 Welcome to the BBQBear Blog! Your spot on Steemit for BBQ recipes, ideas, how-to's, and product reviews.
Want to see more BBQ? Check out a few of my previous posts.
Queso Fresco - Grilling Cheese directly on the BBQ
Cold Smoked Snacks
BBQ Recipes - Grilling Apples
BBQ Product Review: A-Maze-N Smoker Tube
Summer BBQ Contest and Event Calendars
If you like this post and want to see more BBQ, click on my name below and click Follow!