Let me show you how I got this Stainless Steel BBQ tool delivered in 4 days for only 10.6 SteemDollars!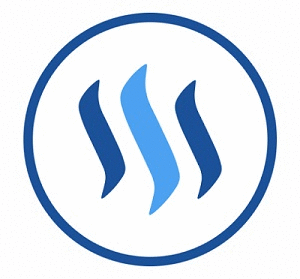 You can do it too, in 3 easy steps.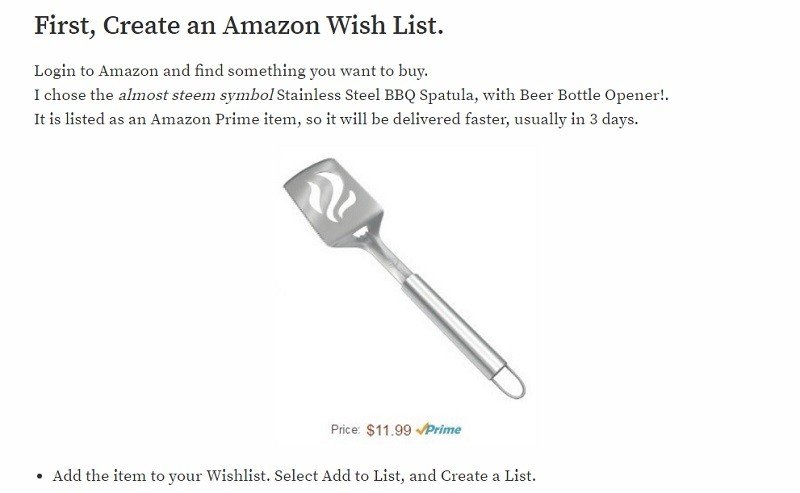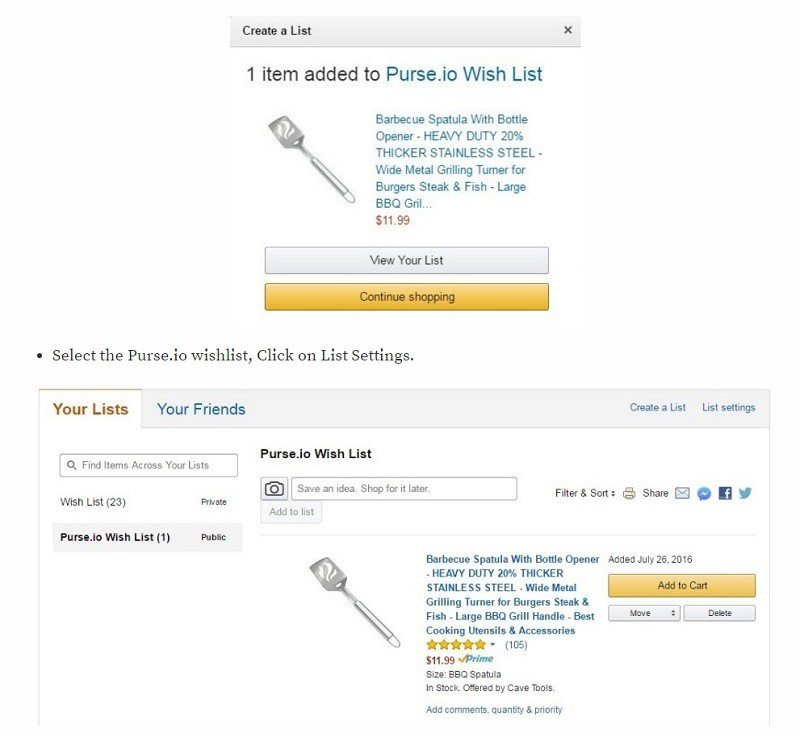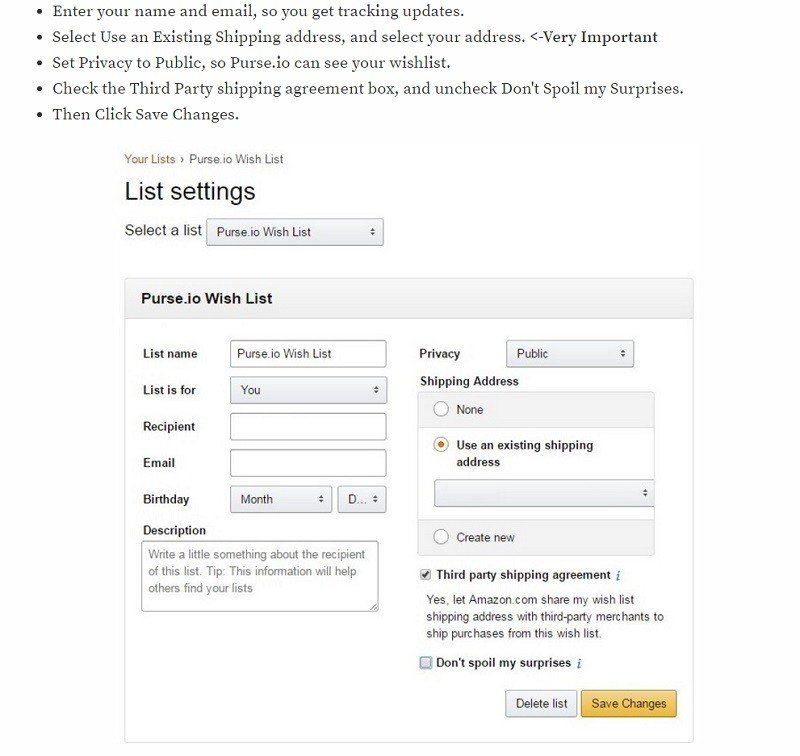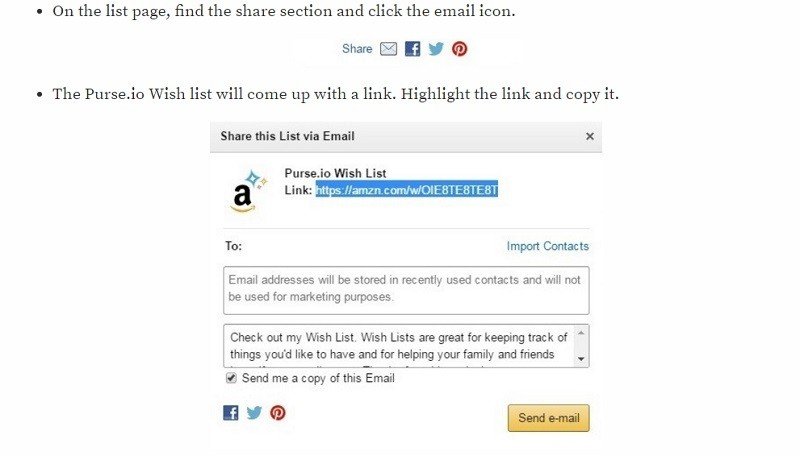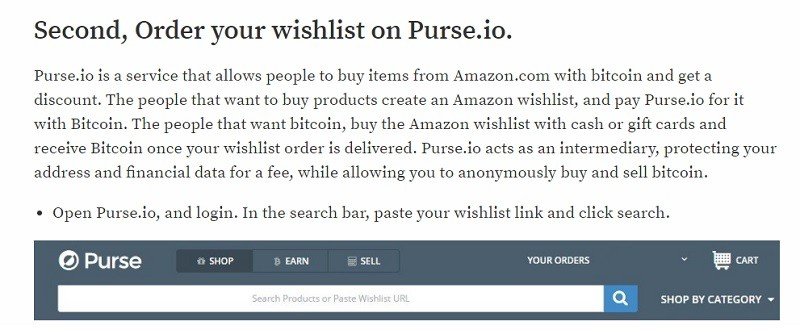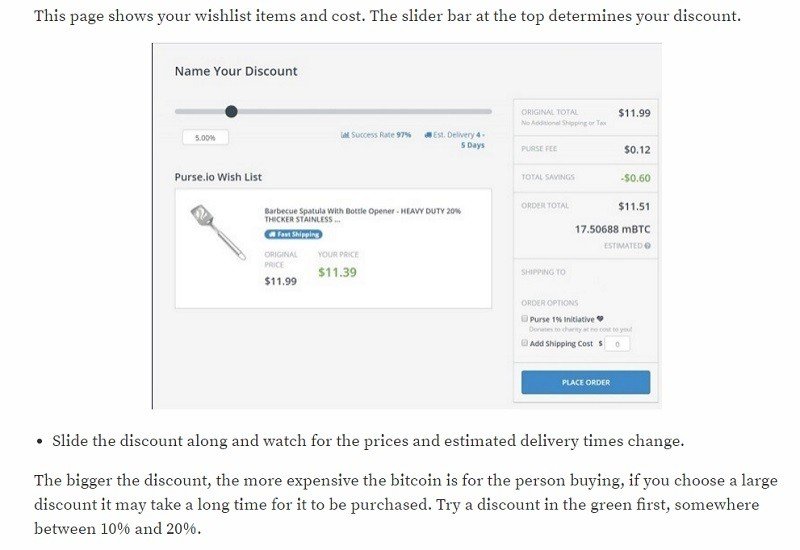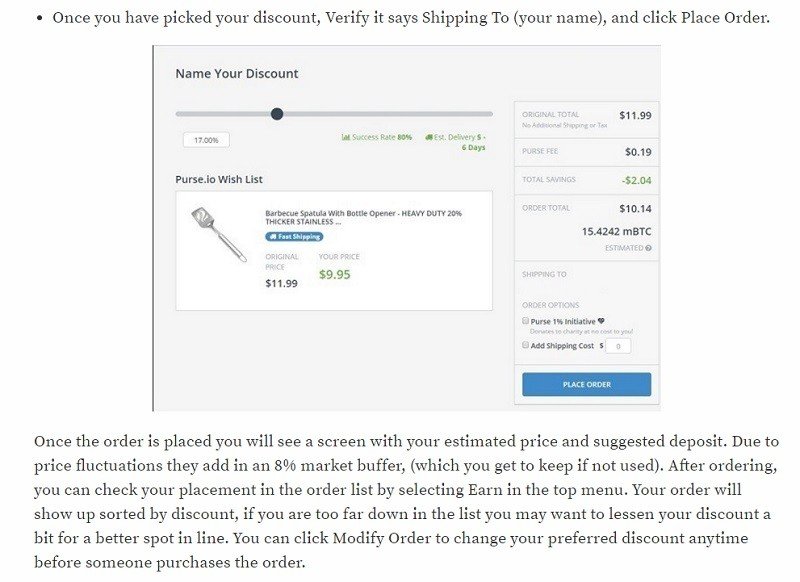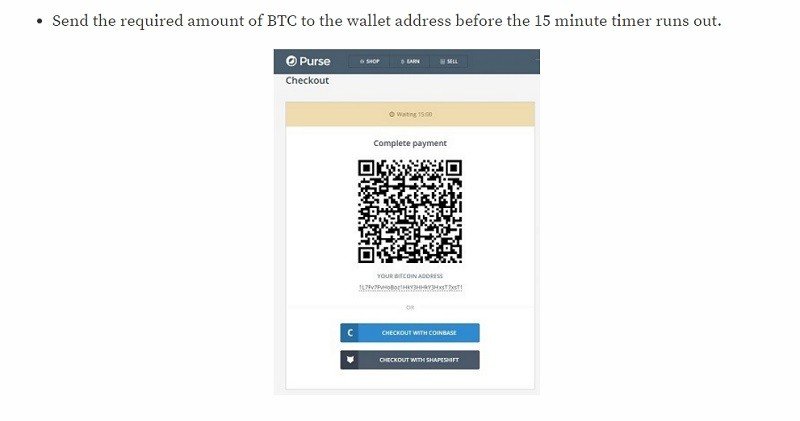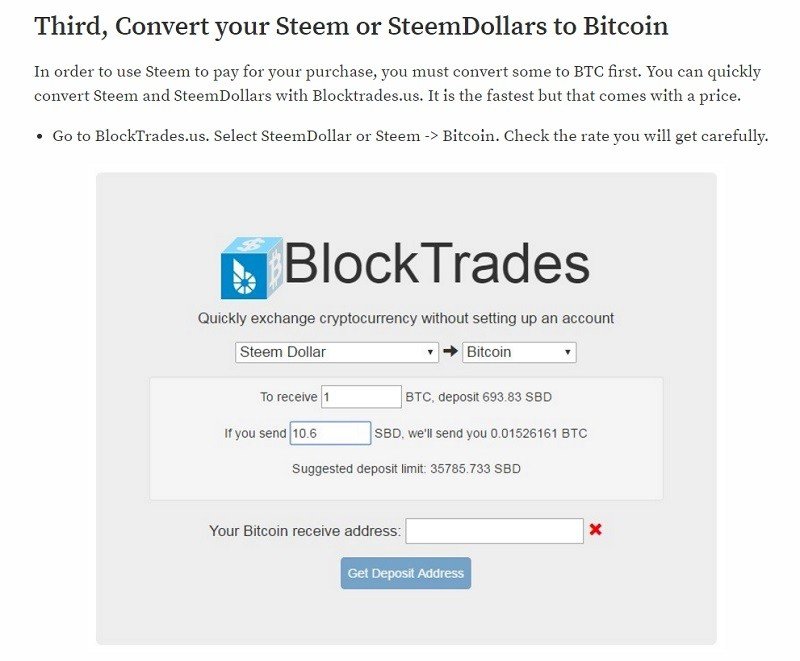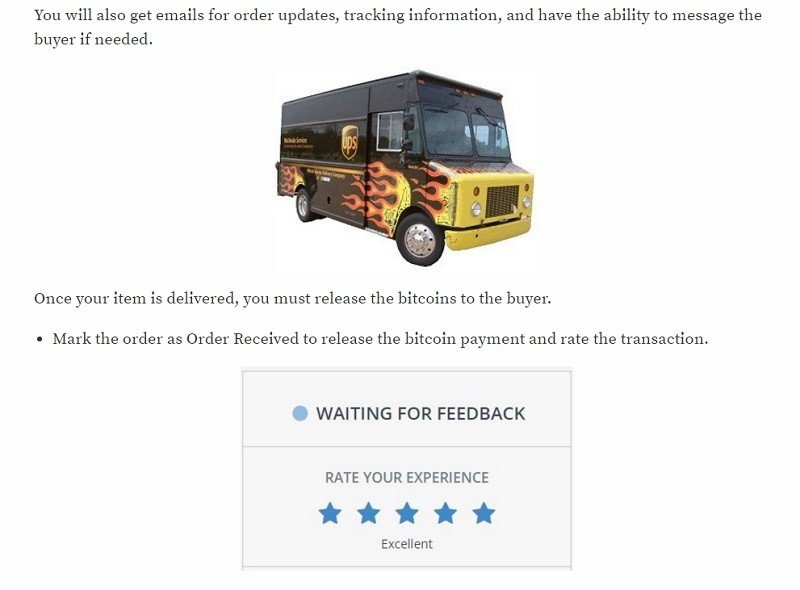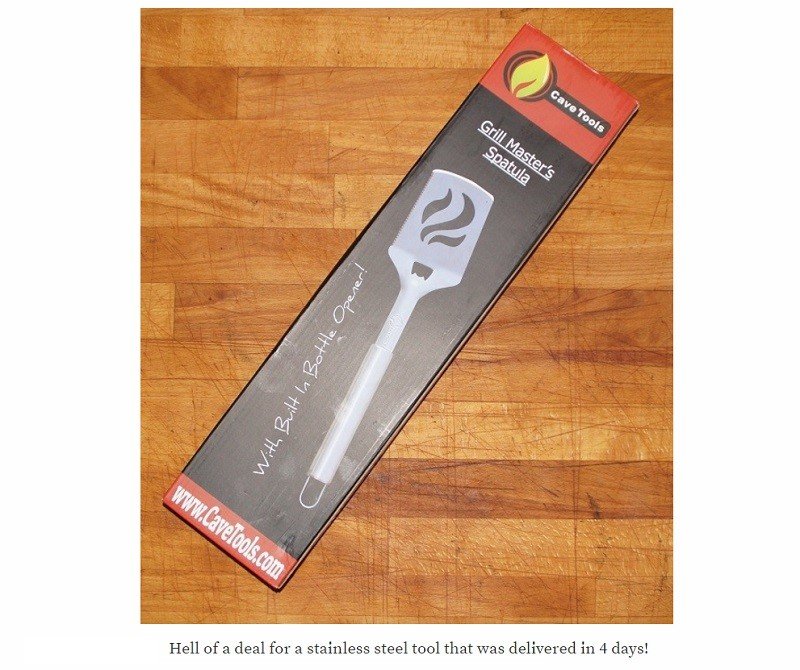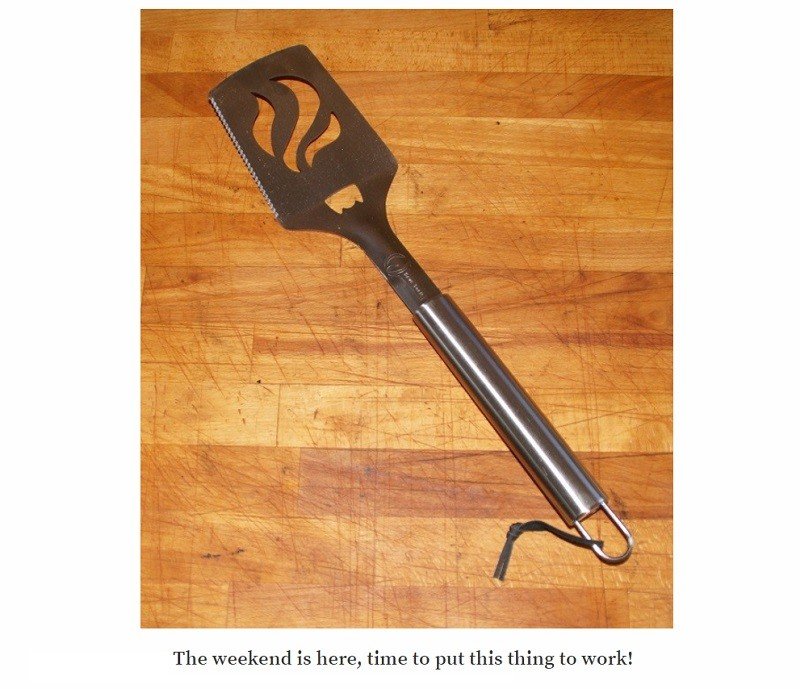 I hope you enjoyed this guide on how to get a discount when spending your Steem and SteemDollars.
Now go buy something, you know you want to!
~BBQBear
---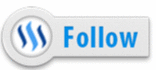 If you like this article, click BBQBear and Follow my blog!
I post about BBQ news, recipes, and reviews all the time.