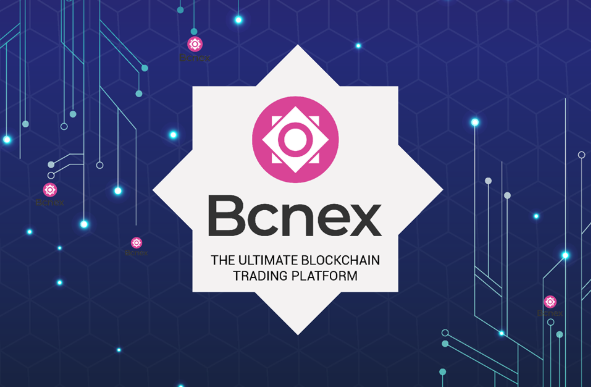 About Bcnex
The Ultimate Blockchain Trading Platform
A place to buy, exchange and trade blockchain-based tokens and a wide range of digital assets in Vietnam and the rest of the world. Since 2006 when we first joined the Forex market, we have been researching and developing a number of Forex automated trading systems. In 2009, we deployed a real-time data application system to handle penny auction transactions and system order matching, and eventually to operate the trading platform for our foreign partners.
Customers Come First
Bcnex will continue to mature and improve to give its users the best trading experience possible. That is the core principle of our business philosophy.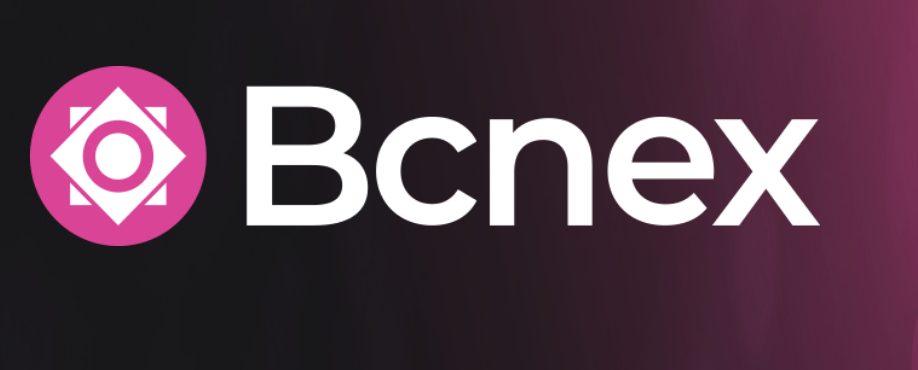 BCNX Token
Bcnex operates with a native token named BCNX. There will be exactly 200,000,000 (two hundred million) BCNX issued, and the quantity will never increase. BCNX is an ERC223 standard token released on the Ethereum blockchain.
Token Usage
BCNX is used to trade, buy and sell other cryptocurrencies on Bcnex, and can also be used to pay transaction fees and receive incentives of up to 75%.
ERC223 Standard
BCNX is developed in accordance with the ERC223 standard to improve security, minimize token loss and bring more practical benefits to users in the Bcnex ecosystem.
Bcnex Coin Burn
Limiting the total supply of BCNX by burning tokens is the basis of Bcnex's business model. This will help BCNX's value overtake other tokens on the crypto trading market.
Token Details
TOKEN NAME: BCNX
TOKEN TYPE: ERC223
TOKEN PRICE: $0.15-$0.45
TOTAL SUPPLY: 200,000,000
SOFT CAP: $2,000,000
HARD CAP: $15,000,000
MINIMUM INVESTMENT: $100
MINIMUM INVESTMENT (ANGEL INVESTORS): $5000
ACCEPTED CURRENCIES: BTC, ETH, USDT & BCN
COUNTRY: Singapore
WHITELIST: No
KYC: Yes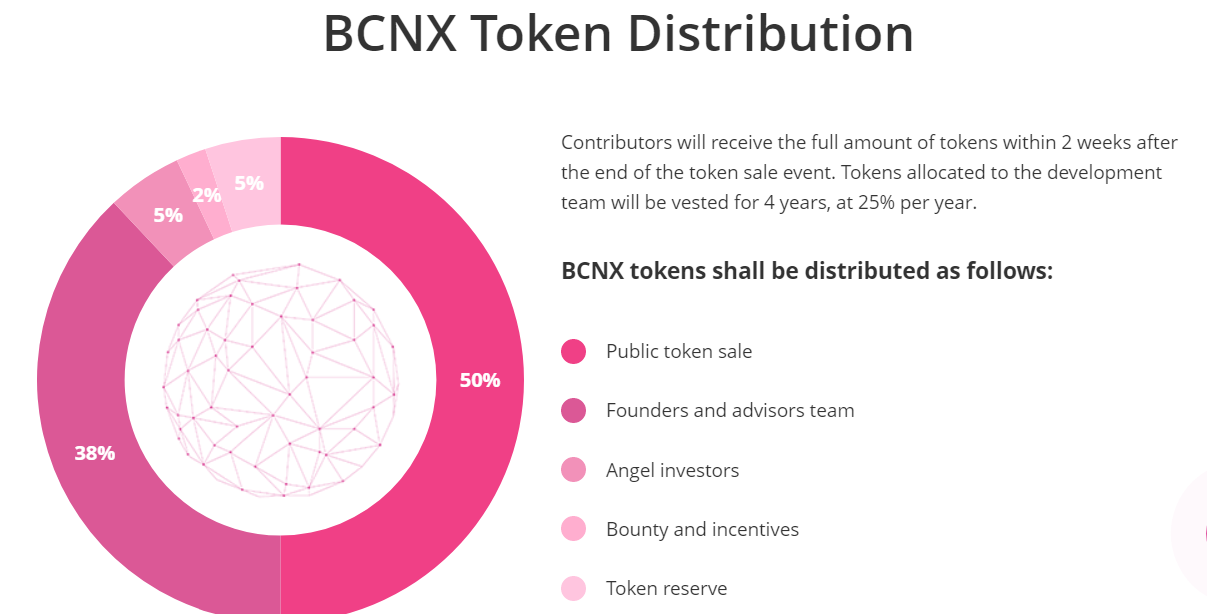 ROADMAP
Q1 2017 - Market research. Blockchain trading platform conceptualization
Q2 2017 - Talent and key personnel recruitment
Q3 – Q4 2017 - Design system architecture, finalize basic functions of the platform
Q1 – Q2 2018 - Continue to upgrade the system, develop the Bcnex trading engine
Q3 2018 - Conduct legal formalities and finalize whitepaper
Q4 2018 - Angel Funding Round
Q1 2019 - Legal and marketing plan for Bcnex token sale event
Q2 – Q3 2019 - Token sale event launch. Bcnex trading platform officially goes live
Q4 2019 - Develop the initial idea of Bcnex startup ecosystem
Q1 2020 - Experiment and proceed to introduce margin trading
Q2 2020 - To be announced
Q3 – Q4 2020 - To be announced
You can join or participate in the Bcnex sales crowd through the following links:
WEBSITE: https://www.bcnex.net/?lang=en
WHITEPAPER: https://www.bcnex.net/docs/BCNEX_WP_ENG.pdf
FACEBOOK: https://www.facebook.com/bcnex.net
TWITTER: https://twitter.com/bcnex_net
TELEGRAM: https://t.me/Bcnex_Official
Cre: Khuongcute2503