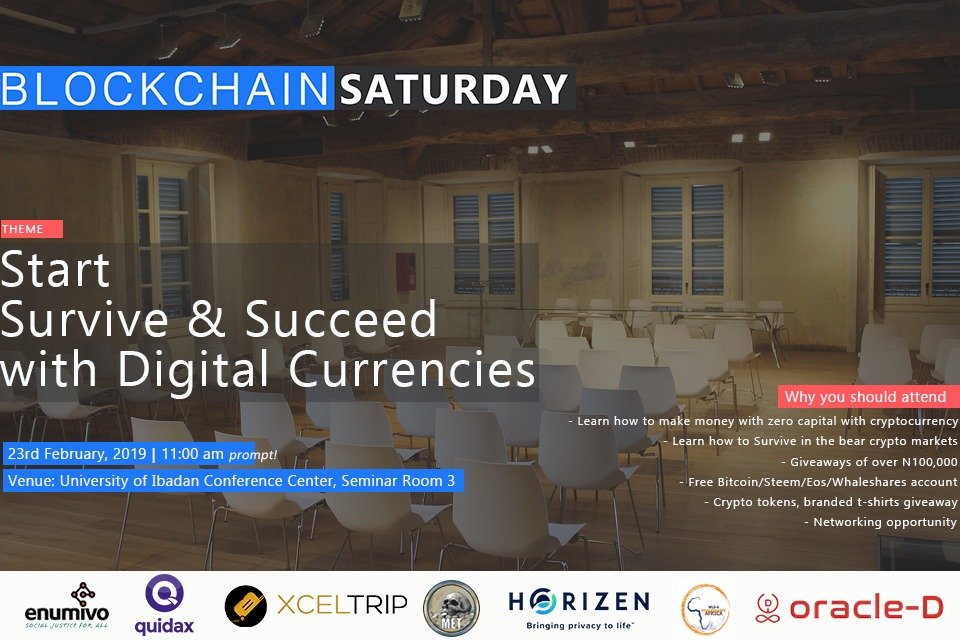 Its been a while we come together to share ideas and talk about cryptocurrency and different projects revolving round the blockchain [cryptoshere].
its yet another great time for us to meetup and talk about blockchain technology and share it to our friends and family, get them in early not to miss on this new innovative technology.
Its yet another edition of the Blockchain Saturday, this event was held thrice last year with great success and achievement, also opened alot of gateways for so many of us, as we networked with each other and share our ideas, thoughts and experiences pertaining the blockchain tech.
The team behind the first, second and third "BS" meetup has also come together again this time, teaming with different amazing and promising project such as Horizen , enumivo, quidax , featuring @starkerz of Oracle-d and lots more to deliver to your door step, yet another mind blowing amazing blockchain staurday meet up which will be held this time at Ibadan on the 23rd February.
be there.
Blockchain Saturday Ibadan Edition
The next episode of Blockchain Saturday will hold in the vibrant city of Ibadan, do you want to be part of this event, register here . And this time, we will be having a number of high profile leaders within crypto-sphere in attendance. There will be giveaways worth over 100k, lots of tokens and swags for interactive and engaging participants. The team have a lot planned out for this event, and we are super excited about the prospects of the upcoming meet-up.
Venue - University of Ibadan Conference Centre, Seminar Room 3
Date - 23rd February 2019, 11:00 am Prompt
About Blockchain Saturday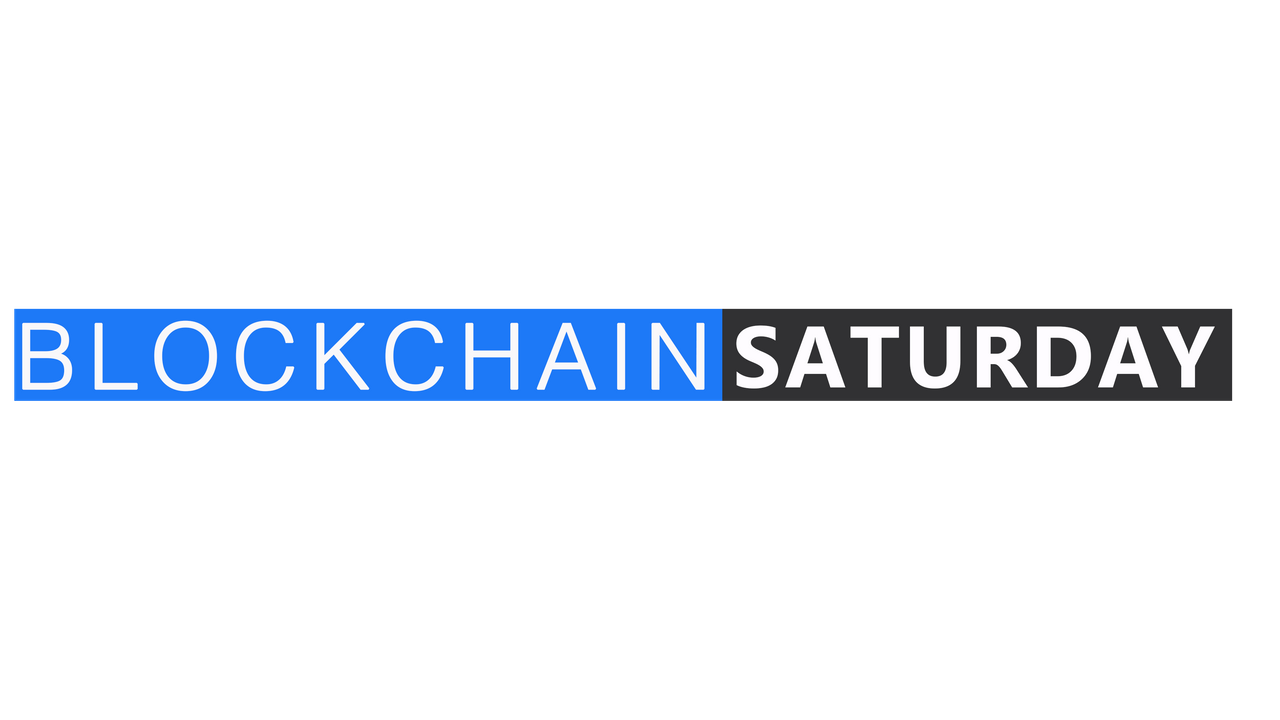 Blockchain Saturday was born out of the need to create an enabling educative environment where crypto enthusiasts and investors can synergies, learn about promising projects, network and launch new blockchain projects, with the aim of solving real-world problems.
Write about this event "blockchain Saturday" get curation upshares by @met
Being one of our sponsors, @met will be supporting posts under the #BlockchainSaturday and #BCS2019 tags that are geared towards creating awareness for the event. How to benefit from this? simple, just follow these simple steps
Register for the event here
Take a screenshot of the registration confirmation page
Make a post titled "Blockchain Saturday IB Edition- Here I come"
Use the tags #BlockchainSaturday #BCS2019
About the author
Destiny Marshall marshalllife a crypto enthusiast | bullish, finding ways to add value. A crypto musician and finding ways to leverage it through blockchain.
I am part of the atlas team
And always at your service.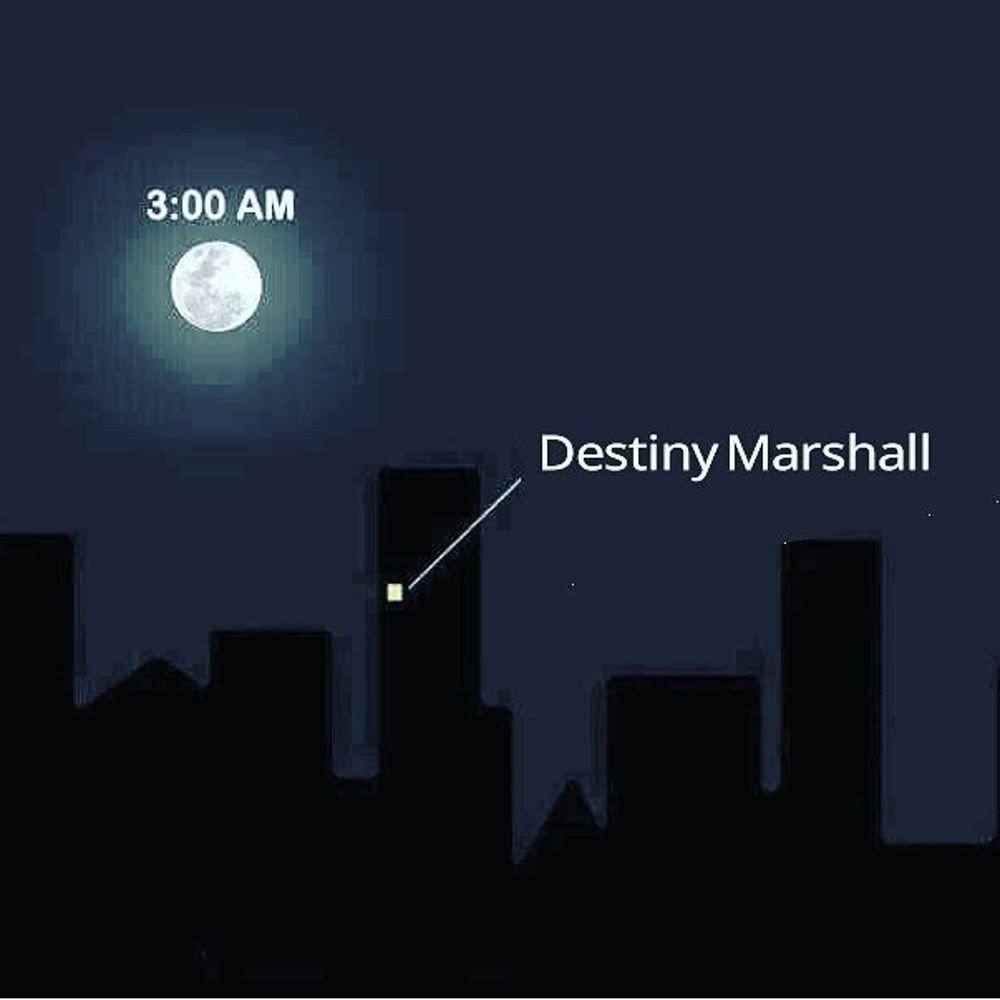 I THINK, I CREATE, I RAP, I BLOG, I STEEM, I SHARE, I SMOKE and I CARE
## Connect or Listen to My sounds here:
Choon
musicoin
Minds
soundcloud
Twitter
Instagram
RECENT ACTIVITIES
I was hacked on 27ths and i lost everything for the first time 😢 😔
How complicated do you think the girls are?
Facts about cryptocurrency and blockchain Contest vol1 Enter to win LIFECOIN
USE THE LIFECOIN FOR UPSHARES/HODL OR SUMMON FREELANCERS BUT DON'T SELL CHEAP
Dear community, I need your help and support to get unto a live show 🙏
The enumivo project - Republic Of Enumivo Kicks off- enter for value
I JUST RELEASED MY SONG NOW - ENTER FOR THE KPATA CONTEST
A song i will be dropping pretty soon 🔥 🔥 🔥
My Top 6 cryptocurrency to look at for in 2019 Enumivo /Horizen /Whaleshares /Spescoin /Smartcash/Eos
LIFECOIN WEALTH DISTRIBUTION - ENTER TO GET SOME JUICY WHALETOKENS
I NEED A BLOCKCHAIN GIRLFRIEND WITH THIS QUALITIES - APPLY 🏃 🏃 🏃 🏃