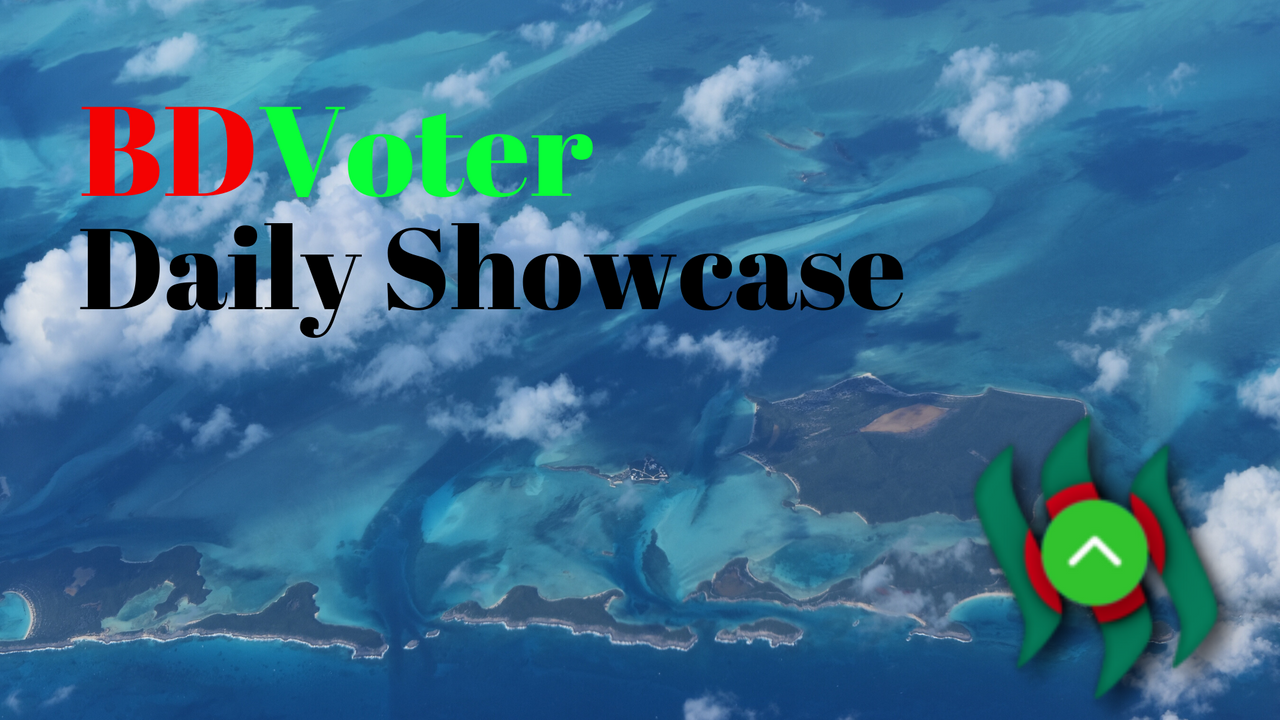 BDVoter was started about concerning BD users who did not get support even after writing well. Beside BDVoter give support to foreign users too. BDVoter is a content promotion service on the Steem blockchain. BDVoter's mission is to promote uninspired but extraordinary content. Every day we are doing manual curation also besides that we are also supporting some contests. Use #bdcommunity tag and get a chance to featured on our showcase. We only support original content here. We will exact vengeance with extreme prejudice on plagiarists and spammers. So we want to see you unleash that creativity of yours. When you create you get better at what you do. When you plagiarise it is a wasted effort, and we don't like wastefulness or laziness here. We encourage everyone to visit these blogs and show these great Steemians your support and encouragement. If you enjoyed their work, give them a Follow or maybe even say Hello! and shower some love on their content.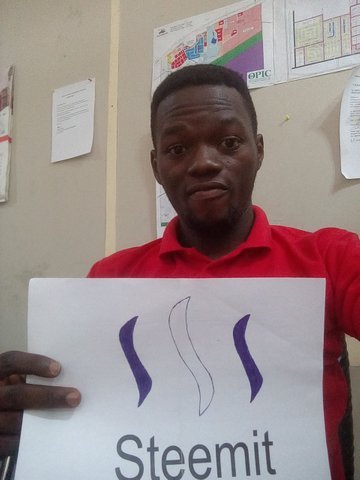 It is with so much joy that I write today as I am exactly 730 days old on steemit. It's my 2 years Steemitversary. Picture from my introduction post I opened my steemit account on the 16th November 20
---
I came across some photos that I took in early Spring that I'll be sharing with you today. I took these photos at Jerusalem Mill Village in Baltimore County, Maryland. I know it was just this Spring b
---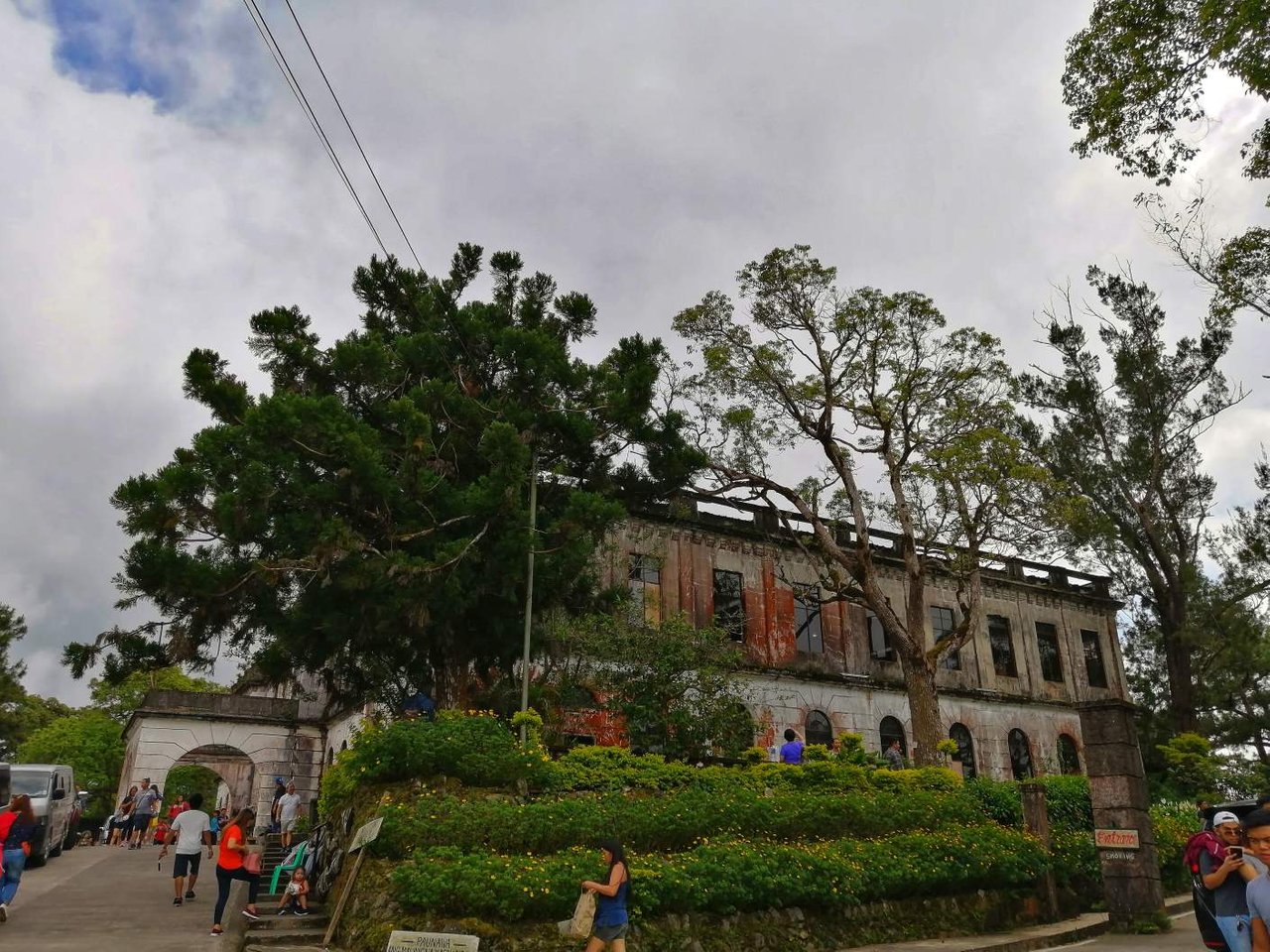 Ibagiw means someone from Bag-iw, another name odf Baguio City. An ongoing festival is held at heritage hill at Dominical Hill and that is where my Sunday brought me. Diplomat Hotel was once again tur
---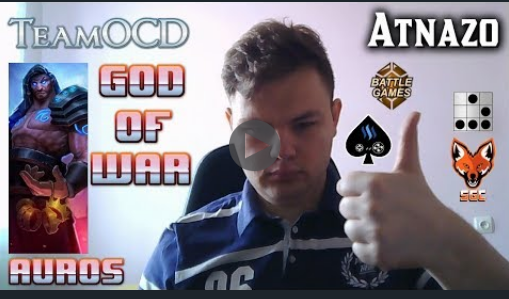 ---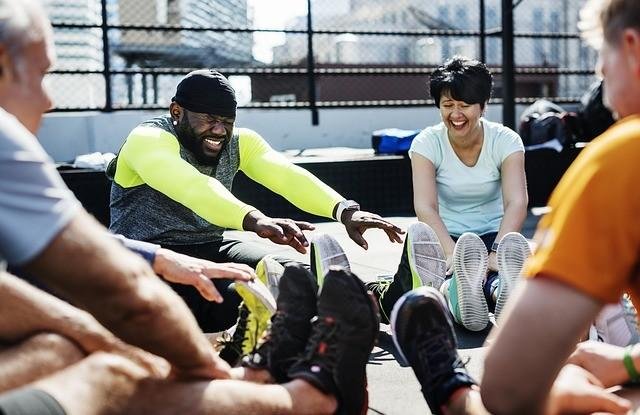 Another Saturday is here with us again, and I never thought I would make it from bed this early on this day since I came home so tired and couldn't even feel my hands. Since Monday till now I have bee
---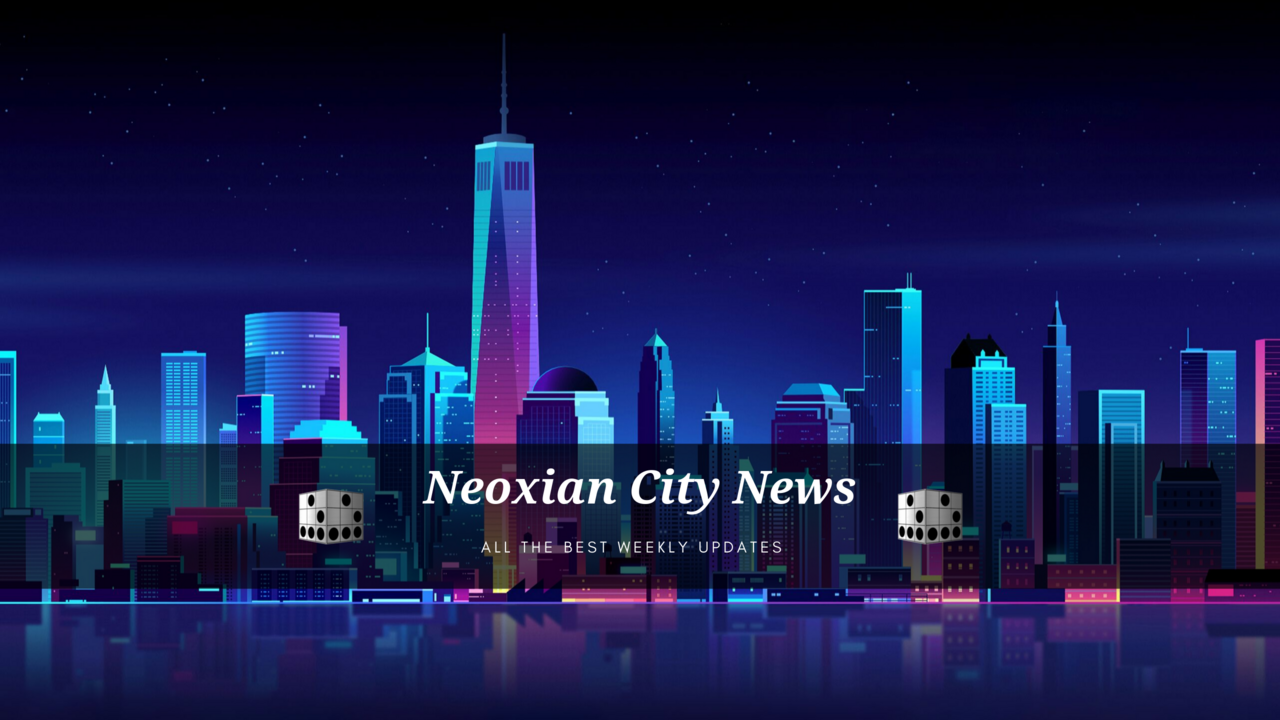 Welcome to the Neoxian City weekly Welcome folks to your weekly installment of what's going down in the City of Neoxian. If you haven't already, come in and join us in our discord to see what the late

Delegate STEEM POWER to us.
---

If you are from Bangladesh and looking for community support, Join BDCommunity Discord Server & If you want to support our service, please set your witness proxy to BDCommunity.

JOIN US ON