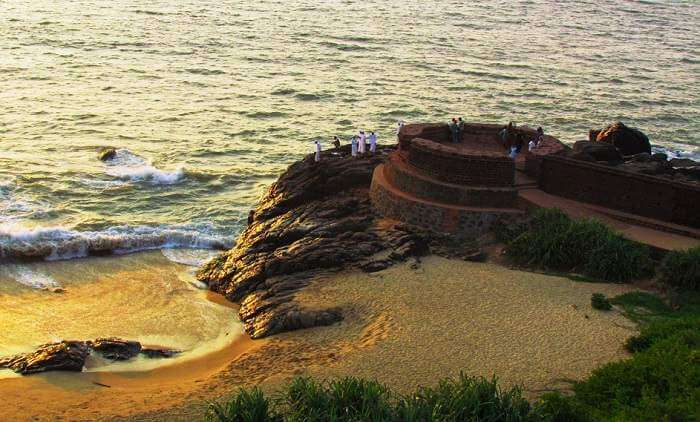 Bekal is specially known for its famous Bekal Fort, which is rated amongst the best tourist places in Kerala. Many Indian movies, like Rang De Basanti, are filmed in the fort premises. The sea breeze passing through your hair, the pleasant weather and good company are key ingredients to have good time in Bekal. Owing to exotic beauty and serenity, Bekal is among the top three honeymoon places in South India.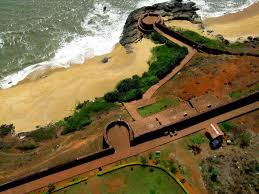 Popular tourist attractions: Bekal Fort, Ananthapura Temple, Valiyaparamba Backwaters, Bekal Beach, Mallikarjuna Temple, Chandragiri Fort, Kappil Beach, Nileswaram, Bekal Hole Aqua Park, and Pallikere Beach.
Best time to visit: September to May
Nearest airport: Bajpe Airport is nearest at 72 km.
Nearest railway station: Kasaragod Railway Station is just 12 km from Bekal.