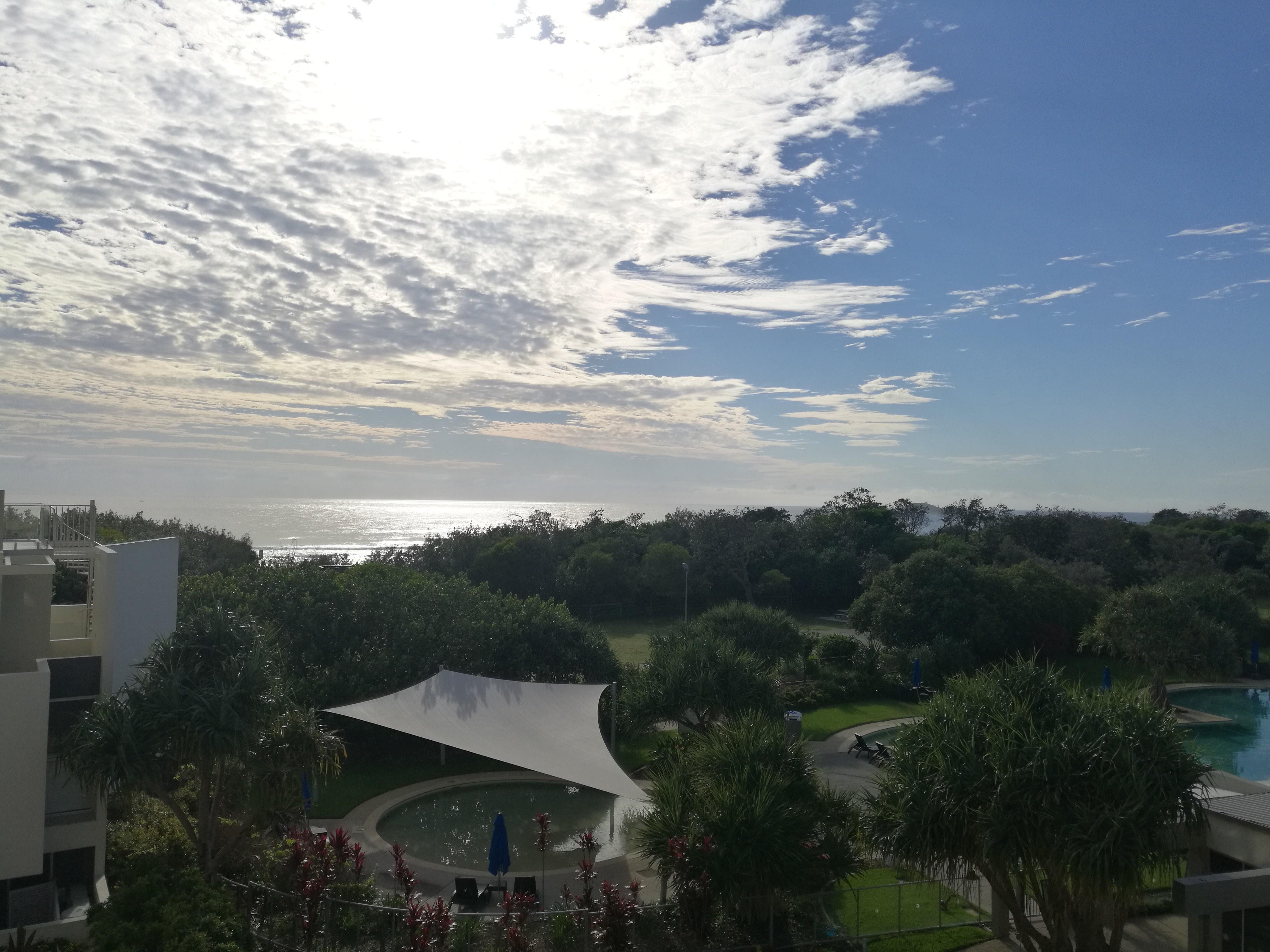 The last day of a holiday is always that bittersweet mix - melancholy that the experience is over conflicting with a longing for the comforts of home.
This morning I am dragging my feet about packing. It's much nicer to sit quietly on the balcony and enjoy a last look at the view. The ocean looks gentle in the morning light. The resort is still asleep, although plenty of birds are up and flying about.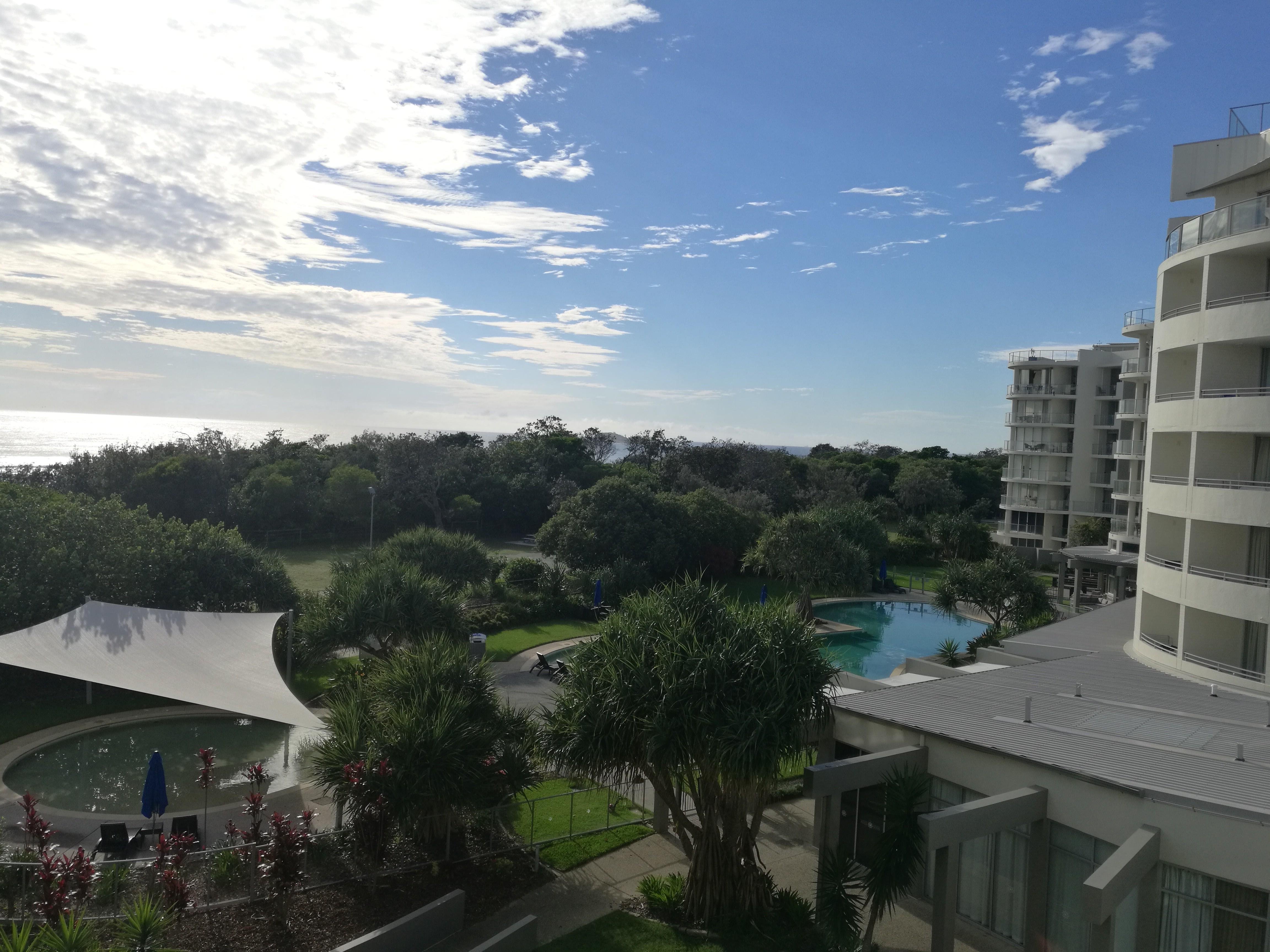 I can't wait to get home and see our #steemutt Eddie, but I also don't really want to leave this place.
---

Recent posts: