Waking up in the morning and having this spectacular view is for sure one of my top 10 beach related experiences!!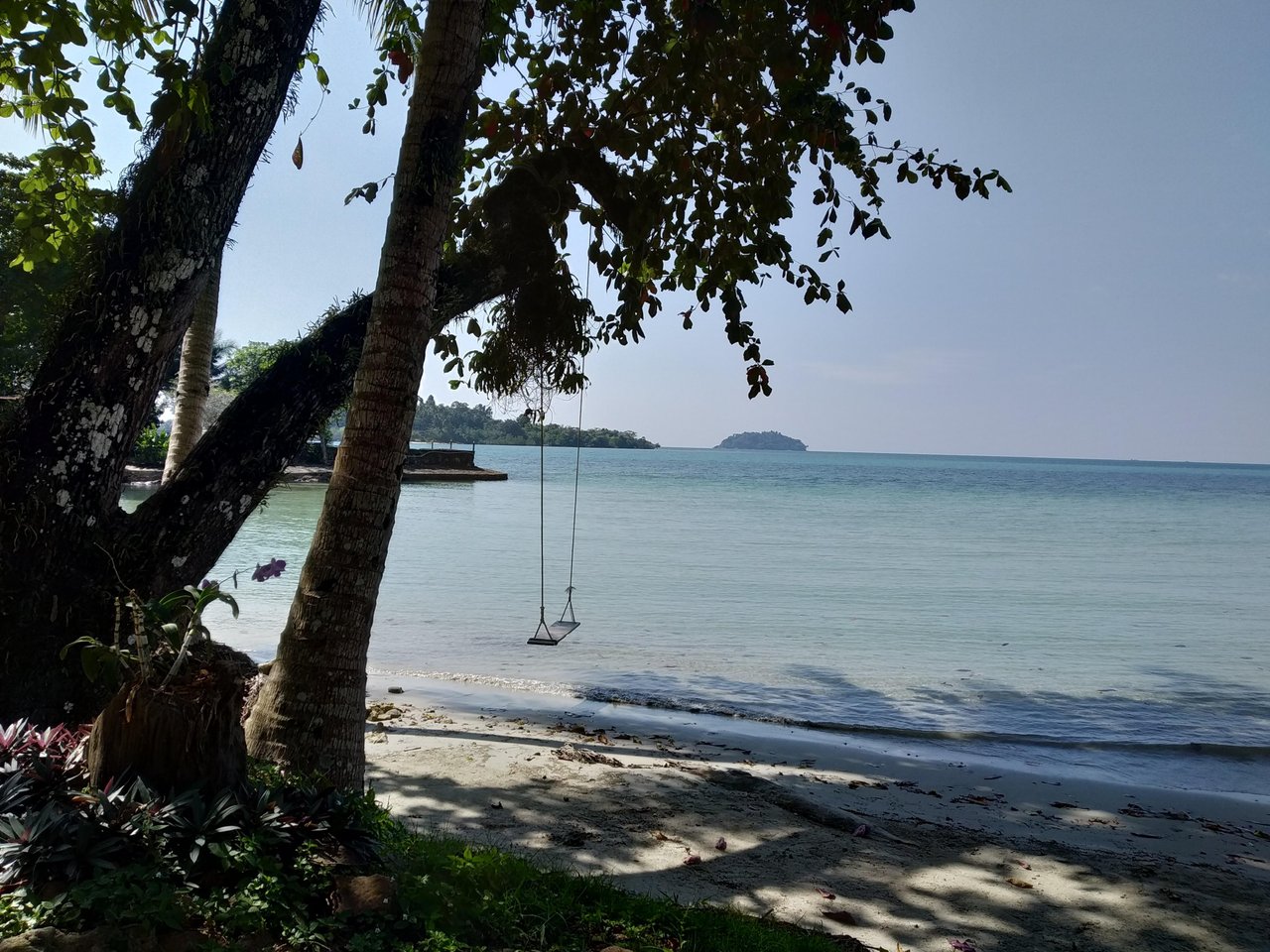 I was really in a urge of 'me time' and also "we time". Finaly I made it!!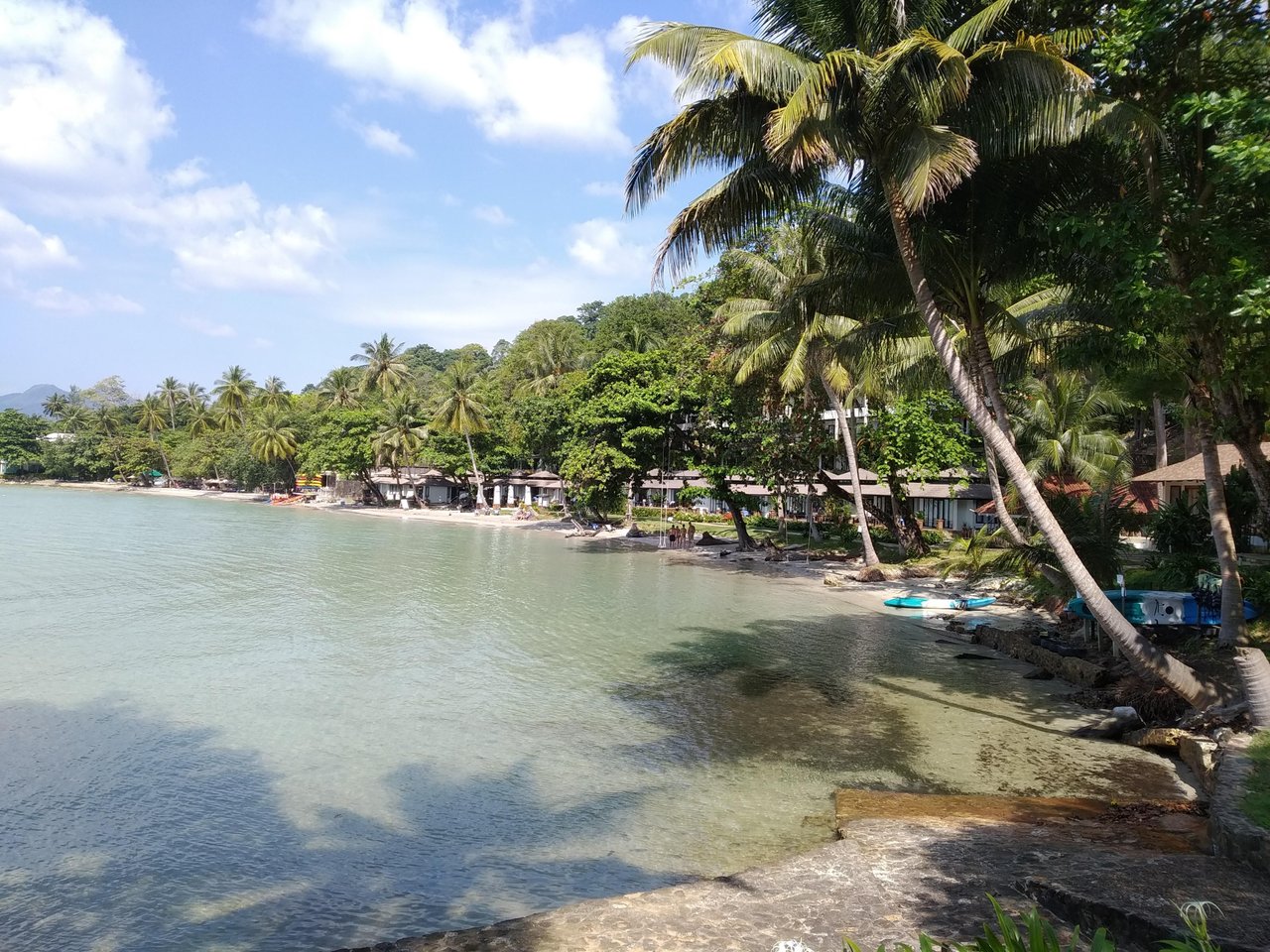 So good to relax in this part of the world :)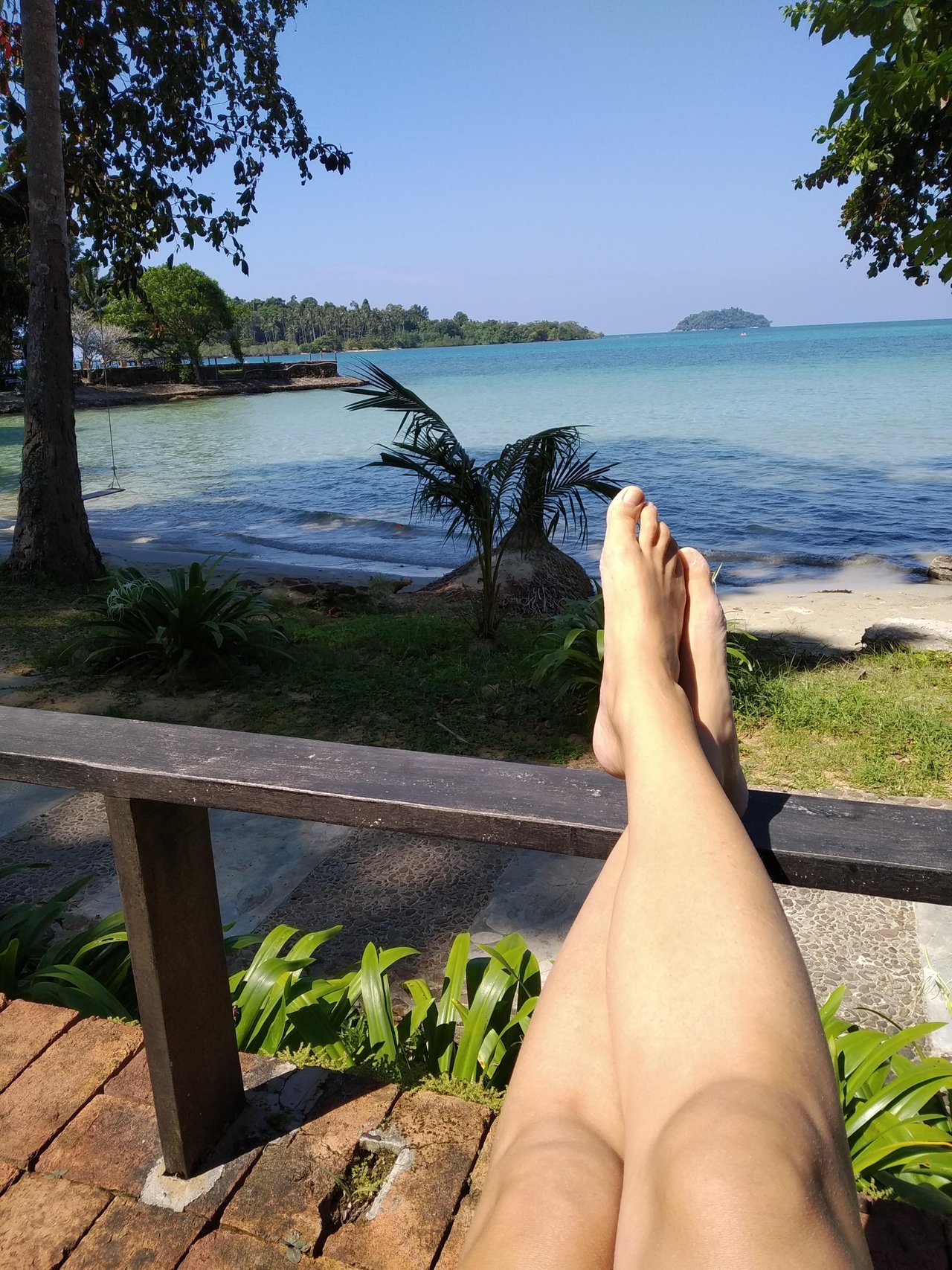 Today we went for a beach walk and saw an elephant bathing (for tourists paid pictures), dead coral remains along the shore and more beach resorts being built. It worries me that much touristic pressure ruins this paradisiac island as it happened in Phuket.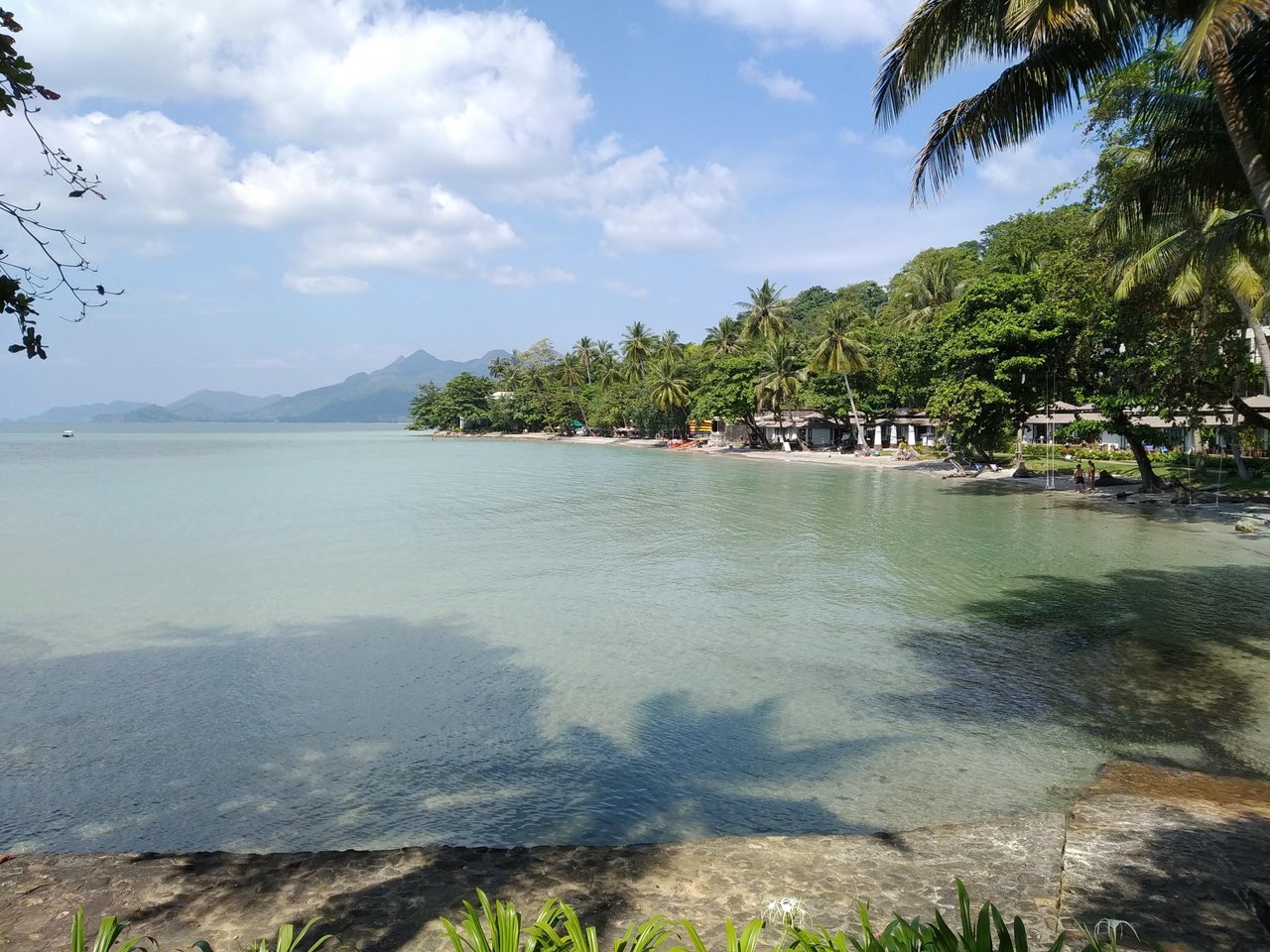 We ended our day in the sea watching a beautiful Sunset.