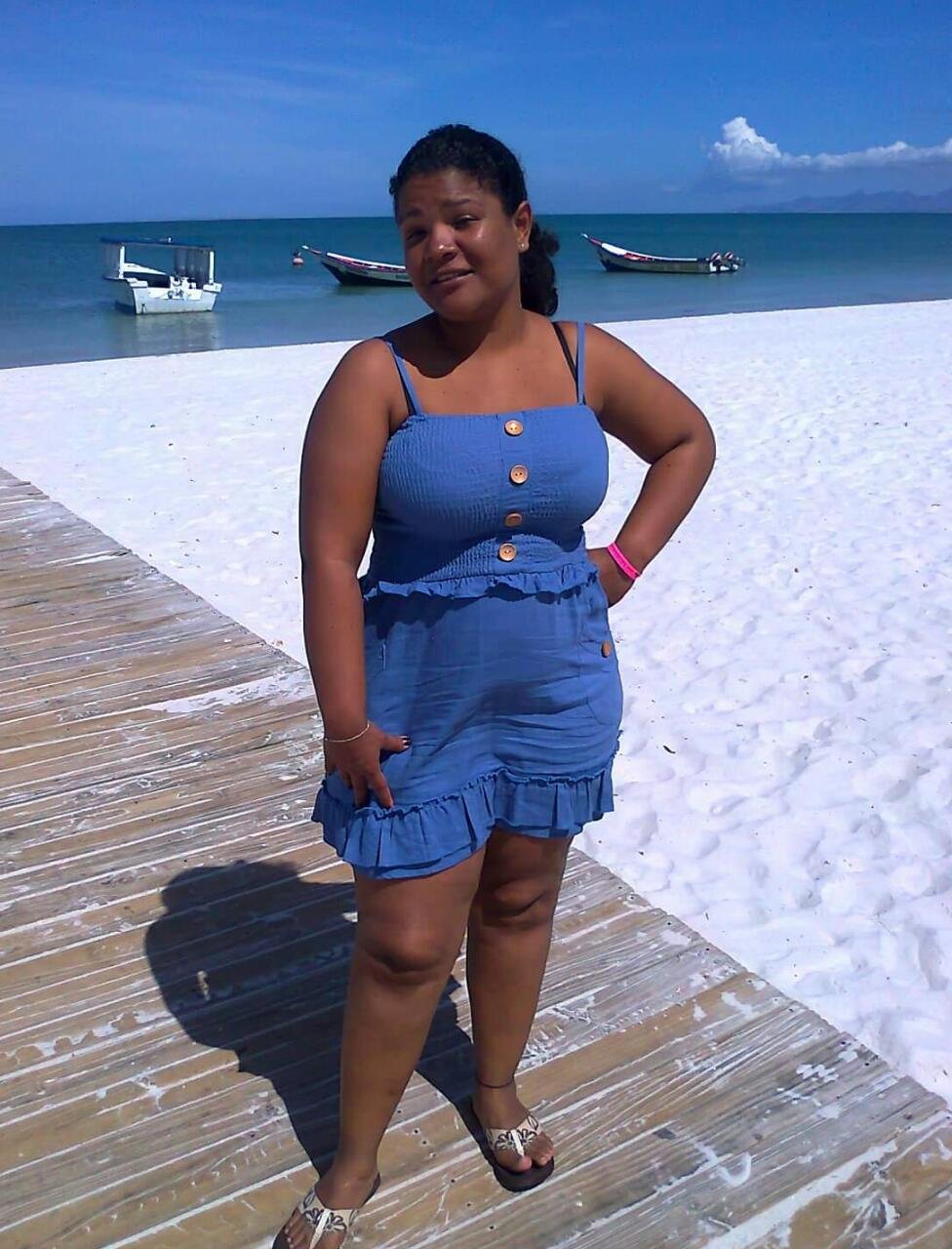 This wonderful white sand beach is located in the beautiful Coche Island Venezuela, this time I went with my husband to enjoy this wonderful island with its lovely beaches and beautiful landscapes that are ideal to escape from the routine. These were a great vacation on this paradise island.
Be happy and have a nice beach Wednesday .
This is my entry to #BeachWednesday hosted by @uwelang and supported by @lizanomadsoul
🌊BeachWednesday - Wonderful white sand beach on Coche island, Venezuela.🌊
This picture was taken with my Samsung galaxy S4 cell phone.