Hey guys!
Today, I want to show you some animals at the beach on Fuerteventura. The first two pictures show a little crab which was on his way to a hideout and therefore is a little bit hard to see.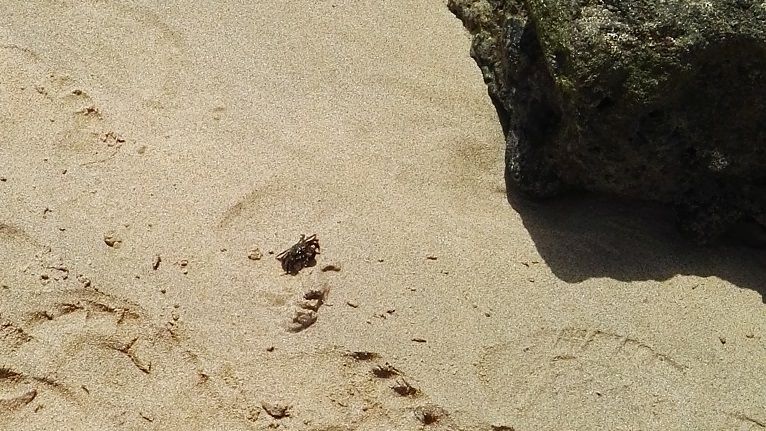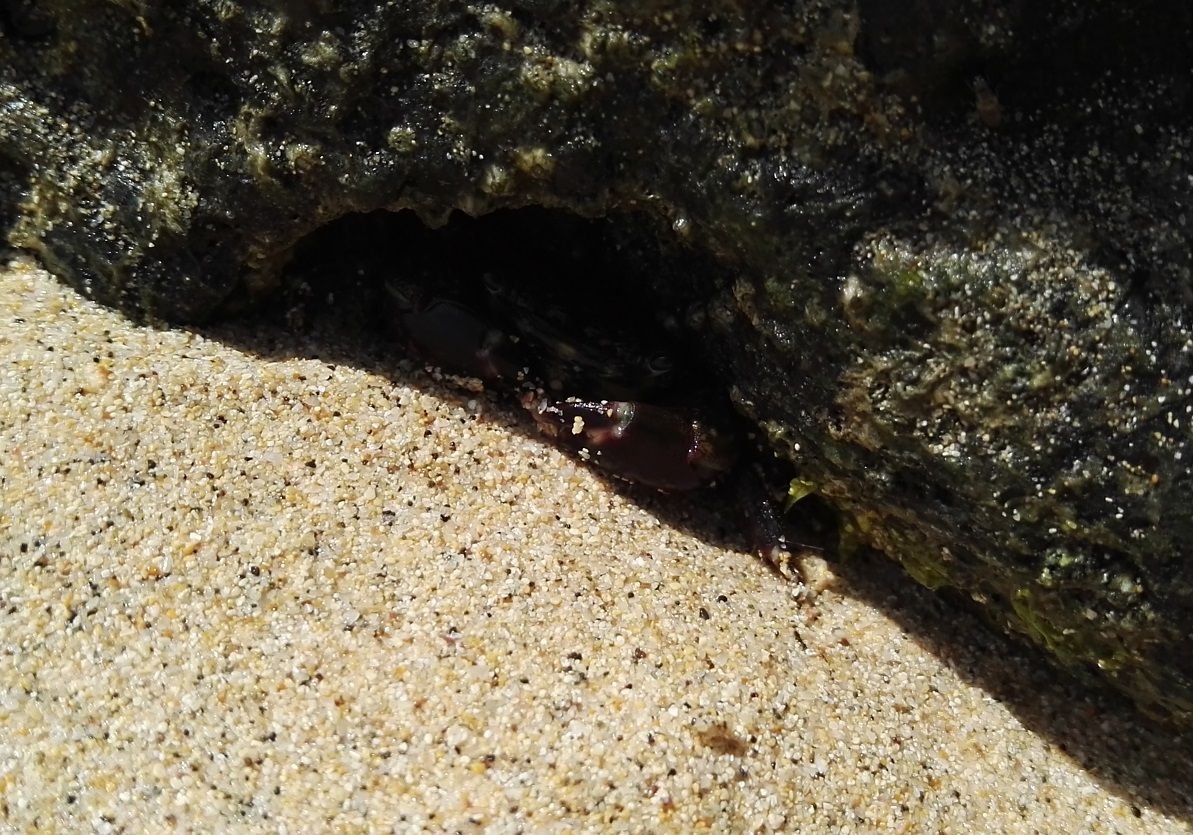 On the next pictures, you can see the nearly omnipresent Barbary ground squirrel. These little tots have invaded on the island and they are very trusting. I think they expect something to eat from the visitors. Anyways, they are very cute, I think.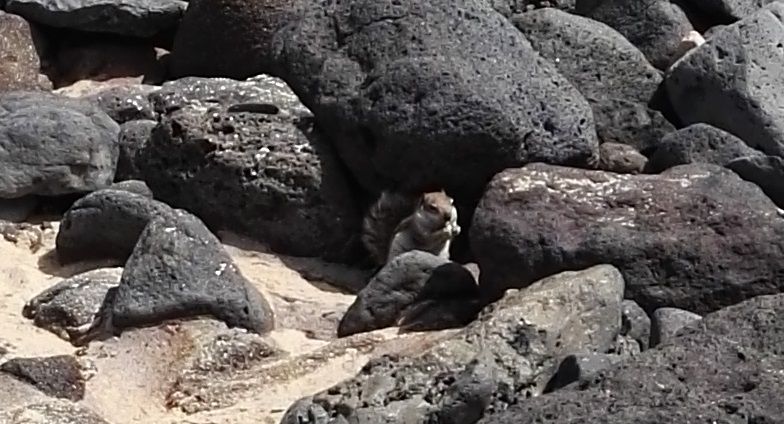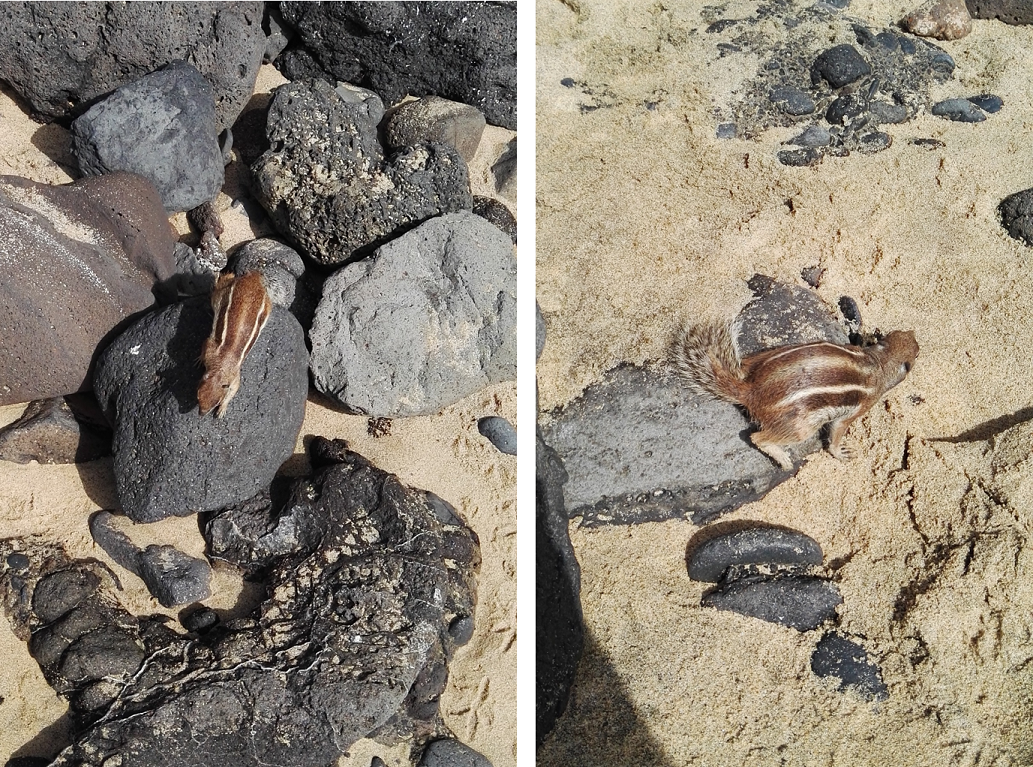 Last, but not least, a picture with some little examples of the species Human :-)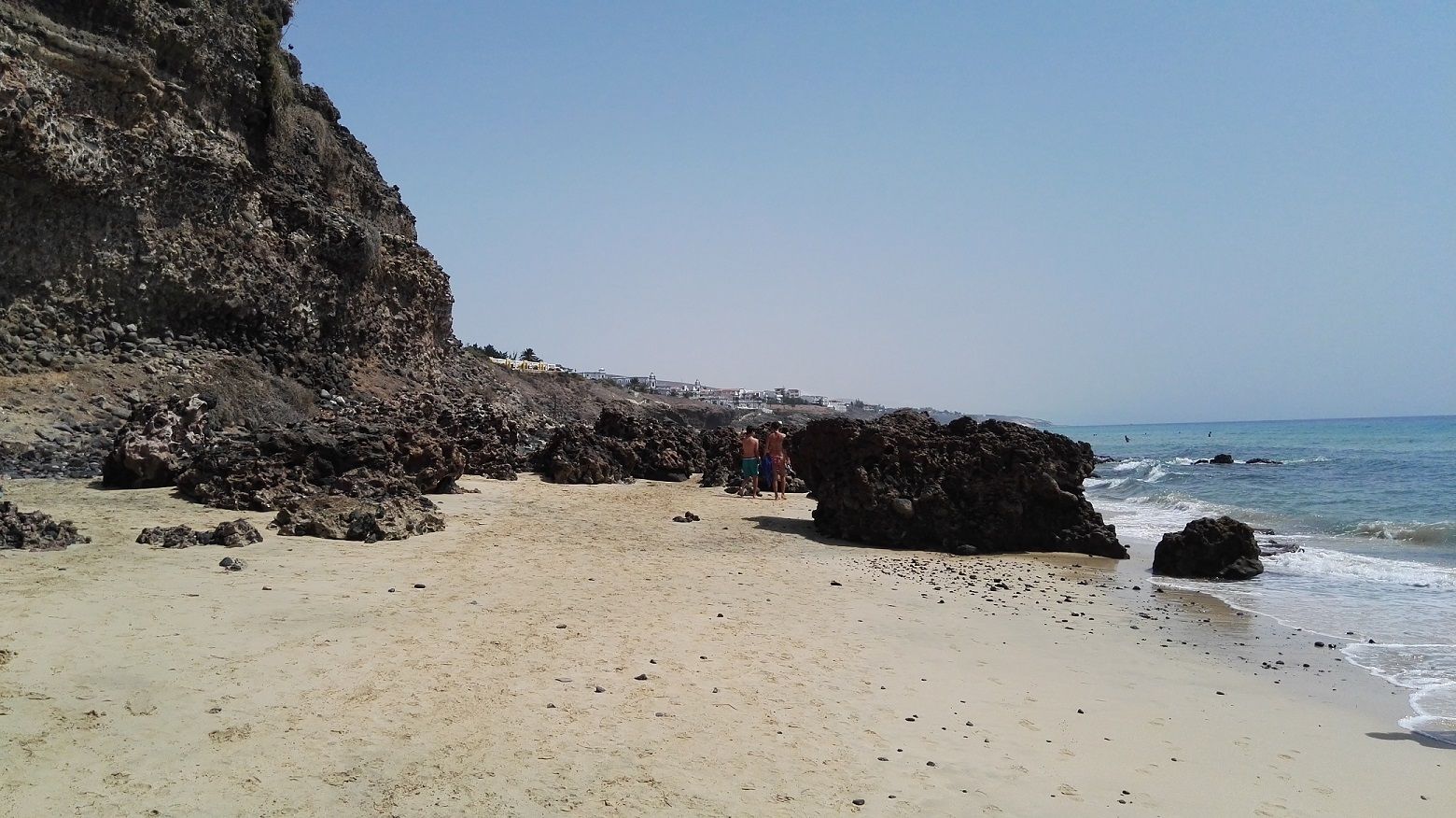 I hope that you like the pictures. See you soon!