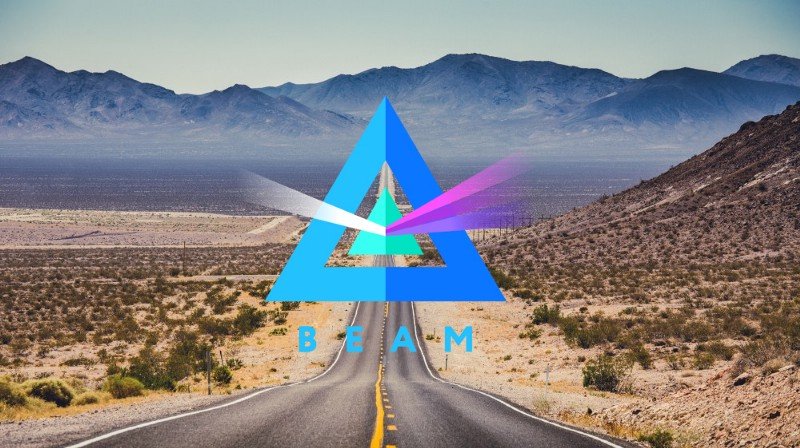 This is happening. As promised, as announced: Beam goes live.
And this is how this is going to happen.
The Release process will begin on our side at the early hours of the day and will begin to be tangible for our community around 12:00 PM (GMT).
I want to describe what is going to happen around Beam Mainnet Release and detail what is done by our teams in backstage.
Please find below the Tasks we will accomplish tomorrow and feel free to join our communities and comment on our Launch on our dedicated channels.
Encoding the Hash
Around 12:00 PM (GMT), we will encode the hash of the latest Bitcoin Block as a precedent for the first block in Beam and this to confirm there is no premine.
At this point, we will create the Mainnet branch in Github, and we will build the binaries and deploy them to bootstrap nodes and perform Pre-Flight checklist on the network.
Pre-Flight Testing, Binaries and Rule Signature
During this stage, our teams will complete the last-minute Pre-Flight testing process and will publish the Binaries together with the correct Rule Signature. All these will be public around 02:00 PM (GTM).
Difficulty
We intend to set the initial mining difficulty high enough to permit every single one to download the new binaries, to set them up and to get running before the first block will be mined. If you are willing to get more information about the Mining Difficulty for Beam, please refer here.
Mainnet Release
Once we publish the Binaries and the correct Rule Signature, we will issue Release Notes on Github, and we will announce the Mainnet via a Medium Post and Twitter.
Recommendations and good practice
It is important to remove all older binaries and data before you start using the Mainnet.
If you have a previous version of Beam Desktop Wallet, do not forget to remove the data files located in the folders specified here.
Some things to make sure before you install:
Make sure your system is supported by consulting the list here
If you intend to mine Beam please make sure your GPU is supported by consulting the list here.
Note: Additional cards might work as well. Please make sure to test before launch.
Make sure your machine time is synchronized and updated
Make sure your machine has network connectivity
Post Launch tasks
Our team will monitor the network and the Mining flow via Beam's Blockchain Explorer.
We will proceed to intense checking to identify as soon as possible potential bugs and/or other technical issues.
Moreover, last but not least, all our teams will be online to accompany the community and providing it all the necessary support to begin to mine Beams.