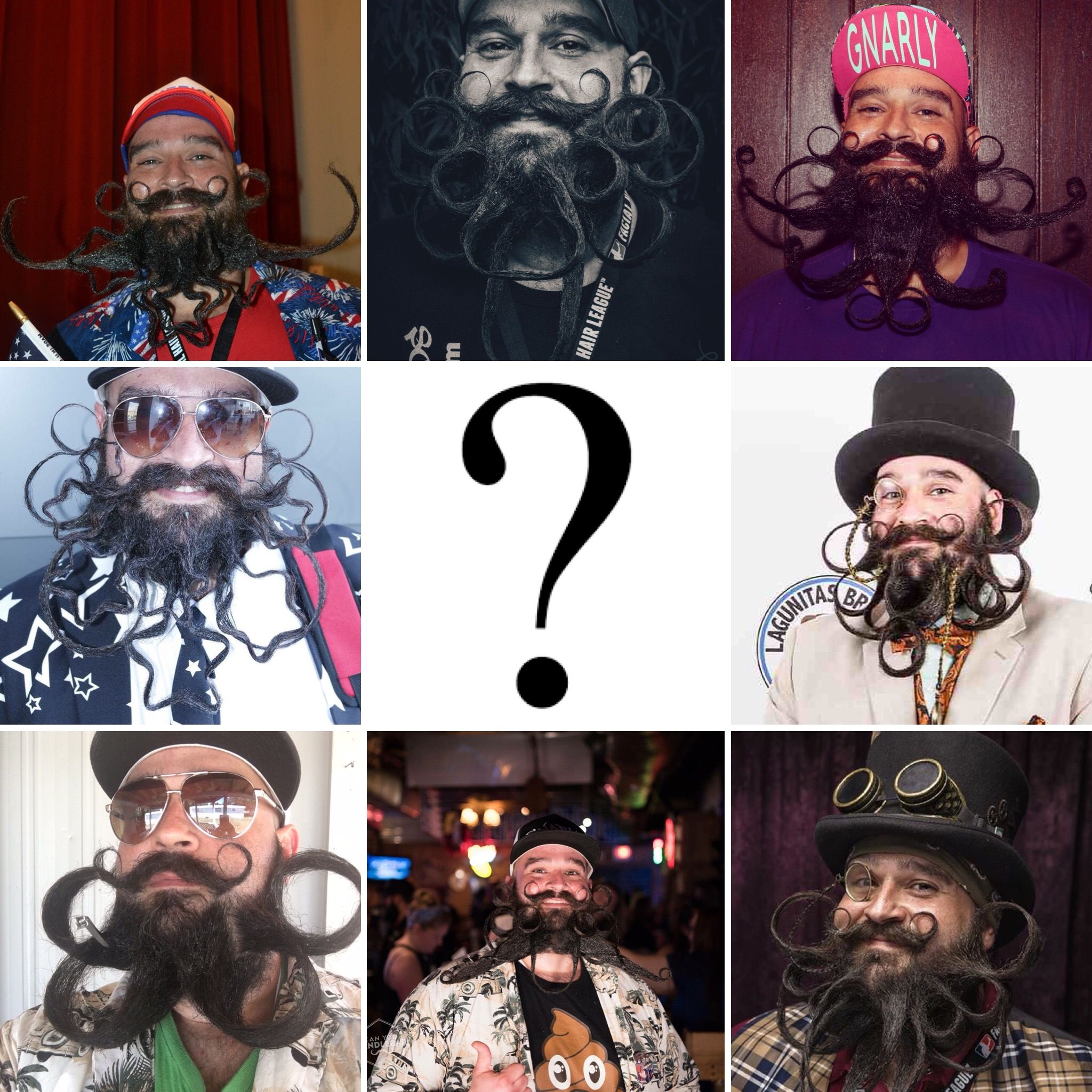 As I have said before, I am a competitive freestyle beard smith. Currently ranked 8th in the world. But I have been having a problem trying to come up with some new designs.
I'm getting bored with the same tired ass designs everyone seems to do. I need something new.
Help me out with some suggestions. Thanks!