Everyone has their own entertainment to get pleasure.
Other people, so then other entertainment is done to achieve the they pleasure ... like what these three beautiful women do.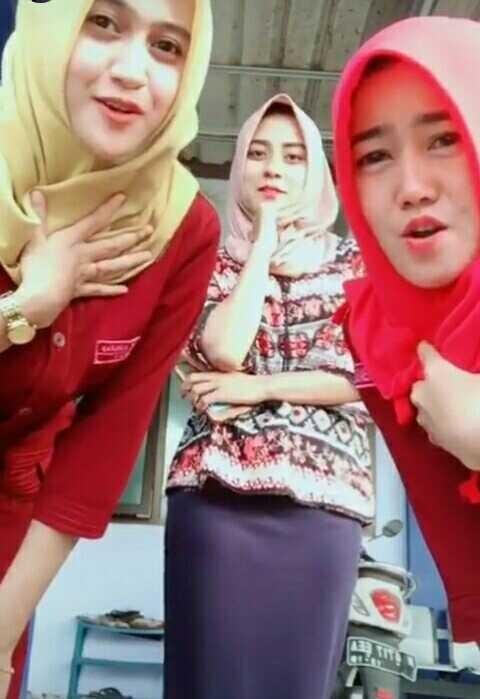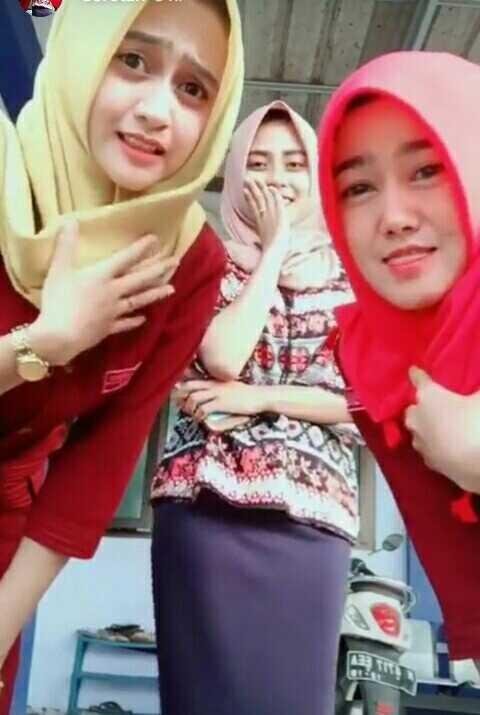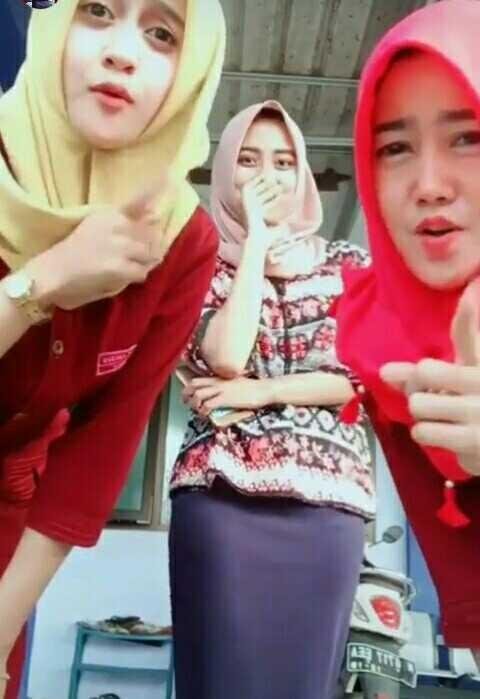 They express their pleasure by entertaining themselves while dancing with the music playing through their mobile phones.
They are not ashamed to publish what they do to social media, so that will make them famous for their sway being watched by many people.
That is a their pleasure ...
Thank you.