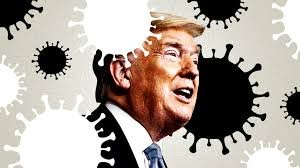 The US markets opened the week negatively, amid fears that the outbreak of the Corona virus will resume once the doors are opened again, and concerns about exaggerated rallying over the past weeks.
The Dow Jones industrial average is down "238 points, or 1.0% for 24,103 points." While the S&P 500 index fell 0.7%, and the Nasdaq Composite fell 0.4%.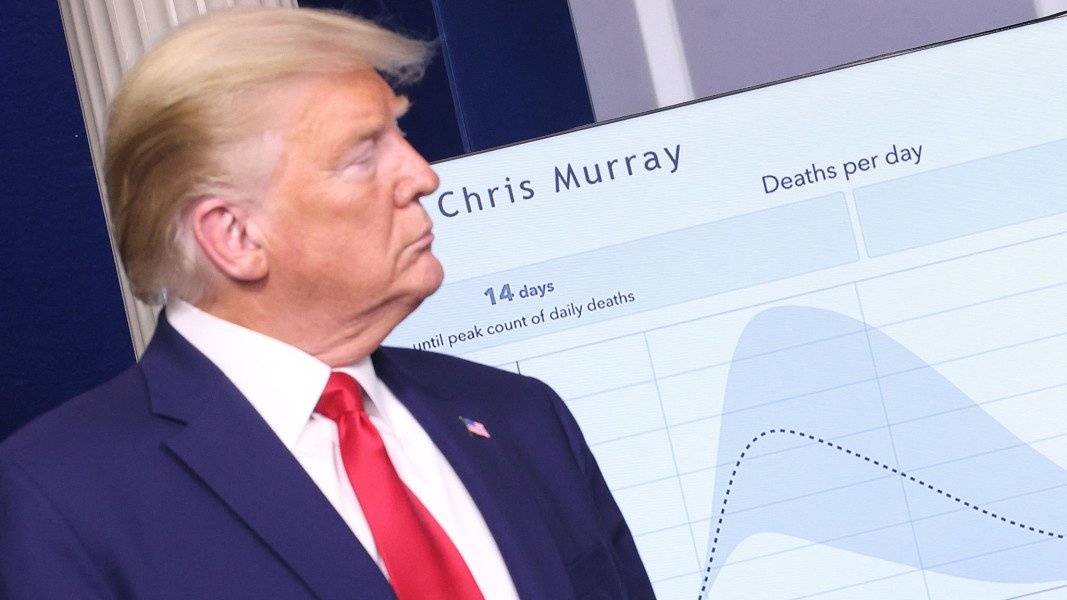 The mood of Wall Street has overcome today's fear of reports that many White House staff members have been injured, or that a large category of patients, including Vice President Mike Pence, is ill. Negative earnings data continued to flow from the hotel sector, and concerns were raised about the impact of Tesla's decline in China, which opened the stock down (3.4%).