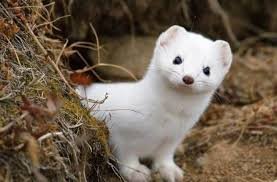 Two Dutch mink farms have confirmed infections of Covid 19 among animals, according to the Dutch Ministry of Agriculture Sunday.
The ministry said in a statement that the minks on the two farms, which are located 15 kilometers from each other in the south of the Netherlands, showed multiple symptoms, including respiratory problems.
Mink animals are carnivorous dark mammals that are distinguished by their precious fur.
An investigation was opened to determine the source of the infection.
The authorities assume that the infection was transmitted from humans to animals on the two farms, where injuries were reported among the employees. She stressed that although infection can spread between humans and animals, the impact of mink infections on human health is negligible.
To prevent the disease from spreading to other farms, authorities prohibit the exit of any animals or fertilizer from the affected farms.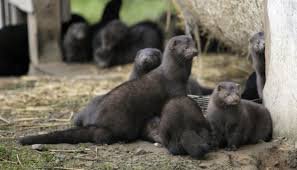 The authorities collect samples of healthy and injured animals and collect air and dust samples in the vicinity as a precaution.
The ministry said that the public roads around the two farms were closed, and advised people not to walk or ride bicycles in a radius of 400 meters until samples were analyzed.