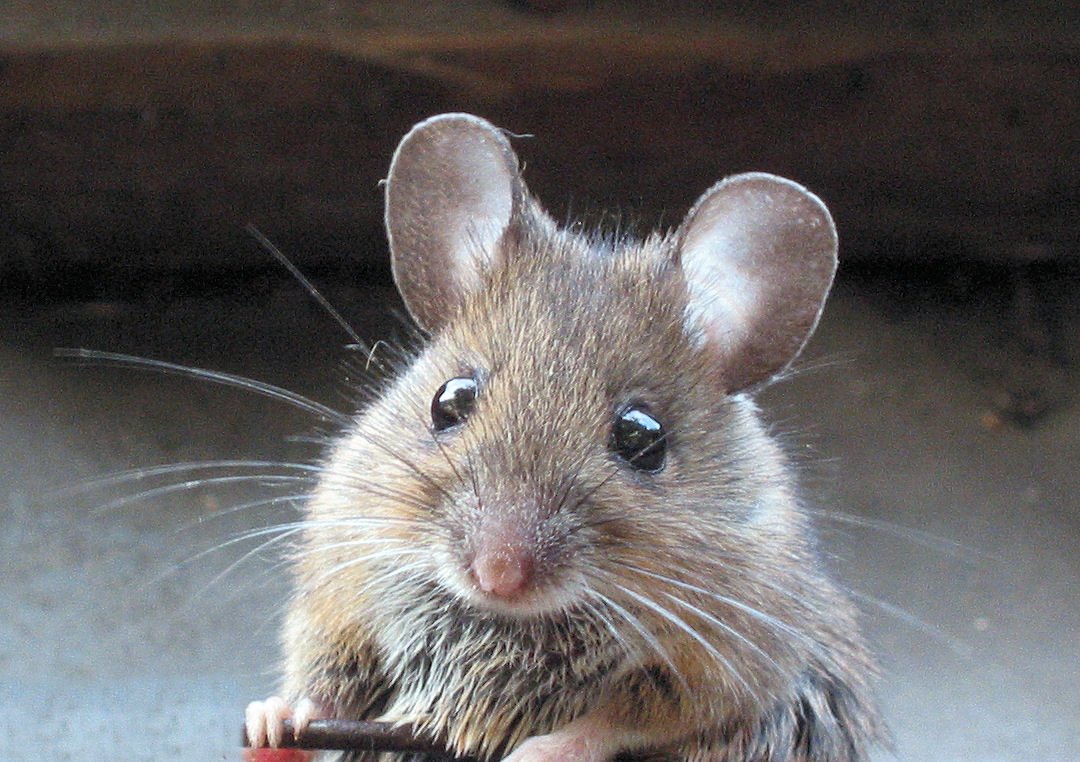 After 3 years of hard work, neuroscientists have succeeded in producing a high-resolution 3D map of a mouse brain, which can set the standard for both veterinary and human medicine for decades to come.
Neuroscientists and mapmakers at the Seattle-based Allen Institute of Brain Sciences have collected data from the brain tissue of nearly "1,700 different animals" and divided the mouse's brain into small virtual three-dimensional blocks which they named "Foxles".
The map shows that the brain can be compared to a "plaster" system - it knows both the user's exact location and destination, with thousands of reference data points between the two, making navigation more efficient.
"In the old days, people were identifying different areas of the brain with the eye. The more we get more and more data, these manual scales no longer expand," said Lady Lydia Ng, director of technology at the Allen Institute, who was one of the top creators of the map. Just as we have a reference genome sequence, we need a reference anatomy. "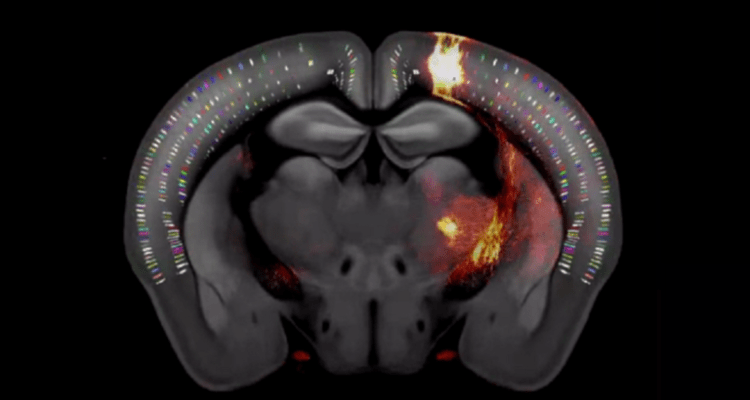 These projects also allow researchers in neuroscience to compare their data and link them more effectively, with a joint spatial map and record their results in an accessible and standardized way, which improves the speed and quality of research. The team's full-dimensional, 3D map of the mouse brain, was published on Friday in the journal Cell and is likely to serve as an invaluable reference point for the neuroscience community in general.