Good morning everyone.
Feeling well, I hope on this #beautifulsunday with our gracious host @ace108.
Coffee in hand, I stepped outside onto my front deck thinking I would sit and wait for the birds to wake up. Hoping they would stop in for breakfast, we just filled the feeders yesterday, so we should get a big crowd.
I was stopped in my tracks, the sun was just breaking the horizon, it was spectacular!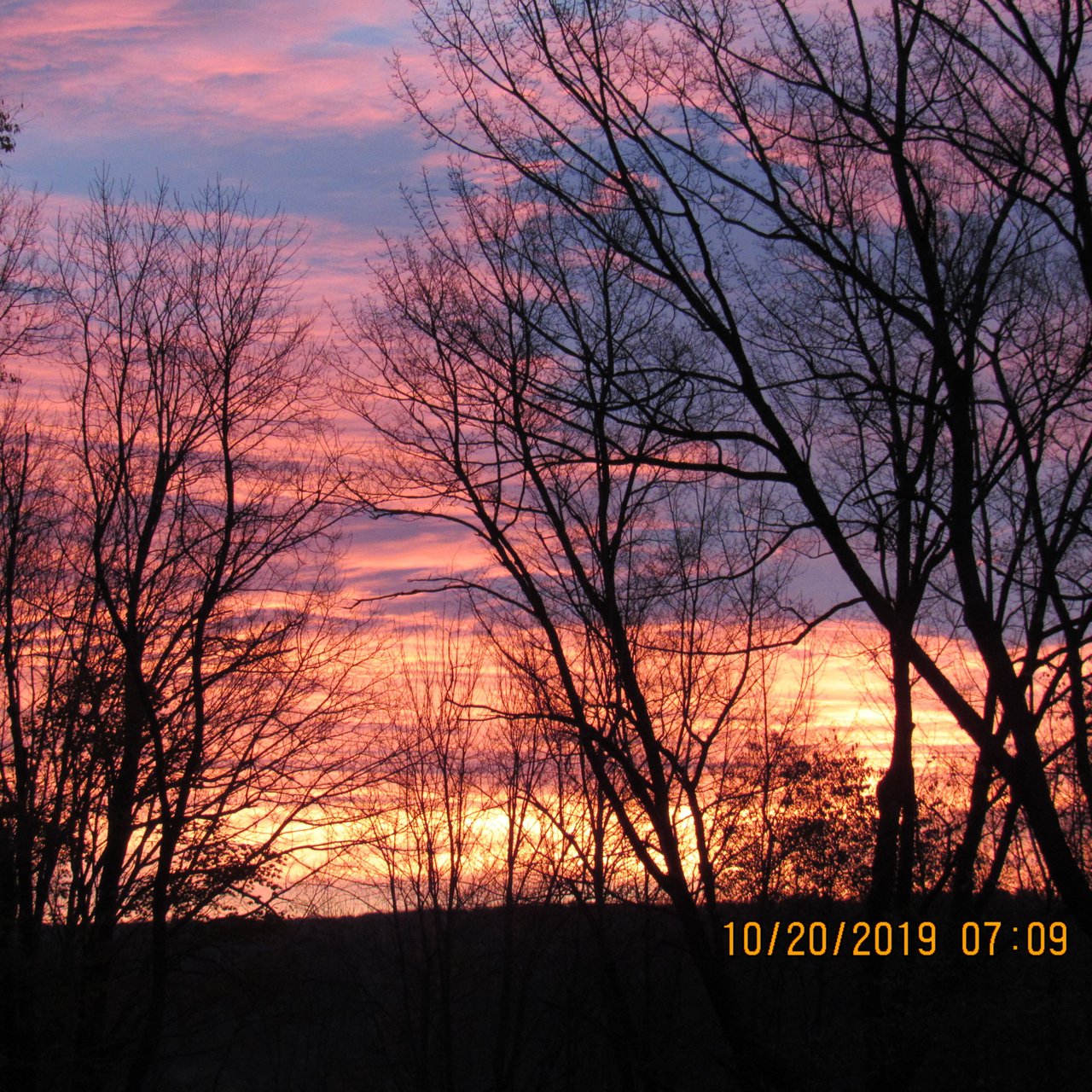 After another quick gulp of my freshly brewed coffee (boy that was good), I ran inside to grab my camera and pull on my boots.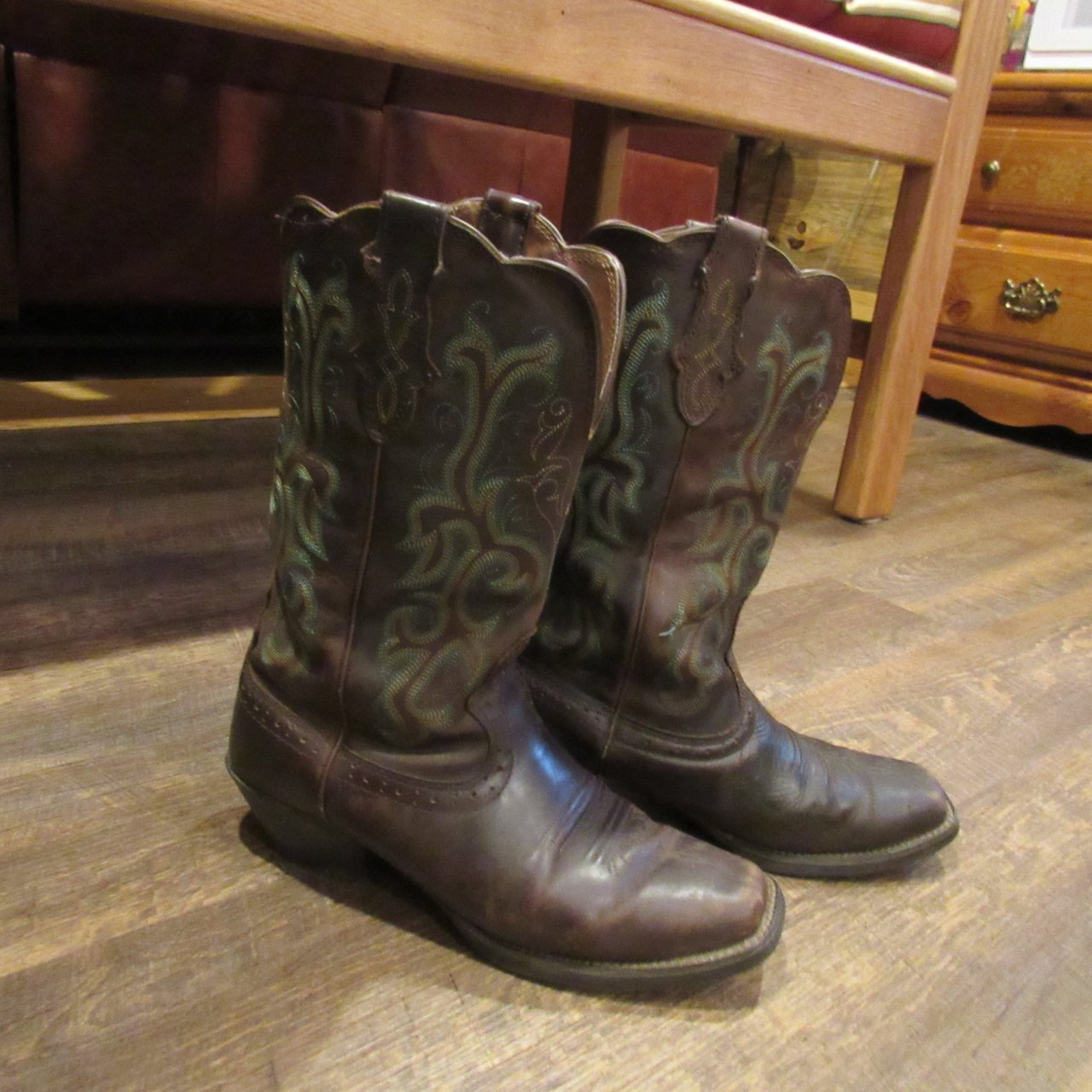 Boots on, camera in hand, off I went. Snapping way, breathing in the beauty. Mrs. #nature is awesome. Living in a remote area certainly has it's pros and cons, but the freedom we feel here far, far out weighs any extra driving we do to see our family or go to the store. That's a big reason why we grow so much of our #food, not only is it cleaner, but when you stockpile, as we do, you don't have to go off the #homestead very often. I like being prepared.
I was able to capture a few shots of the quickly rising sun. It was a #sublimesunday morning for sure. I hope you enjoy them @cOff339, you keep us coming back on Sundays to share these awesome moments.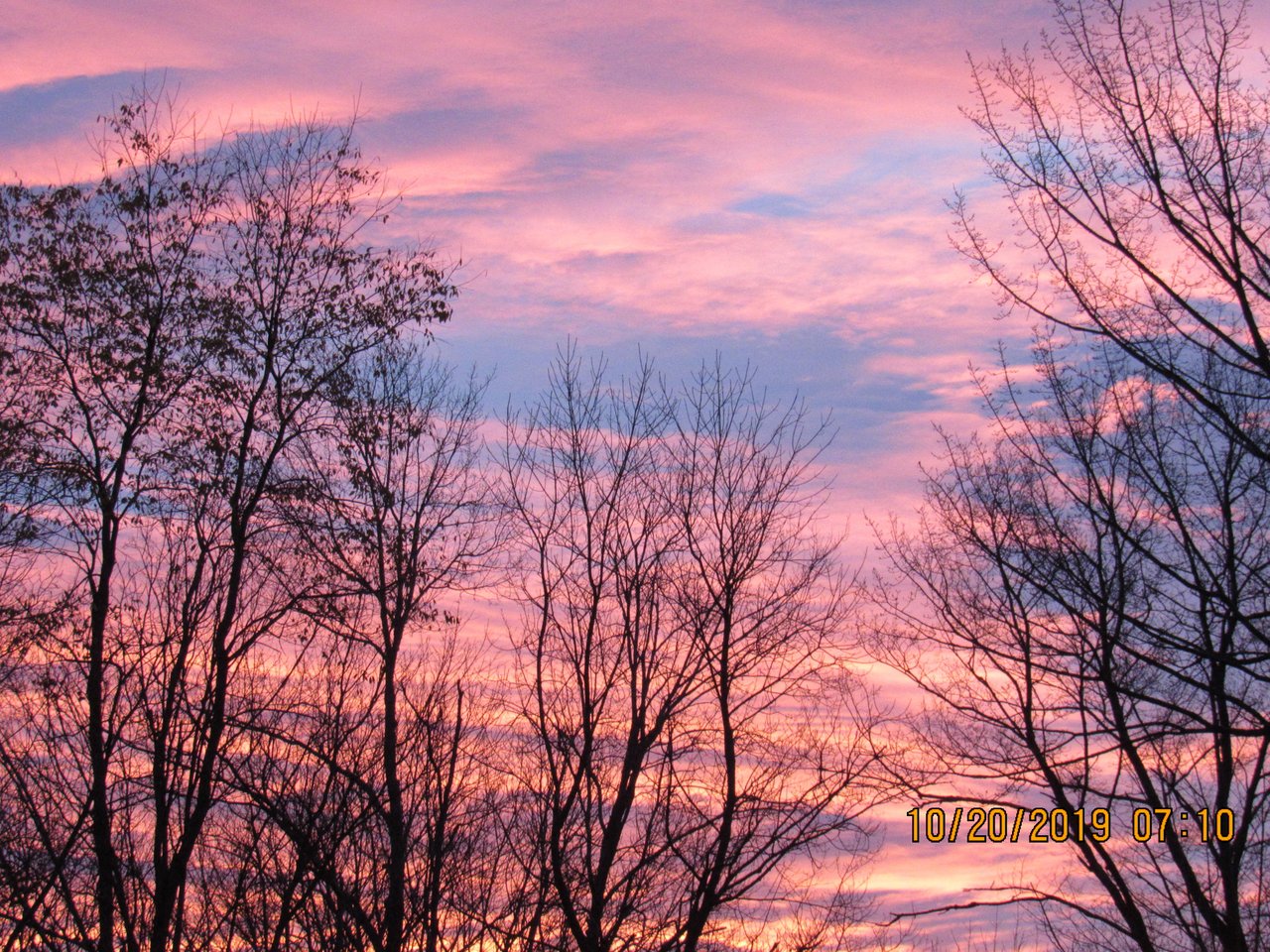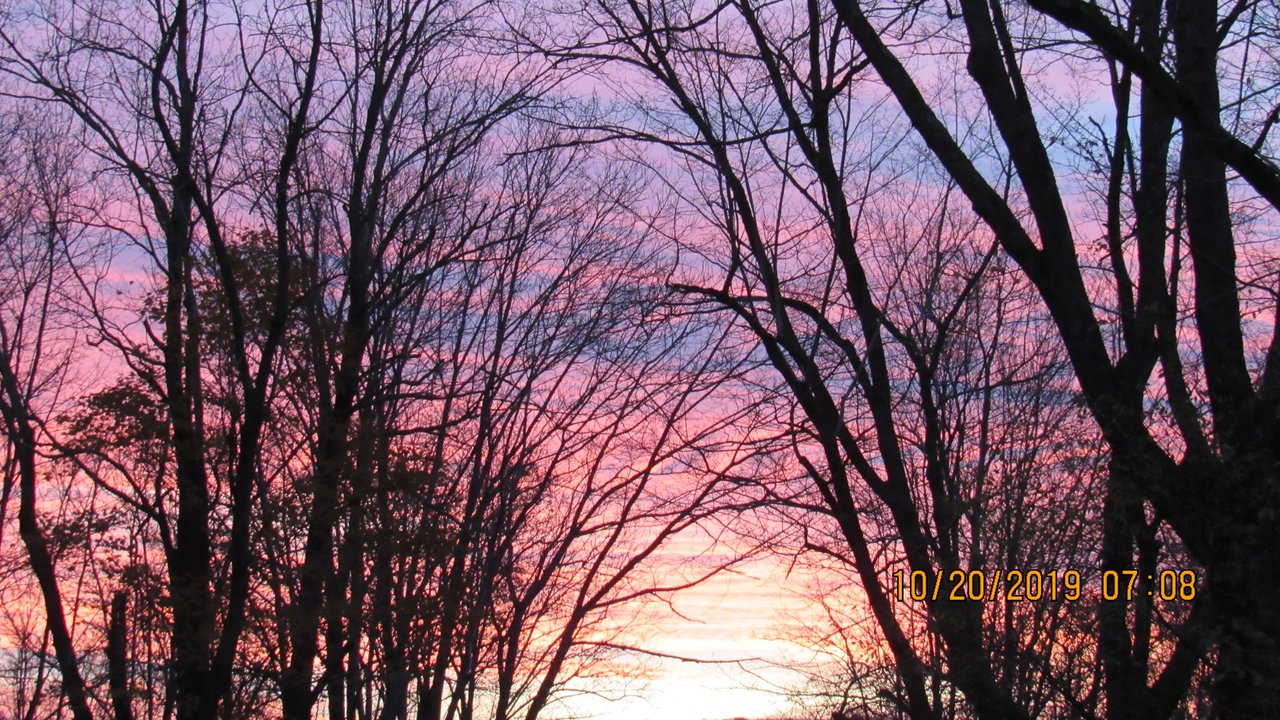 Taking a walk through the trail that leads to our four corners, I continued to marvel at the beauty of our environment here in Upstate NY.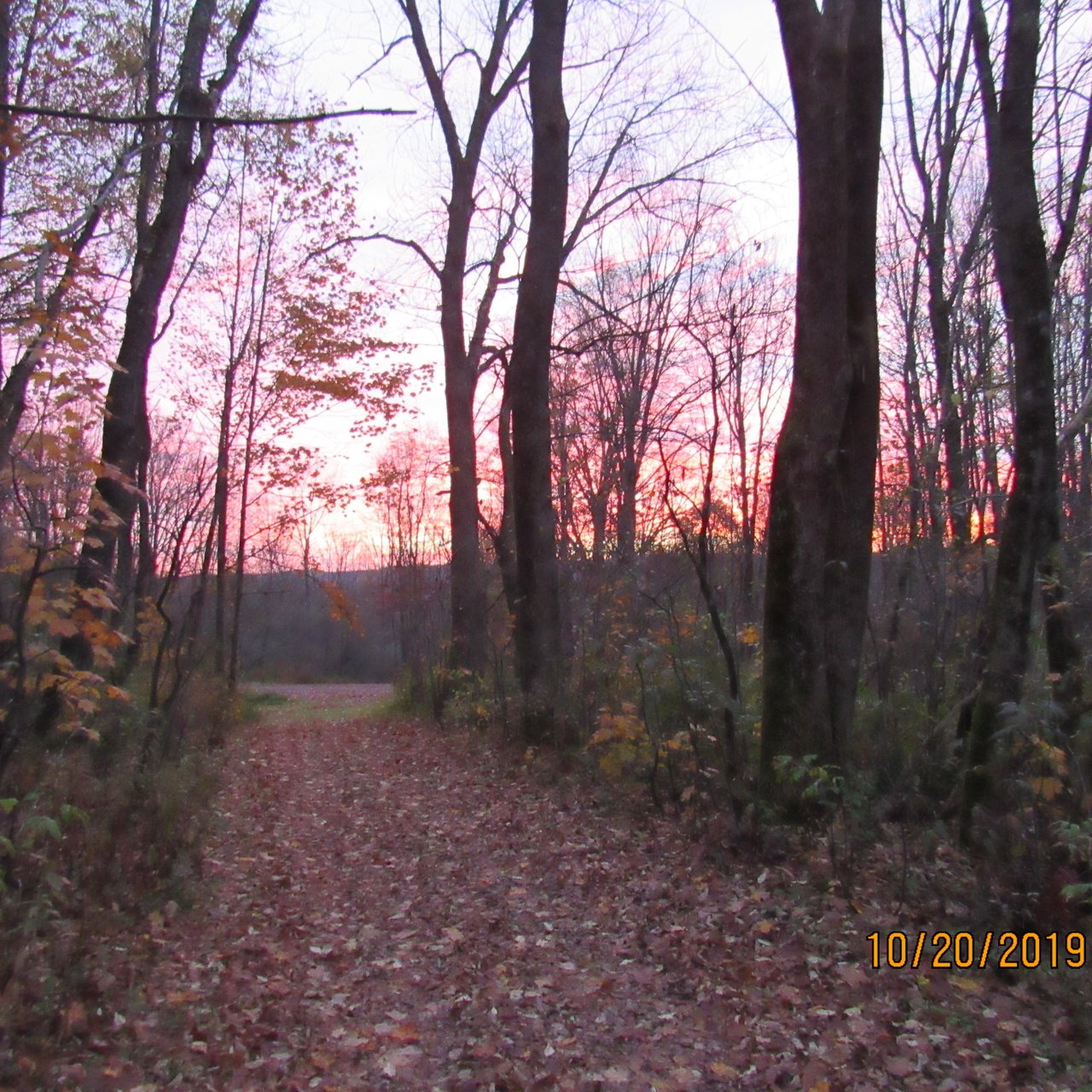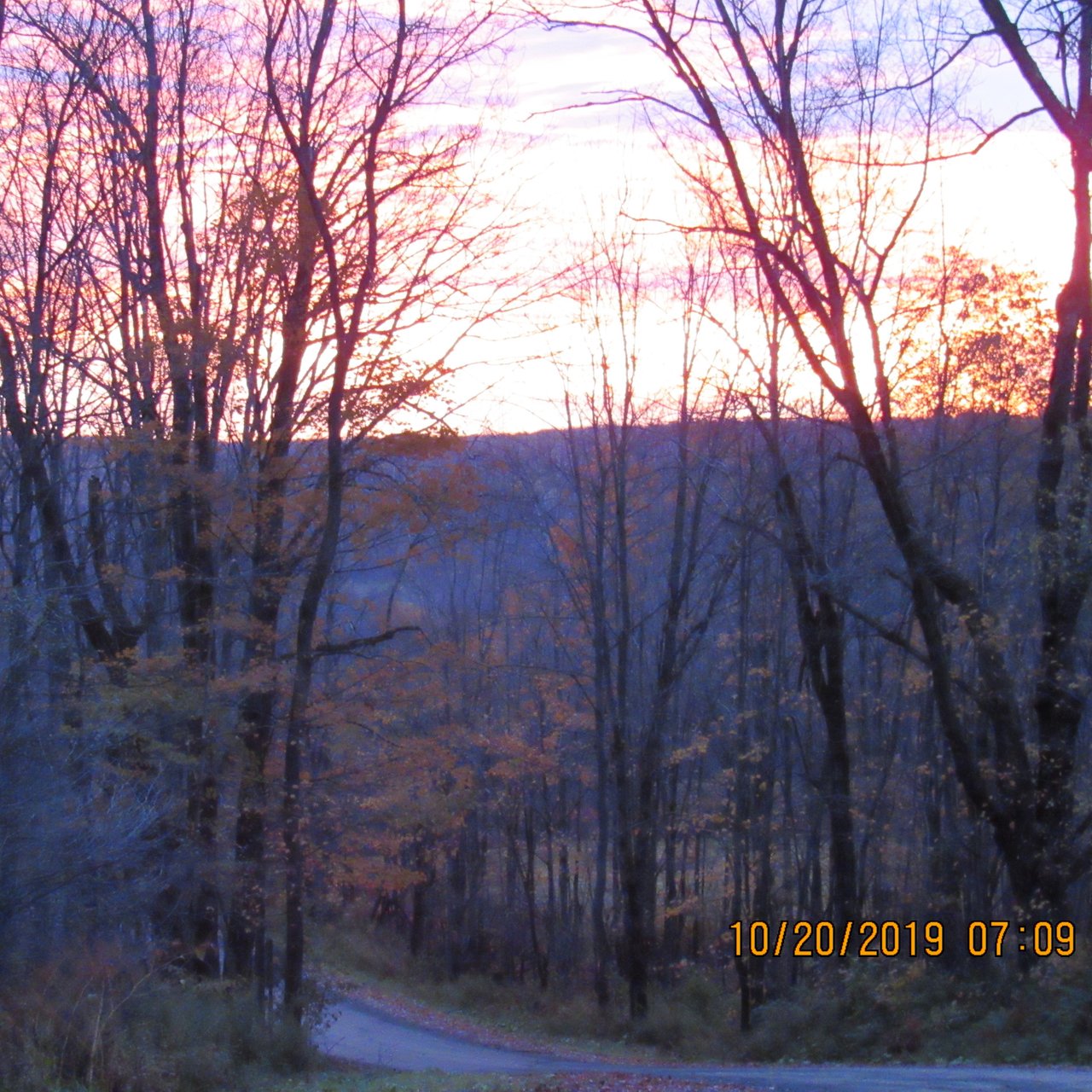 Wanting to explore another vantage point, I hopped on my new toy, a surprise birthday gift from @thebigsweed, back in September. Zooming up the road a piece, I stopped at my Uncle Louie's farm to snap a few more.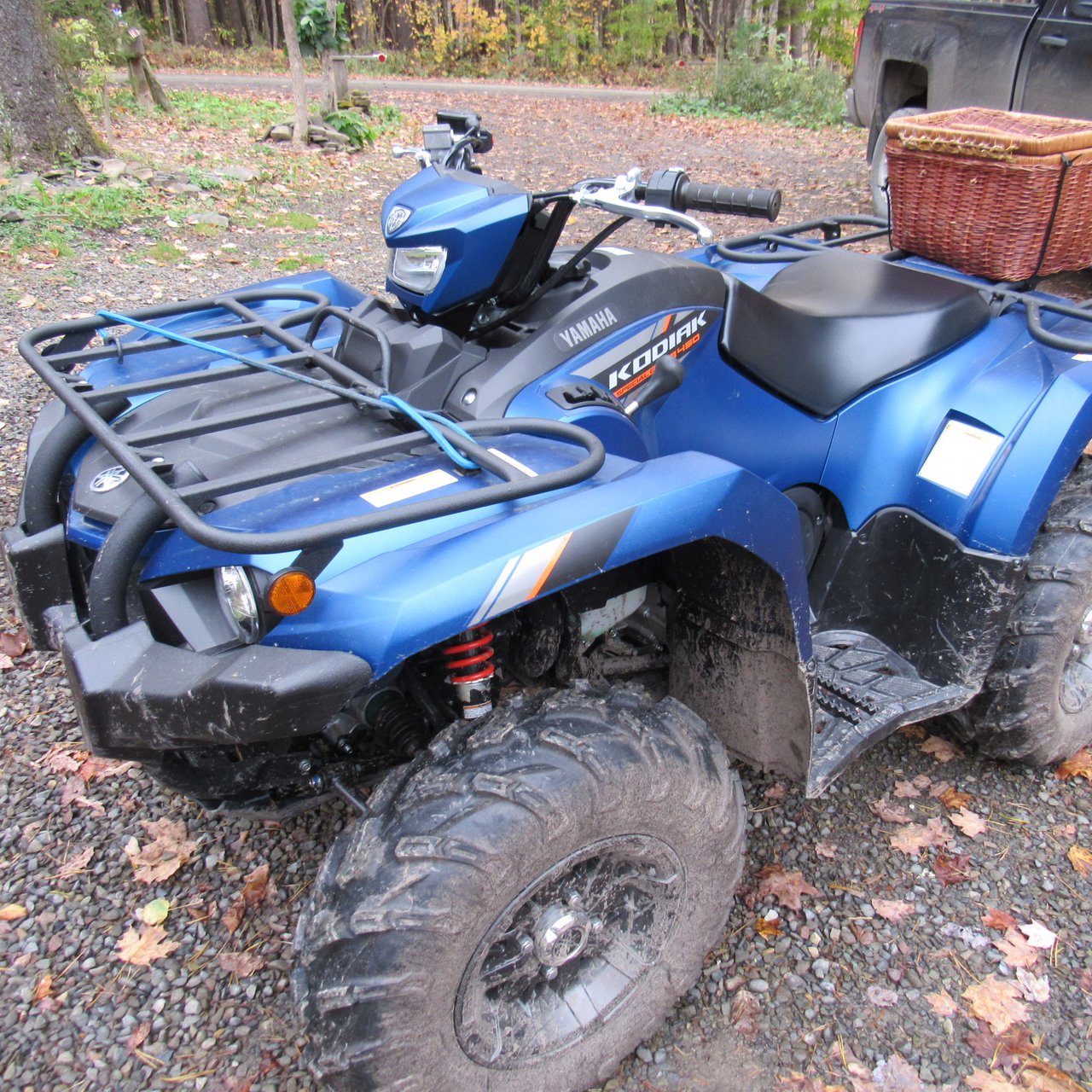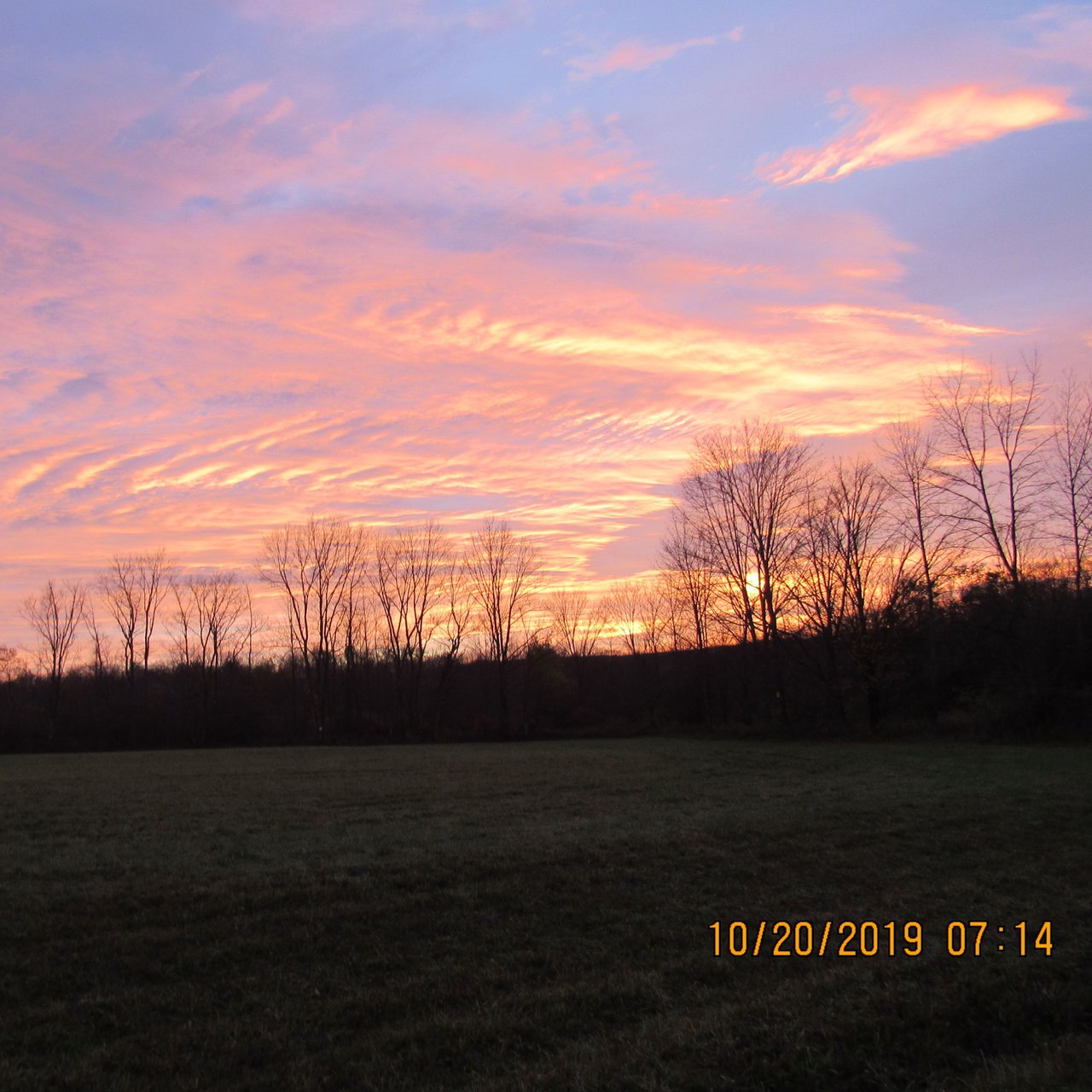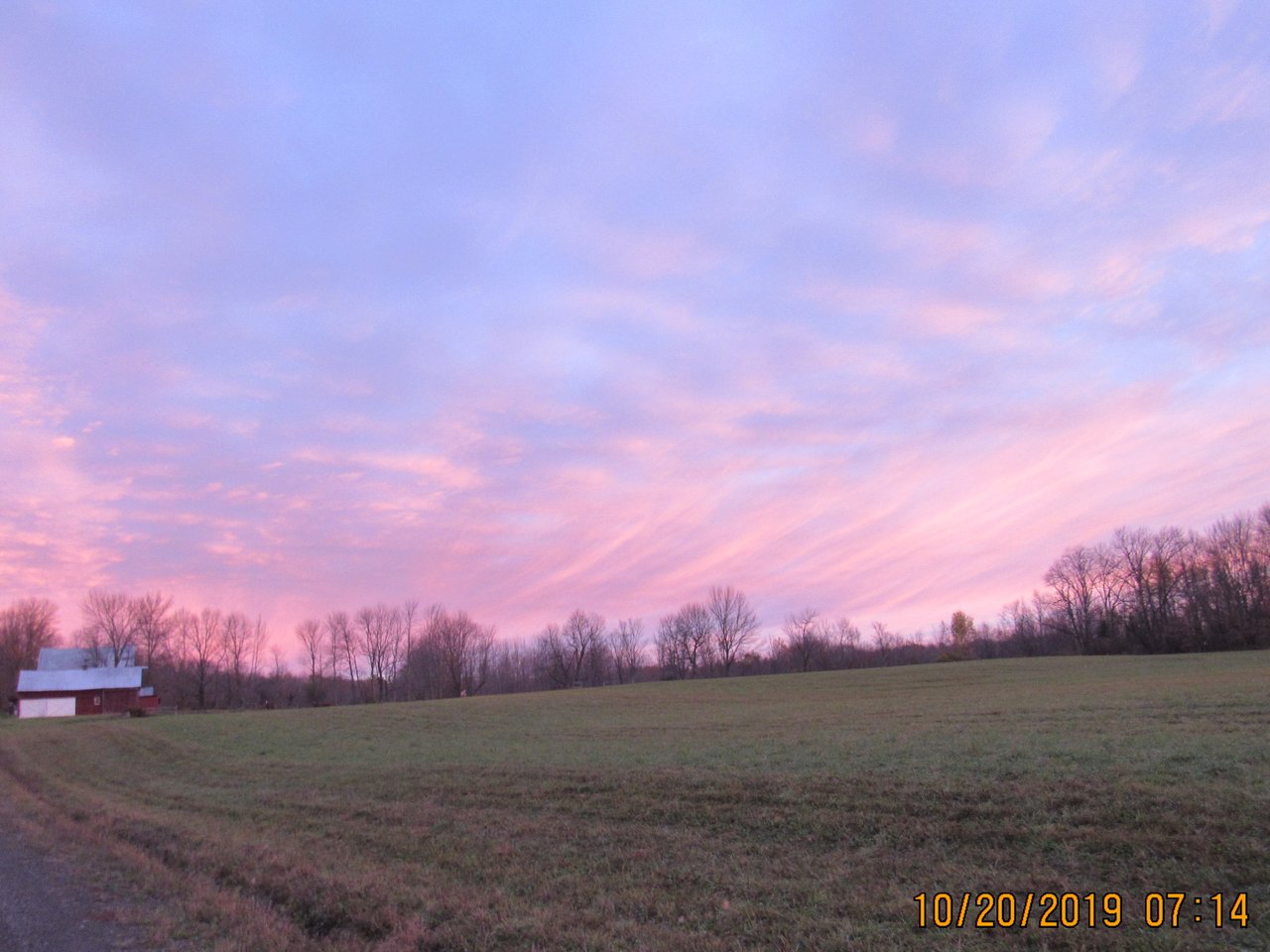 Needless to say, even with my cowboy boots on and a big old sweater, I still froze my hinny off. My pj's just didn't cut it @40 degrees. I may have been cold, but the air was so fresh and clean, the ride was exhilarating. #makemesmile.
The views, breath taking.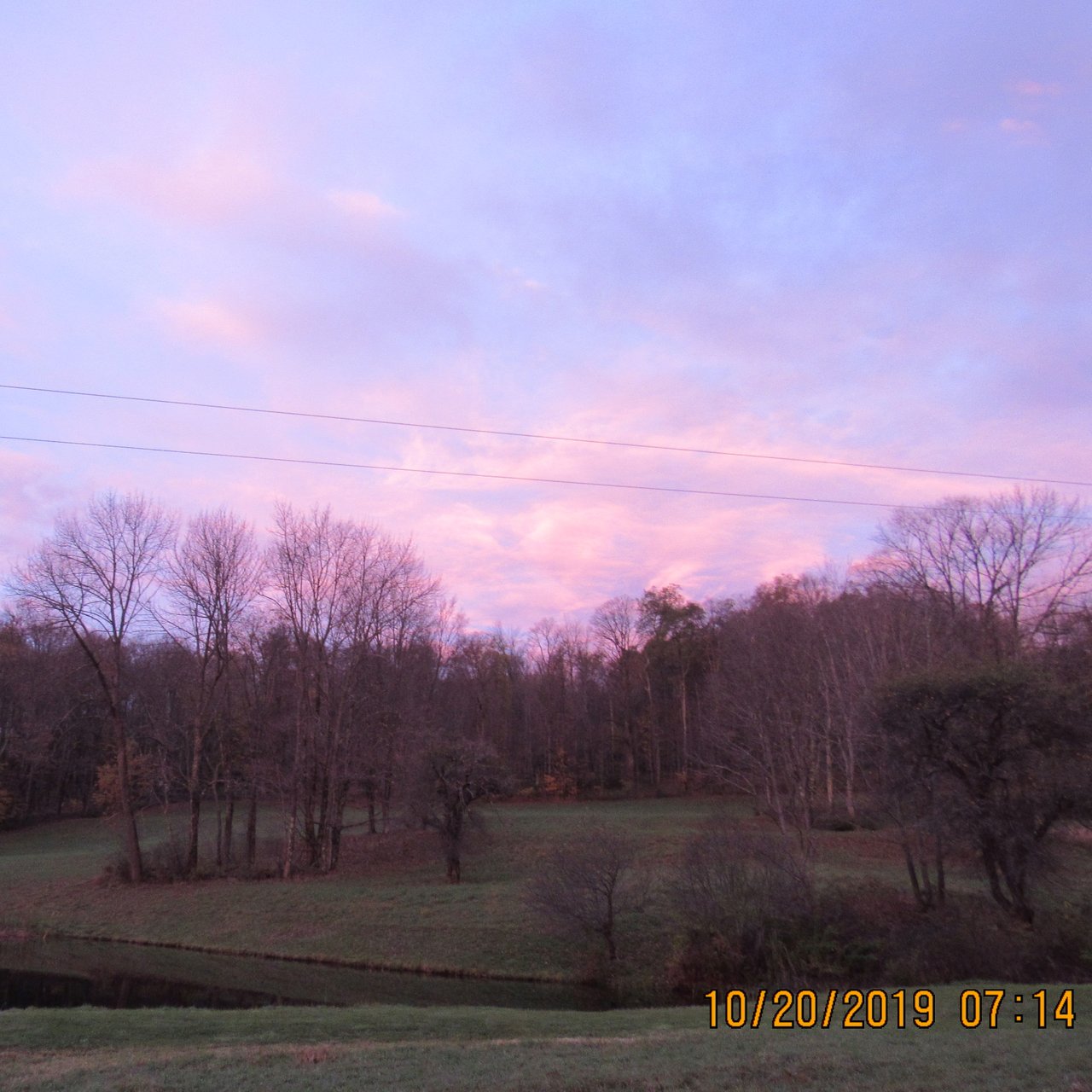 I think I started my day right, at least my timing was spot on. To catch that sunrise was just timing. I woke up in the dark, thinking of coffee and birds. I am a little kook-kook, myself. This was the first picture I took coming out the front door.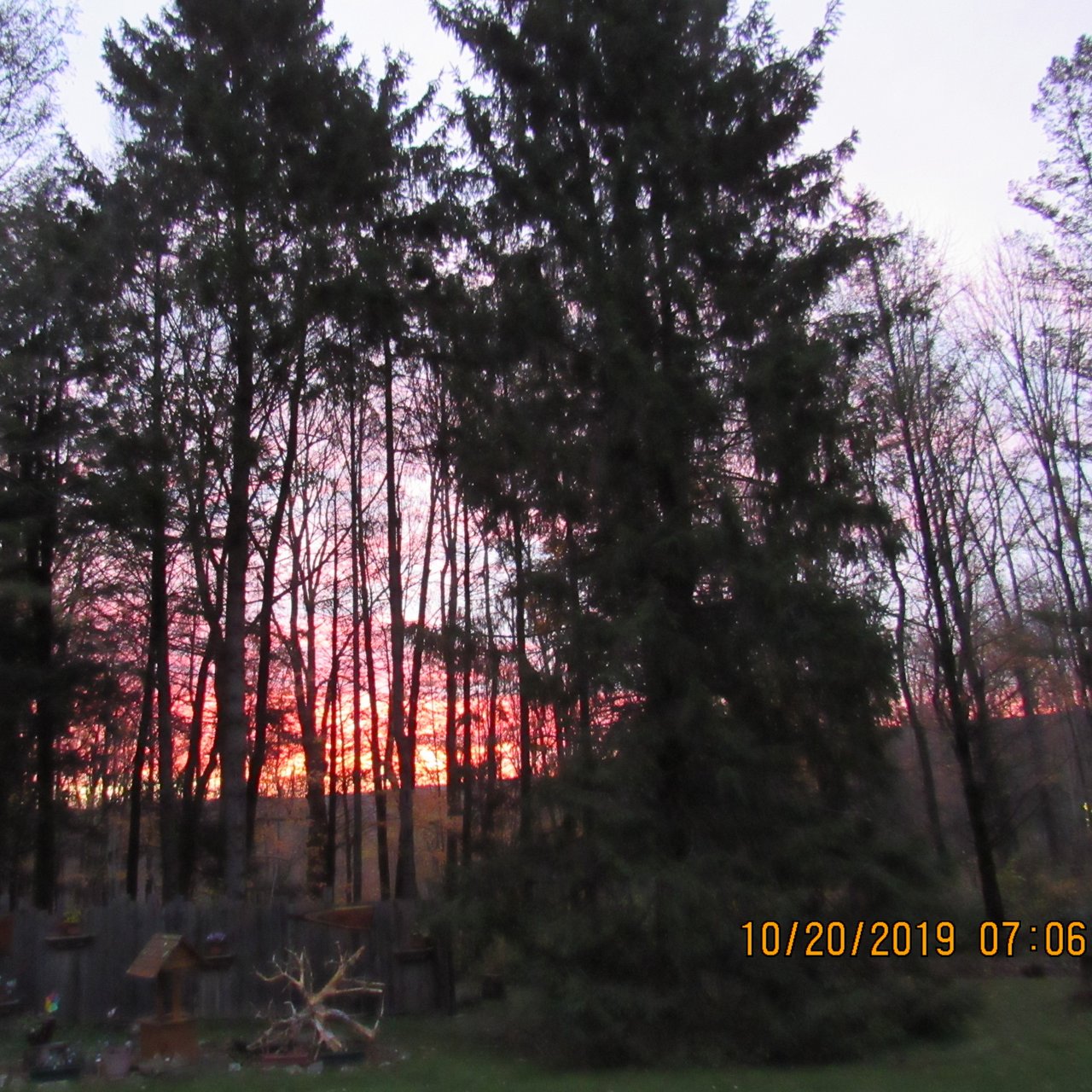 I think my friend @melinda010100 will understand me. We are both looking out for our #featheredfriends. #birdwatching is so interesting and challenging to capture them in a good picture. @keithboone, now he's really good at it. He inspires me to keep trying.😊👏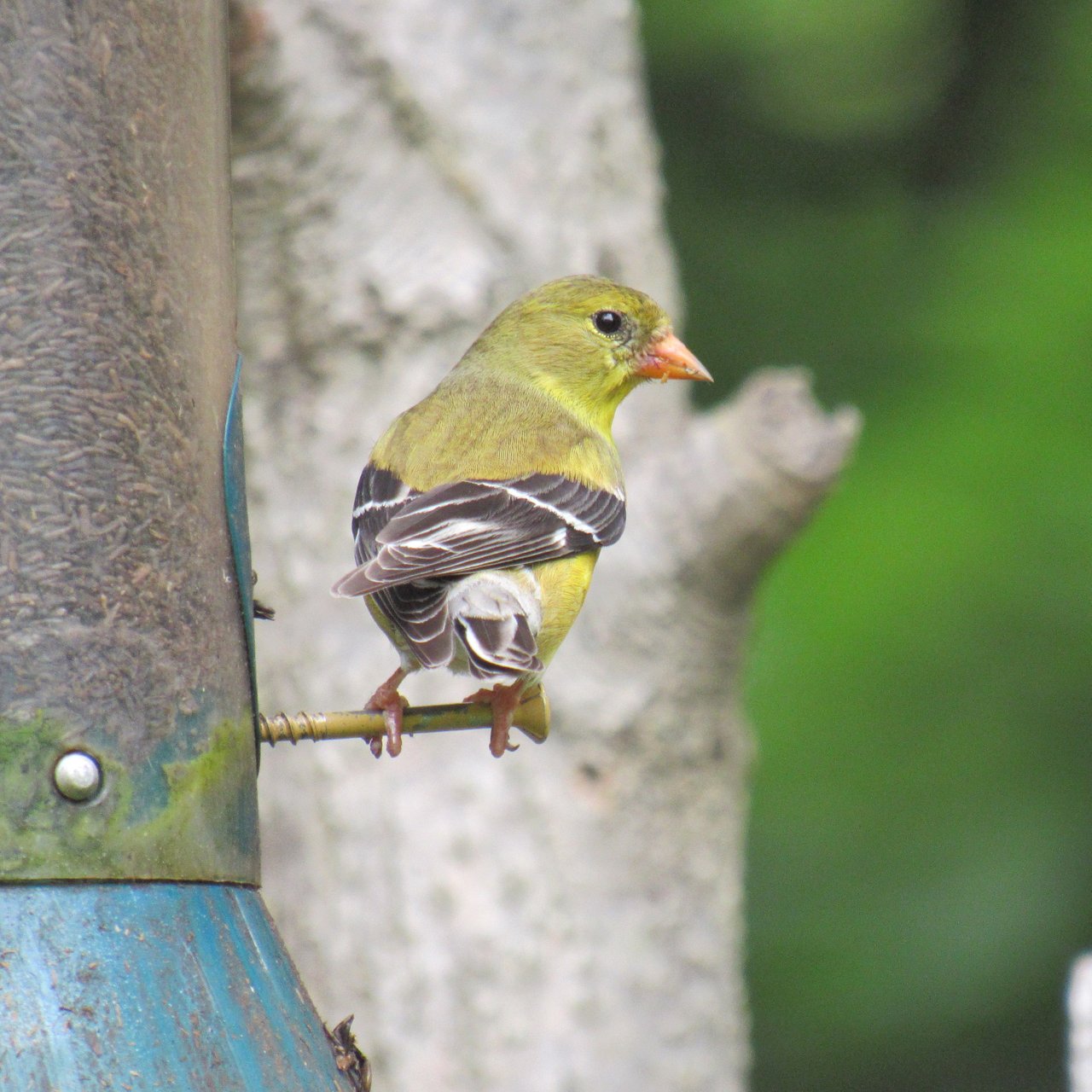 It was amazing how quickly the sun rose and the sky changed. I just happened to have the time stamp on my camera, I was glad it was on. All of these pictures were taken in just 8 minutes. PHEW! not bad for a grammy.👵
Once all the excitement cooled down and I warmed up, I went to the kitchen and spotted fresh blueberries. Oven on, mixing bowl out, I went to work. All my peeps @fff should enjoy my cornbread blueberry muffins, freshly baked on this beautiful and sublime Sunday.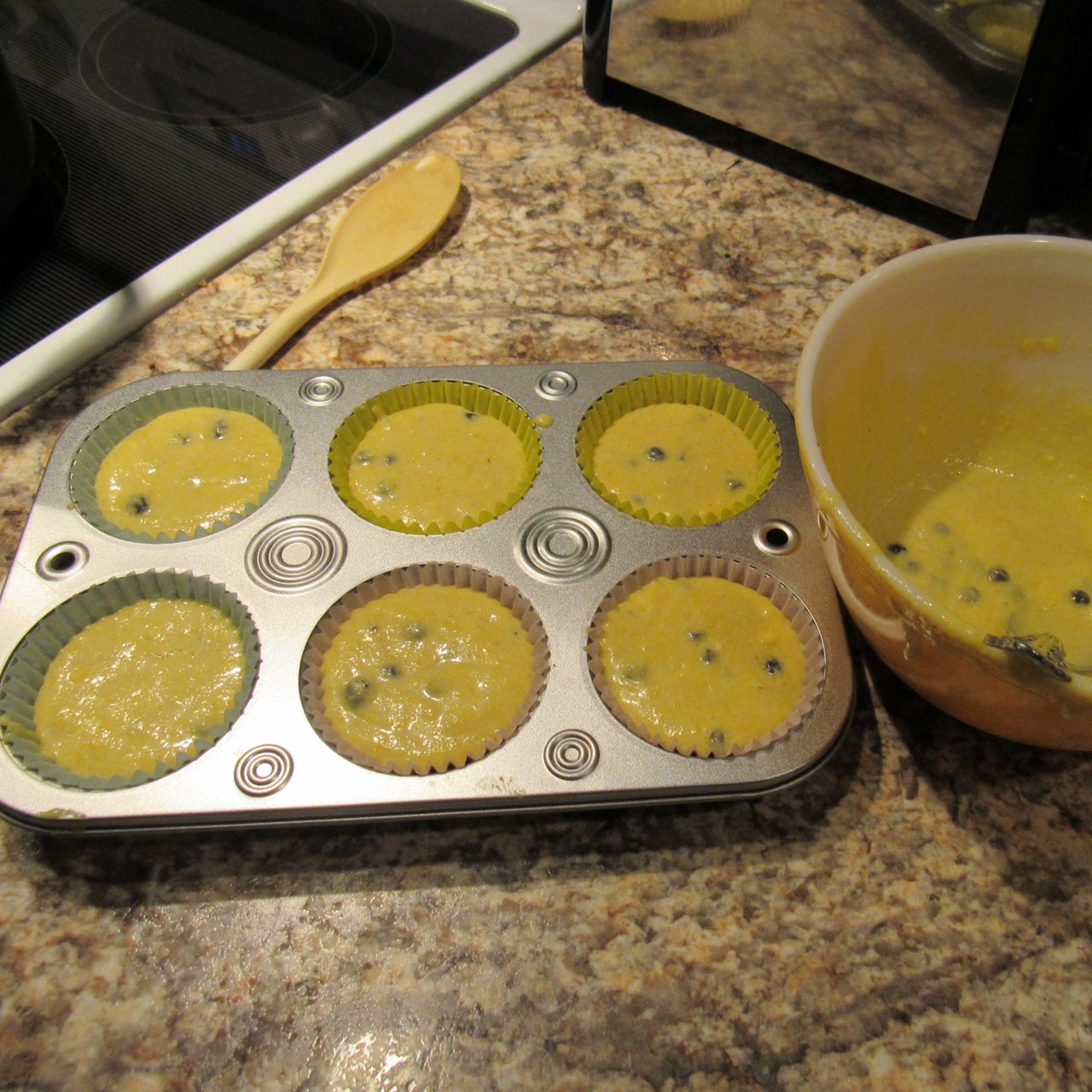 Make every minute count, how quickly the sun rises and the sky changes. It's the same with life, it can change in a heart beat.
Peace to my #steemit friends.
Enjoy your Sunday.