I would like to thanks this two contest #beautifulsunday and #sublimesunday initiated by @ace108 and @c0ff33a. I am happy to take part this two challenges together. And i am sharing some sublime and beautiful pretty flowers with lovely relation of my family members.
Every day is beautiful if we think in this platform. Because we post here and share our feelings and photography. Then we stay good and safe livelihood in these critical situation.
It is my beautiful daughter who is smiling all time and coloring my world. These flowers are also coloring everyone's mind.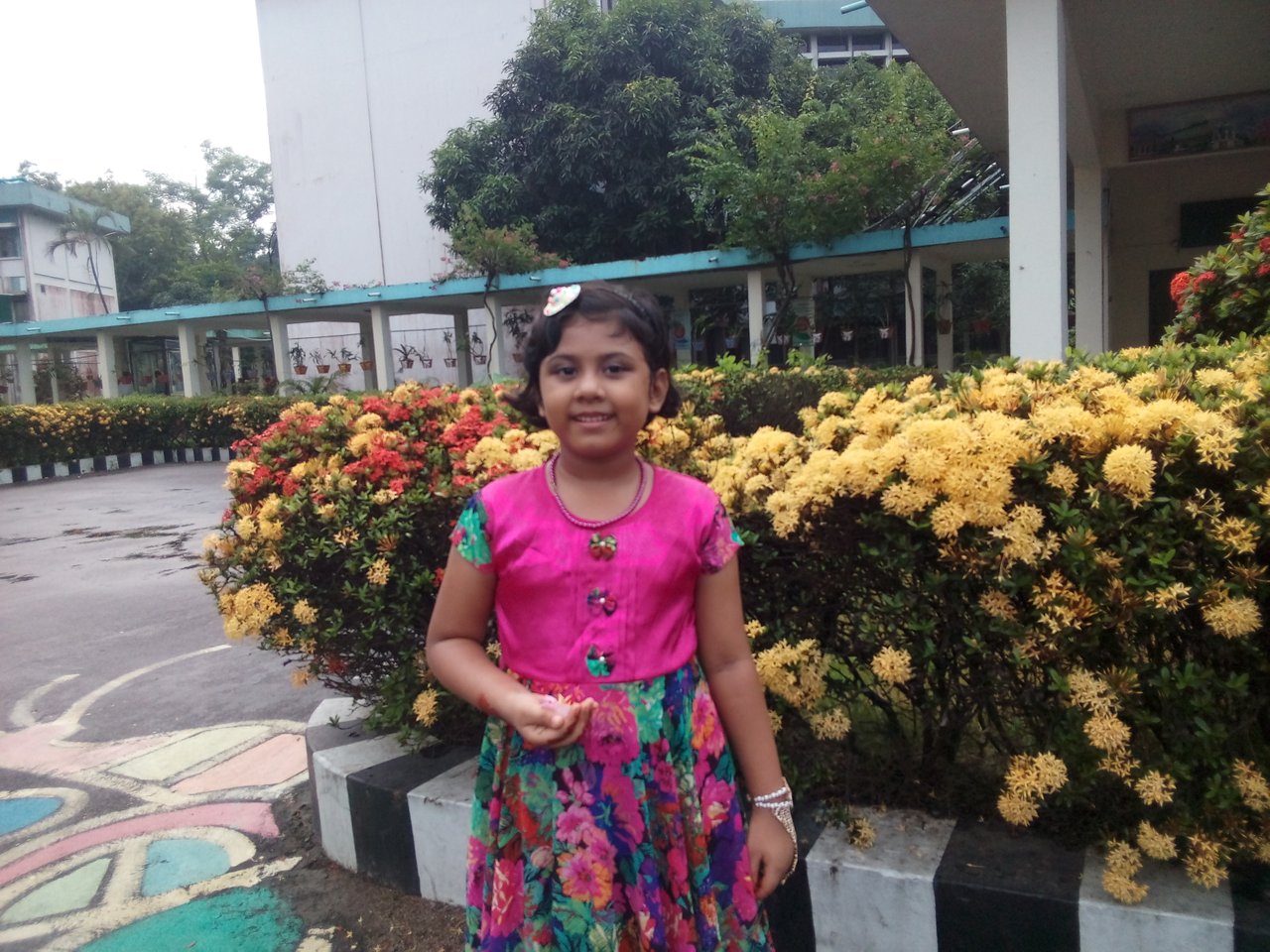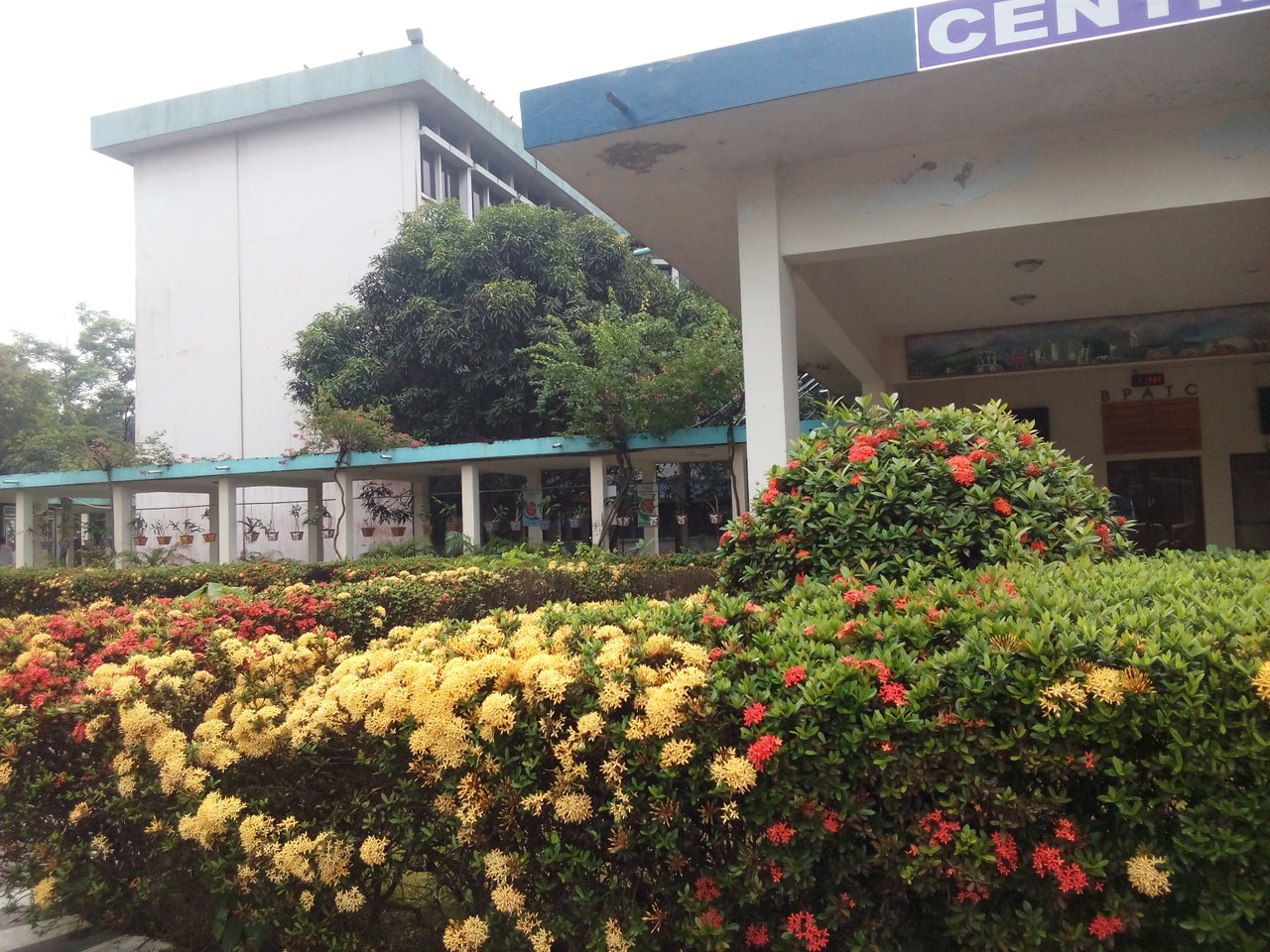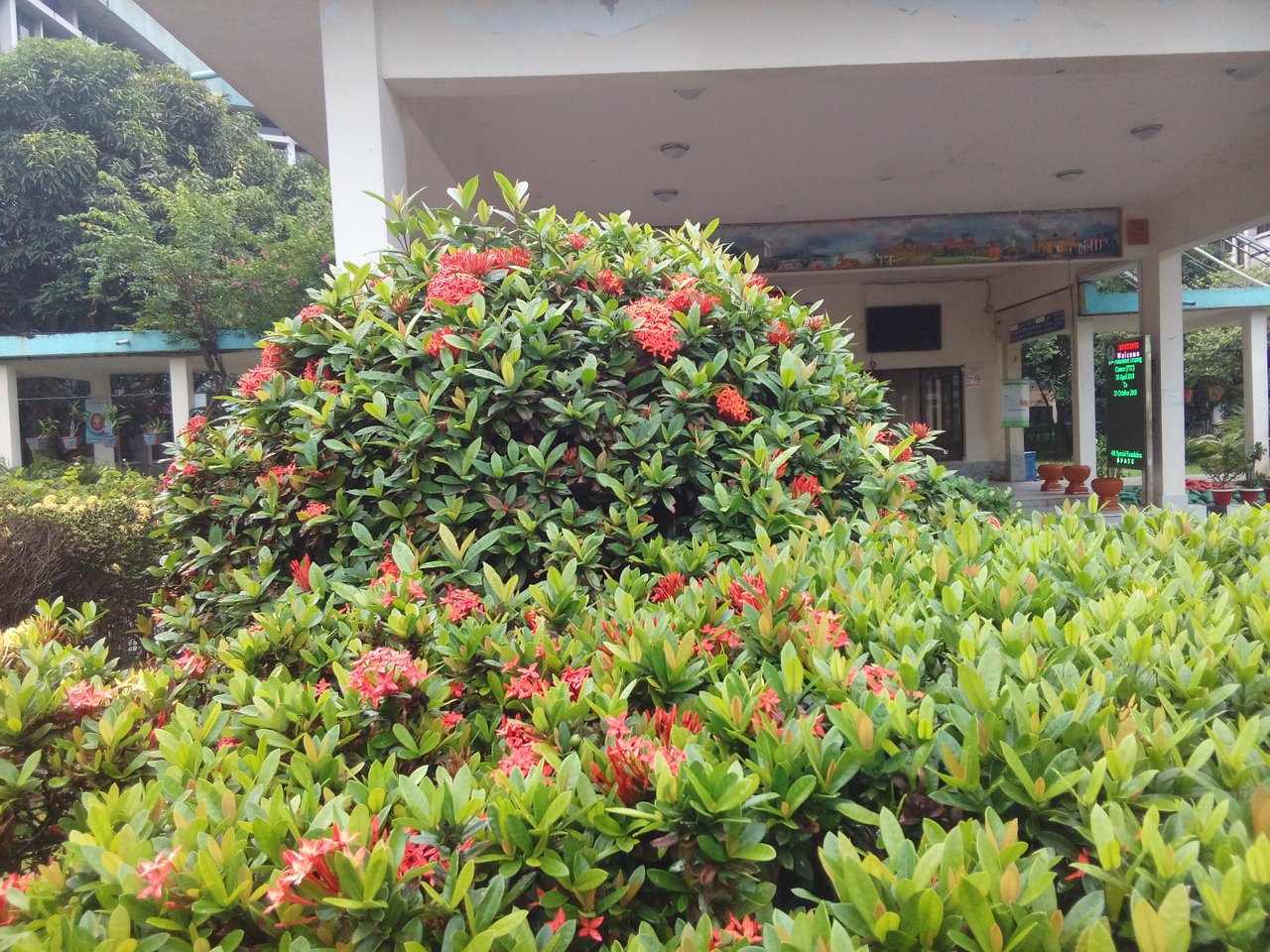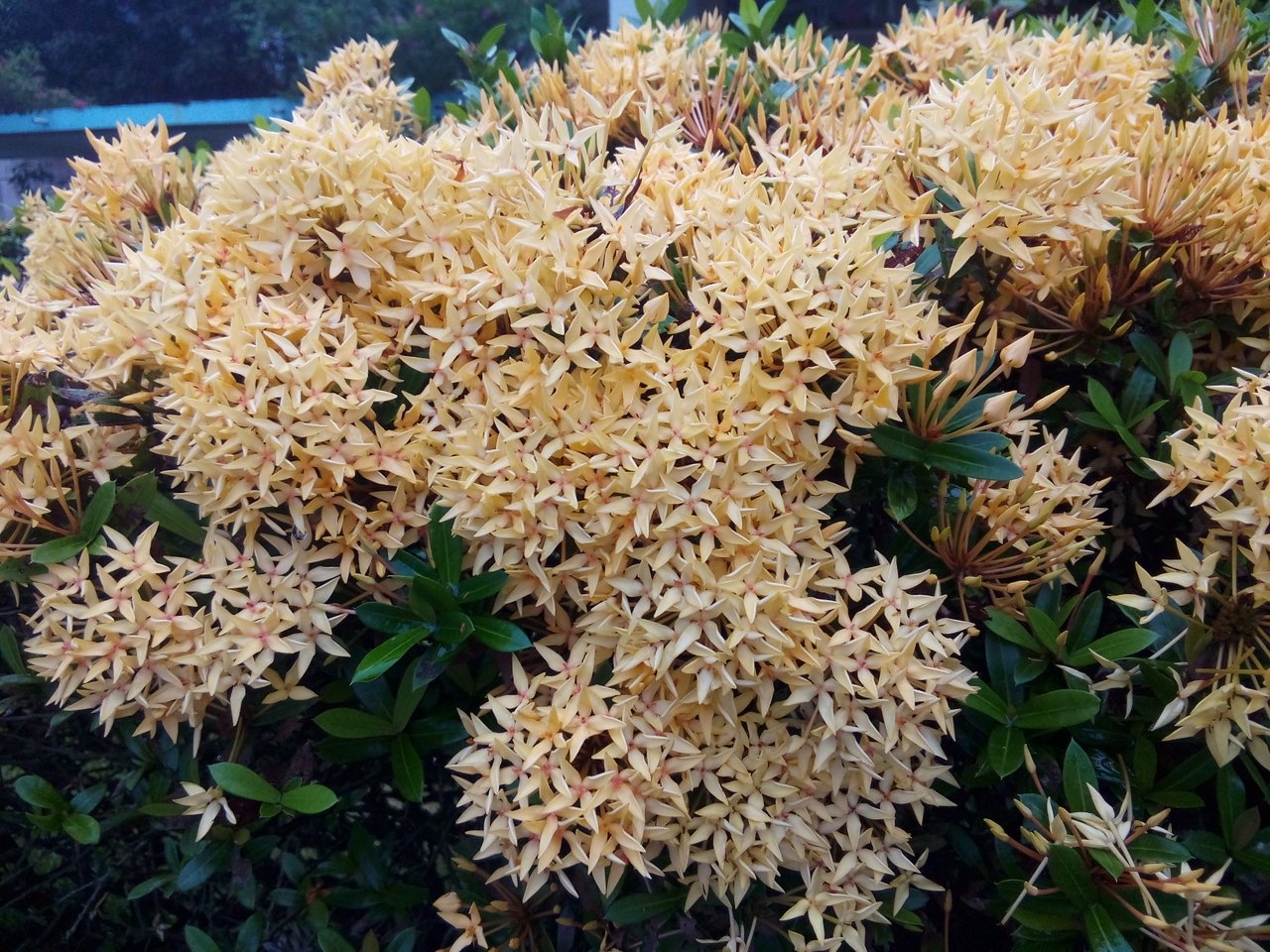 This is my niece and she loves her cousin so much. It is really nice relation each other.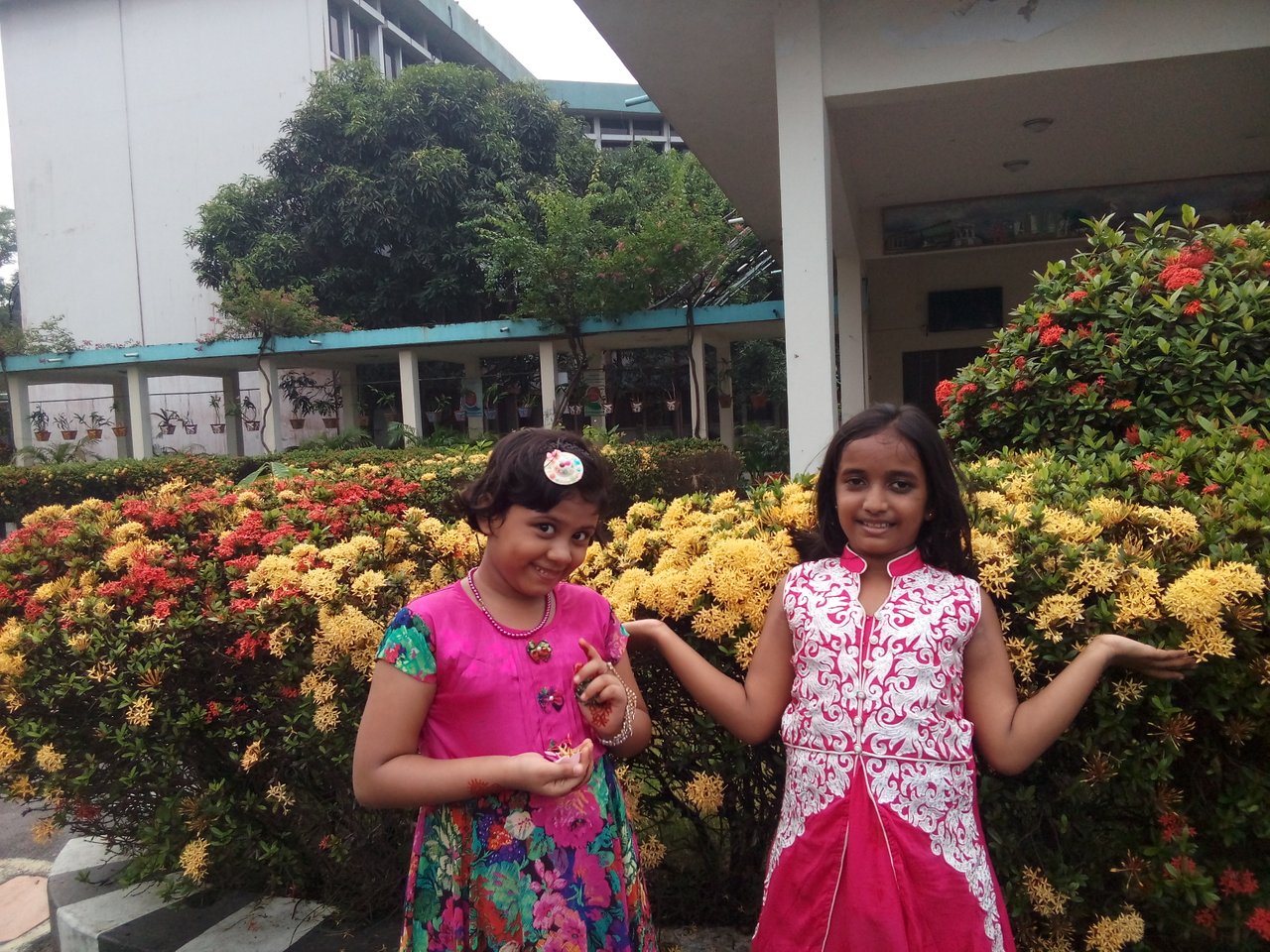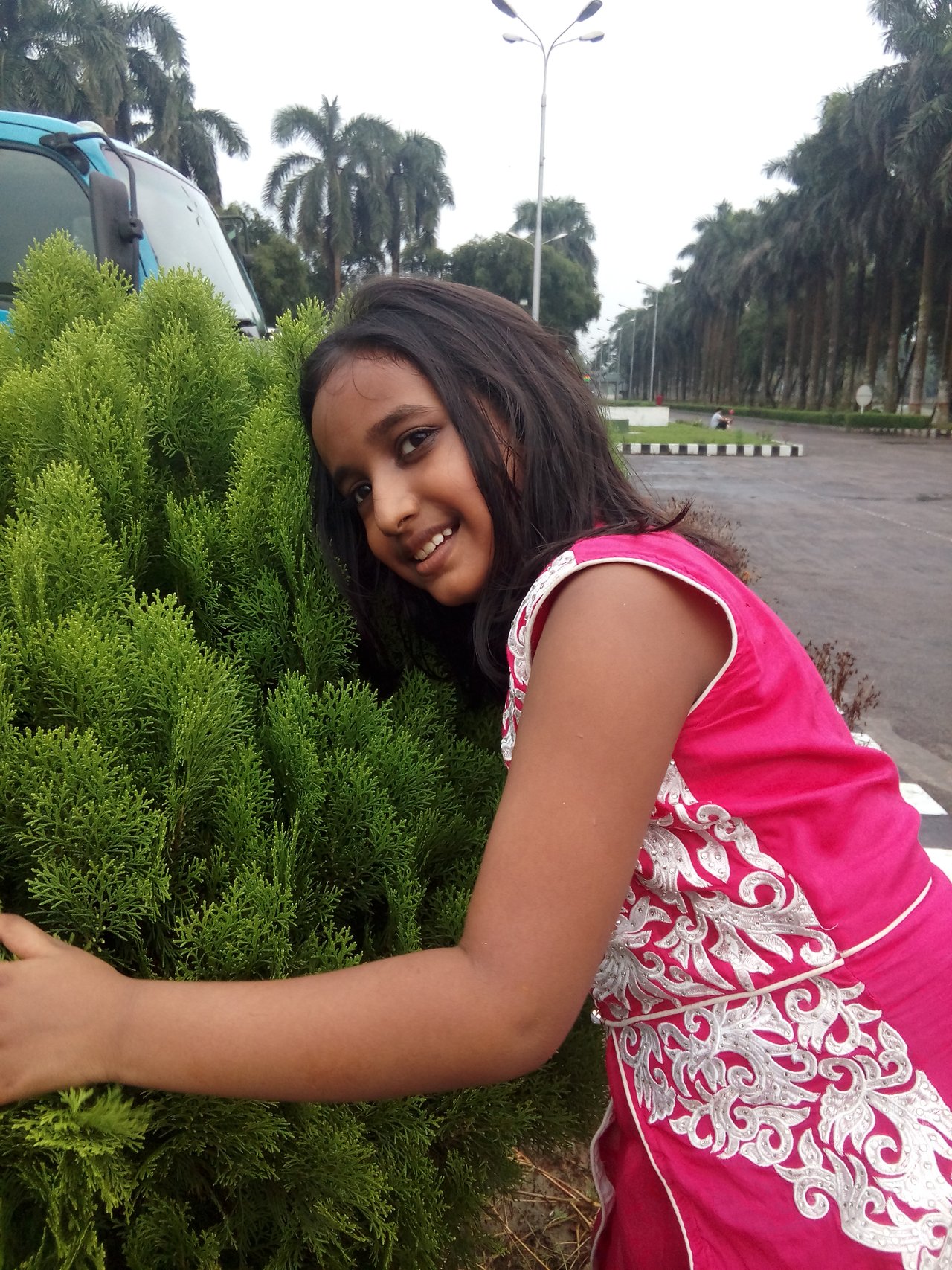 He is my lovely son and he loves to play with his sisters. I think every relation depend and bide love, respect, sacrifice, protect and sharing feelings each other.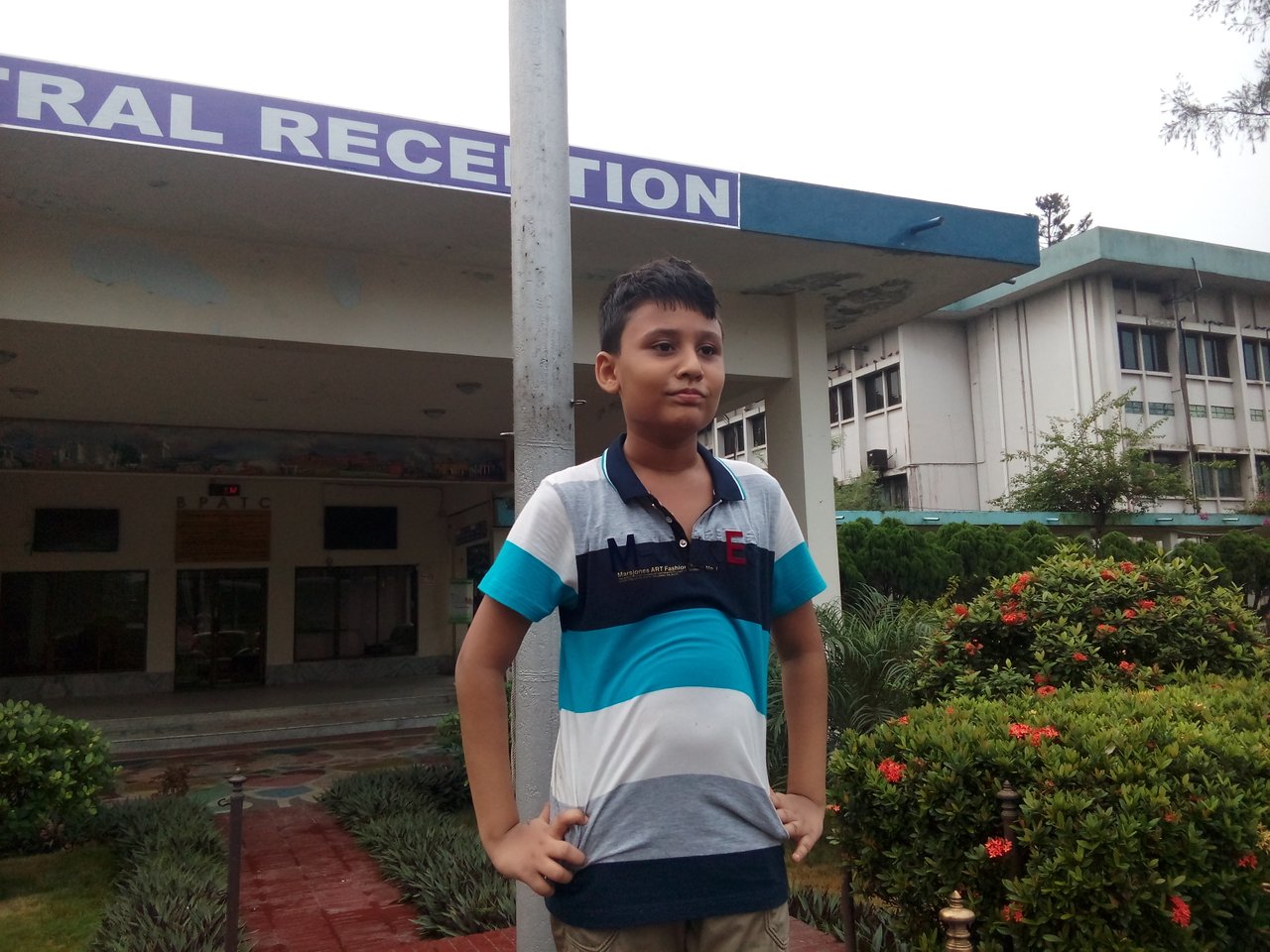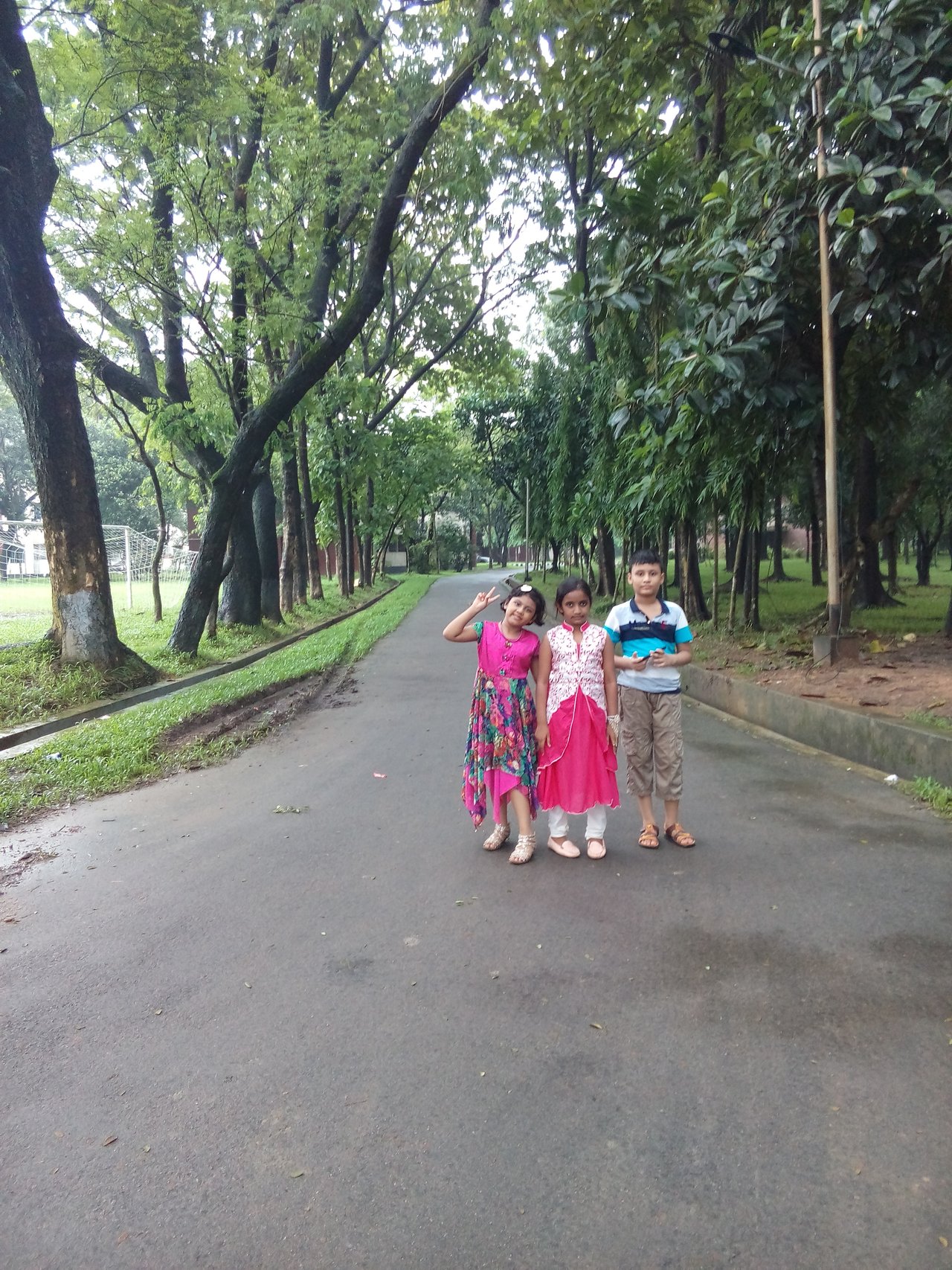 He is my beloved partner of my life and he loves her daughter and niece.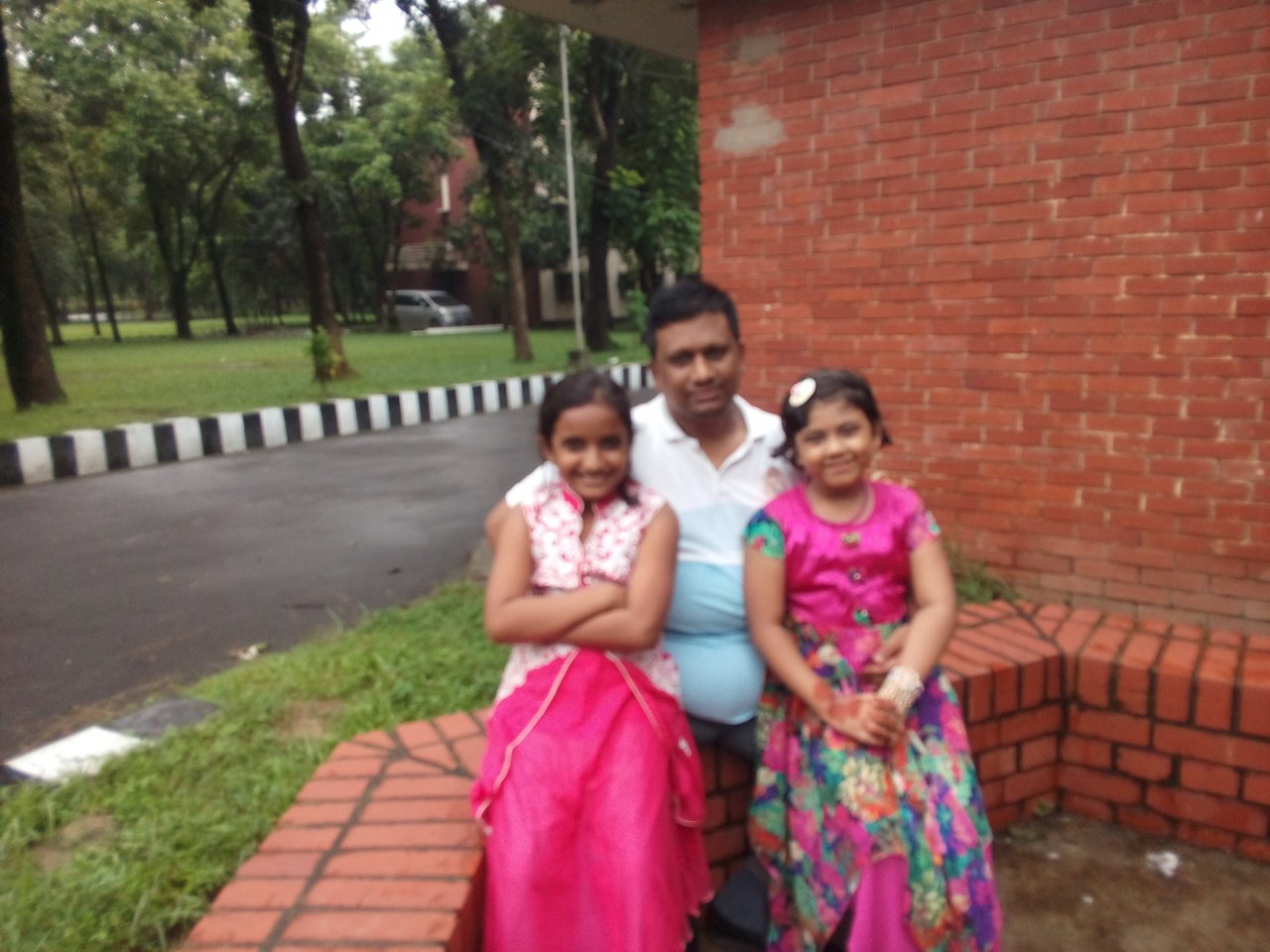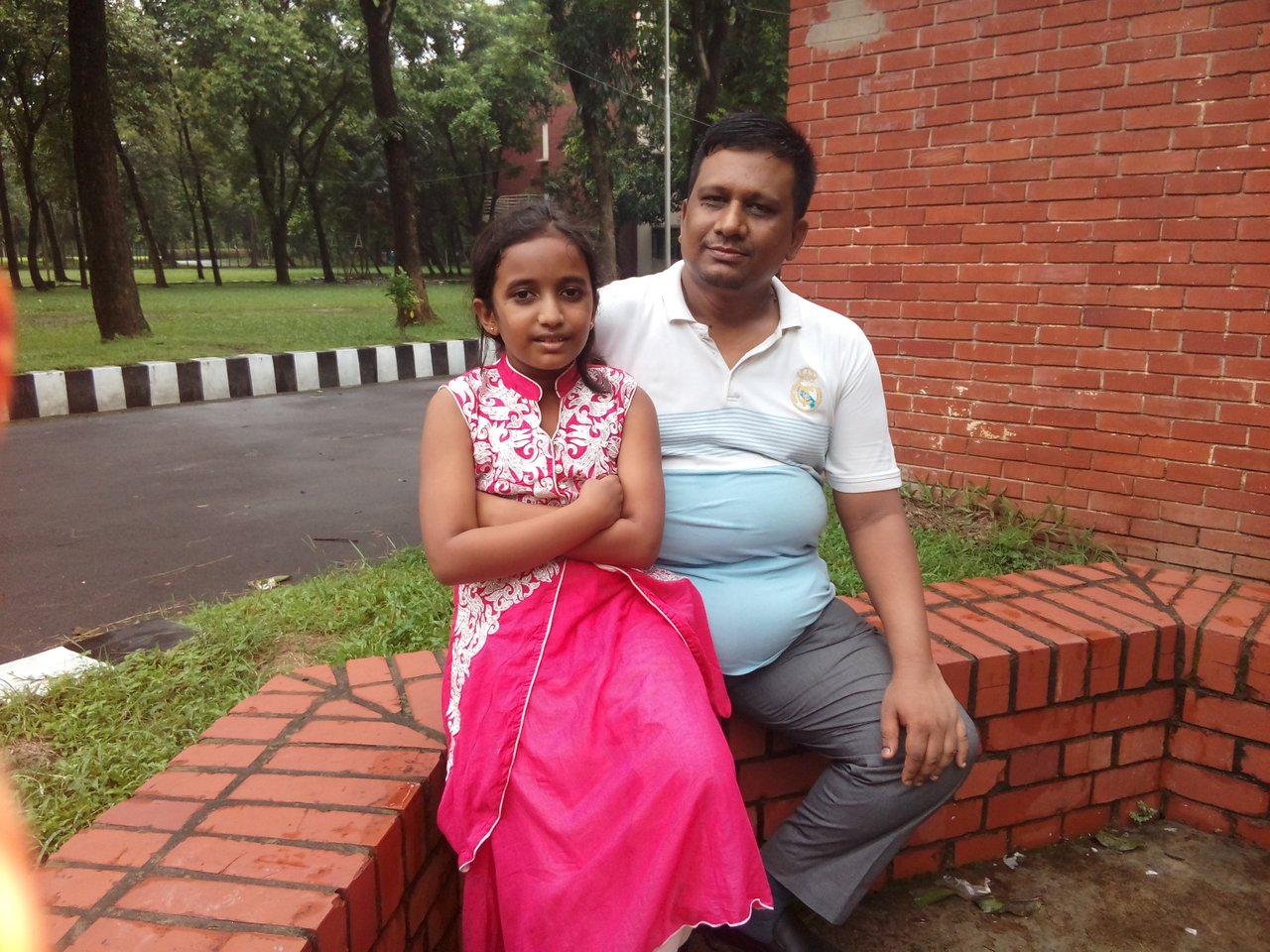 These are my daughter- in-law kids and my kids also with me in selfie position. I love all kind of relation every moment of my life and it also sublimes me.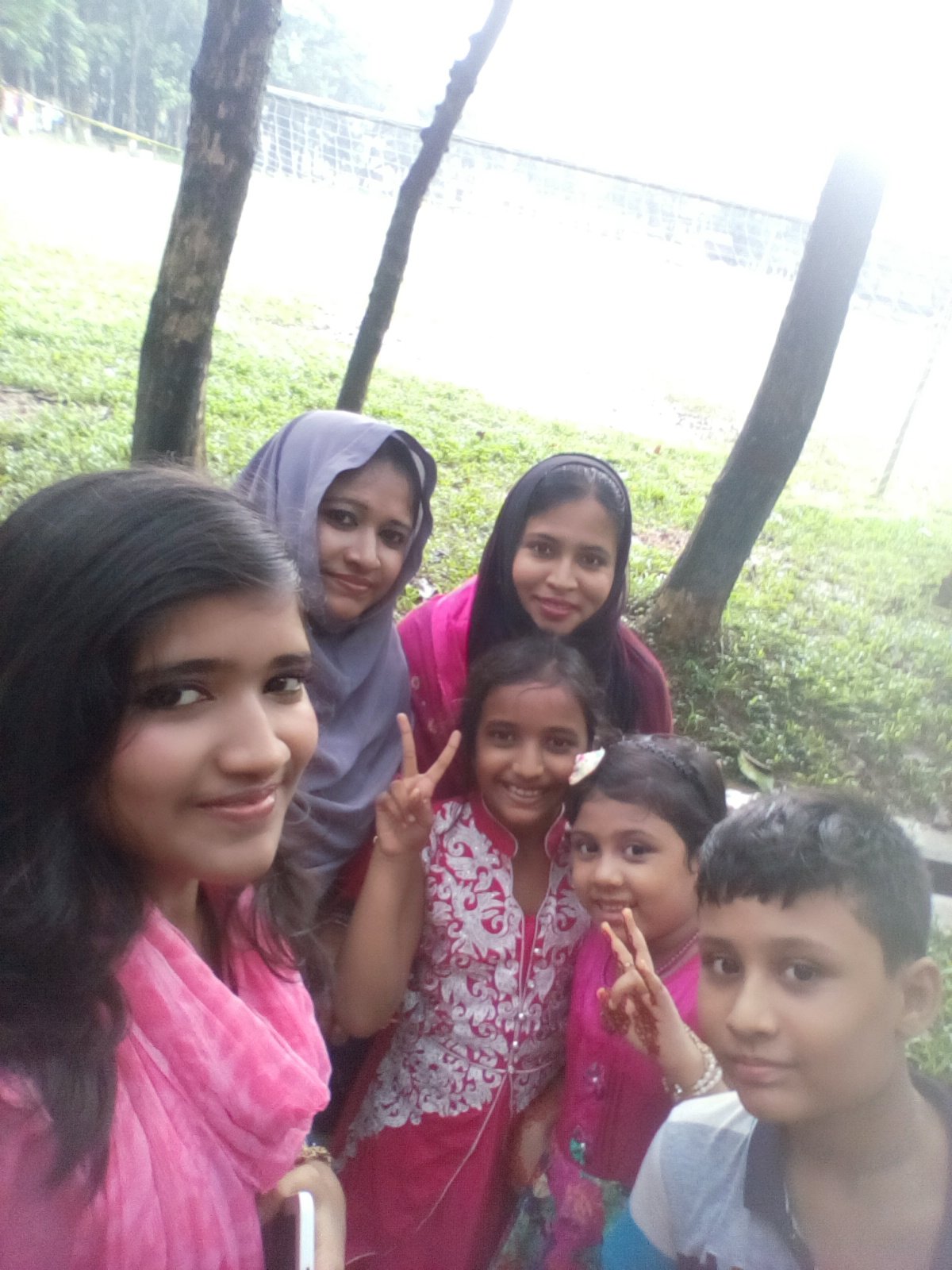 Especially i thanks respectable @tattoodjay, @c0ff33a, @ace108 and @adalger, lovely @dswigle and @melinda010100 for their nice contest and support to encourage me. And all other friends too.
Thanks for receiving the time to check out my post and your valuable time. Please upvote, comment, resteem and follow me if you like to view more content like this.
@kamrunnahar