This is my entry for the @beautifulsunday and @sublimesundaychallenges hosted by @ace108 and @c0ff33a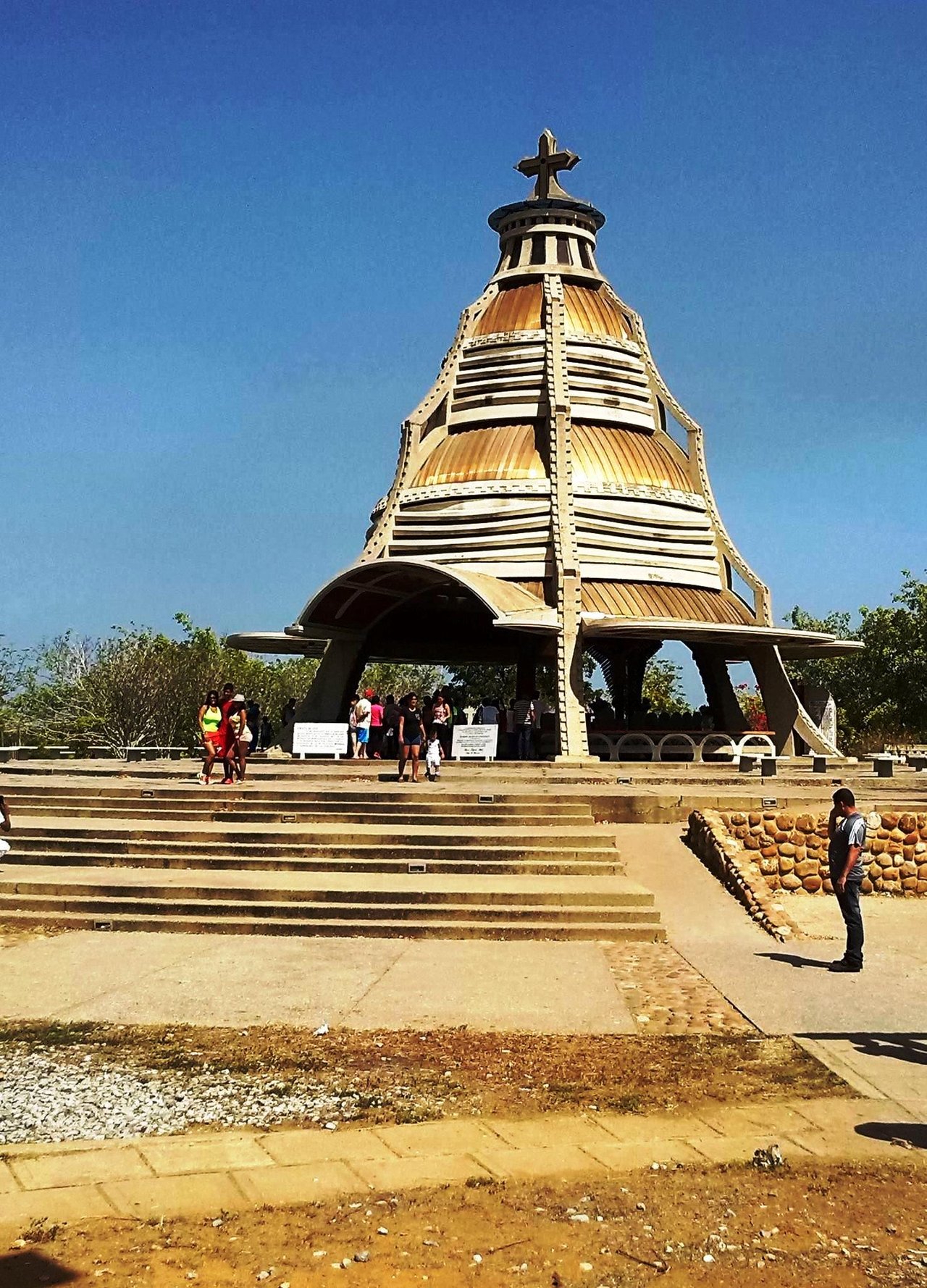 Happy and blessed day, Today my beautiful and sublime Sunday dedicated to faith and hope so that this bad virus that has the world in terror will be eliminated. A visit to the Basilica of Christ of Jos, also called the Christ of the Travelers. It is a beautiful and great religious building of the Catholic Church, it is located on the coastal road, between Puerto Píritu and Barcelona, ​​Anzoatigui Venezuela, where parishioners who travel in different directions come daily and stop to entrust themselves and ask for protection in the route.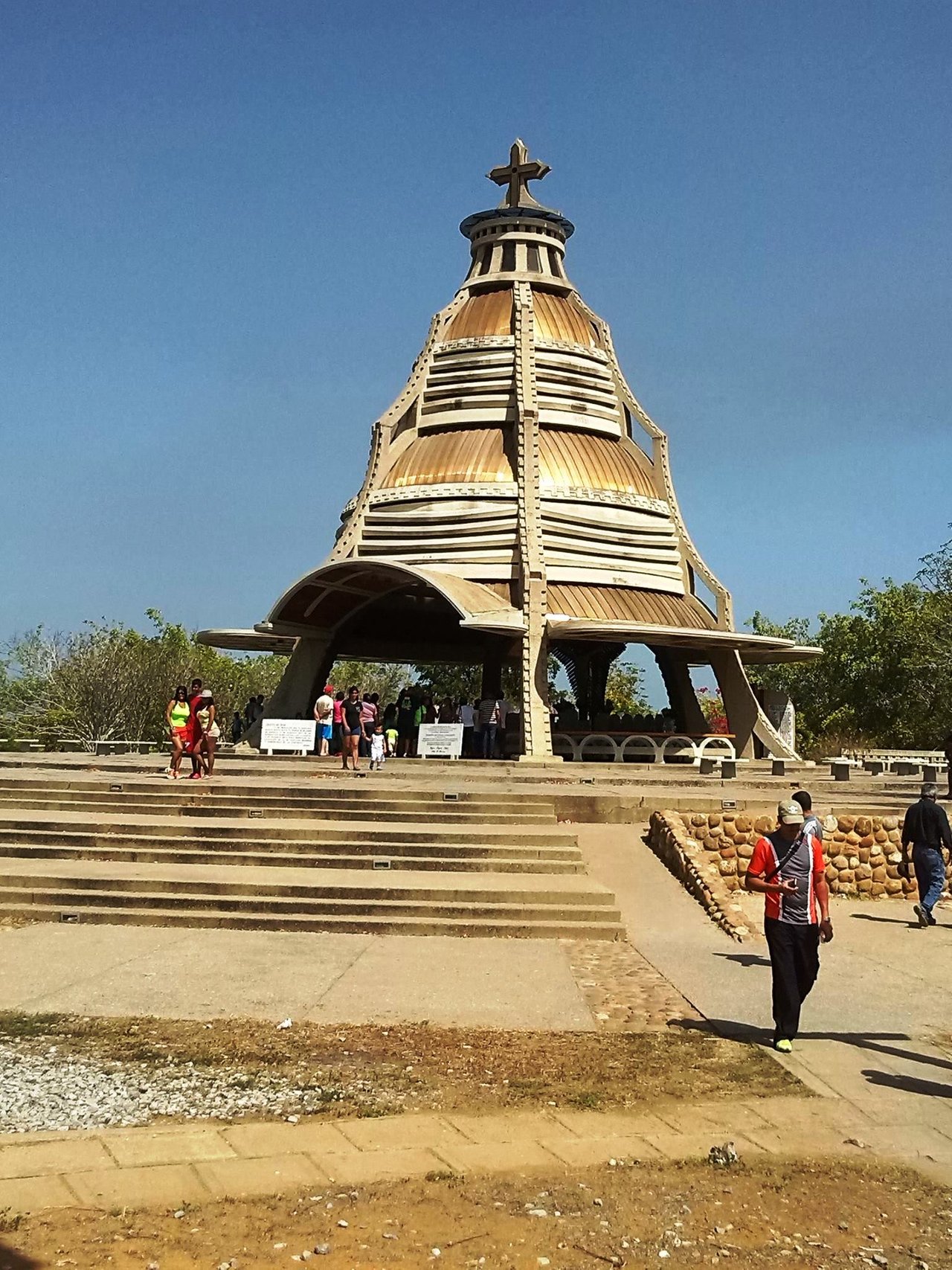 This sanctuary was built privately in gratitude for favors received. Inside the large bronze-colored metal dome that covers the temple, which has no walls, is the image of the Christ of the travelers, of which there are countless legends.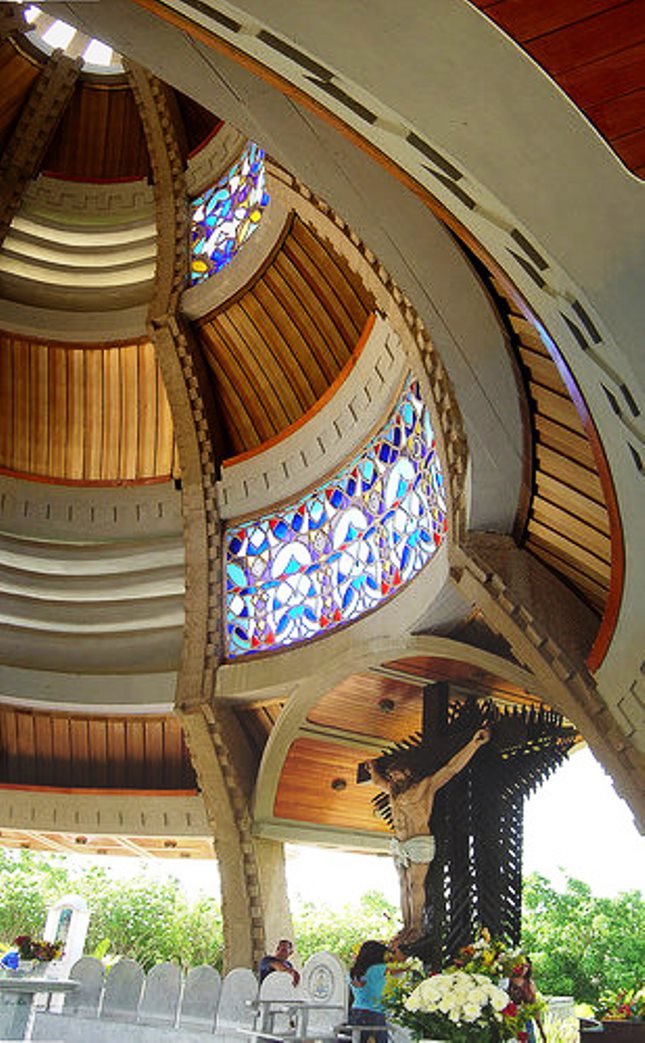 At the end of the route the tasting of a delicious typical food of the area, on the shores of the impressive Caribbean Sea.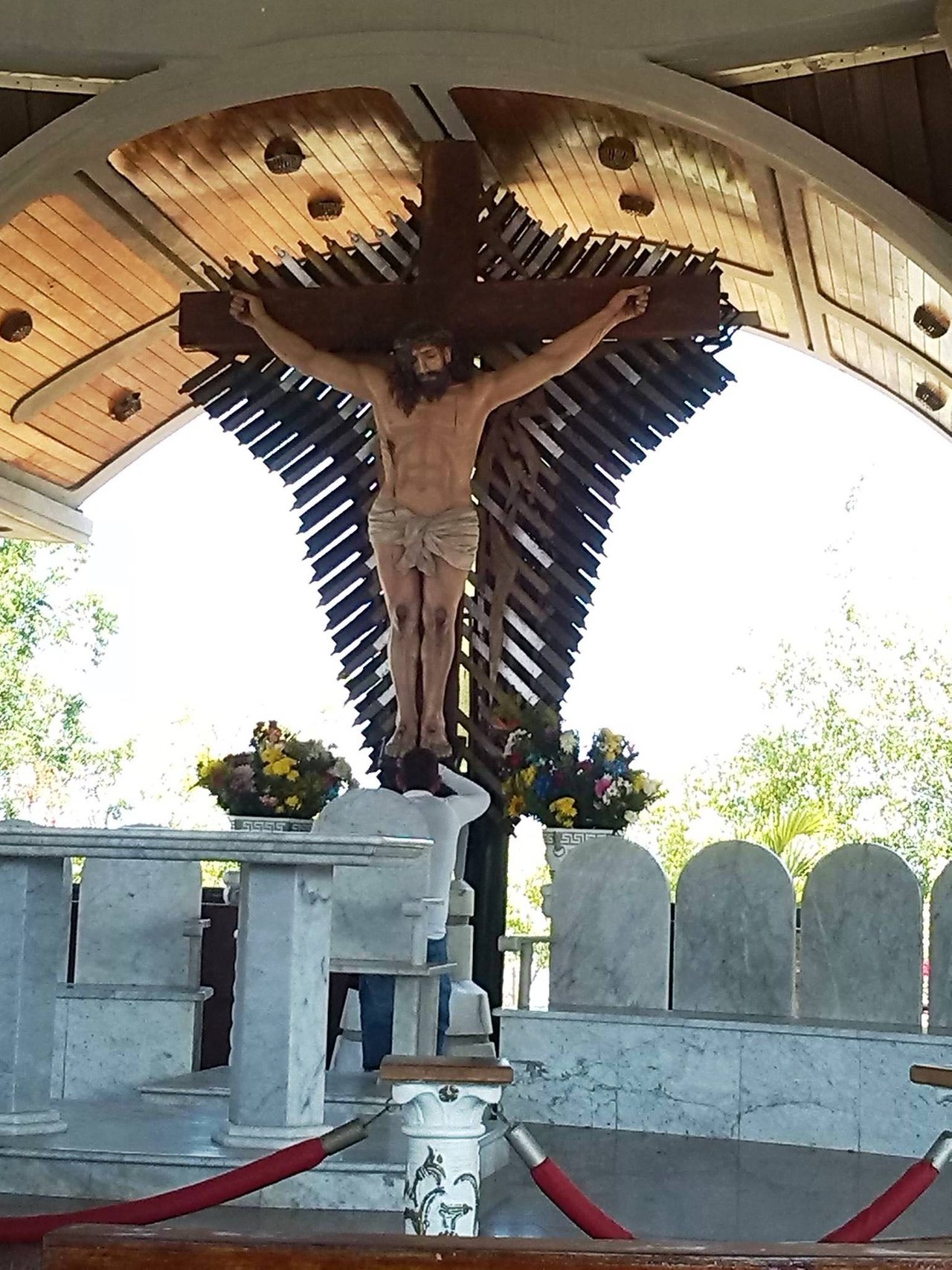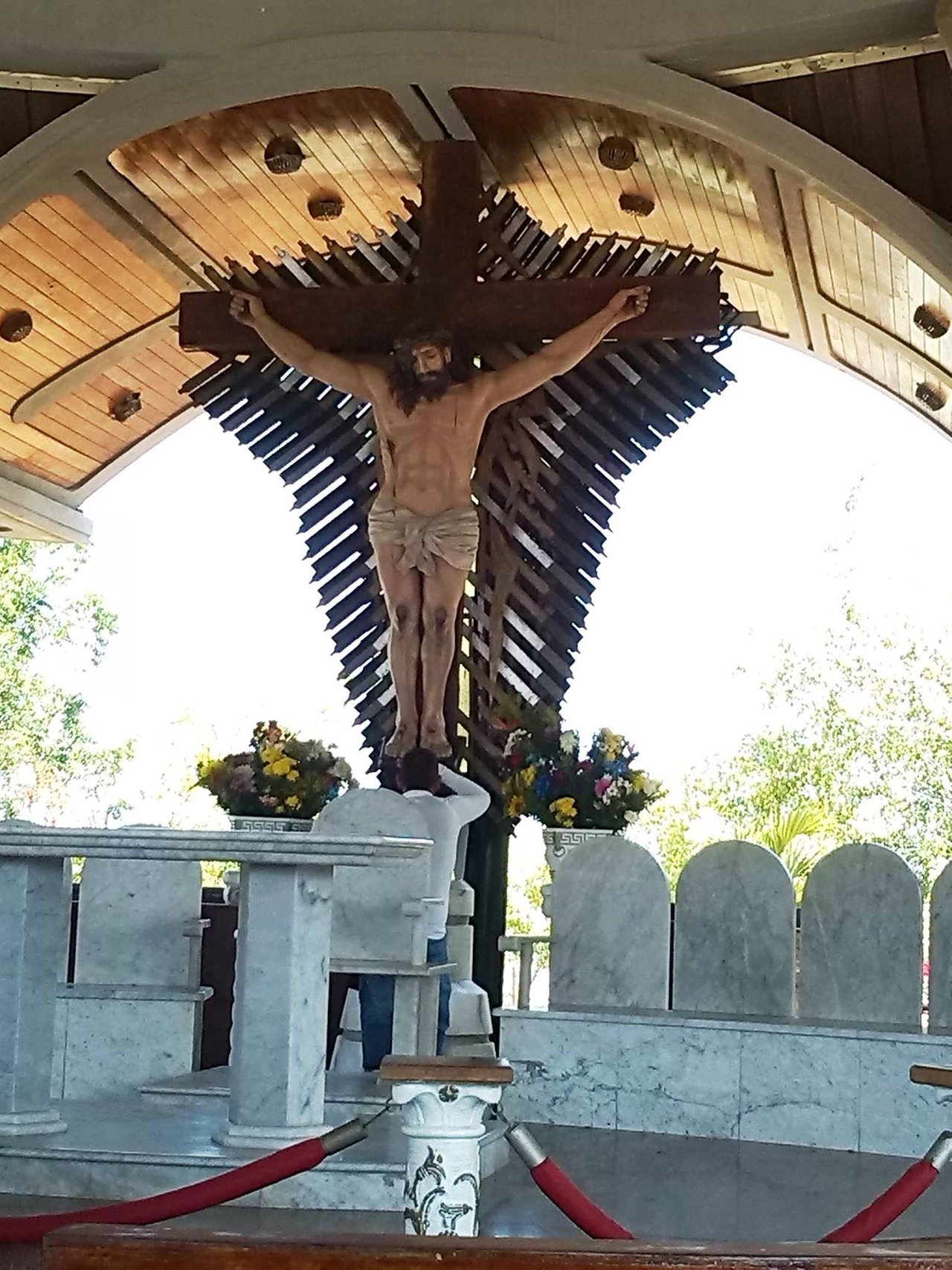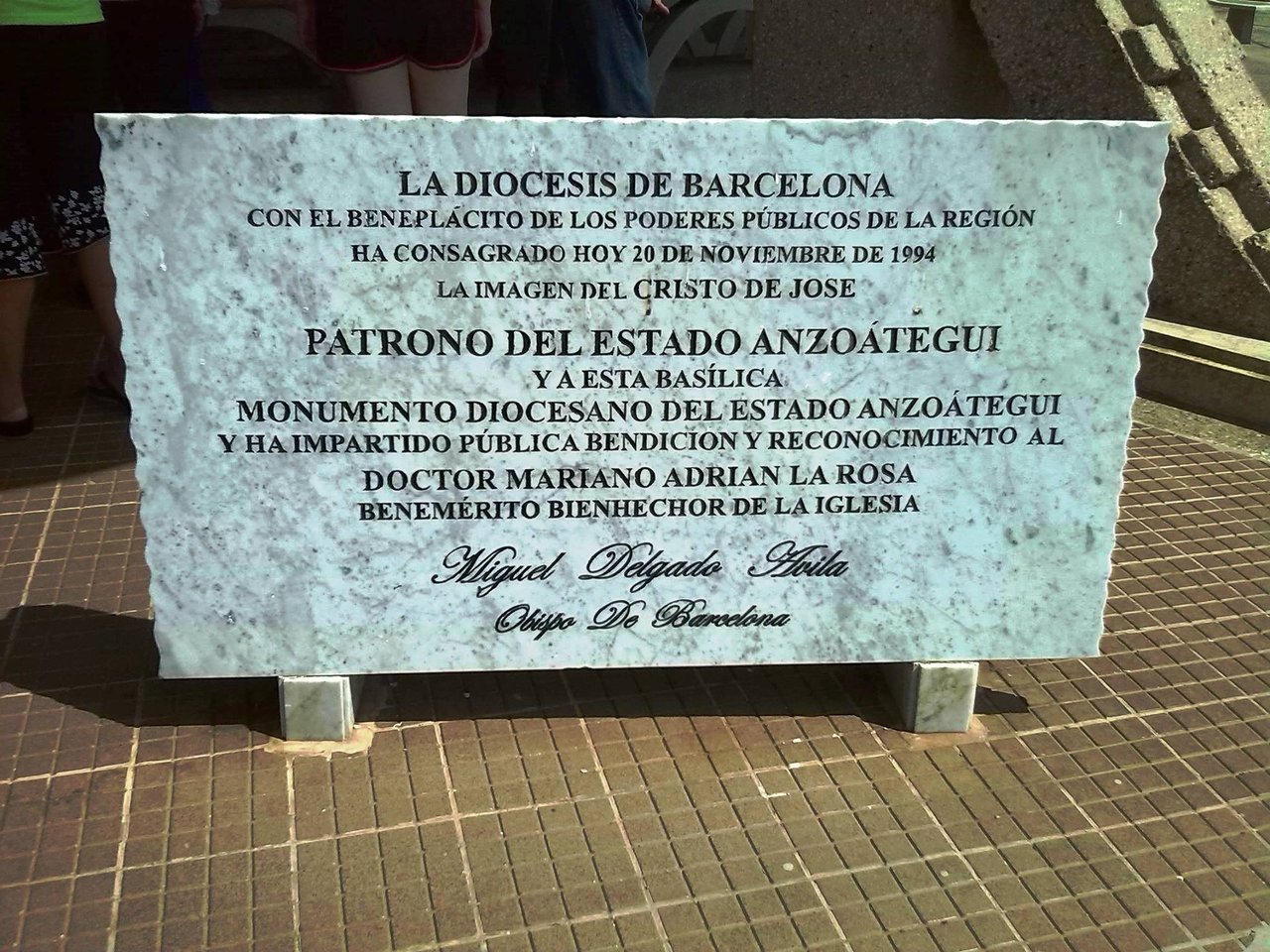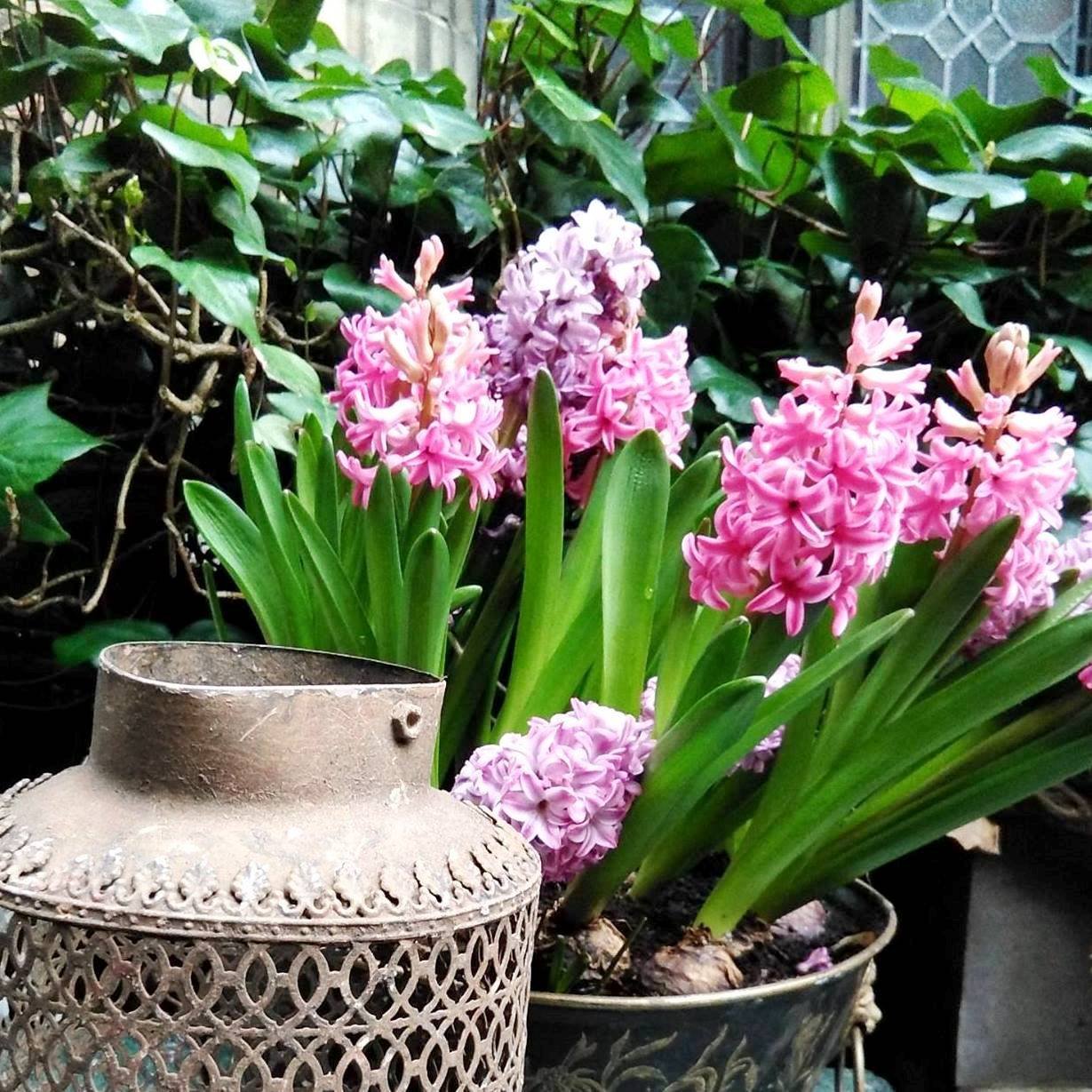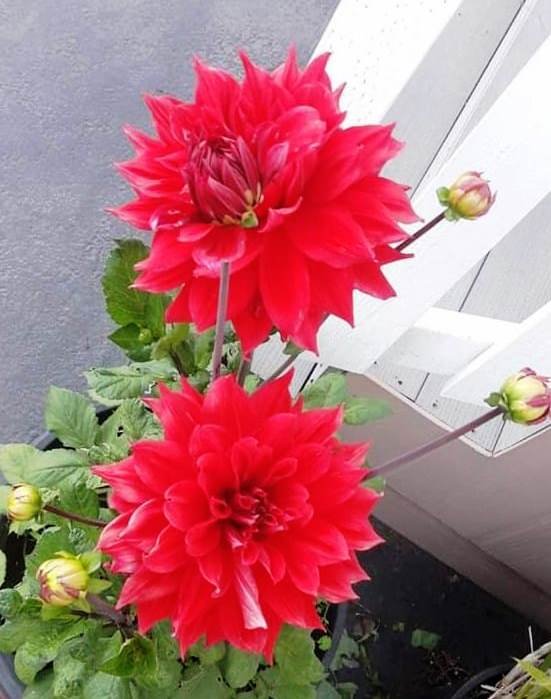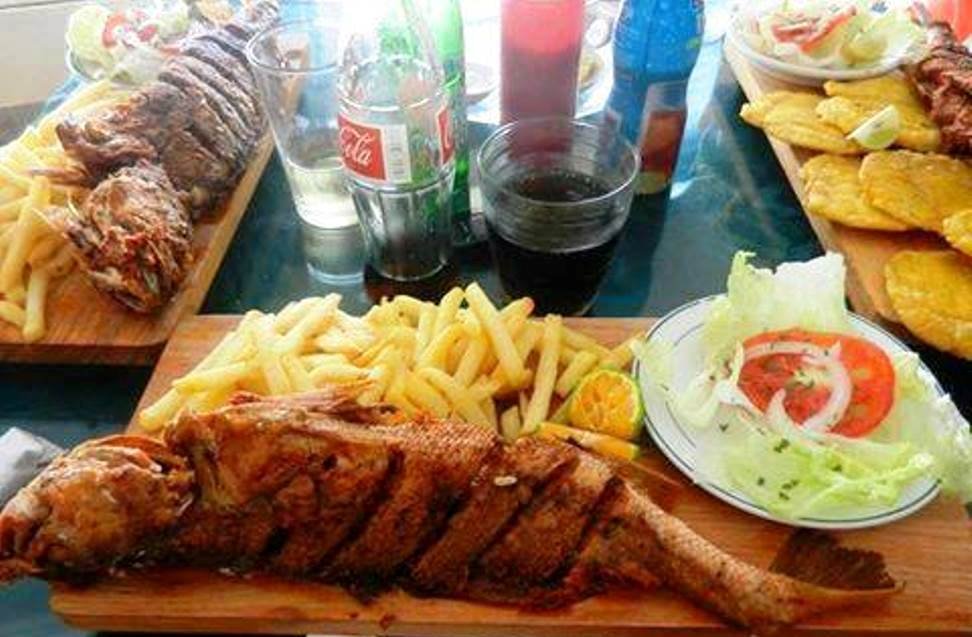 Camera: Digital Kool
Thank you for Read me, Upvote Resteem and Follow @maxili63

Camera: Digital Kool
Thank you for Read me, Upvote Resteem and Follow @maxili63