Sometimes you just have to escape a little. This morning my hubby and I took a little "me time" and went for breakfast followed by a walk along the beach. We breathed in the fresh air and tried to ground ourselves after a long and trying week. It was just what we needed to "reboot" ourselves for another busy week ahead!
Our journey took us to Umhlanga beach. Here we watched the sun settle on the horizon and we listened to the morning waves as we talked, walked, and got our blood pumping. 
**All images were taken by @sweetpea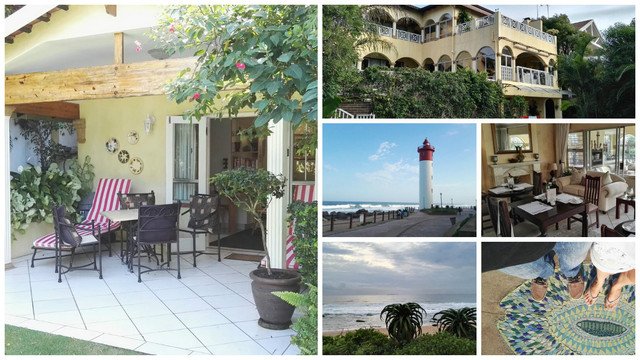 I must say that so far, 2020 has been quite challenging. But nothing too bad. We are trying to recoup after the expensive Christmas holidays and we are still getting back into the swing of our son's school routine. Our son has also been sick this past week and our entire household has had very little sleep. This means that we have been quite the grouchy bunch and I think we are all feeling sour and out of sorts. 
That's why an outing like this was in order! And wow it did a world of wonder!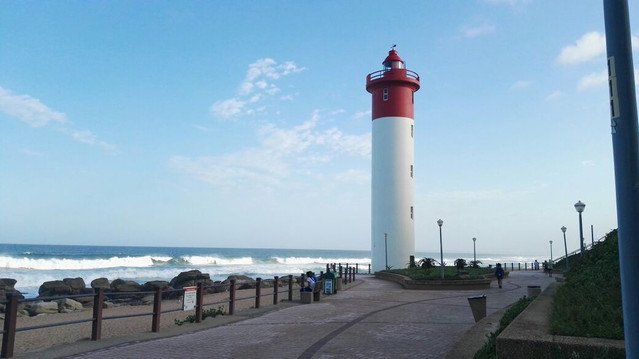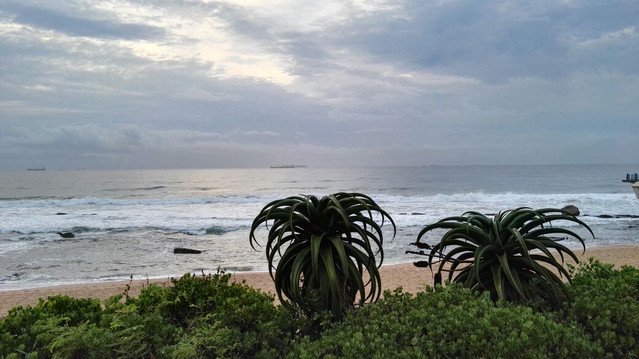 \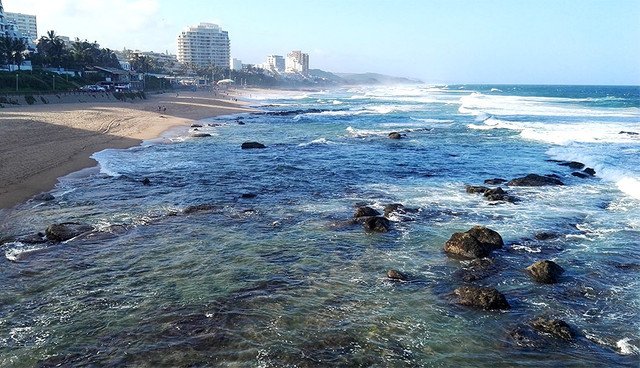 Now my hubby is out skateboarding with the kids while I catch up on some work. Once the kids are home then we are going to make our own choc-chip cookies together (keep an eye out for this - I will be sharing our baking adventures tomorrow)!
I hope everyone has had a #beautifulsunday and that you have an awesome and energized week ahead!