Sunday sweet Sunday. A day for lazy mornings, family lunches, and quality time with your loved ones. Well, that's what this Sunday was like anyhoo! 
We woke up to a beautiful sunny day. The temperature reached 33 degrees Celcius and that meant "pool day"! So, after a hearty breakfast, we headed to the communal pool in our complex. We bathed, we swam, we picnicked! It was glorious! 
The kids had fun playing with their neighbors and hubby and I were happy to lie back on our towels and watch on. 
After our swim, we went home to laze the afternoon away. 
We finished the day off with my famous mac and cheese and a family movie.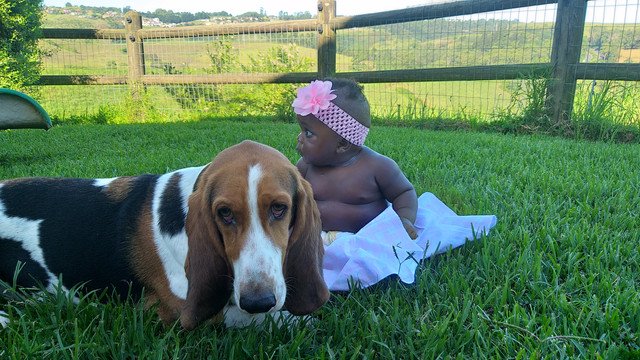 Charlie and Ellie cooling off in the shade.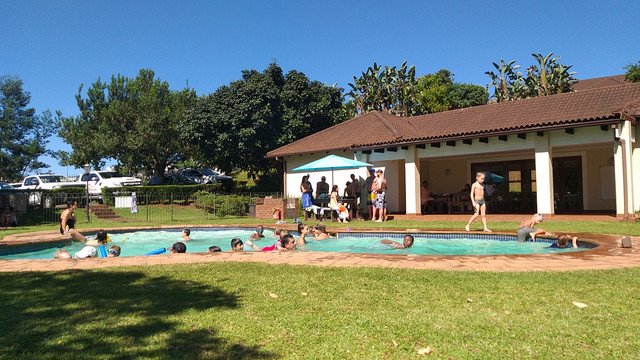 Funt times is the pool!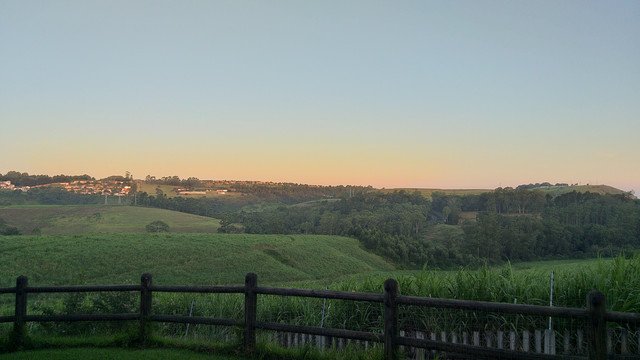 A beautiful sunset to end the day!
What a PERFECT Sunday!!