Hello my everybody here in Steemit....
Today I bring you beauty secrets that you can't miss ... so, let's start.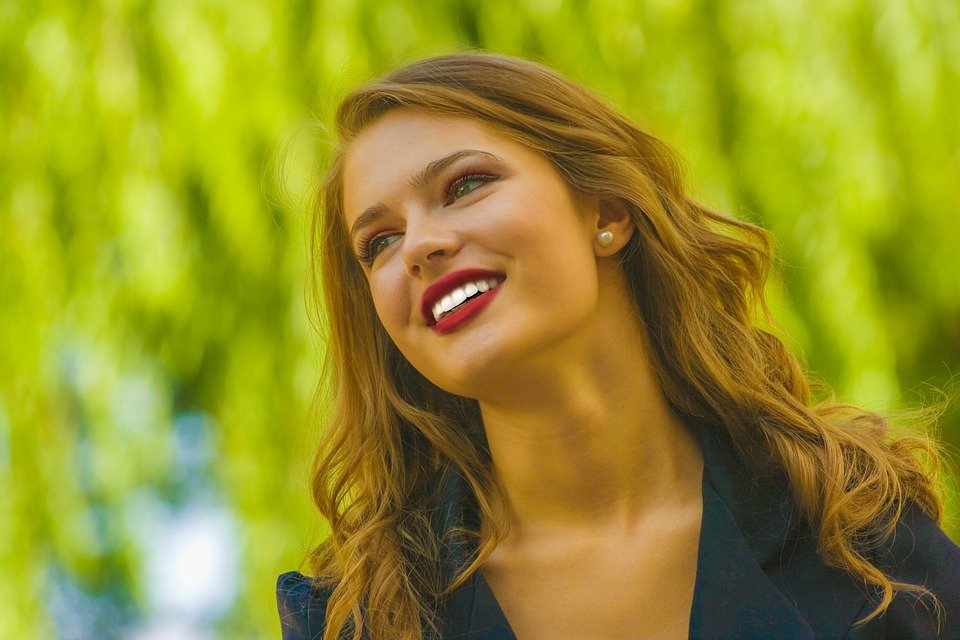 Use the right brushes
A great secret of professional makeup artists is the use of the right brush for each application. While this can be a bit expensive, you will see that over time it will be money well spent, because not only will they last you much longer, but also your makeup will look much better. Do not forget to clean them regularly to prevent the bacteria of cosmetics from seizing them and transmitted to your skin.
Define the look
To define the look but without overloading your makeup eyes, the solution is very simple. You just have to make up your upper eyelid with black color and the lower one with brown eyeliner.
You can change the shape of your eyes.
While you can use lights and shadows to contour your face, you can also do the same with the shape of your eyes. If they are too narrow, just apply a little black eyeliner on the outer half, both in the upper and lower areas. In case you have very small eyes or tired expression, apply white or beige eyeliner, which will make your eyes look much more open. Remember to always place it on the lower eyelid.
Highlight your eyes with opposite shadows
When you choose the eye shadow, try to be the opposite of its color. For example, in the case of blue eyes, the ideal shade of shade is found within the orange and nude palette. As for the greens, the opposite color is red, therefore choose the nuances within these color palettes like plums. Finally, for brown or black eyes, the option is much wider as any neutral tone highlights them.