With the recent conclusion of the yearly beauty pageant Binibining Pilipinas, where "Pinays" with long legs, foreign surnames, and even longer hair parade their beauty and poise, it got me thinking what do they really bring to the table?
After watching the 2018 Binibining Pilipinas, Catriona Gray wins her crown, see her handle herself, from selecting her gown designer to her pictorials, rehearsals and her Q&A, I began to ask myself what her journey and other winners mean to aspirants and the youth.
Let us go over and see what learnings we can take from the Q&A portion. Below is a compilation of several responses by Binibining Pilipinas muses that make us proud to be Pinays. (You can tell Pia Wurtzbach is my favorite).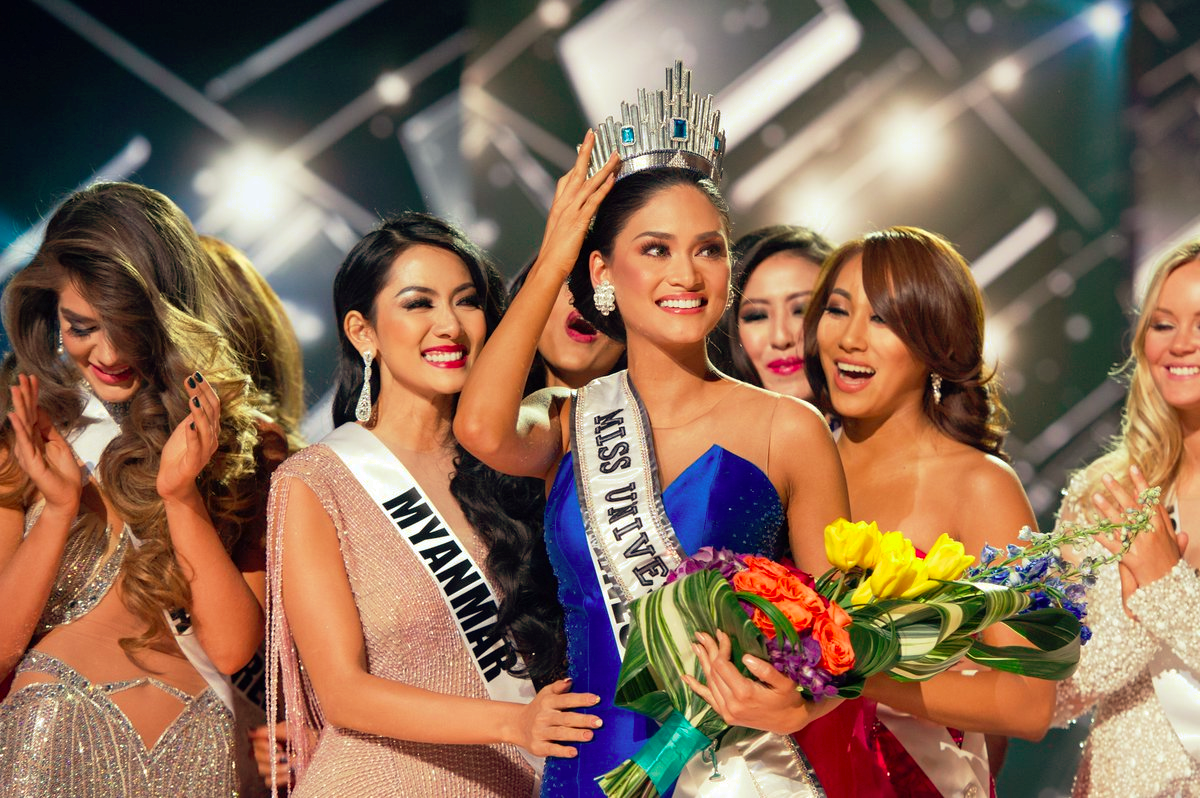 Image source
2013 Binibining Pilipinas Question:
"What is the most important lesson that a woman can impart to the world"?
(Since the question was given in Tagalog Pia gave her response in Tagalog. Below is a translation.)
An important lesson that every woman can teach the world is self-confidence, the sense of knowing yourself. This self-confidence is rooted in a woman's intuition. With intuition, you are guided on how to go about in this world. At times you will encounter uncertain situations when you don't have all the facts on hand, you have limitations, making you unsure. But if you pay attention to your intuition, whatever you are feeling and what you think may happen, you would know what to do and how to act. You will be successful in your endeavors if you use your intuition well. Intuition is very important. -Pia Wurtzbach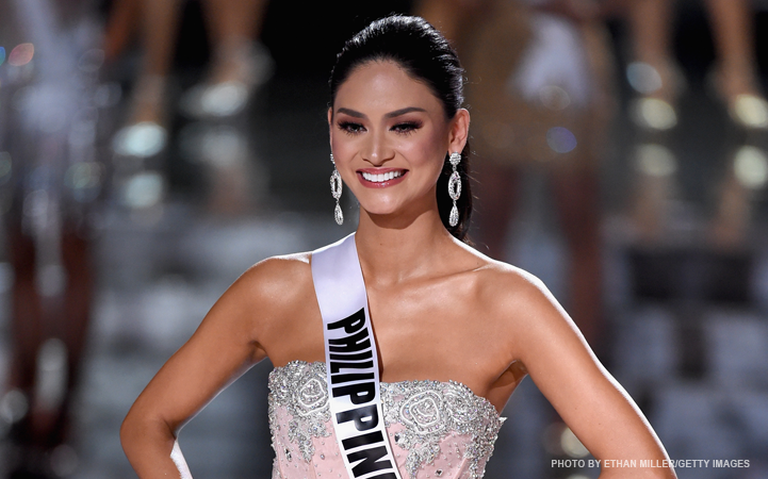 Image source
2015 Ms. Universe Top 3 Question:
"Why should you be the next Ms. Universe"?
To be a Ms. Universe is both an honor and a responsibility. If I were to be Ms. Universe, I will use my voice to influence the youth and I will raise awareness to certain causes like HIV awareness that is timely and relevant to my country which is the Philippines. I want to show the world, the Universe, rather that I'm confidently beautiful with a heart. -Pia Wurtzbach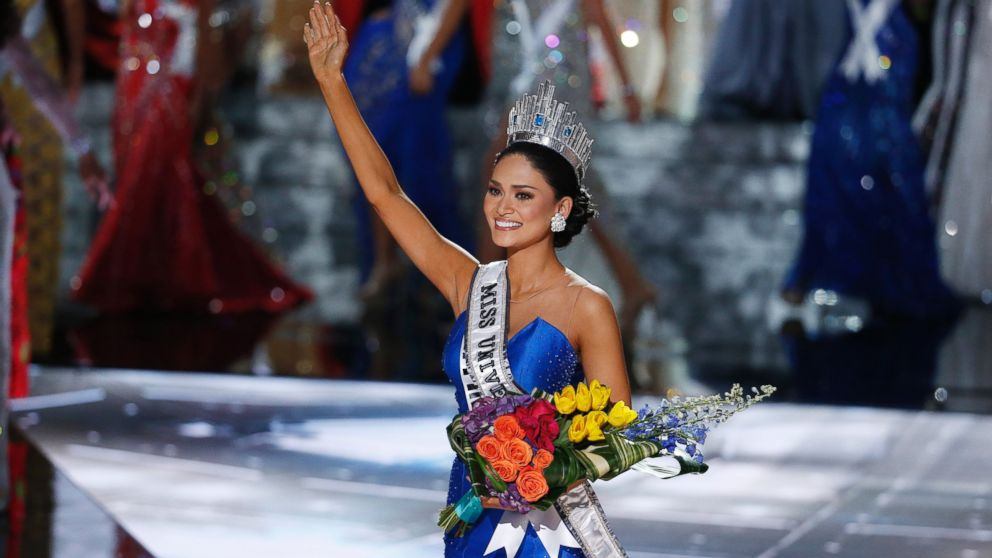 Image source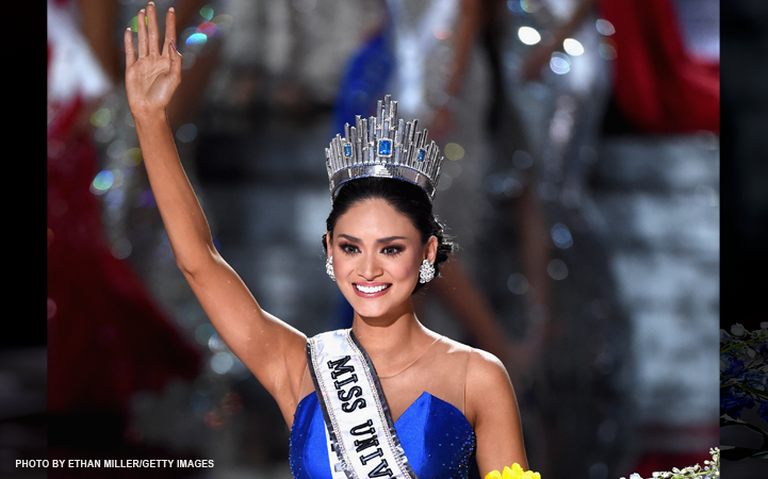 Image source
2018 Binibining Pilipinas Question:
"After the devastating war, Marawi is now on its way to recovery, what is your message to the young women of Marawi"?
Thank you for that question. My answer and my message to the women is to be strong. As women we are the head of household; and we have amazing influence not only in our own families, as mothers, sisters, and friends, but also in our own community. If we could get the women to stay strong and be the image of strength for the children and the people around them, then once the rebuilding is complete and on its way, then the morale of the community will stay strong. -Catriona Gray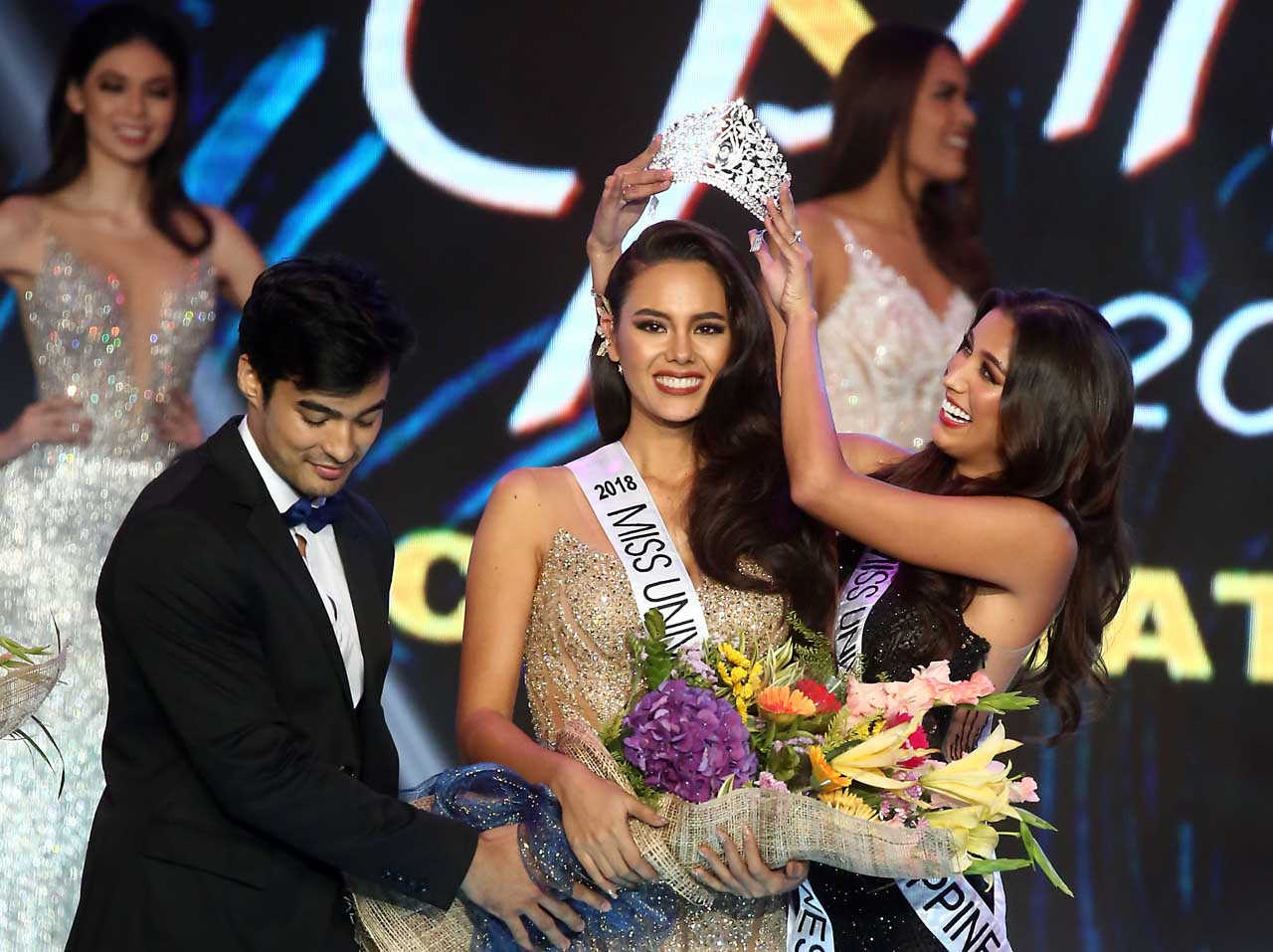 Image source
Beauty pageants provide the candidates an opportunity to not only showcase their talents and natural beauty but also provide proof that they have the right attitude and maturity in handling the crown.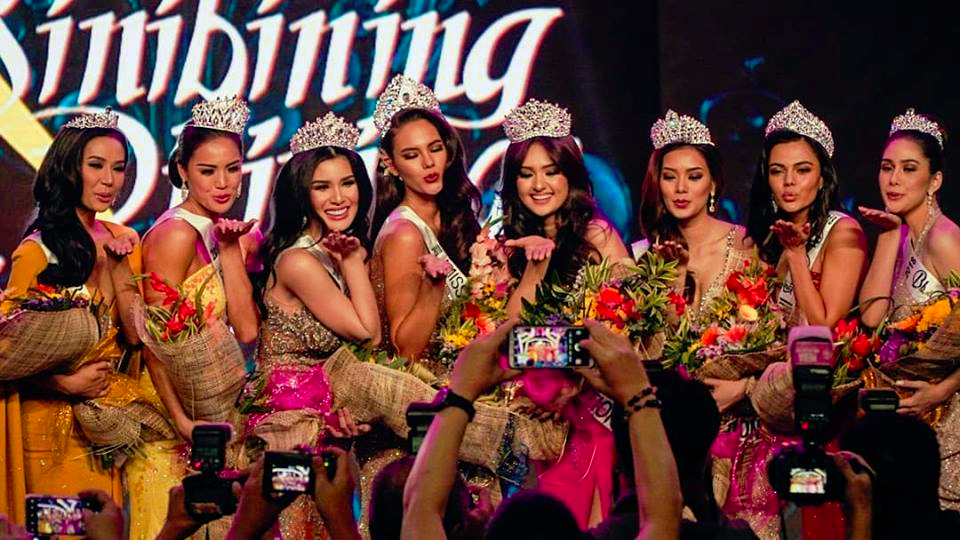 Image source
The Q&A is a way of picking their brains and having a peek at what they value, and truly believe in.
The impromptu speech serves to test as role models, their capacity to think on their feet, decide responsibly and be authentic. This test is a game changer as this one you cannot possibly fake.
What winning answers are your favorite?