We had bugali with sombe and that was rater nice tasting it was just the lack of knife and fork that confused me a bit, how often have you eaten mashed potatoes and gravy with your fingers, for me it was until this day easily counted.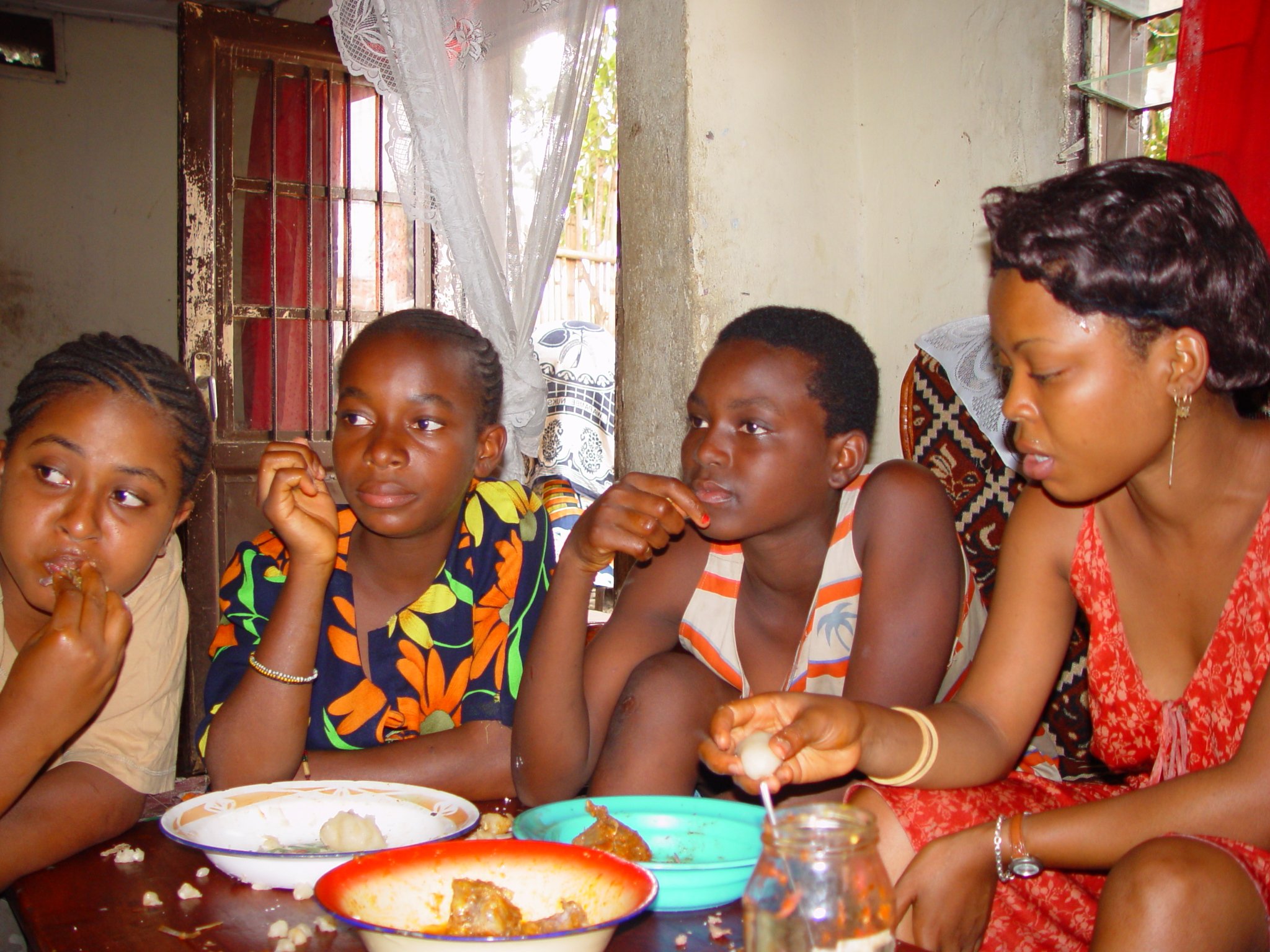 It did also catch my attention that the oldest and the third was rather light in the skin compared to the other three.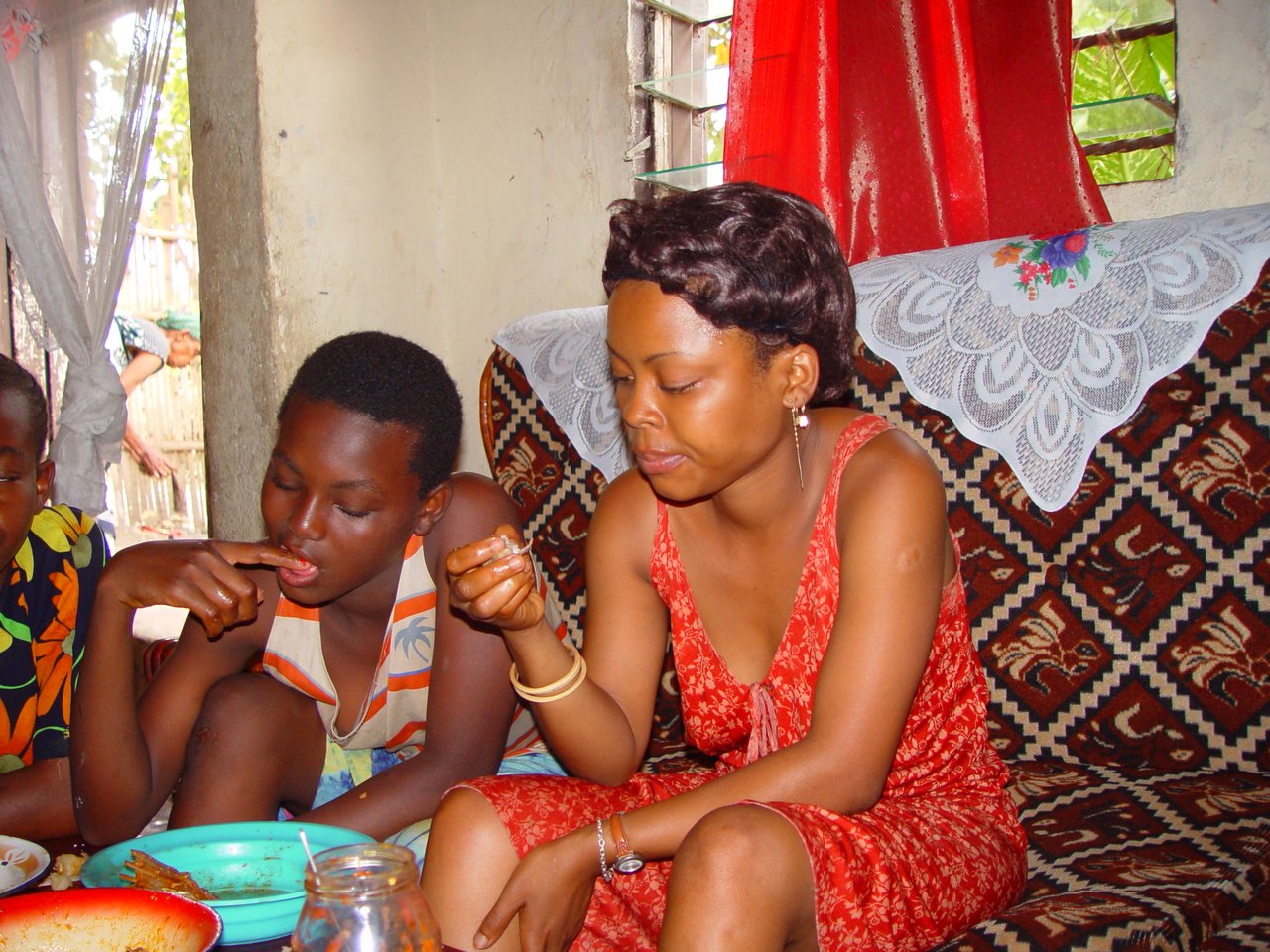 The third are already a mother herself, way to young for that in my opinion. She is the one in the middle of this picture.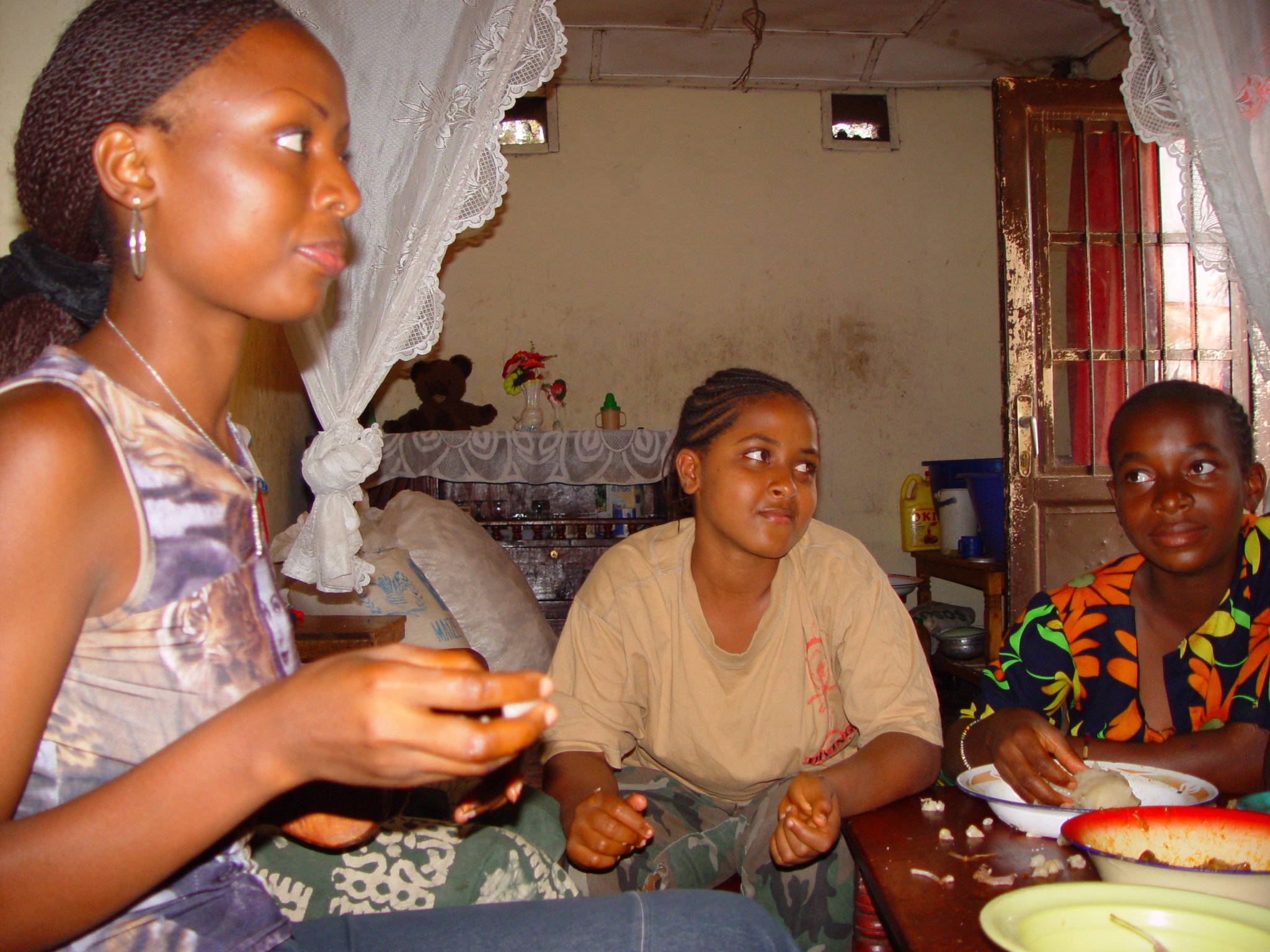 This is the second one the red dressed one is the first.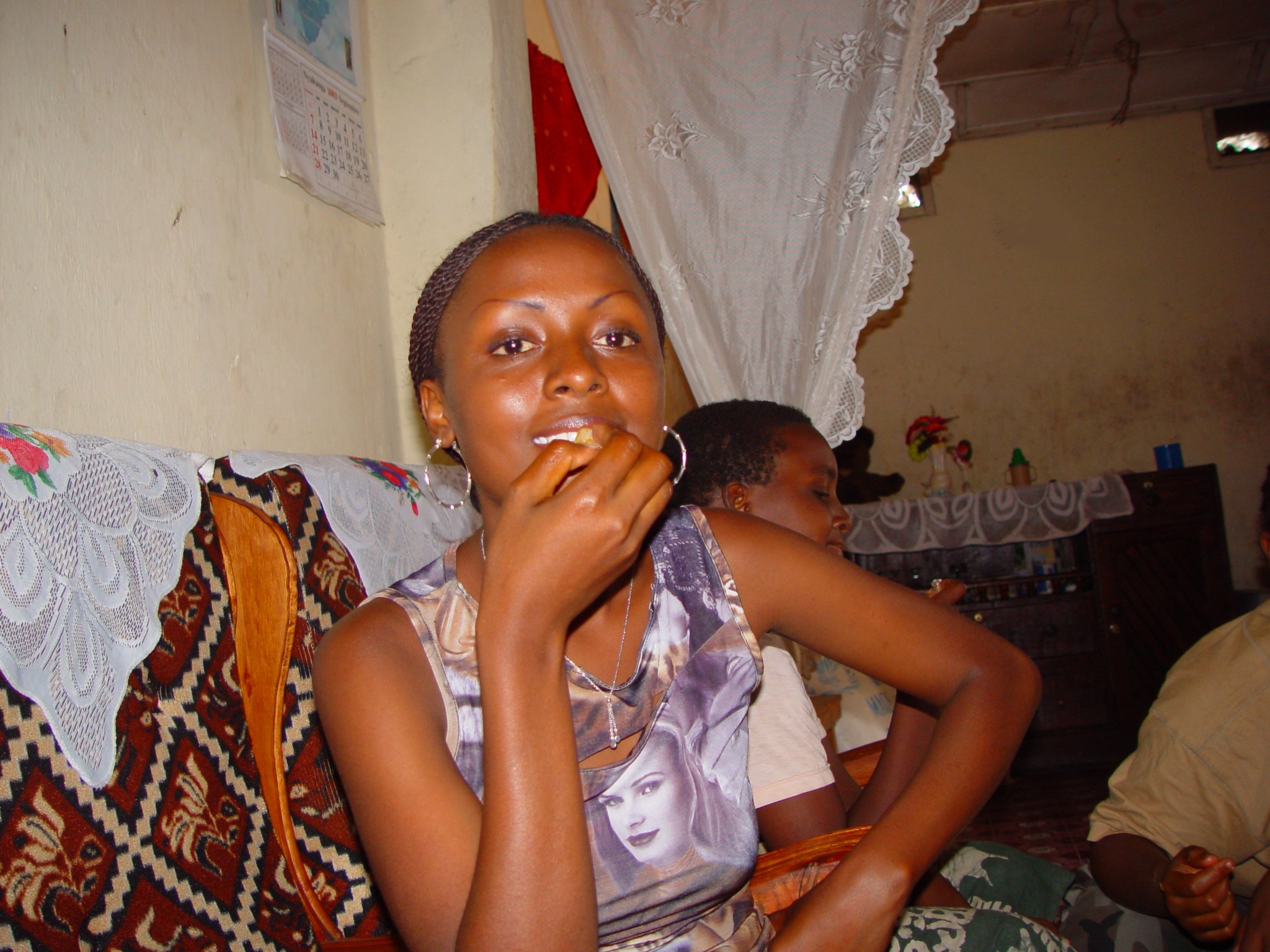 Hope you enjoy my pictures.
Thank you for taking the time looking at them.