I used to hate washing my face.
I was in middle school, hormones were running rampant, and I was fighting a losing battle against the zits that kept showing up on my face. My mother, in her wisdom, got me a three-bottle set of Proactiv. I tried to use it, I really did, but it took too long to complete the steps every night, and I didn't like the way it smelled... and to add insult to injury, it stung my face. I had a few month-long stretches where I would wash my face religiously and my skin would clear up, but I could never maintain it.
I got locked into a vicious cycle where I would get a bad breakout, use the Proactiv for a few months, get perfect skin, and then stop using the Proactiv because my skin was clear. Then, because I wasn't using the Proactiv anymore, I would get a bad breakout. Rinse and repeat.
It finally started to clear up of its own accord during my second year of university, with pimples only showing up if I forgot to wash my pillowcase or held my phone to my face too much. My skin no longer demanded the pesky multi-step Proactiv ritual to be presentable. Willing to deal with the occasional zit, I declared victory and didn't think any more about my skin. When fine lines started showing up under my eyes, I shrugged and just chalked it up to getting older. None of us are immortal, after all.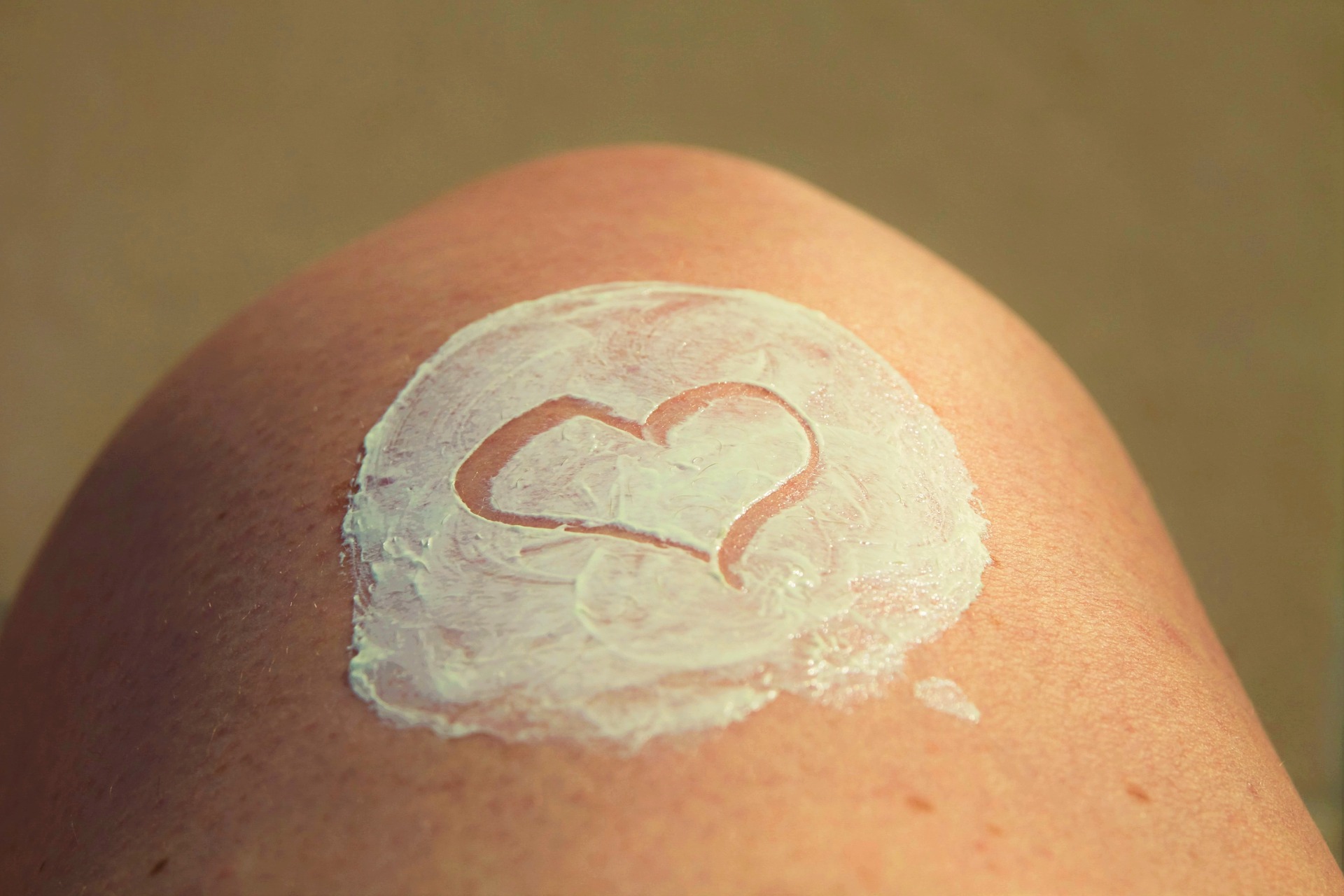 My laissez-faire method of skincare probably would have continued to persist if I hadn't gotten into Korean culture. What started as an innocent foray into KPop turned into a love of both KPop and K-dramas, both of which showcase Korean stars with flawless skin.
I'll admit, part of me was just curious about whether or not all of those Korean superstars were just wearing an inch of makeup. (And if so, what kind of makeup were they using? Where could I buy it?) The rest of me was curious about Korean culture, and skincare's place in it. What leads a country to have so many men and women with perfect skin? What was going on?
My curiosity led me to the aptly named Little Book of Korean Skincare by Charlotte Cho. The book answered all of my questions and then some. Most importantly, she assuaged my fears about how many steps there were in a Korean skincare routine. Most beauty magazines were hailing Korean skincare as a 10-step process, which sounded overwhelming to someone like me, who had barely been able to handle Proactiv's measly three steps.
But Charlotte explained in a comforting, big-sisterly way that the number of steps could vary by person, concern, and even time of year. The trick, she explained, was to pay careful attention to your skin and then simply give it what it needed. If it needed ten products, then use ten products. But if it needed two products, then use two! She also explained that Korean skincare focuses more heavily on prevention, while Western skincare focuses more on repairing damage that has already occurred. Skincare was an investment in the future, not a miracle-working facelift in a jar.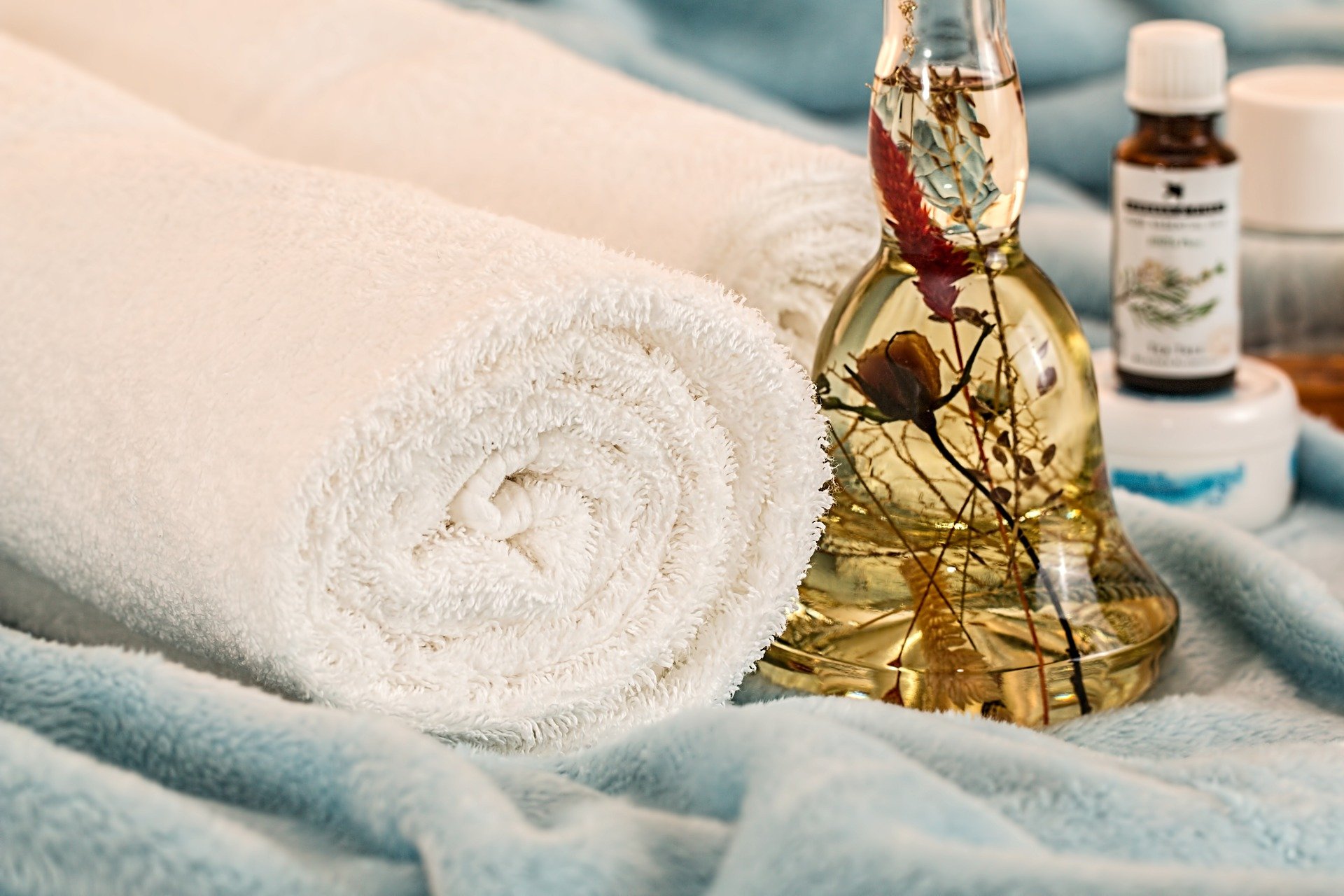 I'll freely admit that the book sold me hook, line, and sinker. I ordered a cleanser, a toner, a serum, and a handful of sheet masks. I dug some of my long-neglected skincare products out of the back of my bathroom drawers. When my new products arrived, I lined them up next to my sink in the order that they went on: oil cleanser, water cleanser, toner, serum, eye cream, and moisturizer. I pulled my hair back with a terrycloth headband and went at it – and instead of thinking "Ugh, one more thing to do! Why is this taking so long?" like in my Proactiv days, I was instead thinking things like "This feels so luxurious." Everything smelled nice. Nothing stung. The packaging was cute.
Somehow, suddenly, skincare was entertaining.
And even more interestingly, I was suddenly involved in the process. With the Proactiv, I had been told to follow their three steps of cleansing, toning, and zit-zapping with religious faith. There wasn't any wiggle room. Now, I was looking at my skin and assessing what it needed every day. More moisturizer? An exfoliating peel? A sheet mask? I switched things up accordingly, and rejoiced whenever I used up a product, since it meant that I could research and try another nice-smelling, cutely-packaged item.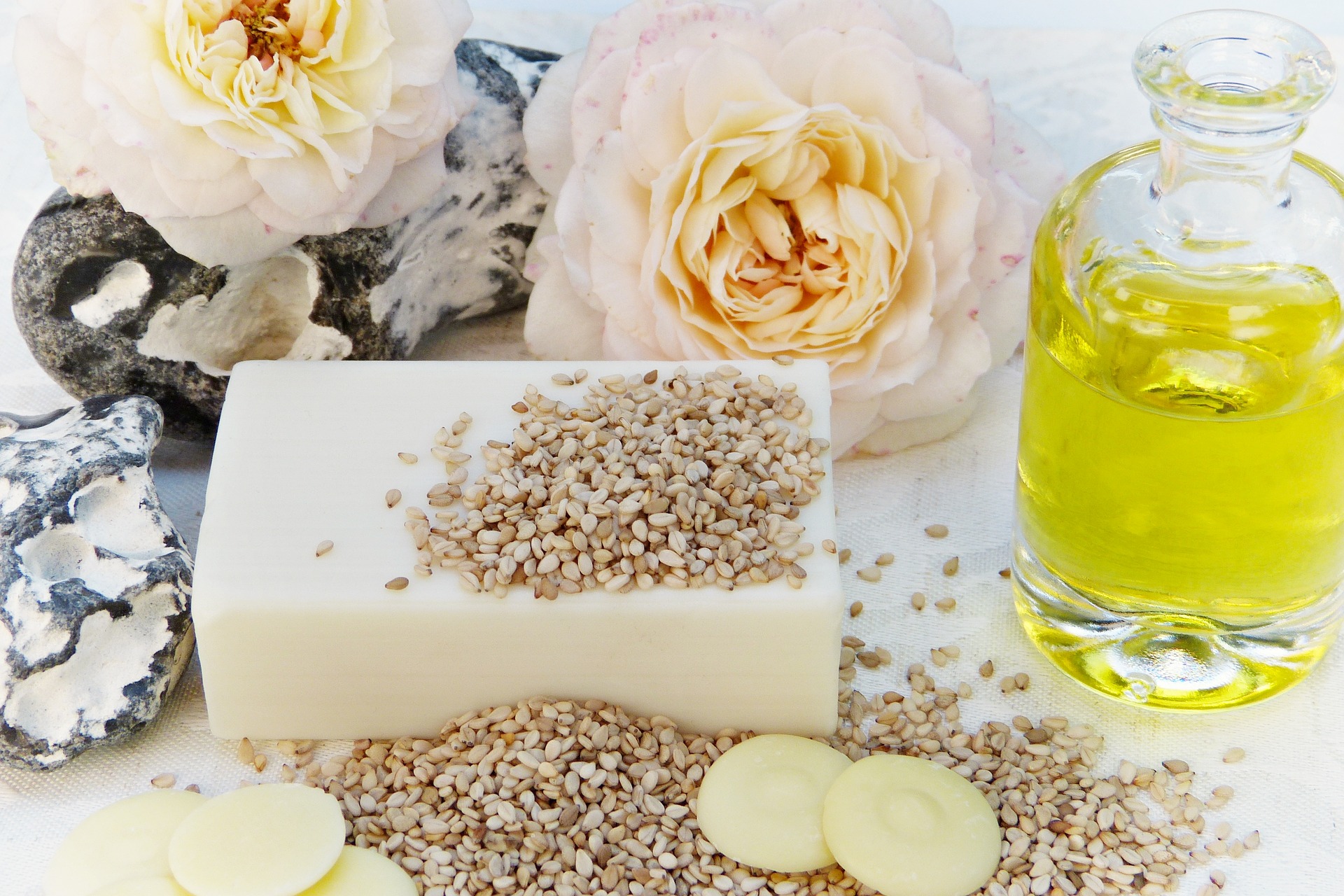 As time went on, my skin became clearer than it had ever been before. My friends and family started to comment on it. I stopped wearing foundation and powder, which cut the amount of time that I spent on doing my makeup in half. But even though my skin had stopped rebelling, I didn't feel any desire to drop my skincare routine. It woke me up in the morning more effectively than caffeine (splashing water on your face will do that), and it calmed me down and got me ready for bed at night. It was fun.
My current approach to skincare is a stark contrast to how it was back in middle school. Rather than dreading washing my face, or feeling guilty about skipping it altogether and being forced to deal with the breakouts that would ensue, I now look forward to washing my face every day. I love the smell of my cleanser as I start my skincare routine, and I've even started to love the way my face looks at the end of my routine, entirely free of makeup and covered in moisturizer. And I want everyone else to join the skincare revolution, because if we all have the choice to either love or hate washing our faces… well, isn't it better to love it?
So I'm starting a new mini-series on my blog about Korean skincare! I'll write about the dreaded ten steps (and how it's not actually ten steps), my favorite products, and anything else you're curious about. So ask me questions! I may not be a skincare expert, but I'm definitely a skincare enthusiast. And if you're not interested in skincare at all, never fear – I'll still be writing blog posts on other things too.
Best,
theowlhours
---
All images provided by Pixabay.