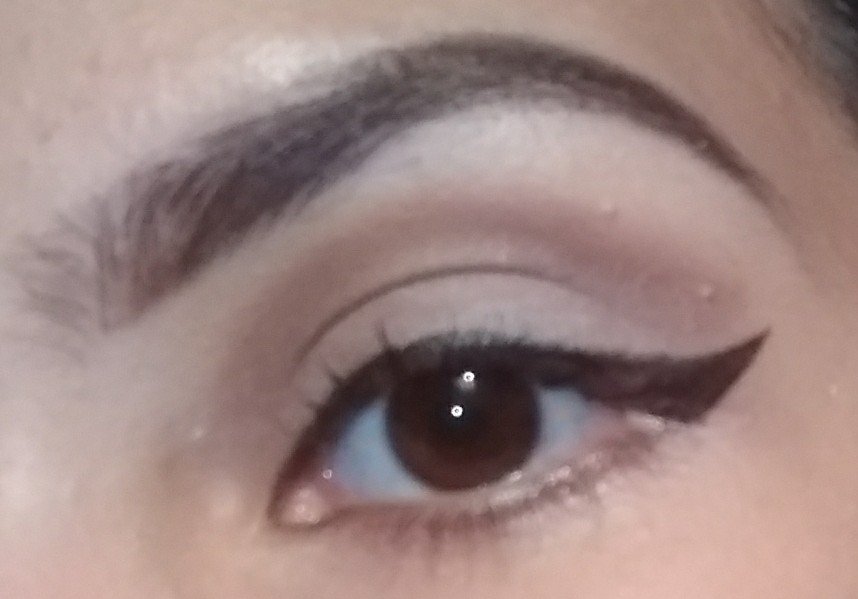 The delineated one that will teach them is delineated boldly, elegantly and chancly that shines with any makeup and even only the delineated one meets very nice. Probably you have seen many tutoriales and you it have tried thousand times and do not manage to realize it, since you do not worry because I am sure that with these tricks that I will give you and with practice you were achieving in one 2x3, if I can make it you also you can.
Benefits of this one delineated:
It is rapid of doing and for this it can extract you of difficulties when you wish an elegant makeup for any occasion.
it is possible to use by night or by day, since it is adapted to any makeup.
It shines to any type of eyes, enclosed in eyes of fallen eyelids but with a different technology which will teach you here.
Types of delineators
In pencil: The typical pencil delineator black that sure we we all have in house, this one is used for finished more natural and subtle.
Liquid top dies: East is the perfect delineator for beginners since with his thin top it gives us precision and finished more professional and elegant.
In gel with paintbrush to delineate: There is used mainly by persons with more practical and that they wish finished professionally and precisely as the previous one, is used more than quite to delineate of thick form.
Here it will teach them since three types of delineators use do not worry
Images of step-by-step with each of the products.
Pencil delineator of eyes: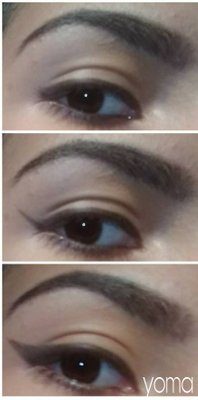 Gel with paintbrush delineator: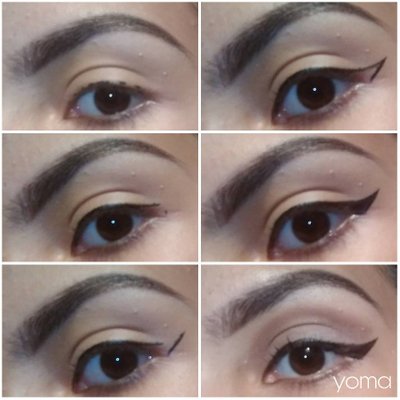 Liquid top dies: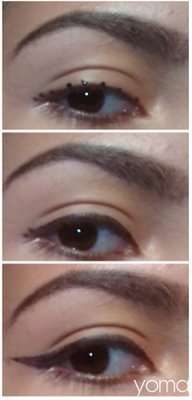 With all the products I use the same technology what changes is finished firstly outline points for the whole line of my eyelashes for in spite of it guiding since one sees in the photos, equal outline points to fulfil the colita according to my preference, everything depends on that so thin or thick you wish the delineated one. Nevertheless the images speak for if alone of step-by-step, but if you have some question you do not hesitate to ask me

Here some tips that sure will use you as much:
1- Starts by practising first with the pencil of eyes then you raise of level with the demas products.
2-It Fulfils the delineated one patiently and time this way to be practising up to achieving it.
3-On having fulfilled the delineated one it tries to support the elbow rested on some place to have mas precision.
4- Remembers, the practice does the teacher.