We do not know how some of the house's common things can benefit our skin. Ice is an ingredient that is much more effective in care our skin.
Let's see our use of ice in our beauty tips
Ice to solve pimples problem-
Those who are from in the pimples problem can easily reduce the pimples outburst by using ice. Hold the bagty pimples on a clean plastic bag with a twisted of 2 pieces of ice.
In this the pimples of redness will be removed and the pimples Acaro will become small. Pimples outburst is anemic in everyday use.
Snowfall to reduce eye swelling
If you are less sleepy or more, our Azerbaijanis swells under the eyes. It looks really ugly. Ice will relieve this problem. Piece ice on a thin cloth twisted yay in the swollen spot under the eyes. To reduce the bloated mood. And will remove your night clantio. If there is a very bloated mood then make green tea without sugar and hold it under the eye. will get good results.
Snowfall to increase skin glow-
The cucumber and strawberry skins are much more effective for ujjalatar. The made-up ice of these two elements will lead to a rapid increase in skin brightness. Get the cucumber or strawberries that blendarey very well in a bland. Then put it on the deep in the fridge. This ice mouth Ghashun a week for 1 day. Borfotty will work like a scruberere. This will increase the brightness of the skin.
In the Sun to remove the burnt spots.
Berutei out for work. Many times not using a good sunscreen is the burnt spot of sun rays after the skin. For removing the burnt spots in this sun, snow is a good ingredient. 2/3 pieces of ice wrapped in clear thin cloth twisted on burnt places. The burnt spots will be quickly matched.
Make skins for makeup-ready ice-
During the makeup, many encountered a problem, with the makeup sitting on the face. Many people see that they do not sit properly in the face of makeup. float. The mouth becomes even worse because of makeup. Ice will solve the problem. Get slapped with 2 pieces of ice before starting makeup. Then makeup is good to sit on the skin.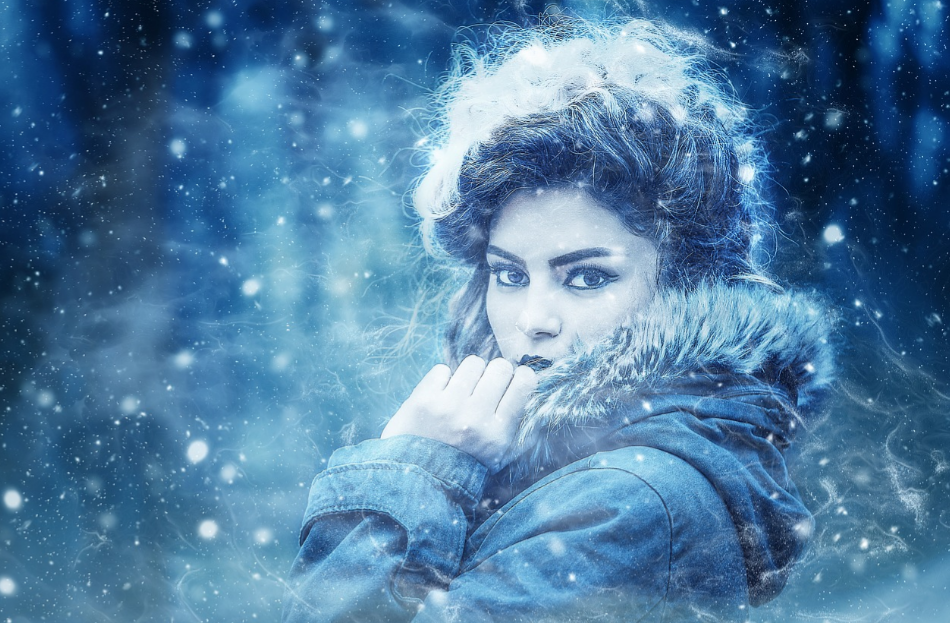 Posted using Partiko Android