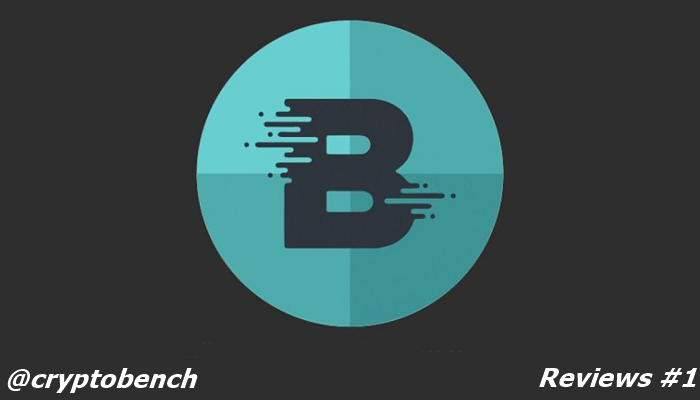 A new world about cryptocurrency trading is about to take shape. The evolving markets force traders to adapt in order to survive. The cryptocurrency market today is indeed potential. However, at the same time, it is also overwhelming and complicated.
Problems on Cryptocurrency Market
Last year was the explosion of fast-changing cryptocurrency world. Until today the cryptocurrency market has kept growing. This phenomenon will surely lead to significant market disruption. At the end of 2017, the trading volume of cryptocurrency reached 12 Billion USD every day. There are problems such as downtime during high volume periods and the lack of customer support. There are many different platforms available but their investment tools are scattered. Moreover, portfolio tracking is not organized. It is difficult for investors to track their assets. If they can do so, they have to pay some amount of fee service. Furthermore, there is always a problem related to security. Hackers have great chances to steal coins from unsafe cryptocurrencies exchange. Beaxy was born to solve these issues.
What is Beaxy?
Cryptocurrency threshold was increasing 300% from the mid of 2017 until the end of the year. The growth has disrupted government regulators and traditional investors. Cryptocurrency world is here to stay and no one can stop its growth. While it continues to grow, cryptocurrency trade is getting more complex and overwhelming. Even, senior investors argue that the process is complicated and not easy. It is really a challenge to convert fiat into crypto, manage wallets and many more. This motivated Beaxy to build a platform that manages everything related to your cryptocurrency trading needs. It will become a technology-based one-stop shop where you do not need to go somewhere else but relying only on this built in-house platform.
Using UI technology, Beaxy will be able to perform complex mechanism in a simple and powerful way.
The vision of Beaxy to build the all-in-one platform that assists users to access cryptocurrencies easily, conveniently, and securely just like they access fiat. As we know, transferring fiat to an exchange is a stressful process. It can take long time event months. This situation obviously disadvantages users. When their account is credited, the opportunity is gone. Dealing with this problem, Beaxy is proud to present their "Instant Credit". It is one of Beaxy features. The feature enables users to get a trading balance instantly without waiting for a long time. In this way, they won't miss an opportunity in the exchange.
It is hoped that this platform can hold a major role in this industry by establishing the framework of the all-in-one platform. The ultimate mission of Beaxy to make news articles, various tools, financial services, and supports available for all users whether they are experts or newbies.
Solutions by Beaxy

Earlier, the problems related to the current market of cryptocurrencies have been mentioned. In order to address those problems, Beaxy already prepared some solutions. The main problem is that there is only a little conversion to fiat to crypto available. Beaxy will make it possible to convert fiat to all cryptocurrencies with instant deposit. Related to complicated and expensive portfolio management, Beaxy uses built-in portfolio and this can significantly reduce the fee for portfolio management. The next problem is on the lack of advanced financial tools. Beaxy has many tools such as drawing tools, chart analysis, volume analysis, and many more. Beaxy also sets a custom price alert. This can solve a problem in the absence of price monitoring for trading. As a result, users will be always informed about the latest price of the cryptocurrency.
Meanwhile, the problem related to the lack of customer support is solved by proving 24 hours a day, seven days in a week of support through live chat. So, anytime users need some help, they can always ask support. Last yet the biggest problem is due to the lack of security. The inability to secure users' asset is a proprietary system built with security in mind. This system will prevent hackers to hack your accounts and steal your funds.
The next article will discuss how the platform works. You will also know about the roadmap of this project and the team that has gone through the milestone and will keep developing the platform.
Link:
Author: