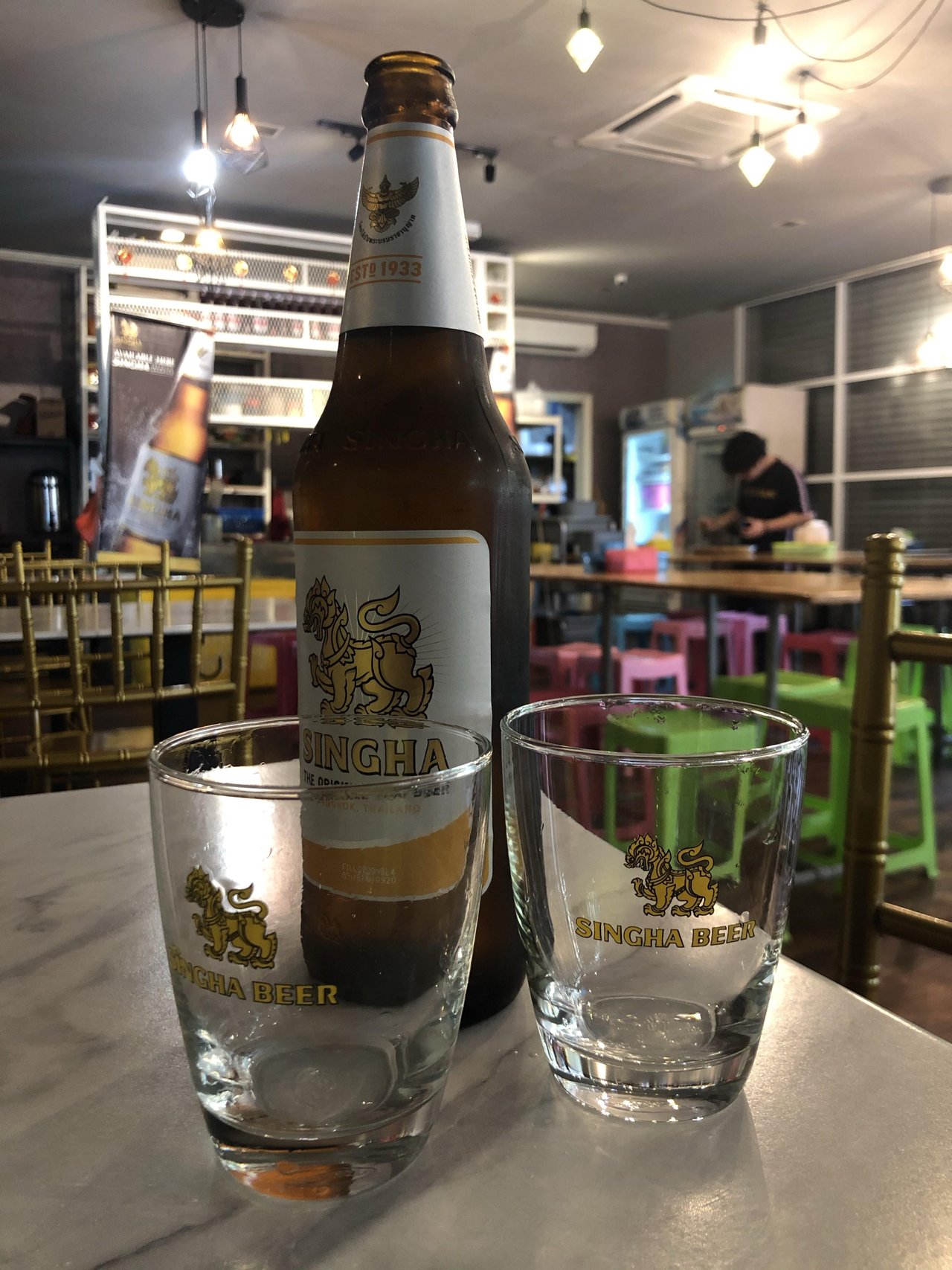 Since I'm not going Bangkok this November, then I'll bring Bangkok to me this evening with some Singha Beer 🍺 and pork knuckles but I came too early and the kitchen is not open yet so beer first and food later.. 🙈
Thailand is a country that brew their own beers , among the brands are Singha, Leo, Chang (these are the brands that I know of).
Let talk Singha, the beer that I drank at this very moment I'm writing . It was established in 1933 (It has 86 years of history), that's is longer than Malaysia Independent year. Singha is a 5% abv pale lager beer, made in Thailand under the Singha Corporations Co. Ltd who is a subsidiary of Boon Rawd Brewery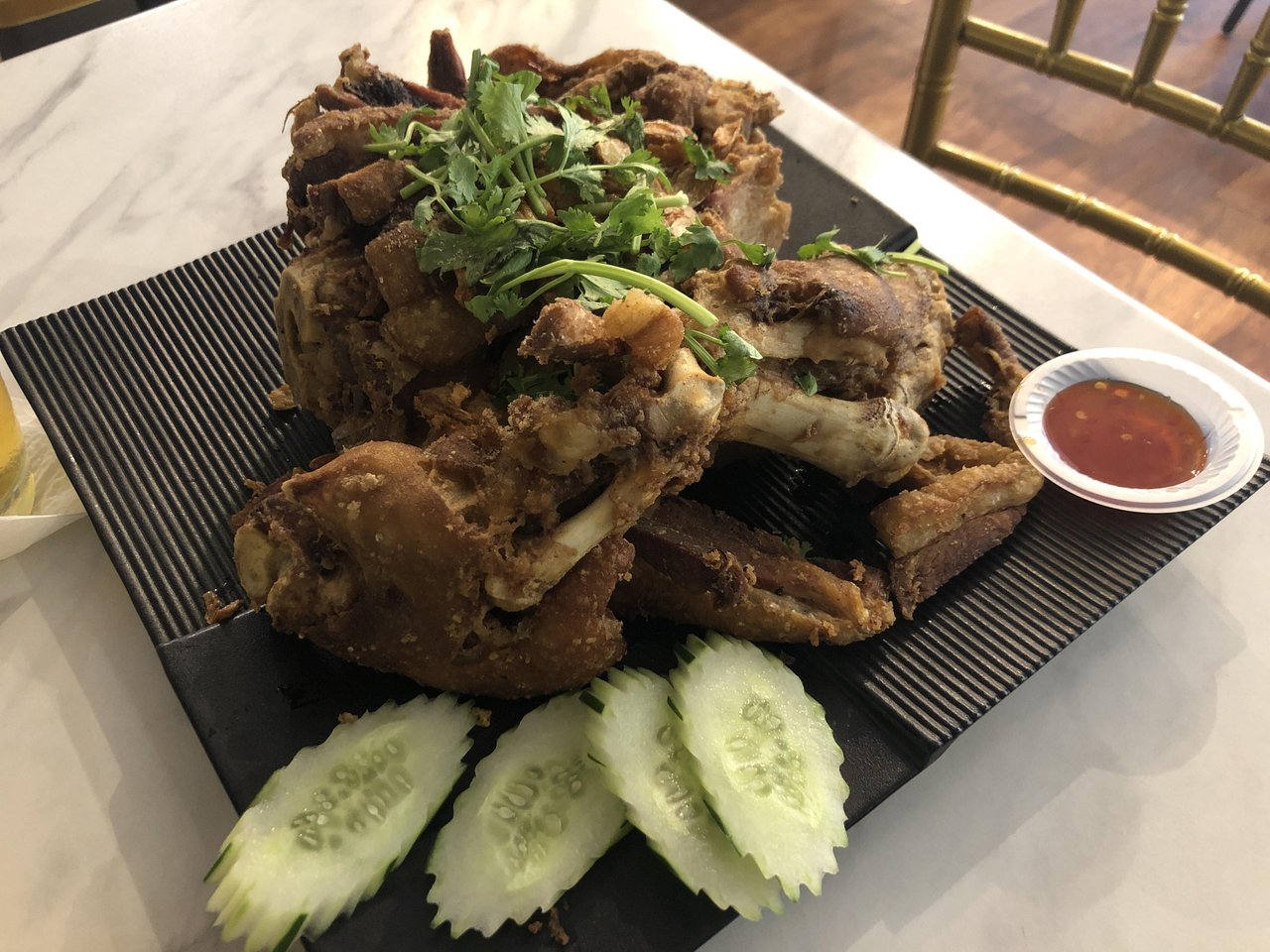 There's the pork knuckles that I've order... Bon Appetite 😋
---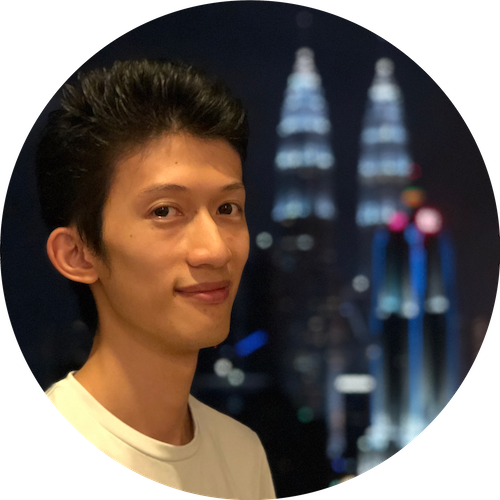 Hello Steem Blockchain,
I'm AaronLeang from the World's Third Largest Island, Borneo!
My Steemit journey started on the November 14th, 2017 and it has been a wonderful journey knowing lots of Steemians, running meet-ups and organising events!
I've been participating myself in building and shaping up local and online communities + that's only just the beginning!
Together!! we can build an awesome community and I'm always there to help out through online or offline! Feel free to contact me via Discord (AaronLeang#5270) and let the discussion brings us forward!
---


Members of TeamMalaysia and SteemXP


Alumni and Members of the Sndbox Family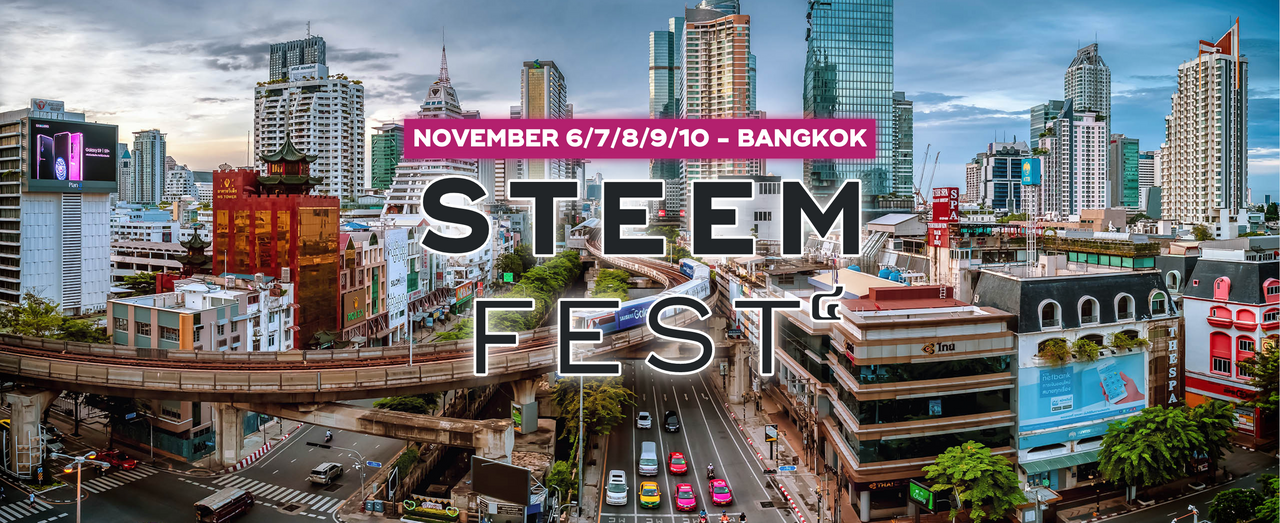 Are You Attending SteemFest 4?