Is this the moment when the unexpected hero comes with a big bag of cash and buys up all the crypto? I sure hope so!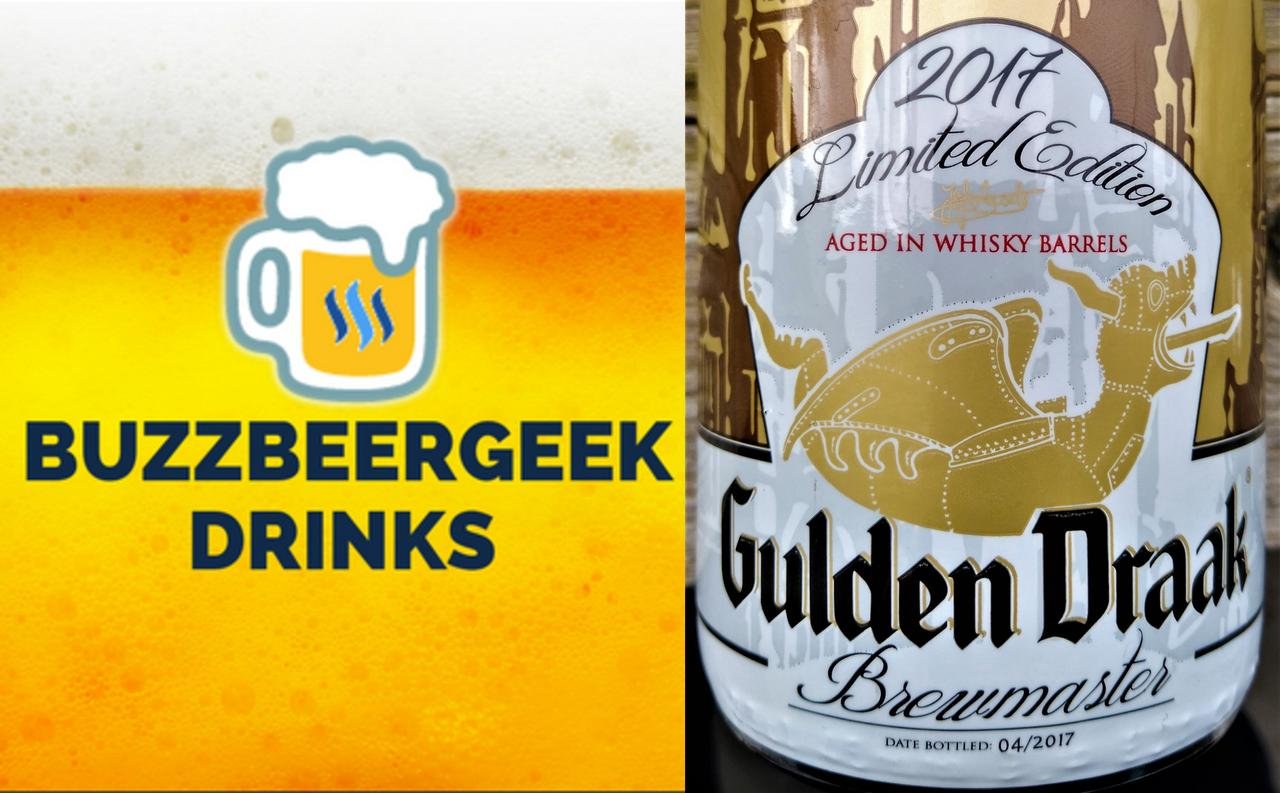 ---
I see bear flags, bear flags everywhere. If you didn't get the memo, nobody pays any attention to the huge price predictions by some news celebrities. This game is fought on the technical side. Sadly, technicals paint a very bearish picture. I'm taking the approach of holding but also shorting. That way I'm close to break even if we go down and it's easy to resume the uptrend since you already hold the coins.
Best case scenario, we are making higher low here.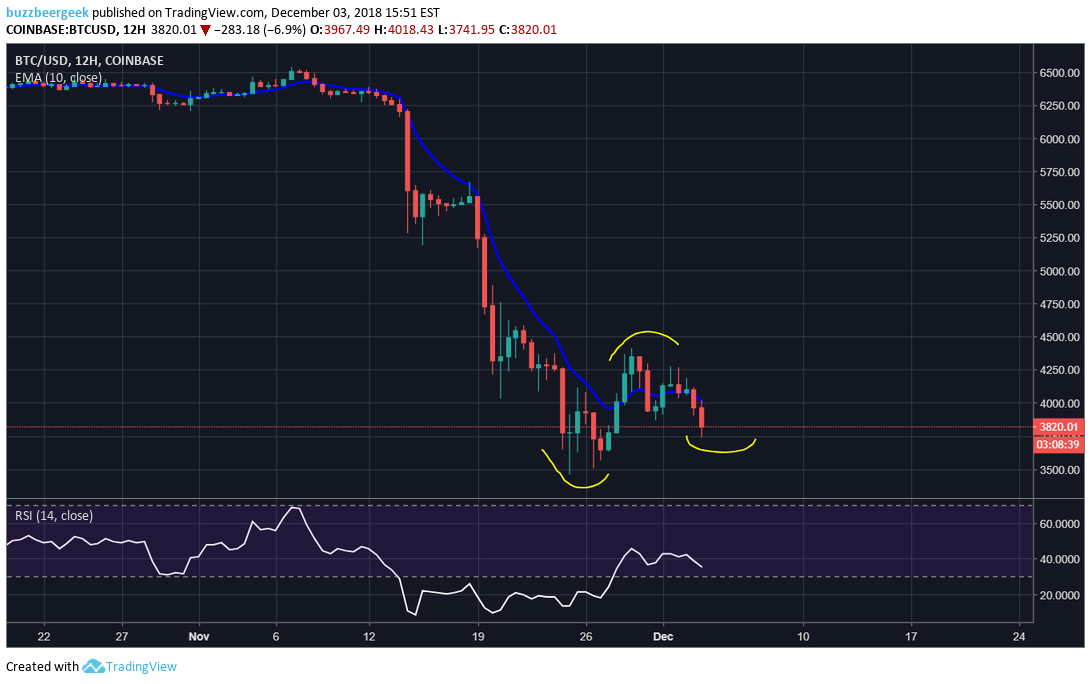 ---
The dragon awakens! The label isn't supposed to fool you on this one! It's really fierce!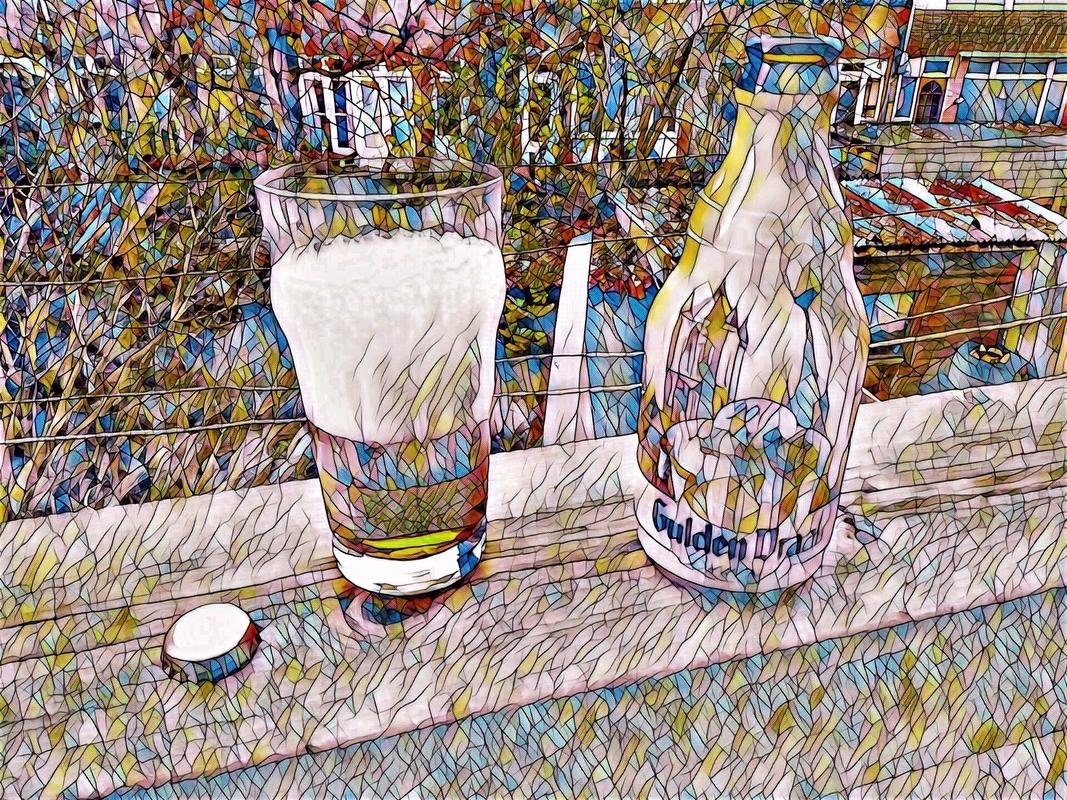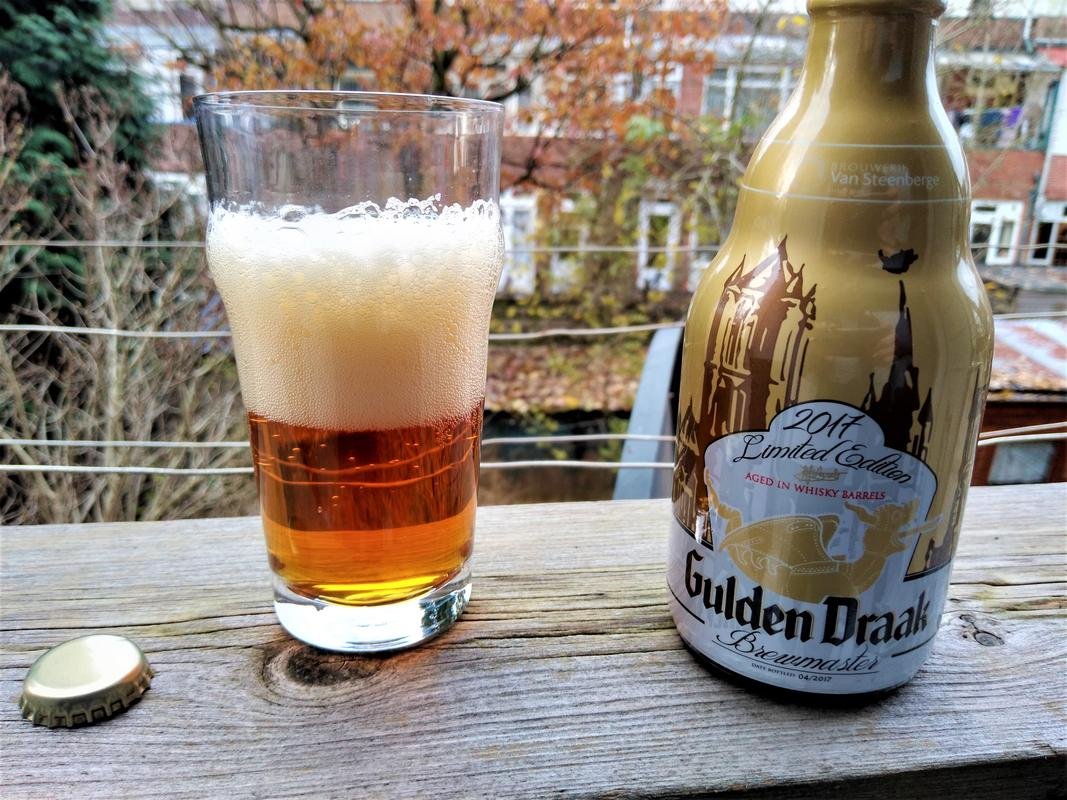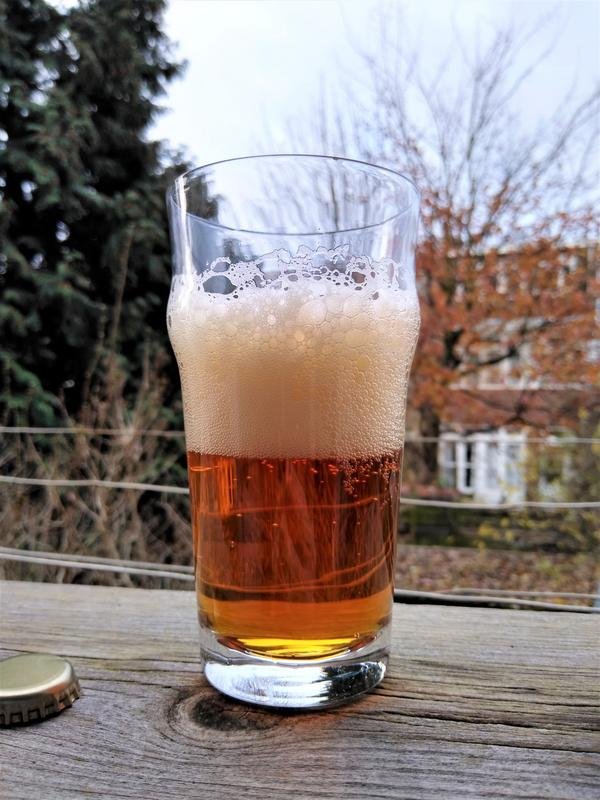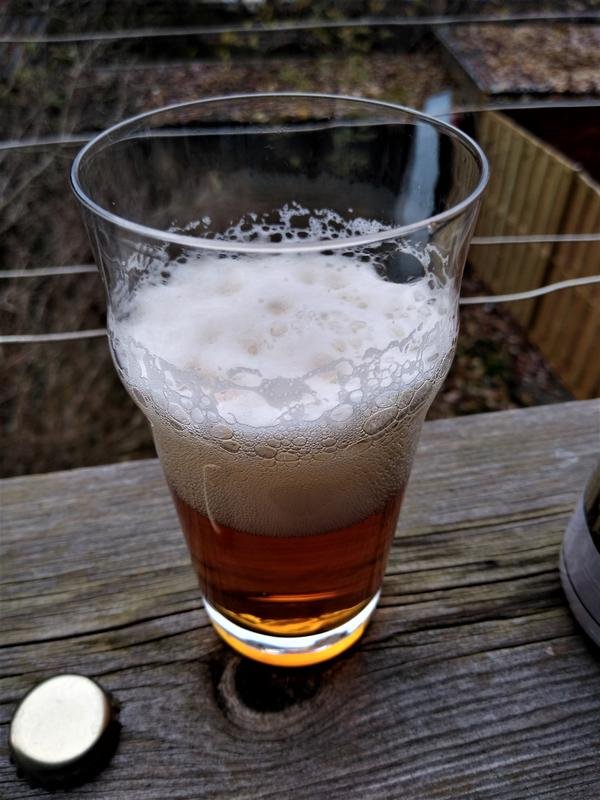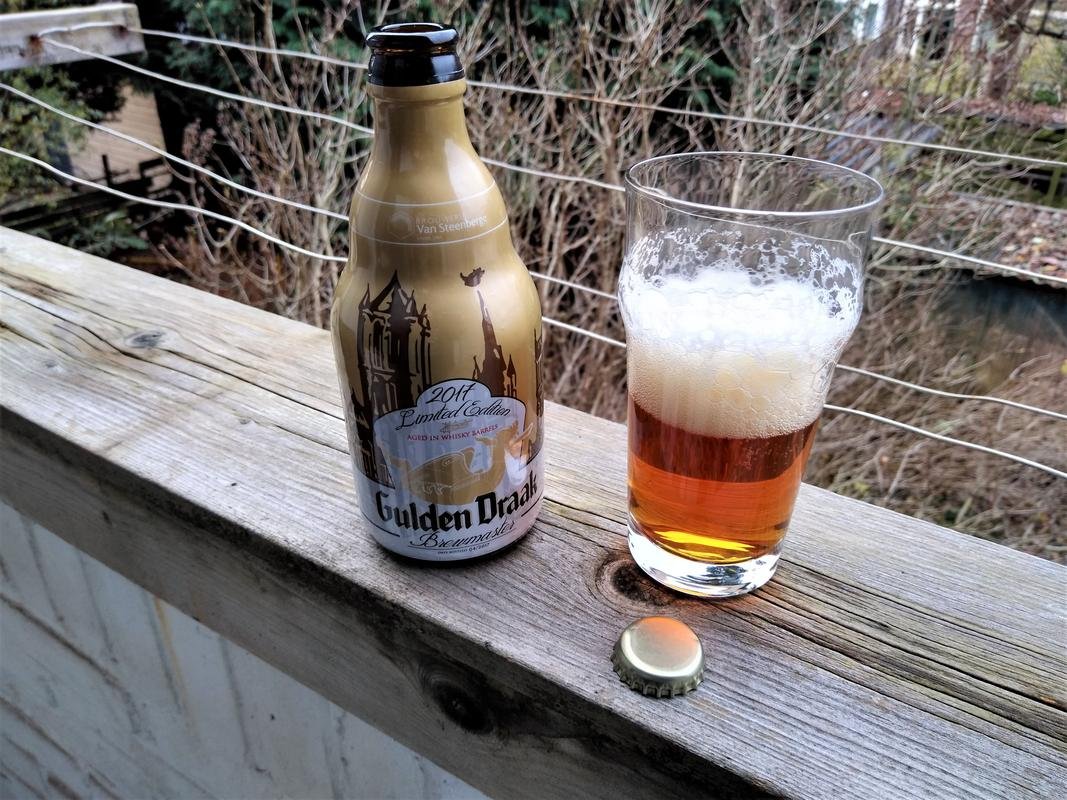 Gulden Draak The Brewmasters Edition
| | |
| --- | --- |
| Style | Belgian Strong Ale |
| Country | Ertvelde, Belgium |
| Brewery | Brouwerij Van Steenberge |
| Alcohol | 10.5% |
| ----- | --------- |
| Appearance | Pale amber. Clear. Medium white head. |
| Aroma | Strong alcohol. Dried fruit. |
| Taste | Strong Alcohol sweet. Indeed reminds of diluted whiskey. |
| Palate | Oily. Medium carbonation. Bittersweet but also strangely dry. |
| ----- | --------- |
| Overall | This one boasts extreme taste experience and packs a heavy punch. One will get you prepared for the evening. I do not recommend this one during the day. |
| Score (subjective) | - 15/20 |
Price: 1.89 Euro (2.14$) for 0.33. Bottle at a supermarket. Mid-range
This review was improved by RateBeer!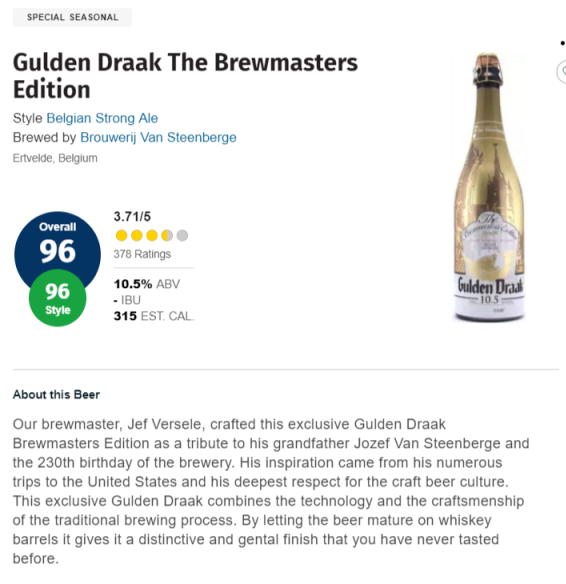 Very high

Please drink with style and responsibility!
---
Camera: Cell phone - Moto E5 Plus
---

---
Buy BTC with Coinbase. Free 10$ in the link. Don't want to spend money and you don't like writing posts? Check out @sportsncoffee and @steempickem for FREE Sports Contests!


---
I offer good curation rewards if you'd like to follow my trail! Find me in chat or discord. Same username. Earn while you sleep! Expect @adventureevryday, @professorbromide, @cheftony, @derrick829, @kriptonoob, @jpederson96, @anejosua's vote and many more when I upvote! If you liked their vote, show some love back!
Find me at https://steemauto.com/