So Today was my 40th birthday. I know, it is shocking because of how young I look....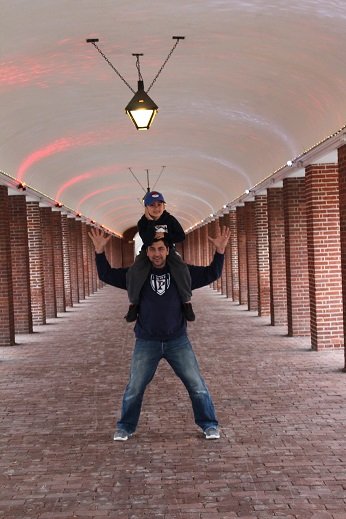 My wife and son surprised me with a trip back to Philadelphia. We have been talking about this trip for years. I haven't been back since I was in University (about 18 years ago). So I am sure that there will be a few posts in the next couple of weeks about things that have happened on this trip.
But first! I thought that it would be a great way to add some spark to my #beersaturday post.
Have a Philadelphia Beer with Dadview!
Thanks to my brother @happythebunny for the title this week.
South Street
So since we are staying in Old City, we were able to take a quick walk over to South Street and spent most of our time browsing the shops.
We hit up Stella Pizzeria for some stone fired pizza goodness.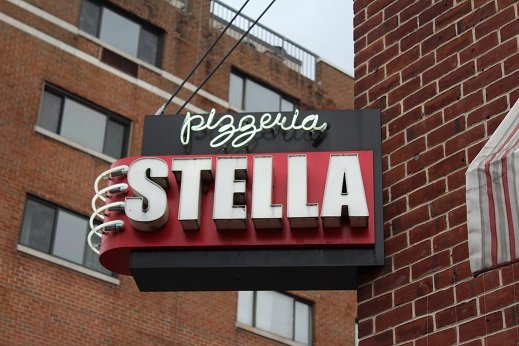 If you havent been, you must go. The location is great. Old City has brink roads, so the atmosphere is fantastic.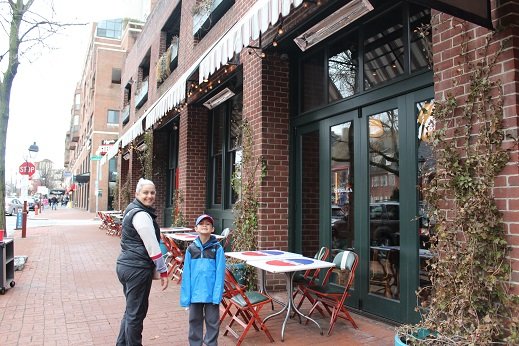 Then when you get inside you can see the Pizza Oven right in the front. It is shown off like a piece of art.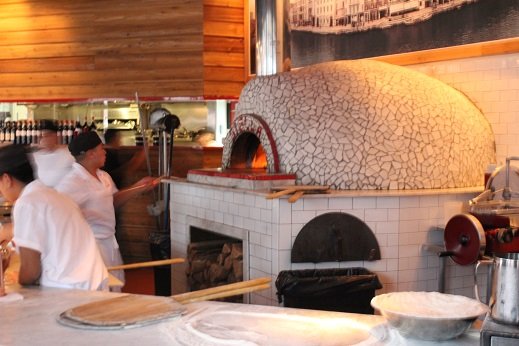 In the back room by the bar, they have a huge collection of bottle cap openers up on the walls. They are all very obscure and just add to the great atmosphere.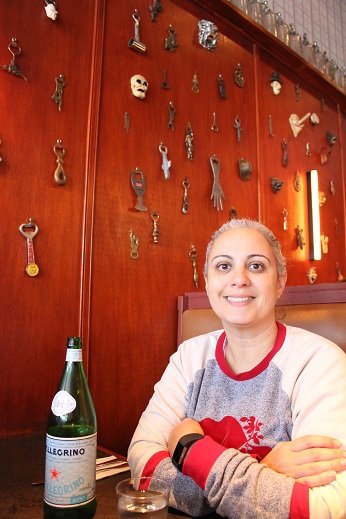 We ordered two different styles of pizzas. The three of us were able to polish them off. Each pizza is about 12" round.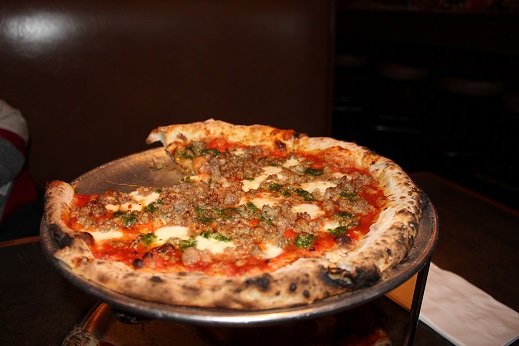 And now for the much talked about drink....
I ordered a Stout from 2SP Brewing Company. It is located in Delco PA. They had it on tap here at Stellas. It went perfect with the fire roasted Pizza. Happy Birthday to me!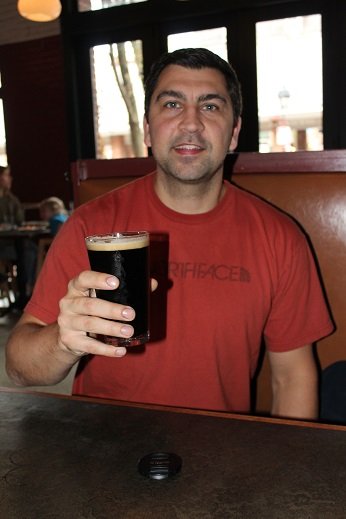 Hope you can join in by having a nice frosty beverage tonight!
Have a great Easter Long weekend everyone!