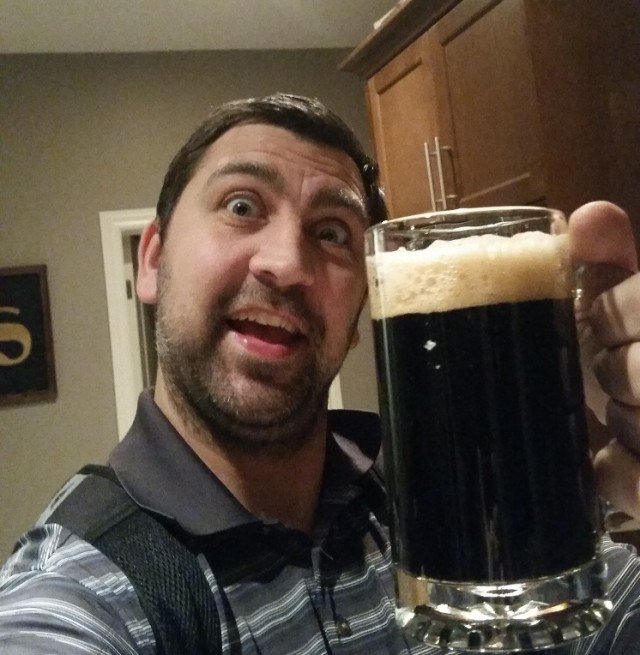 Today is Friday again so I hope you all have time to
"Have another drink with Dadview"!
A while back I wrote a post called Great Local Beers. I love buying local when I can. Craft breweries are everywhere now. I would highly recommend to all of you readers to experiment and find a beer that is local to you. Then you can share one of your local beers with me. I promise if you recommend it then I will try it (if I can find it). So lets get on with the promised drink we were going to have together.
This weeks beer is from Brantford Ontario. Home of Wayne Gretzky and only about an hours drive from my place.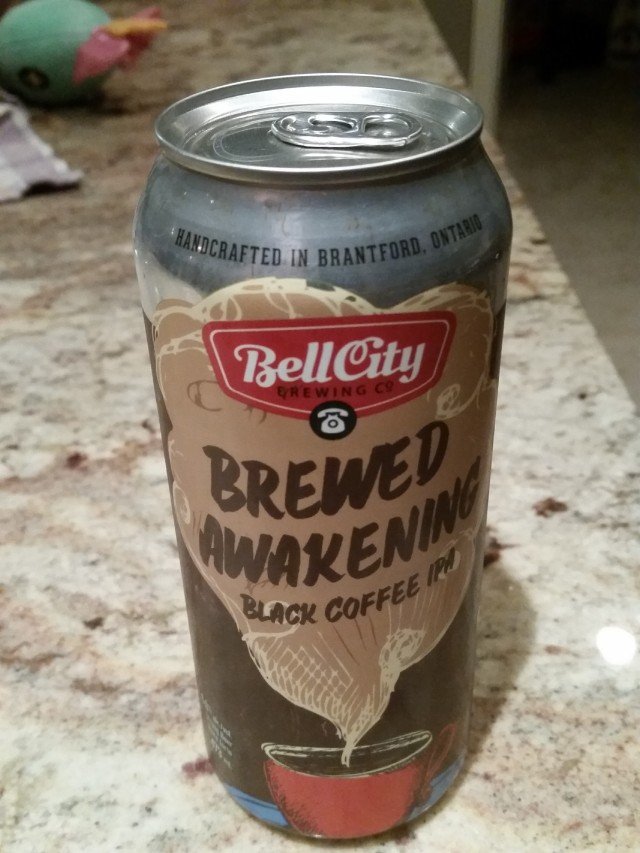 Coffee IPA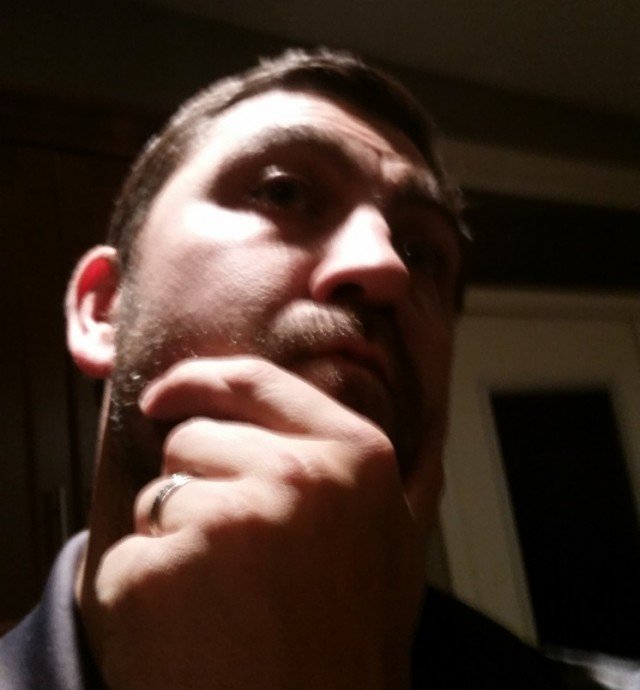 The title given to this beer is Brewed Awakening. It is a Coffee IPA and I picked it up thinking of my fellow alliance member
@c0ff33a
In fact I thought a lot about this beer. I kept thinking... and thinking... and thinking. What would it taste like? Would I like it? Was I thirsty? Is the earth really flat? Would beer taste better if the earth was round? Who was this
@c0ff33a
character....
Eventually my head hurt from thinking too much. I think I needed to have a nice cold beer to help myself calm down. Wait a minute, I forgot that I had one right here! I should just stop thinking and pour! This beer poured wonderfully. It came out with a lot of head that was a nice rich brown. The colour slowly lightened. It was actually fun to watch. The colour of the beer itself was a very dark brown. The head did not fade and was still there after I took the time to snap a few pictures. It did have a slight coffee bean smell but I was expecting a stronger aroma. This was really my first coffee beer so I didnt know what to expect.
Okay, so now for the fun part.
Cheers to cold beers!
---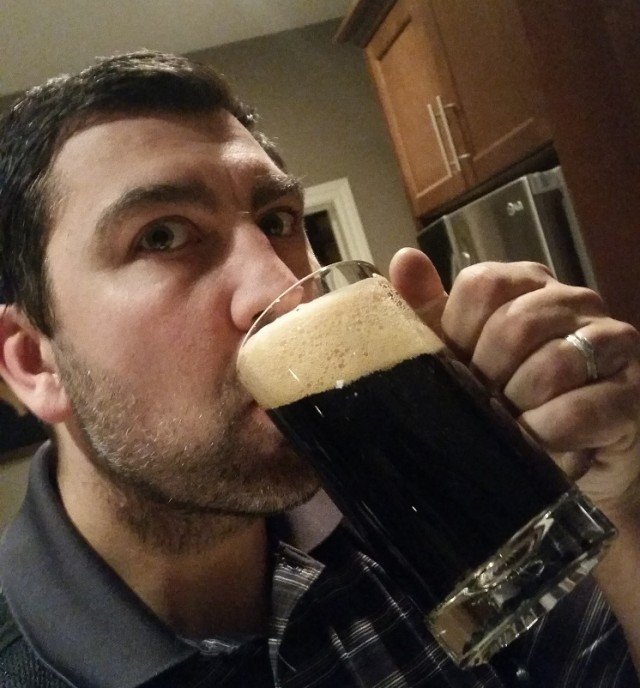 Delicious
I was pleasantly surprised. I actually really enjoyed the coffee infusion. I may have to scour the area for a few more coffee beers to try out and compare this with. I wish I had purchased more than one can.... oh well. Guess it will have to wait until next
#beersaturday
Or maybe just until tomorrow night!