It's microwave meals and hotel rooms again!
This shit never gets old. Oh wait...
I'm doing some work in southern Victoria this week. And my work days are quite long. I had every intention of catching up on some exercise at a local gym, but finishing work at 7pm every day doesn't lend itself to exercise particularly well.
So instead I am eating a microwave meal, drinking a beer or two, and watching a shockingly bad movie that I downloaded without doing any research into what the movie is or what the reviews say about it.
What movie, you ask?
Primal... the movie is called Primal. Sounds great already right? It was made in 2019 and "stars" Nicolas Cage and some Danish actress who shouldn't be called an actress.
Nicolas Cage is putting on the worst show in his life. I've never seen the man act so poorly. You'd think this was his first ever attempt at acting. Either that or he's so bored and uninspired at the awful scripts he's offered these days that he simply cannot be bothered trying any more.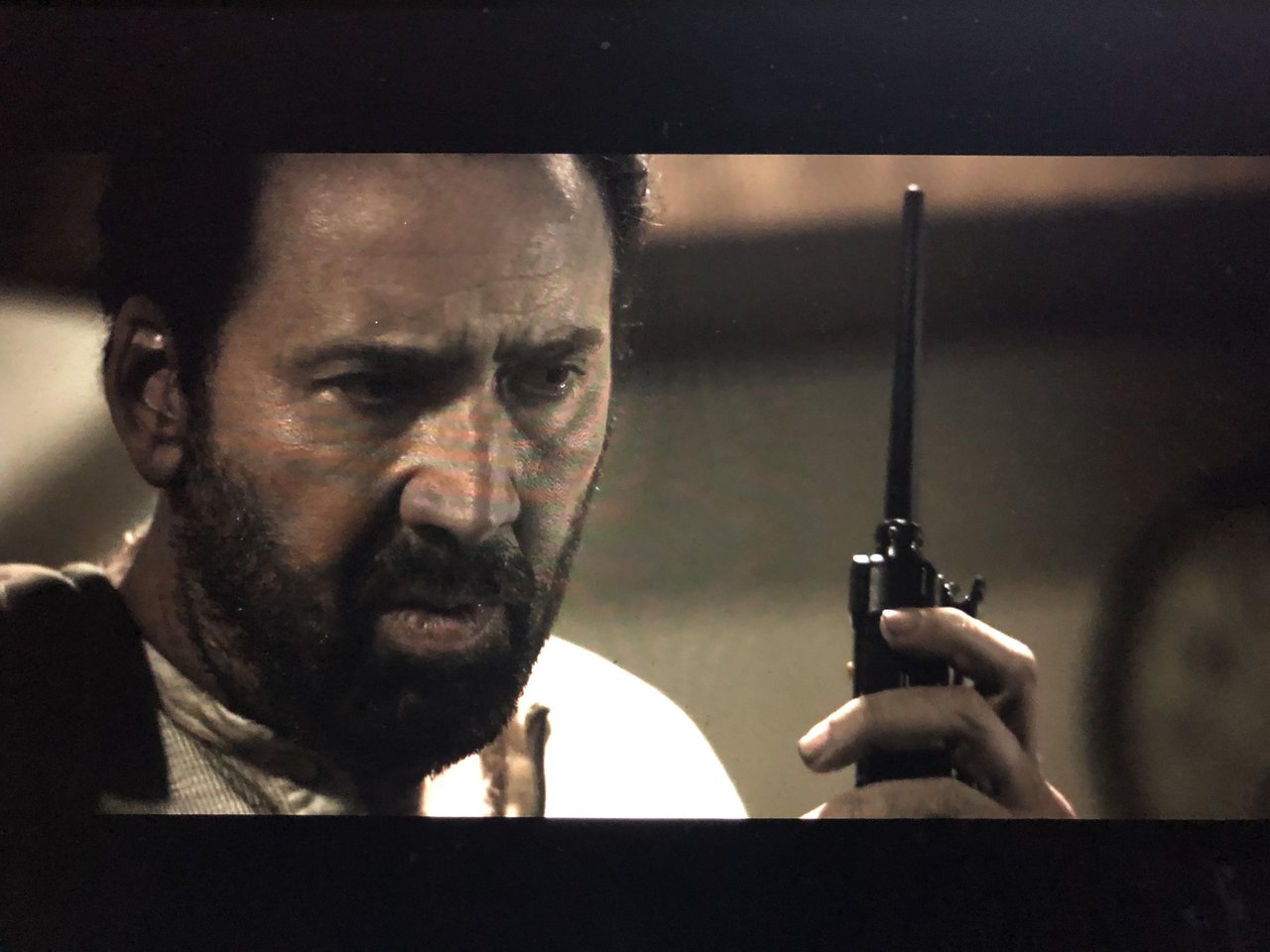 Maybe the beer will make this terrible visual creation bearable
Maybe, but only because it is beer. And beer typically makes things better. When it's drinkable at least.
I found a 6 pack of this stuff: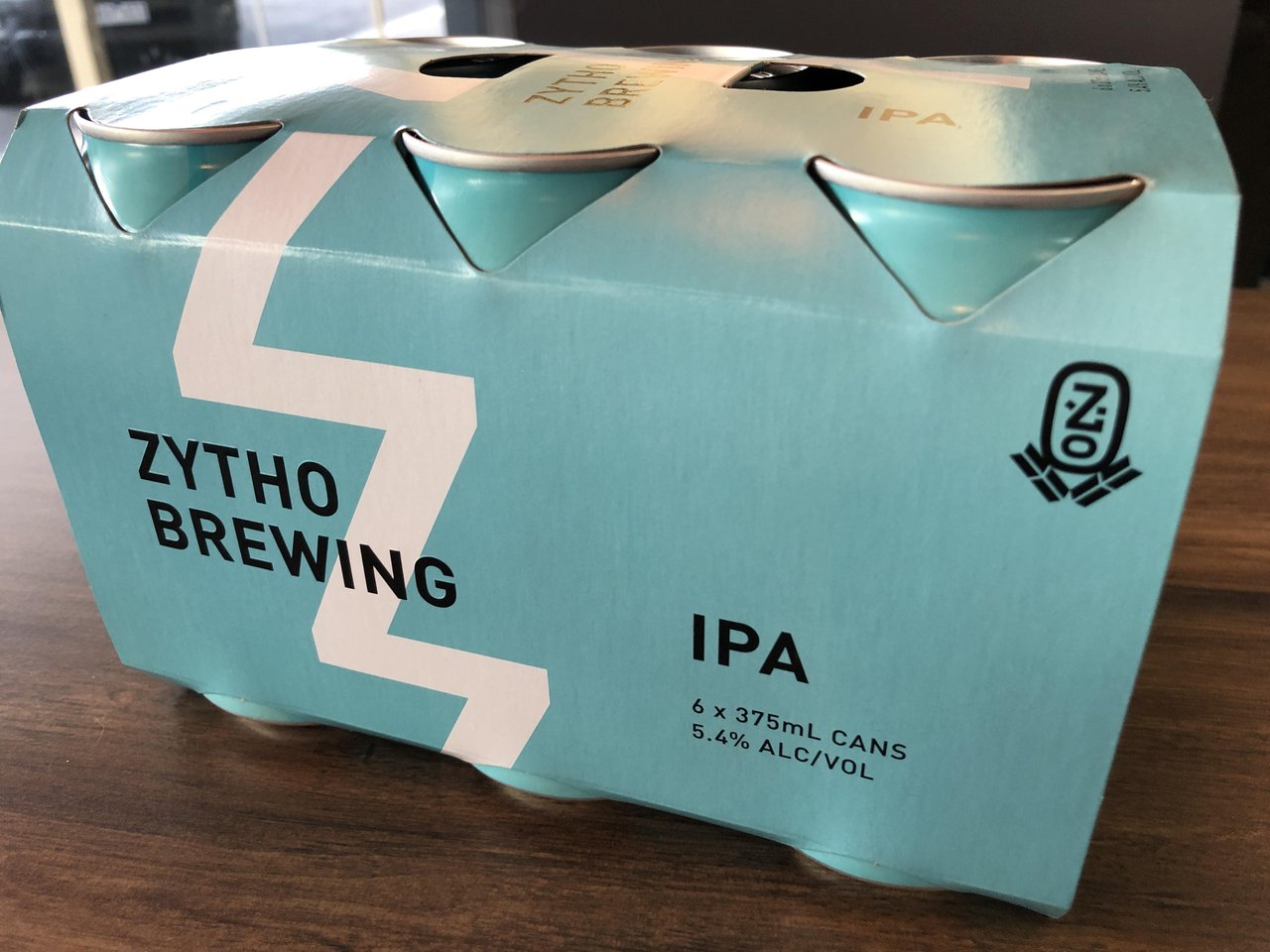 I'd never heard of it before so figured I'd give it a go. While I waited for my microwave meal to heat up I poured one to see if I'd made a terrible mistake or not.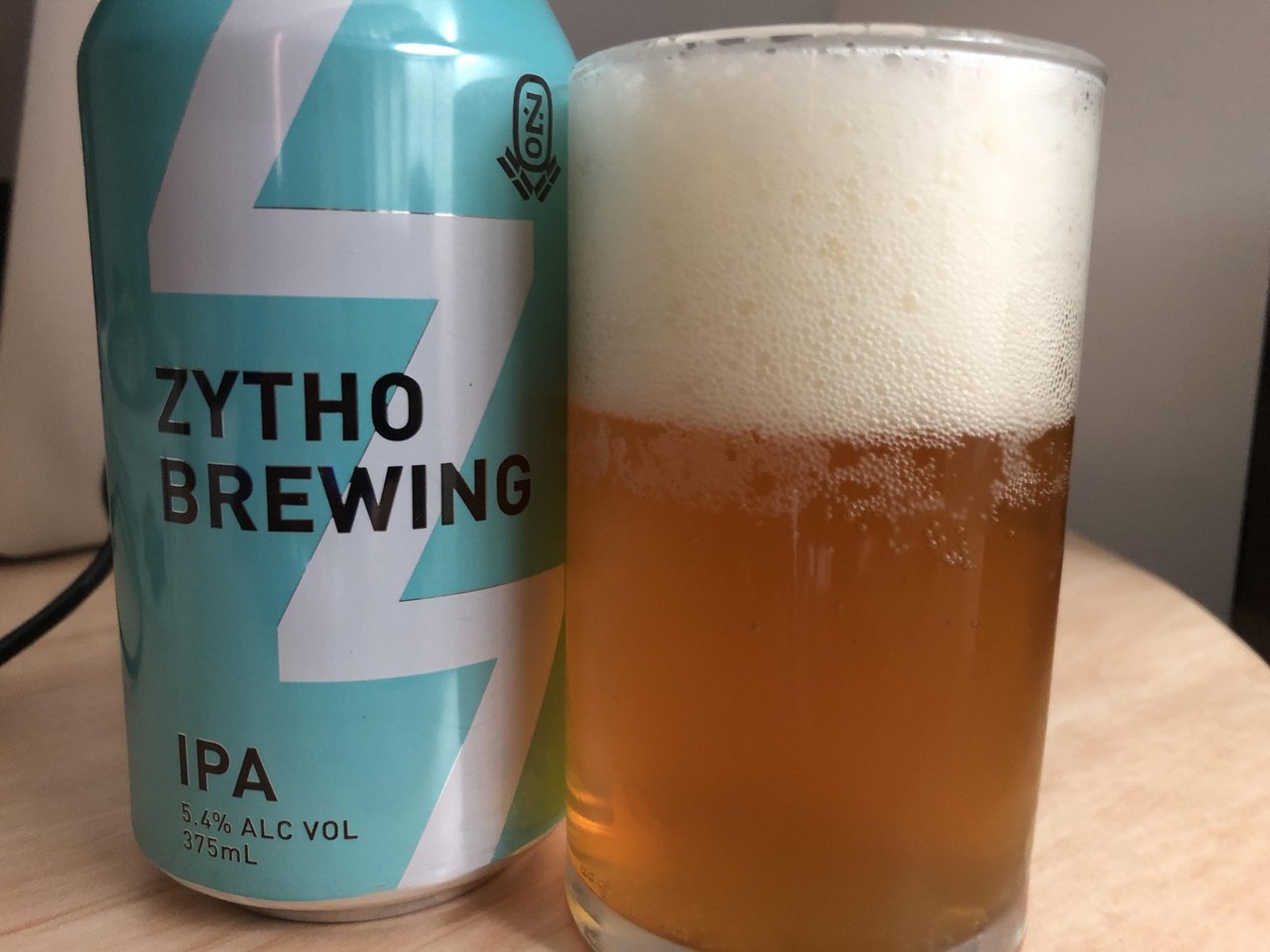 The stuff isn't bad, but also not amazing. It's an IPA, which I tend to enjoy, but not strong on the fruity aroma or flavours which tend to come with this type of beer.
There is some fruitiness, but it is late on the palate and slightly over powered by the hoppiness of the brew.
Interestingly, the company that makes the stuff doesn't have a working website. I wanted to do a little research about them but all I can say is that they are based in California and appear to have started making beer at around 2015 or so (based on the age of their poorly managed Facebook page).
It's strange for a company selling beers into large liquor store chains to not have an active website or social media presence. No matter, it's the quality of the brew that counts. Check out the head on the first pour of this stuff: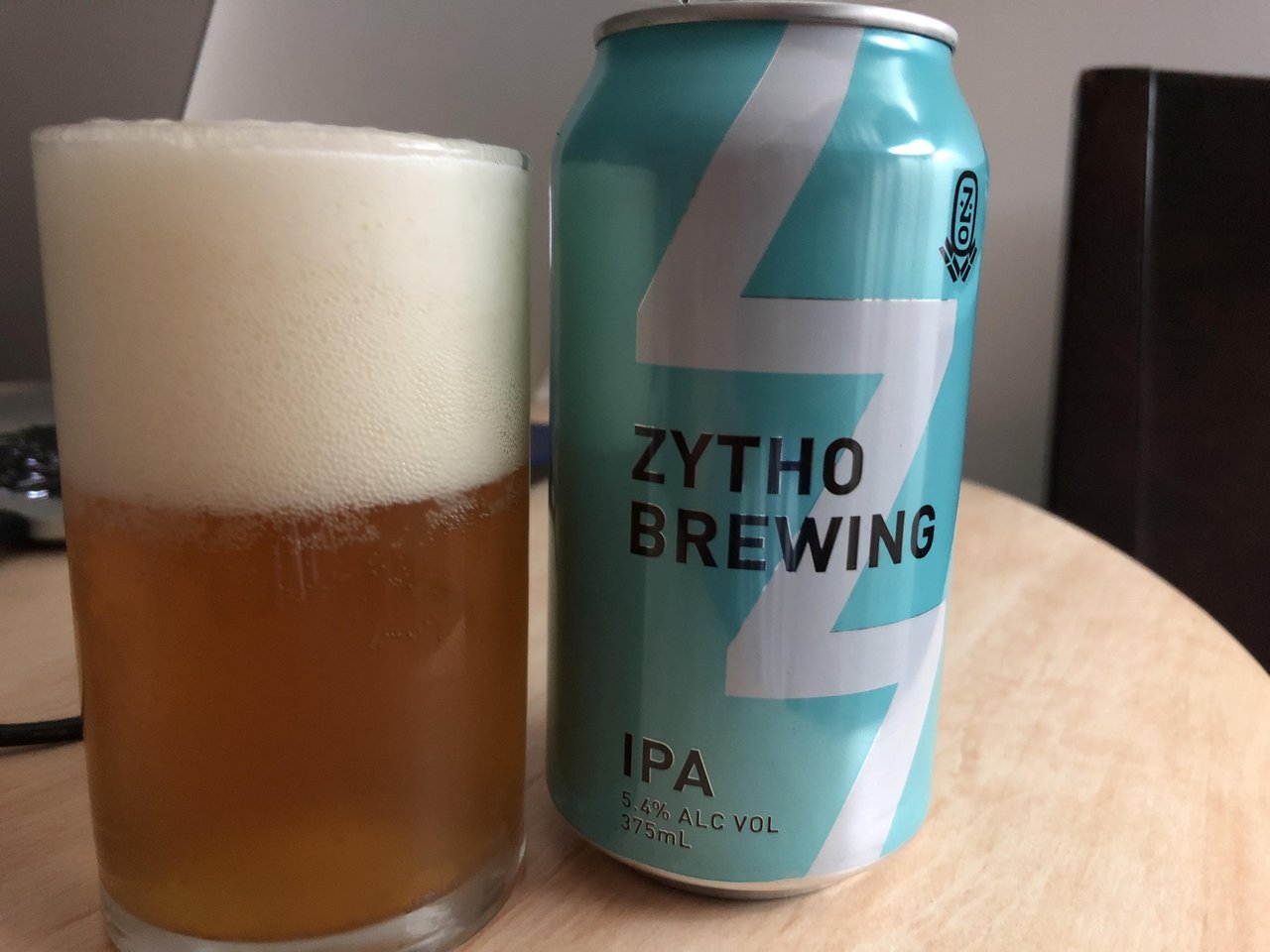 Overall, the beer isn't quite good enough to offset just how bad this movie is. I suspect that as soon as I finish this brew it will be bedtime for me.
Other stuff
I haven't given an update at my progress to becoming debt free in a while. But I'm working on something right now that will hopefully speed things up very nicely. I'll draft a post once everything on this front is complete.
I also discovered something called #beersaturday recently. While it isn't Saturday here in Australia I figured I would drop this post on the weekly competition post as an entry anyway. Hopefully it gets accepted.
Safe travels everyone!