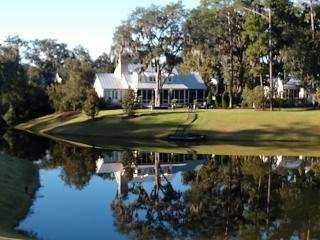 I took a little trip to the Low Country in South Carolina. And of course I wanted to try some new South Carolina craft beer.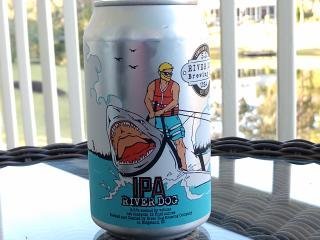 I had an IPA brewed by River Dog Brewing in Okatie, South Carolina.
One thing I really like about these craft brewers is their "can art".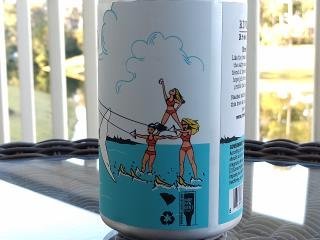 Now I am not a great fan of IPAs, so lets try a Pilsner!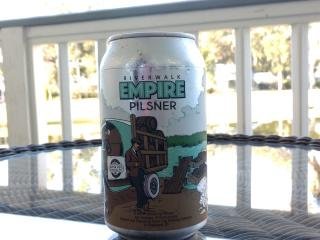 Now this one hit the spot!
The rest of the photos are of South Carolina scenes.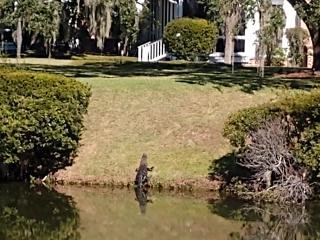 I spotted this gator bathing in the Sun.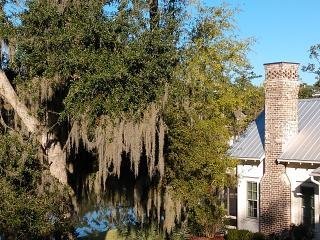 The Spanish moss hanging from a live oak.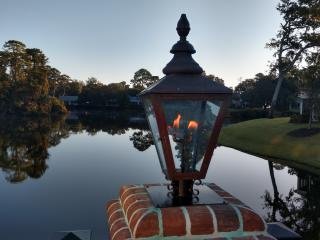 Have a great #beersaturday