As simple as that
Who visits the South of Spain must eat "tapas", and with tapas we usually have a beer.
I love how internet makes my life better and easier, because that's how I found Maquila at Seville. It's a local tavern with craft beer and tapas obviously!!.
I had a Son Mayo with spicy potatoes (patatas bravas) and it was delicious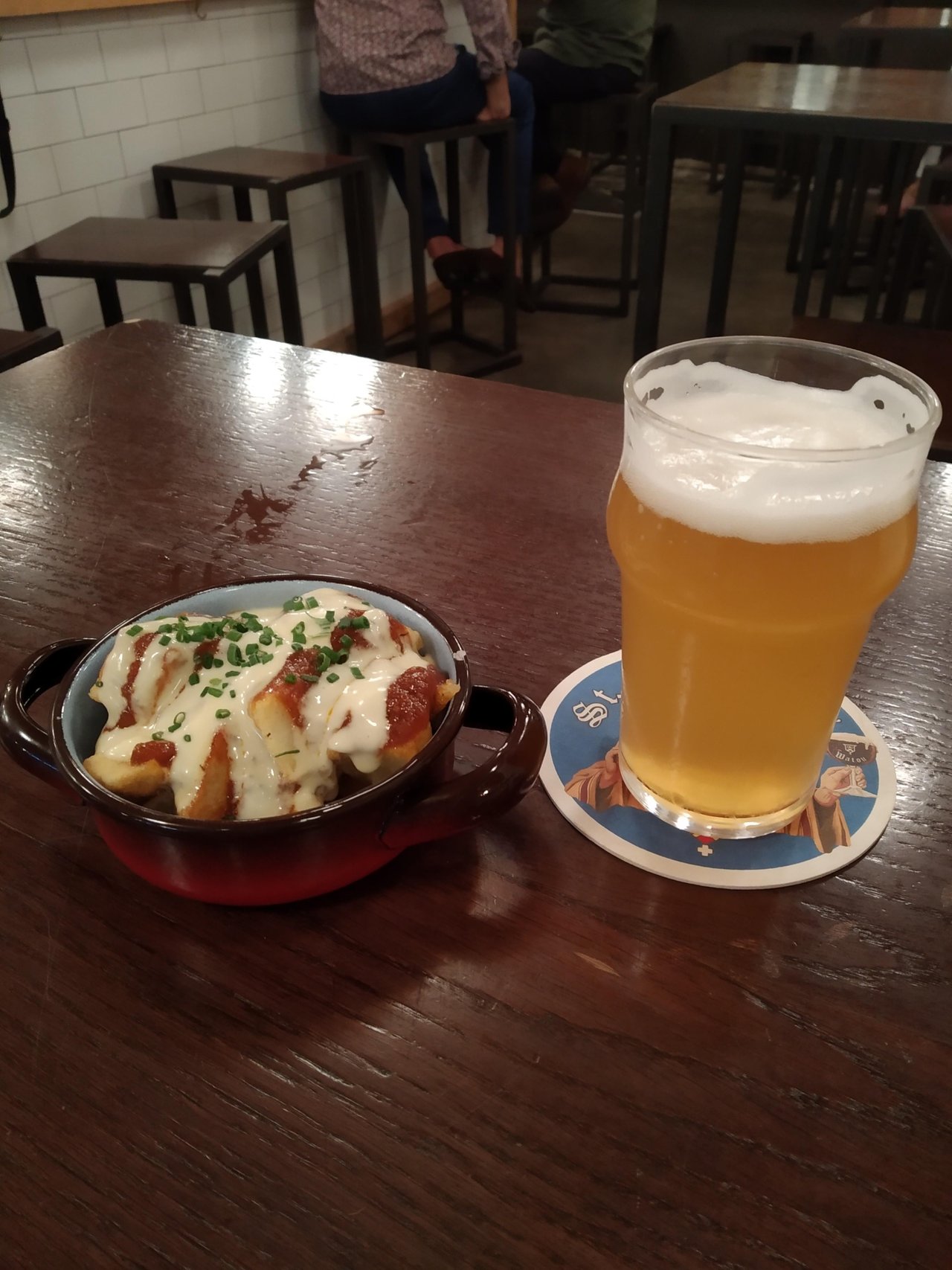 The beer was quite good!!
It is an Ale type craft beer produced in Seville, very refreshing and floral slightly acidic beer with 6,8% Alc. Vol.
According to ratebeer Son mayo is a just a regular beer, not astonishing, but for me it was fine!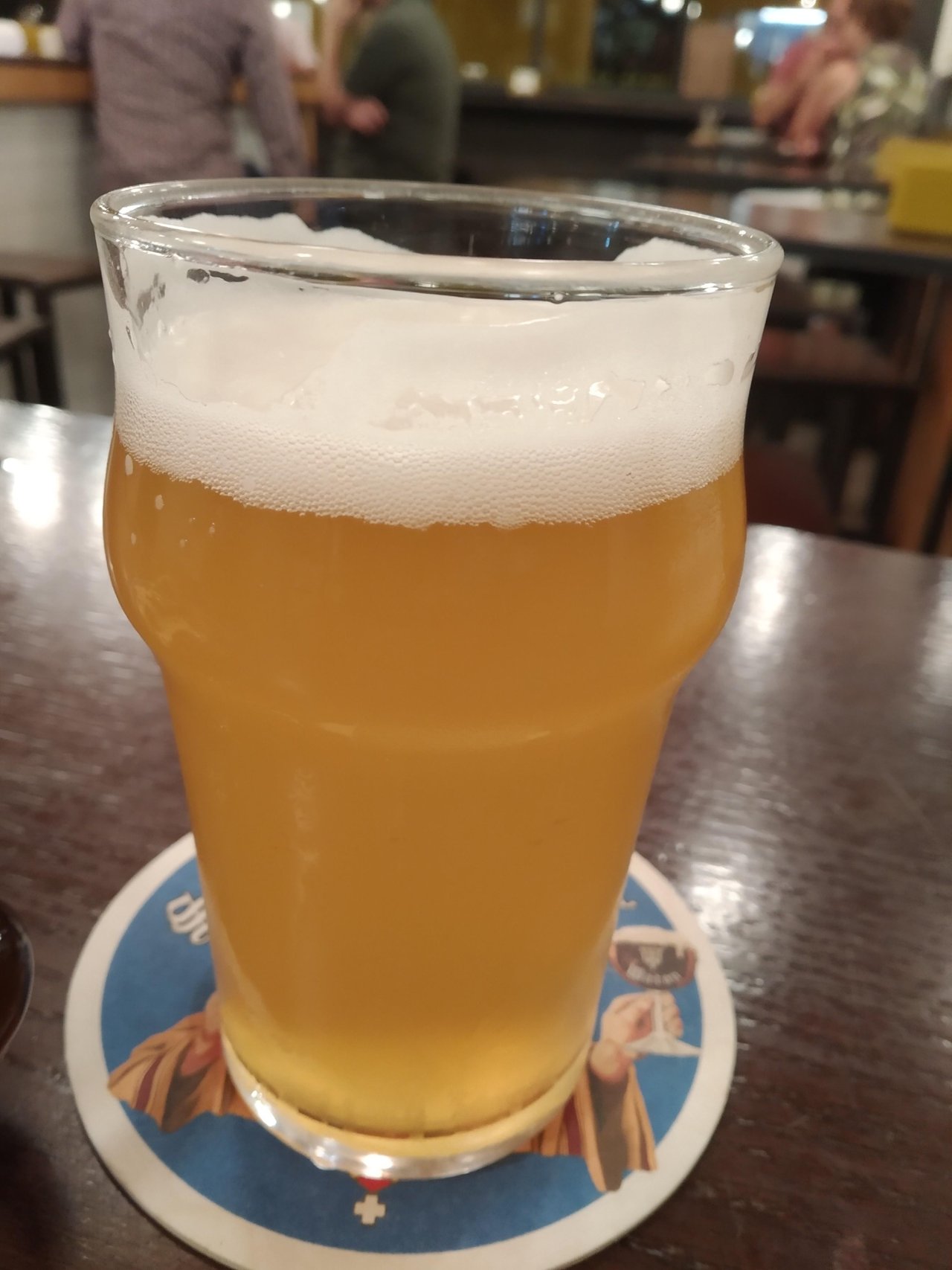 The potatoes were really deslicious, you know, good Spanish style!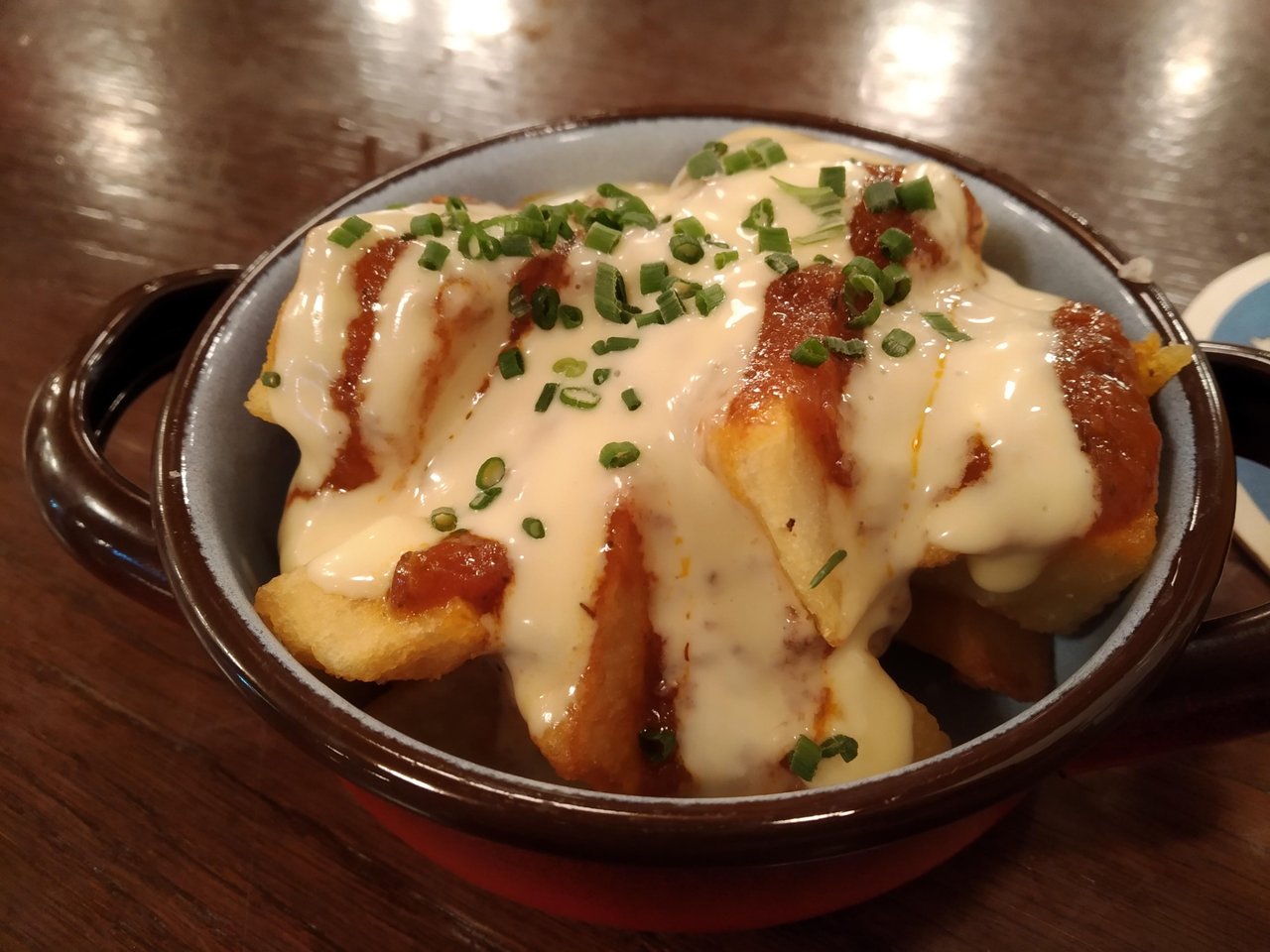 As I was alone this time I only had one beer and one tapa. But I was slightly hungry, and ordered a dessert: a chocolate cake with vanilla ice cream and spicy crumble. Maybe one of the best deserts I had!!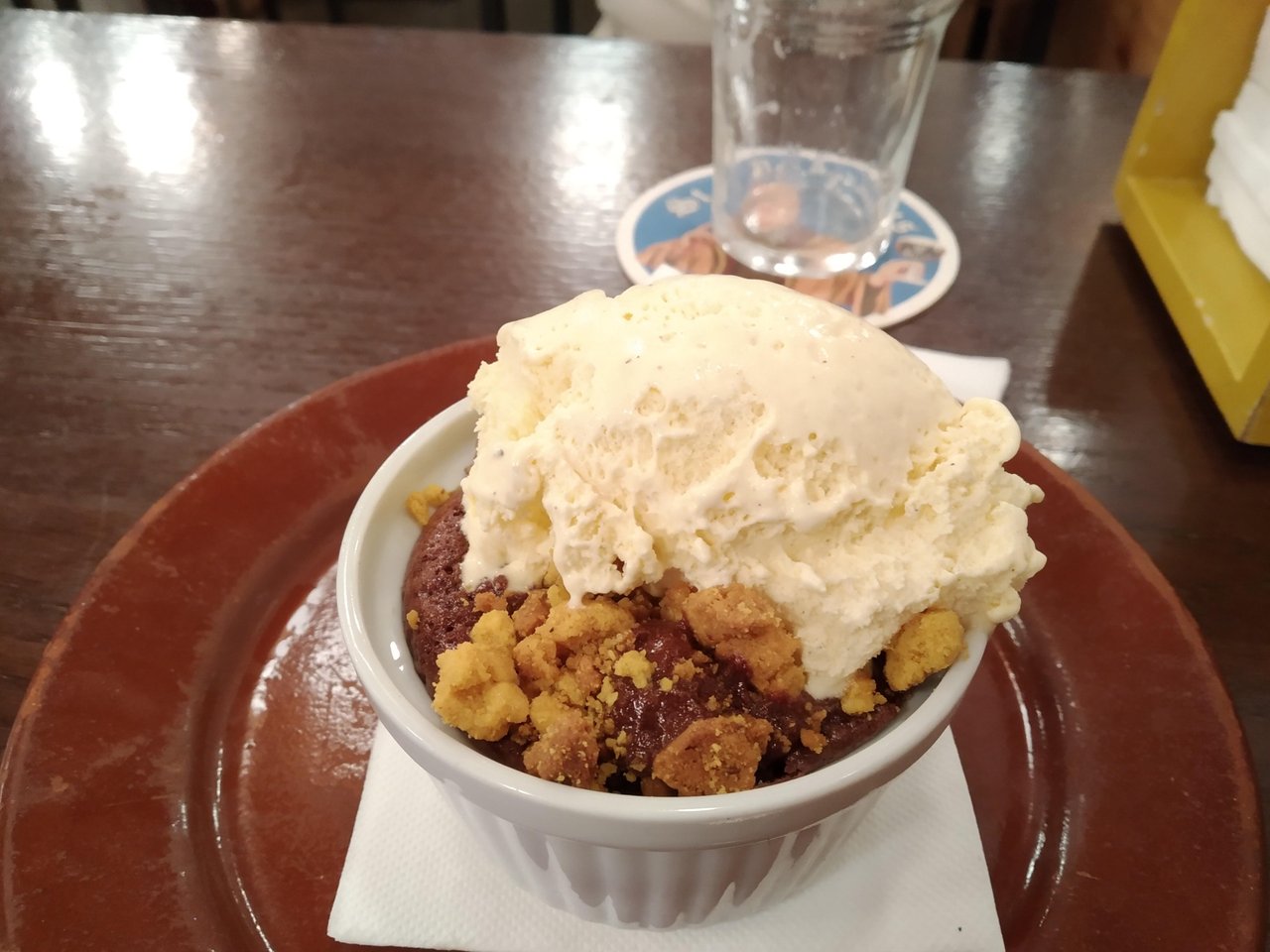 Yum!!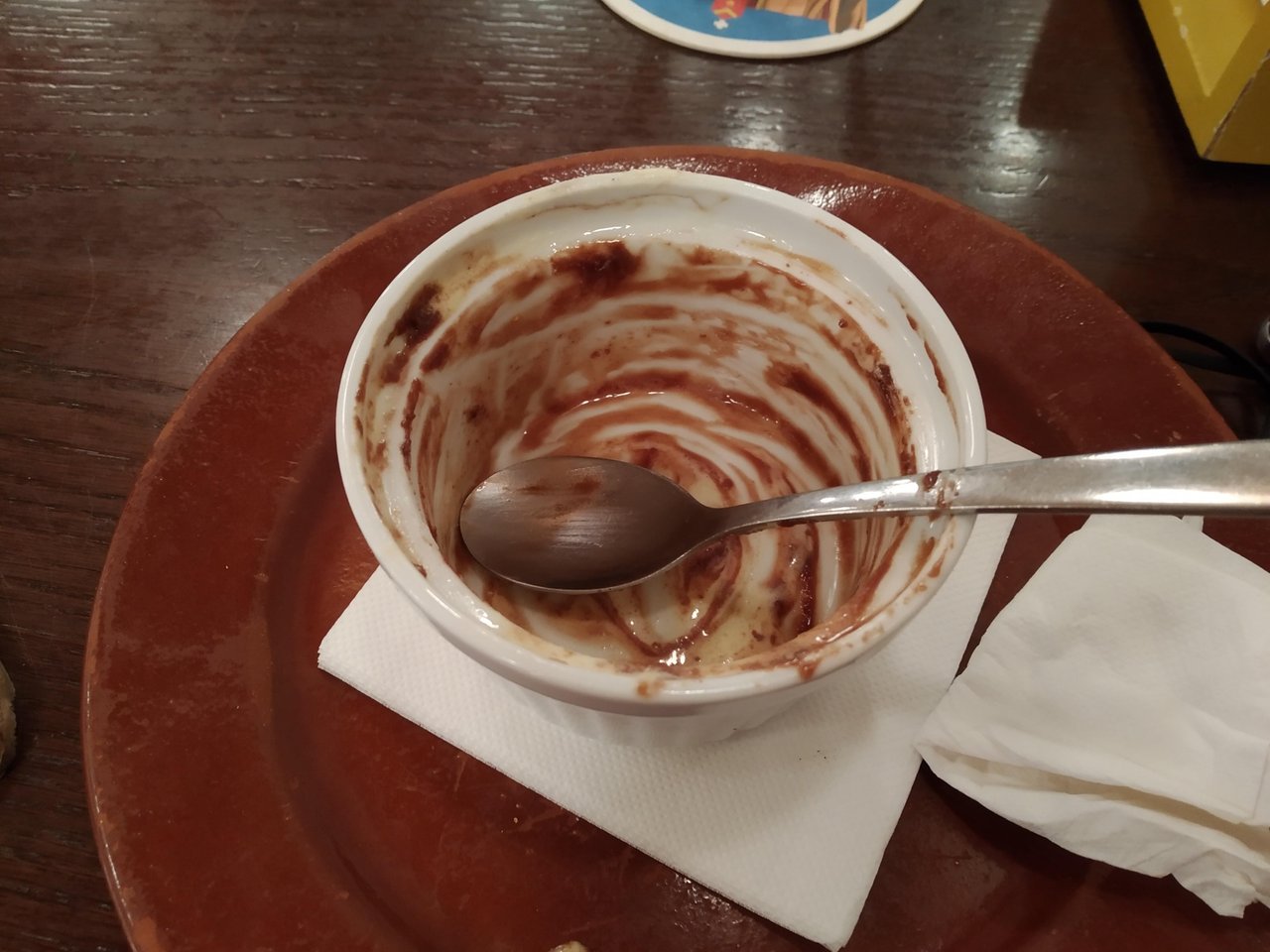 If you ever visit Seville you should try this place, it worth a visit!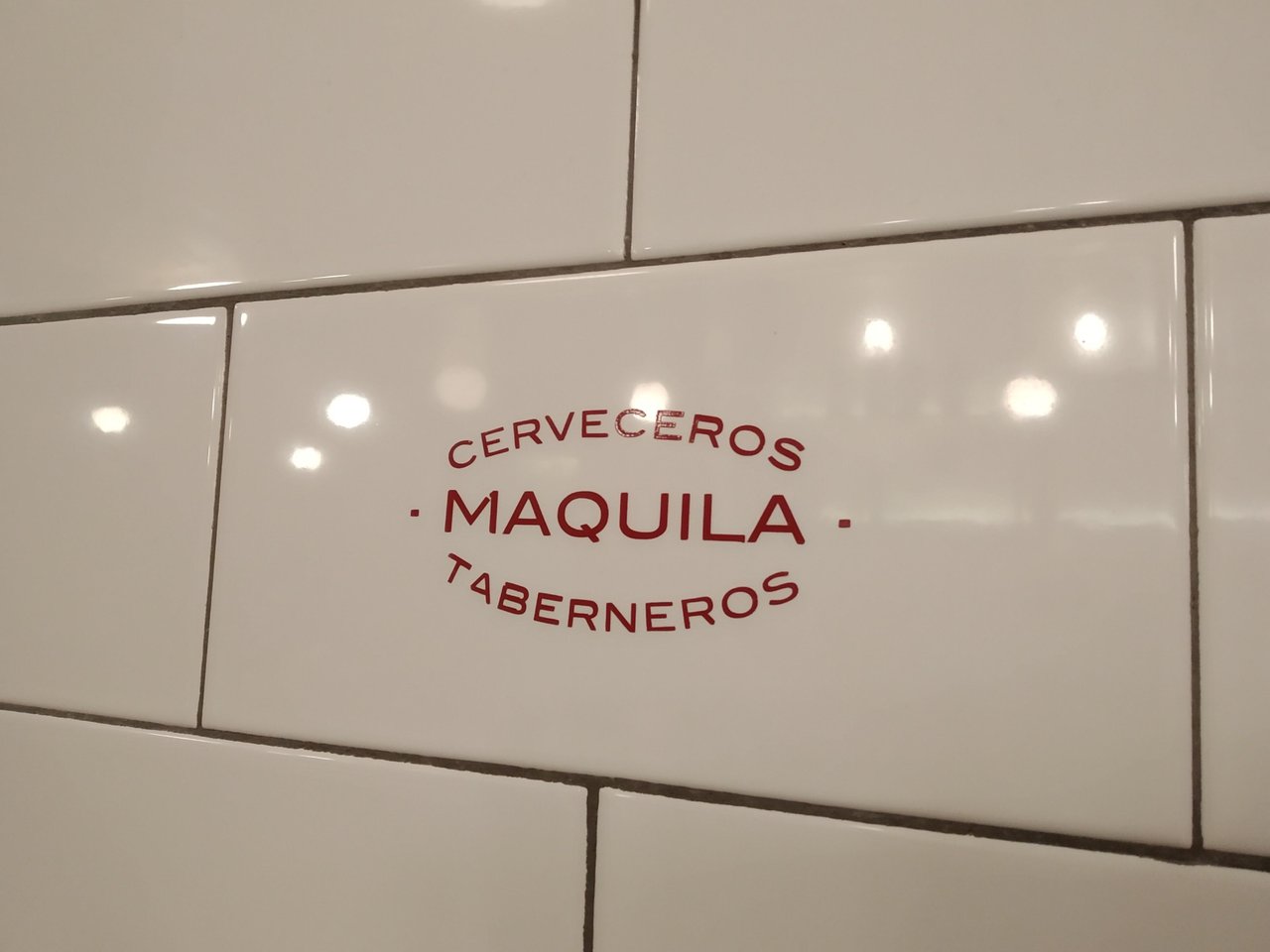 Here's the selecion of beers Maquila have to offer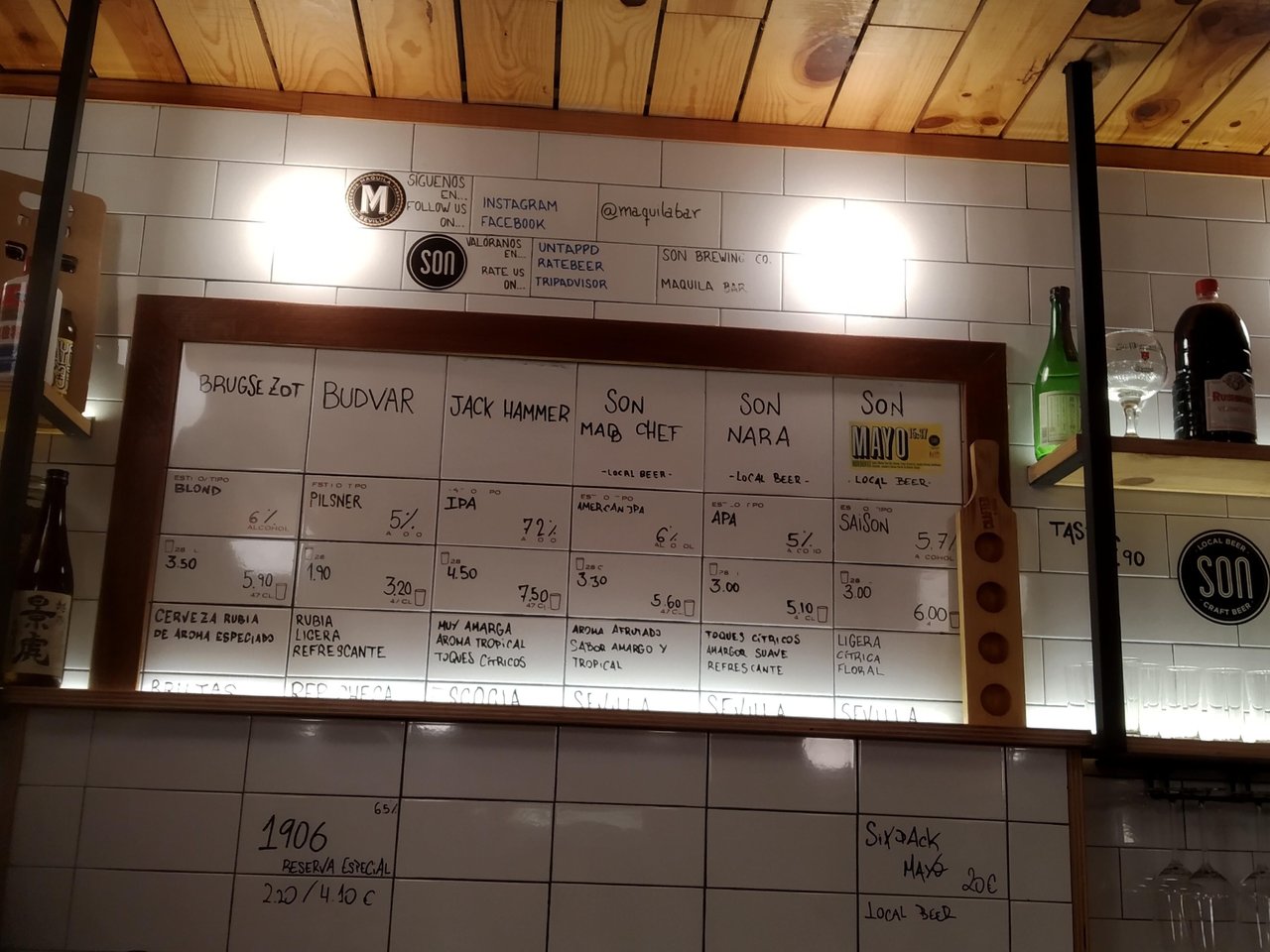 The menu in Spanish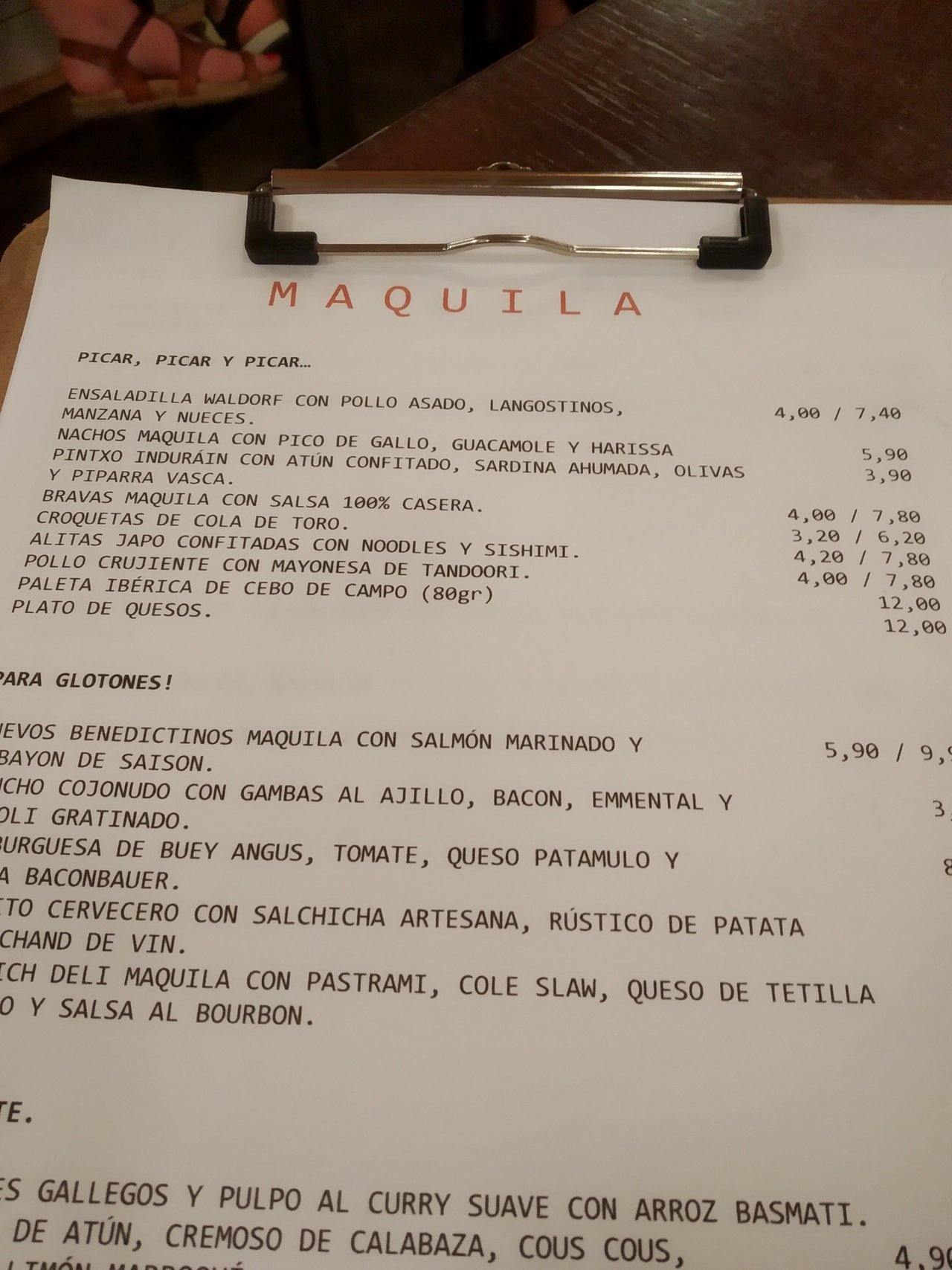 The menu in Spanish - deserts!!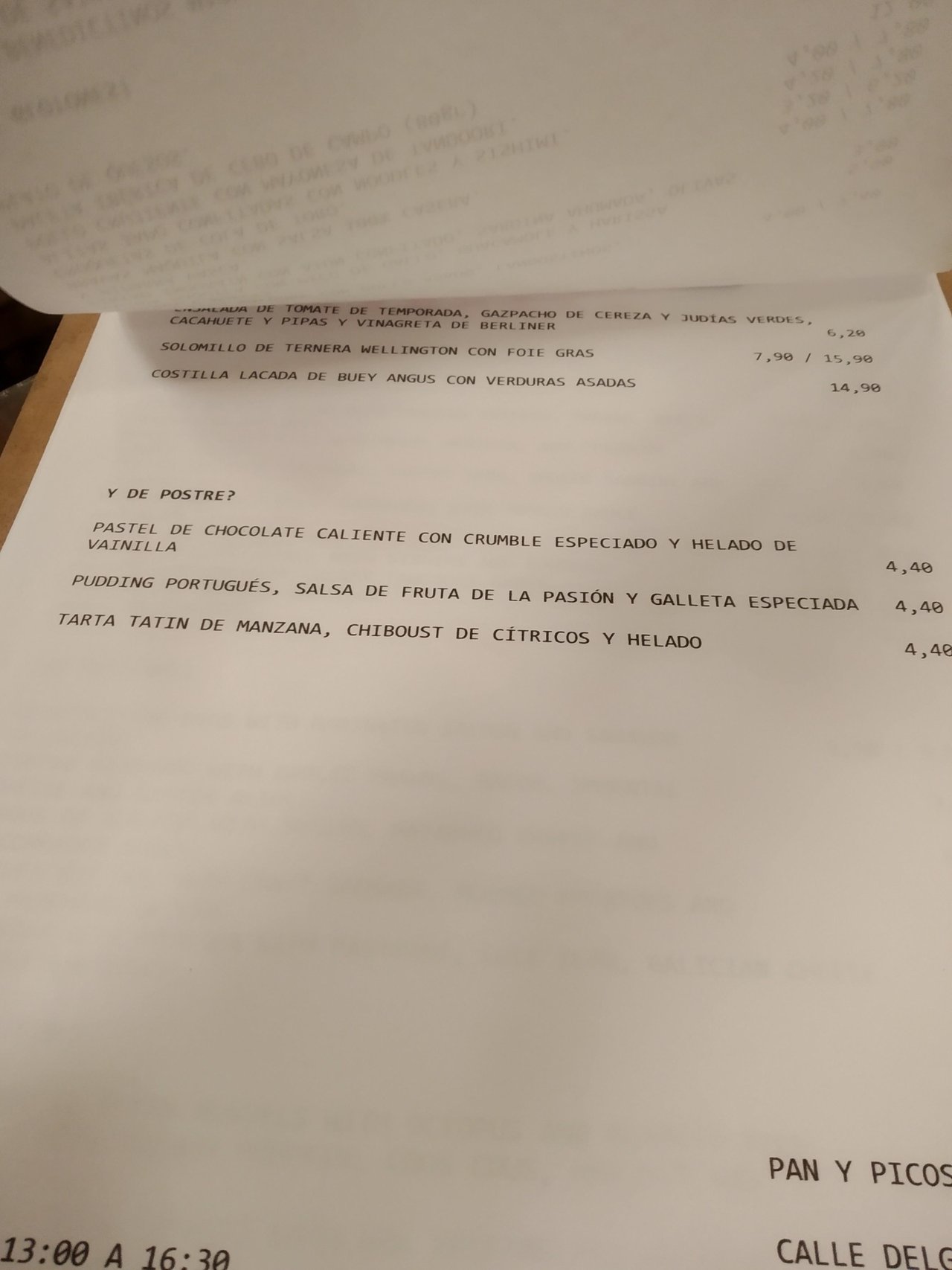 Maquila is certainly a very cozy place to meet friends and share food/ tapas :)