Some More Beers from the BEER Heaven!!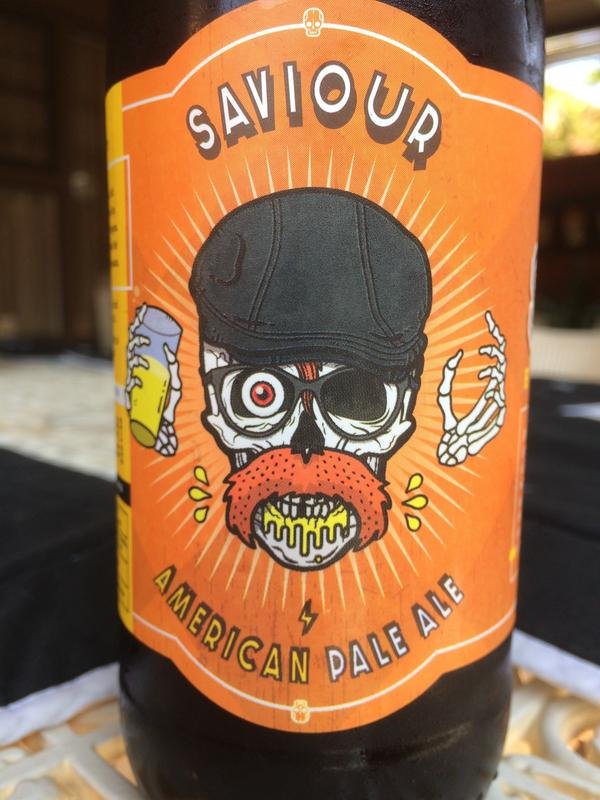 Today I am testing beers 5 and 6 from beer heaven. There was another beer from Stash Breweries, although I never heard about this brewery before, I really like their beers so far!! This one was called SAVIOUR and is an American Pale Ale!! They say when you sip this beer, you taste a bit of heaven and the kiss of a saint on your world weary tong!!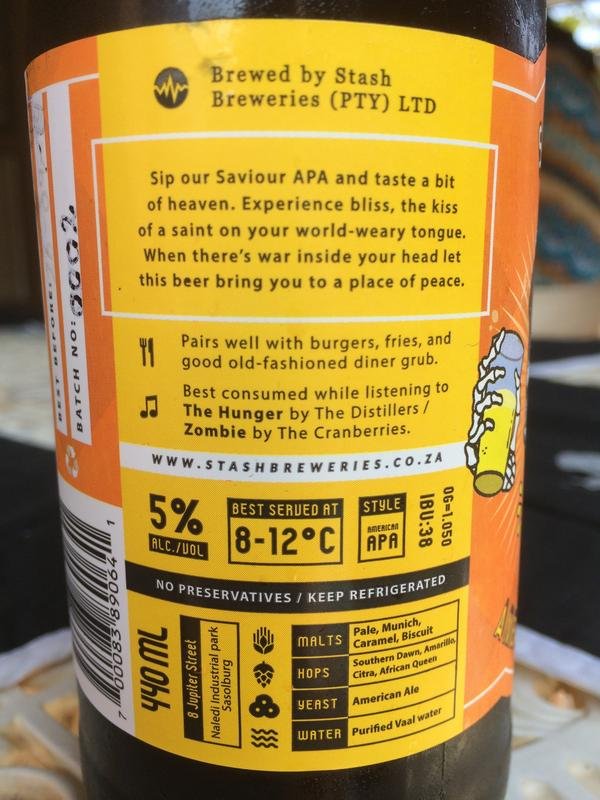 The Beer comes in a 440ml bottle with a 5% alcohol content. I love the fact that they say what hops they used, thus I can try to recreate the beer, when I brew my own!!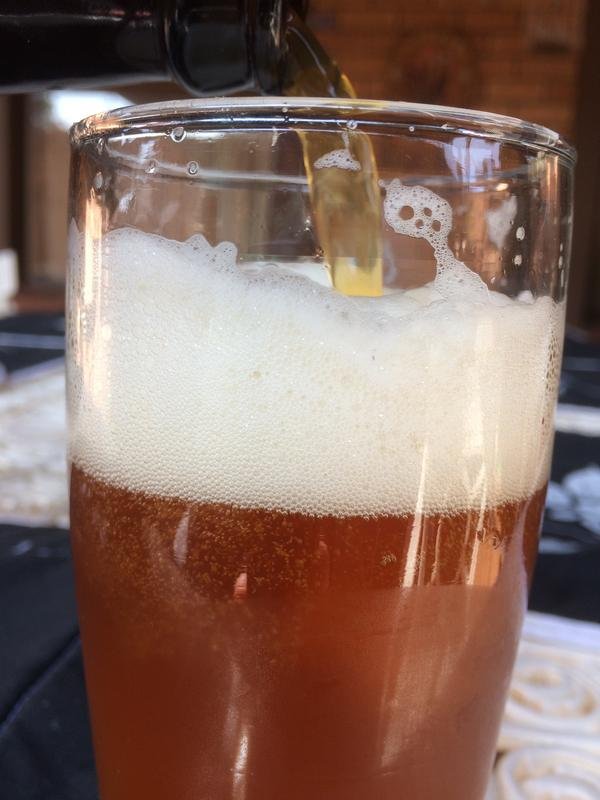 The beer poured with a nice white head and a nice golden honey color.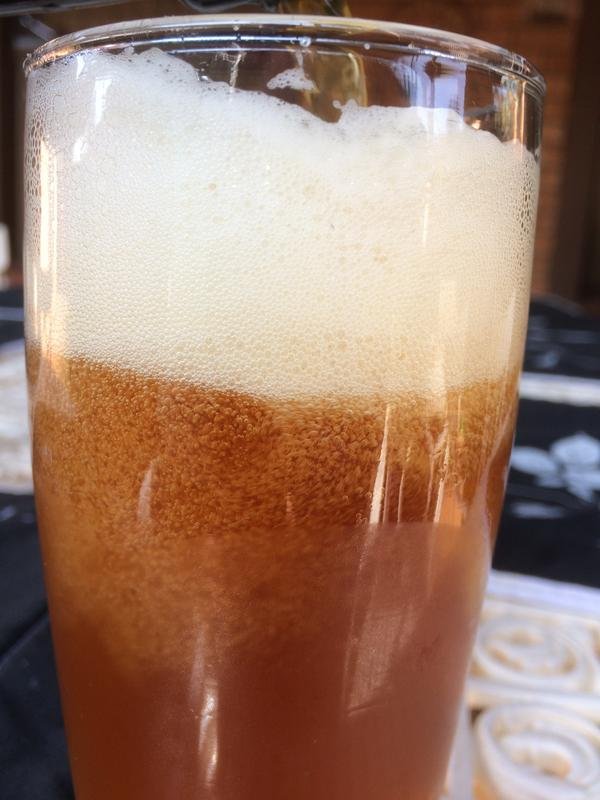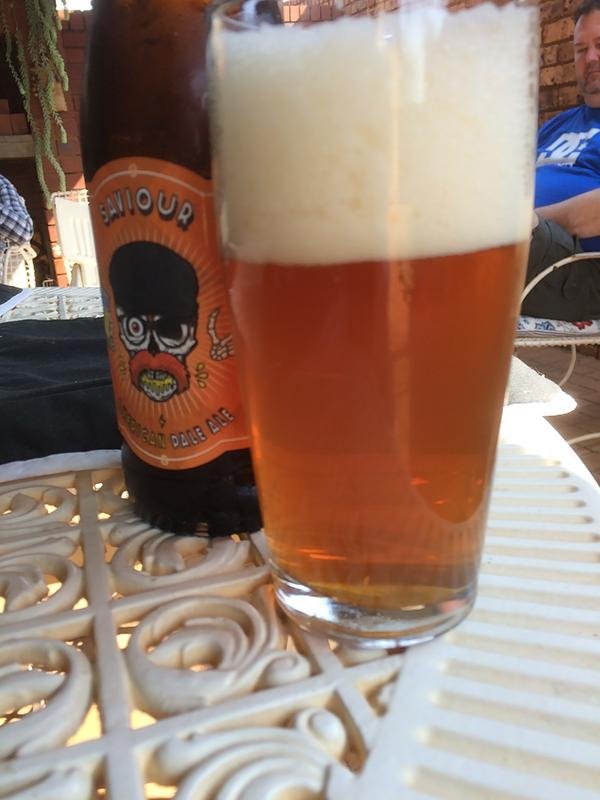 The beer left a nice lacing on the glass!!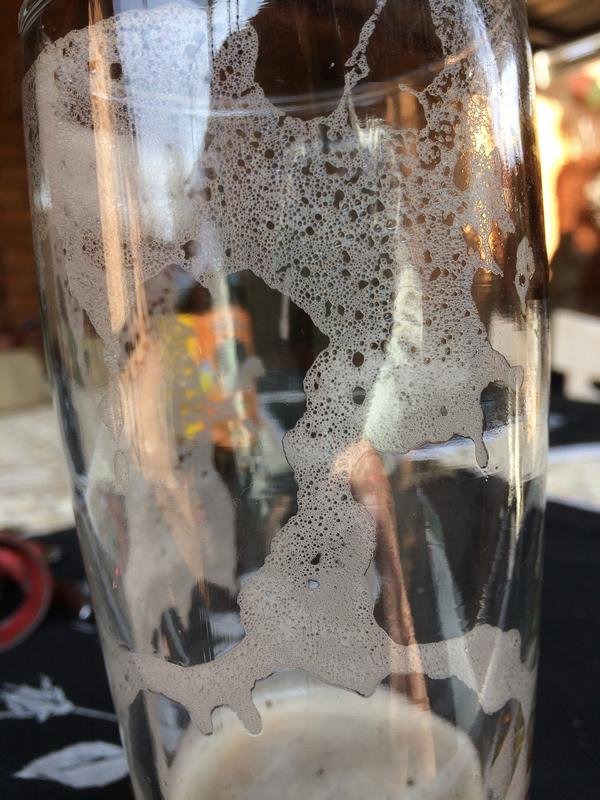 This beer really tasted good as well. So-far I loved all the Beers from this brewery.
The two music videos are recommended for listening to while drinking this beer. I must say I think these songs will spoil the beer for me, it is not my taste in music, I would rather just sip on it while socializing with friends!!
The next beer was a lager from the Frontier Beer Company!!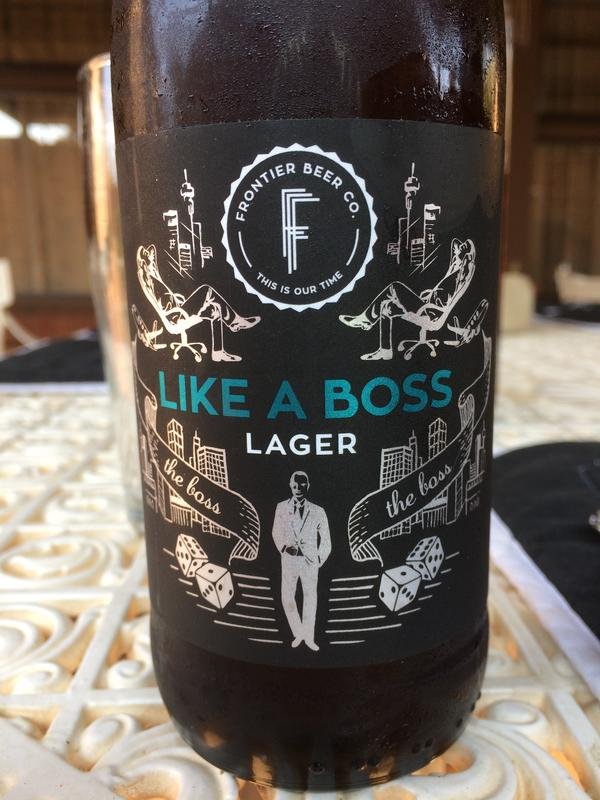 The label states that Africa is the new frontier and that this is our time!!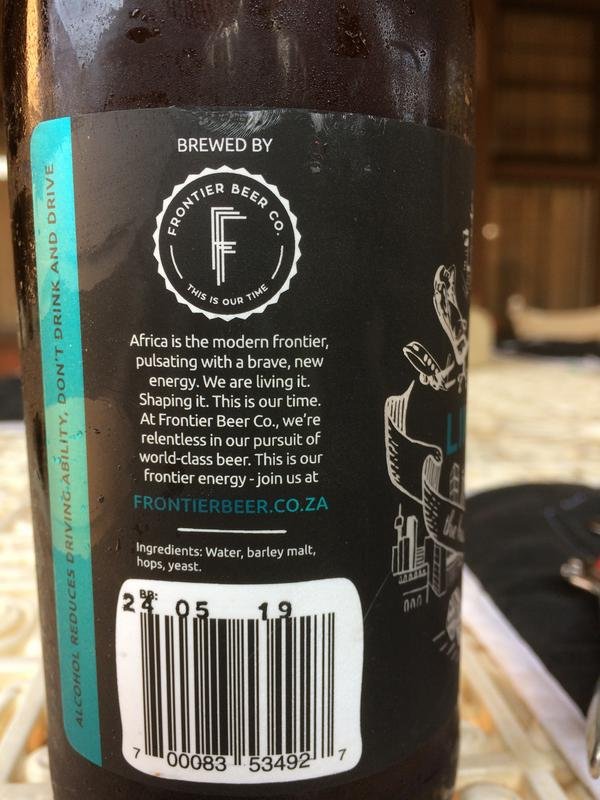 They further say we must kick back and relax!! This I certainly did, while I savored this beer!!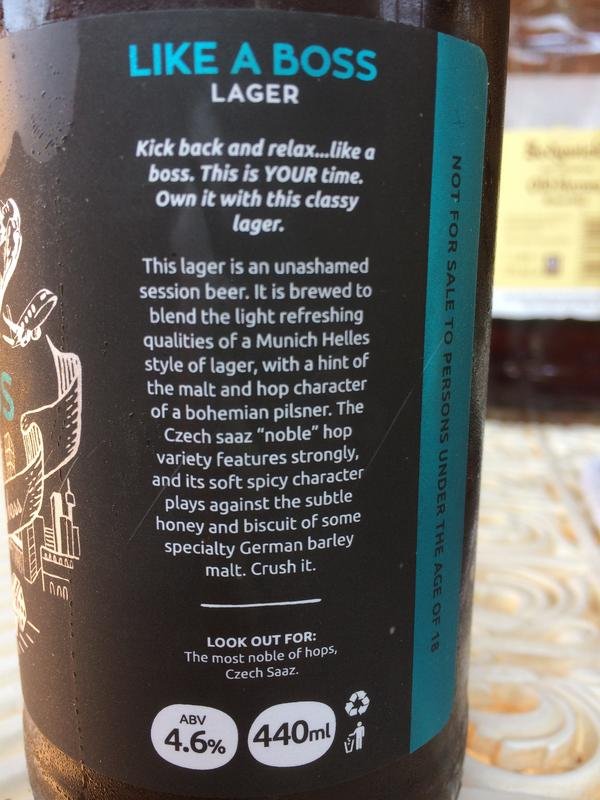 The beer comes in a 440ml bottle and has 4.6% alcohol.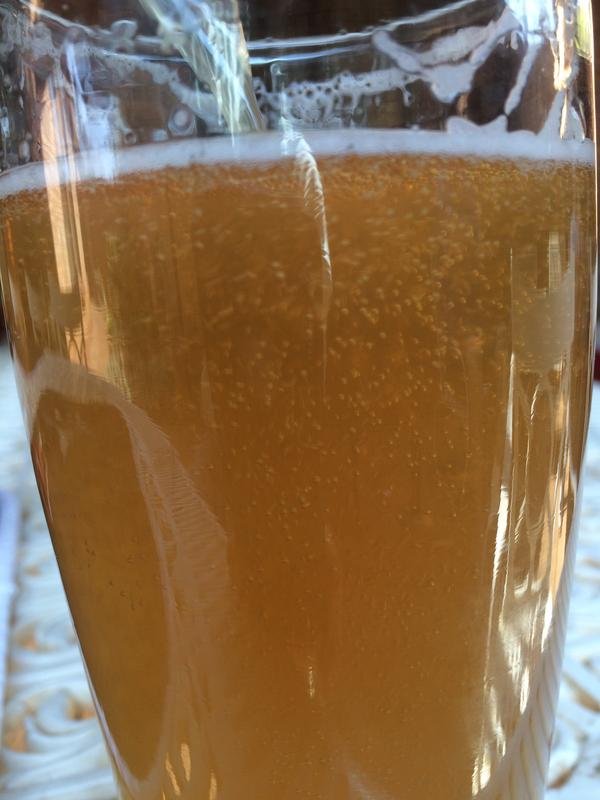 The beer poured with a small white head and a lighter color than the first beer.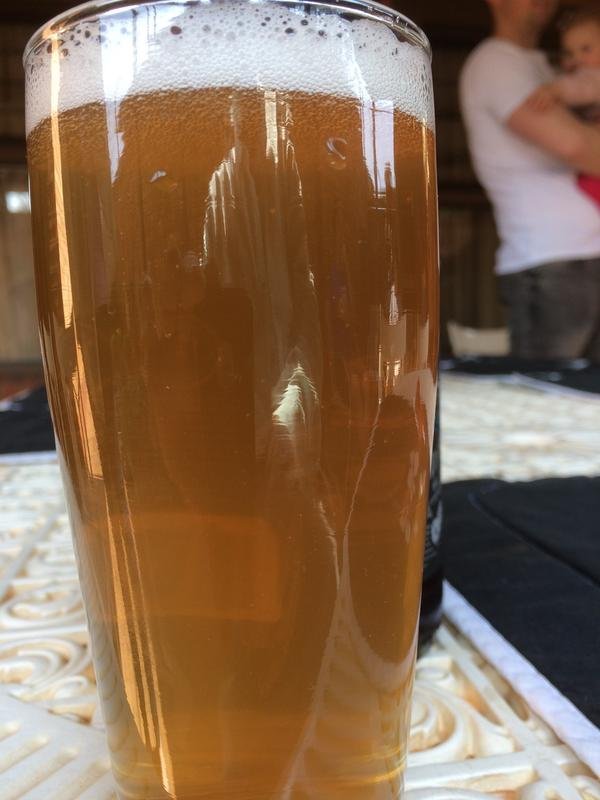 I also loved this beer!!
This is my entry for @detlev #beersaturday contest no 117, why don't you head over to @detlev and write your own post - you can win Steem and Beer tokens, and while you are there you can also vote on my post in the comments, as this will improve my chances to win!!
I hope you enjoyed the post as much as I enjoyed writing it.
All the photos, were taken by me, with my iPhone, at the my mother in law's house, in Pretoria, South Africa.

](https://steemit.com/created/teamsouthafrica) Team South Africa banner designed by @bearone