The brewery that made me love beer
soft parade
Not the beer that changed everything, but one I now must have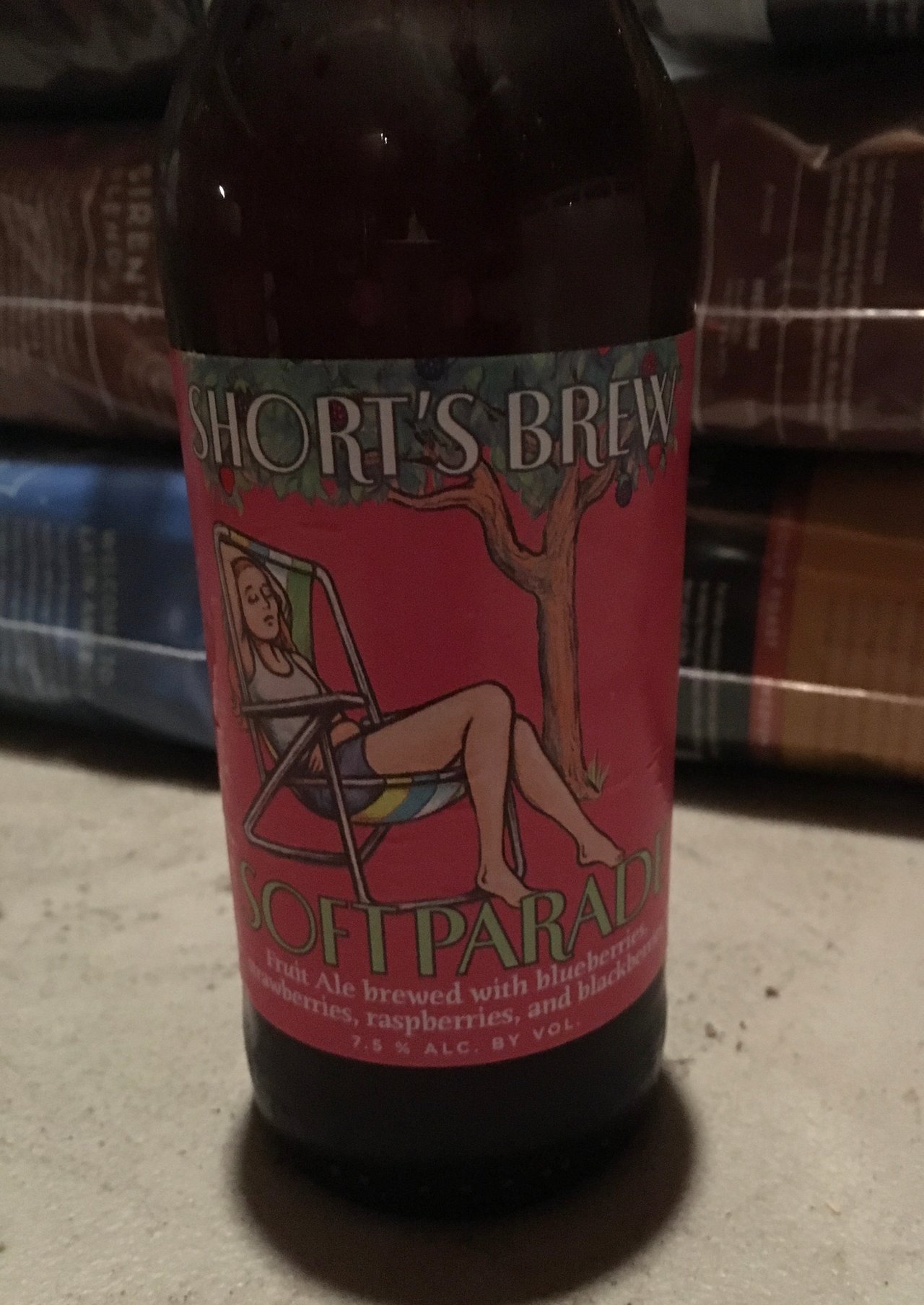 The balance between a 7.8% ale and a fruited beer hit perfect here. Notes of fruit with the smooth ale make it dangerously delicious.
when first finding shorts brewery I was in traverse city working at trattoria Stella. I began my sommelier program and needed much improvement on my beer knowledge. I had beer tasted a couple times in my life but hated beer. So going to the brewery which was a 35 min drive changed me. Each time I tasted I found two or three I liked. At Stella all the cooks drank Soft Parade. I made fun of them at first for drinking a fruit beer. Being a whisky or vodka drinker it seemed weak. But after my first draft I feel more and more in love.

Cherry Porter
A seasonal treat here this heavy porter is a tourist favorite.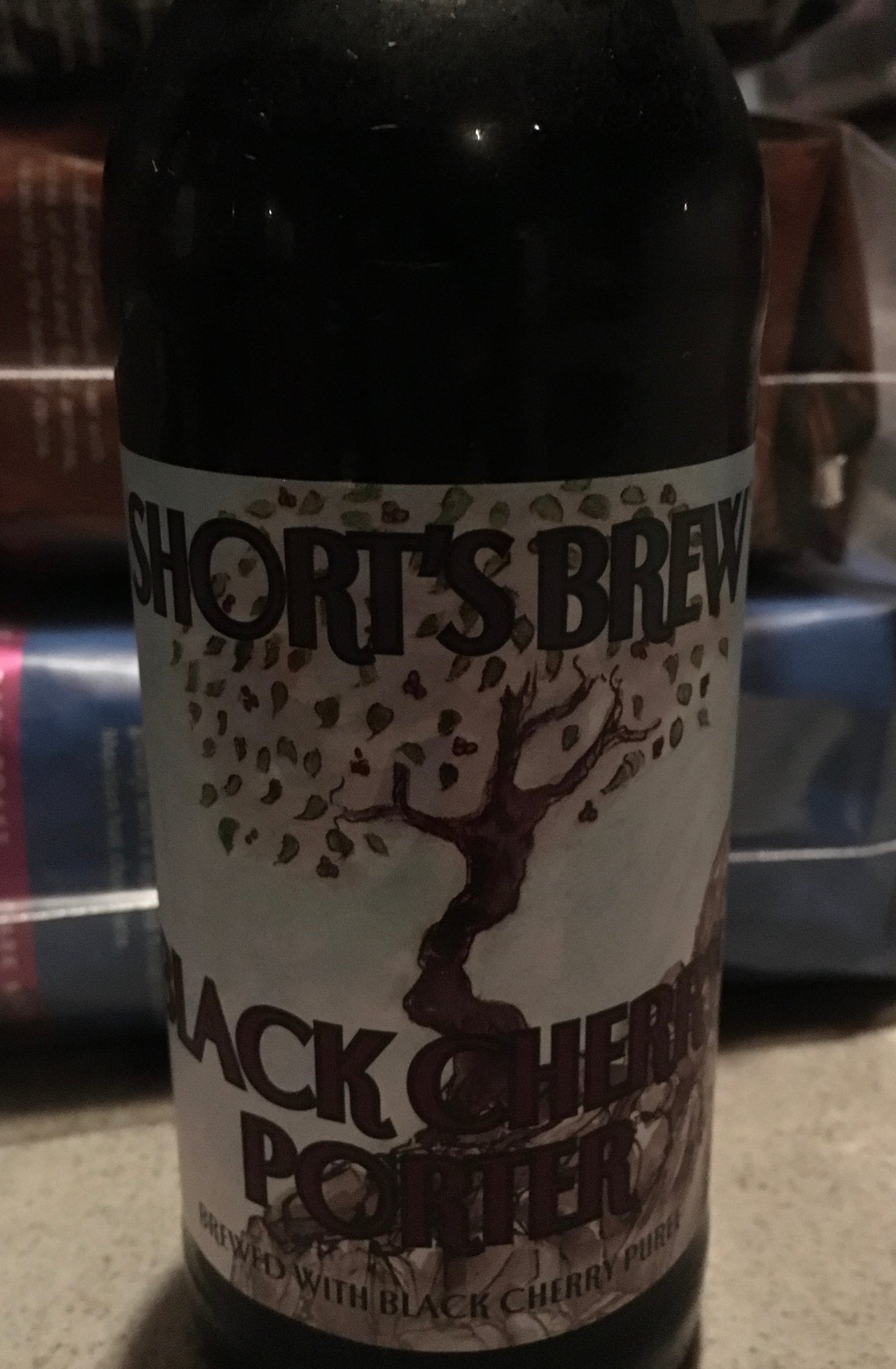 none of us local bartender like this. So I reduced it down by 1/4 and used with cherry bourbon and cold brew coffee. Fantastic!!