A different view
Hello brewer friends
Today I join the #BeerSaturday challenge to have a little fun.
I'll tell you a secret: I don't like beer so I don't drink it.
That doesn't mean I don't love her, it's just her taste.
But I love the golden color that has its bubbles and foam.
The vessels where it is poured and the gathering around it.
So when I have occasion the price just like a beer lover.
But me with other senses.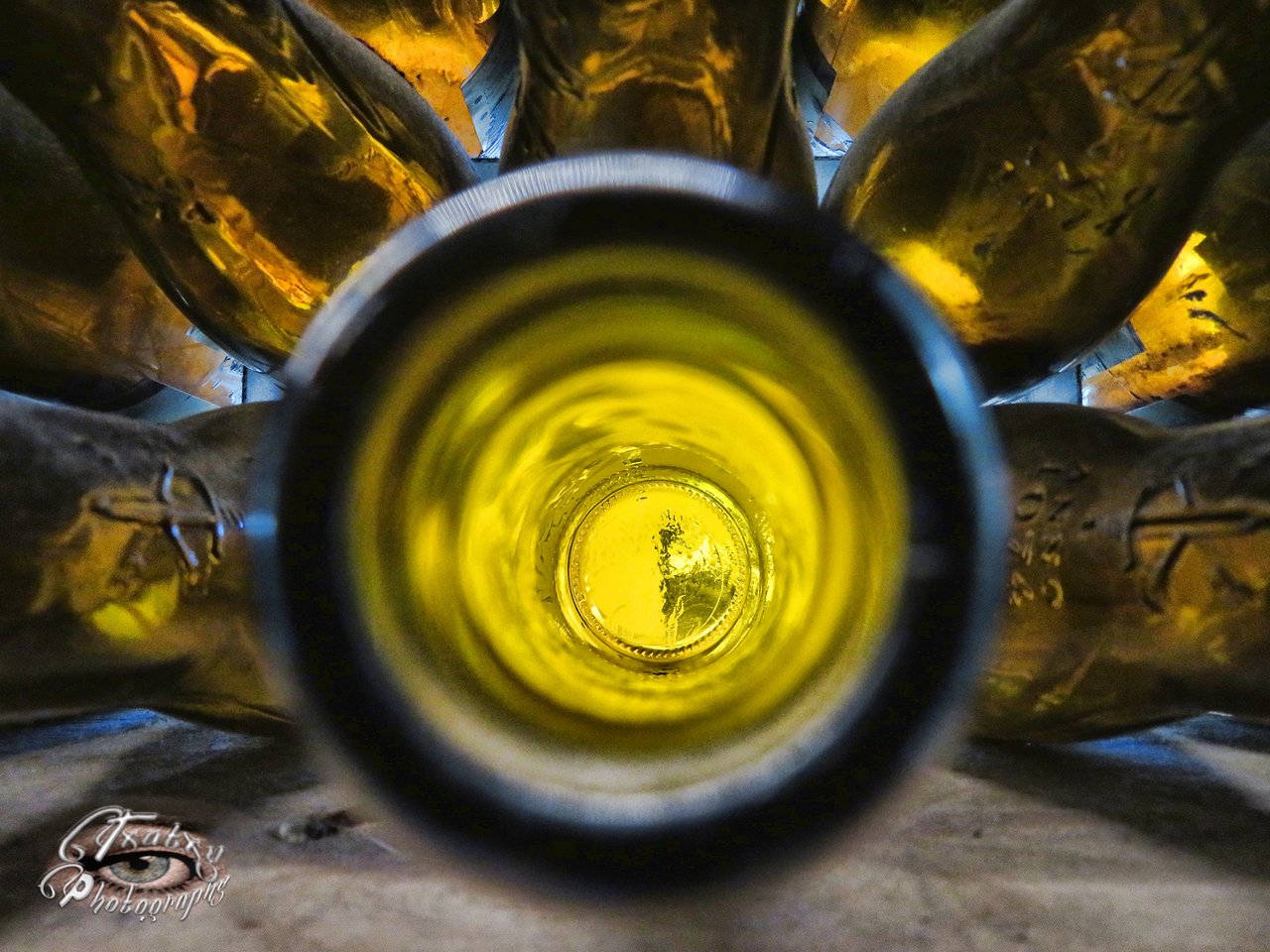 This time I played with the bottles the objective and the light.
Others played with them before, after drinking them they became a wall.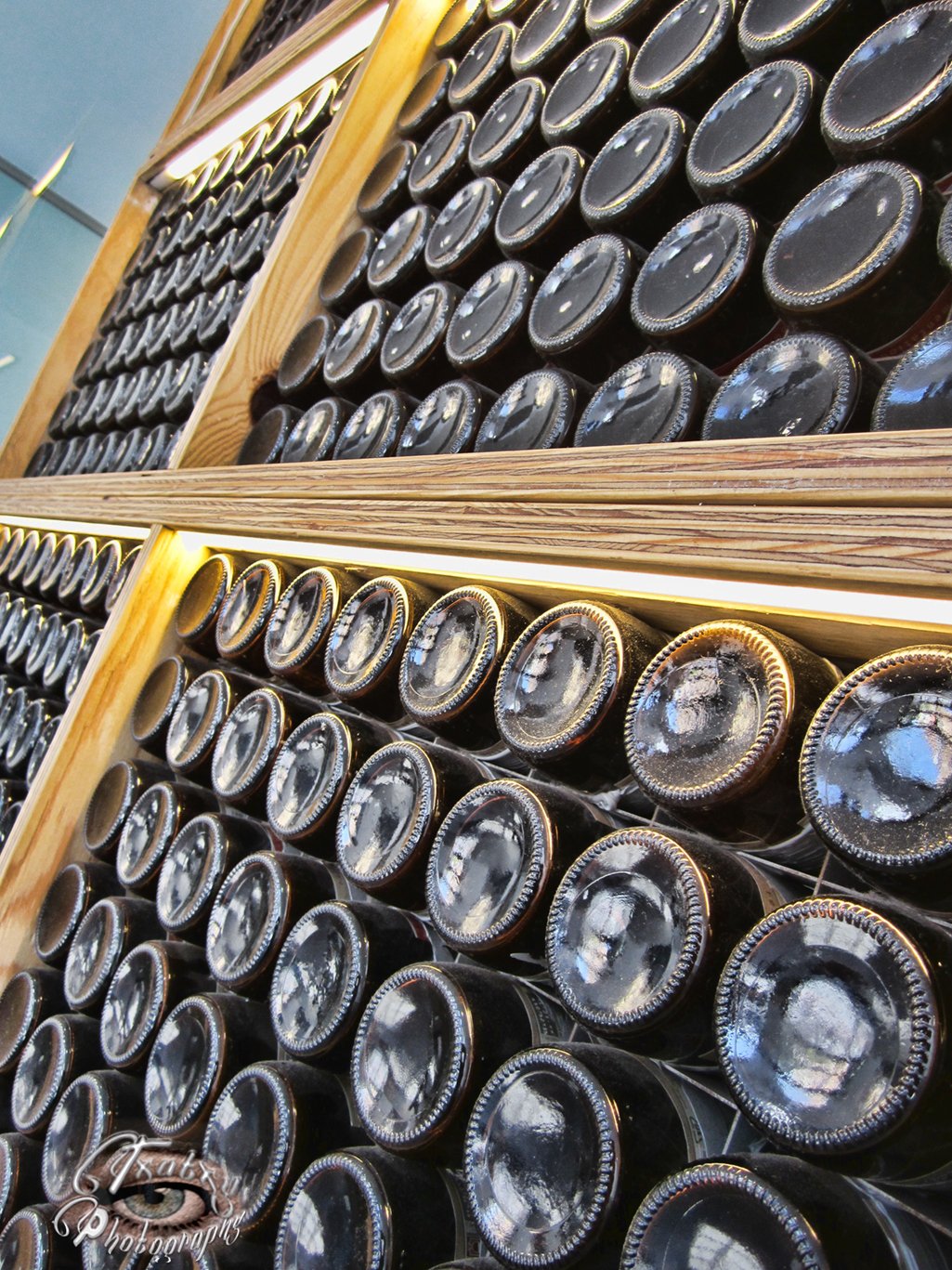 The light entered and pierced the glass there is the camera works wonders.
You can look at the bottom of the bottle and almost imagine a golden world.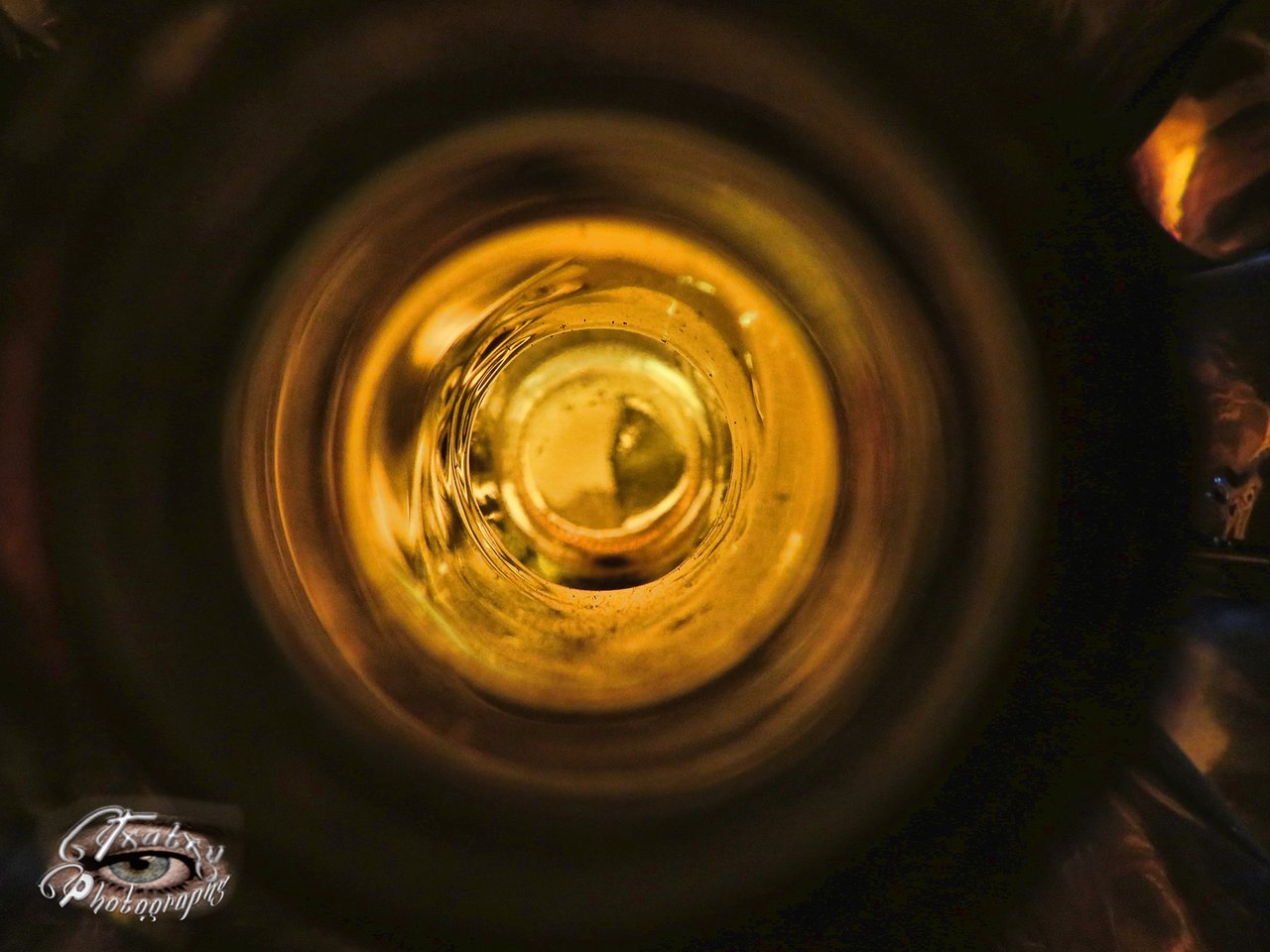 If you change the camera distance the result is completely different.
They look like cannons ready to spill that delicious liquid.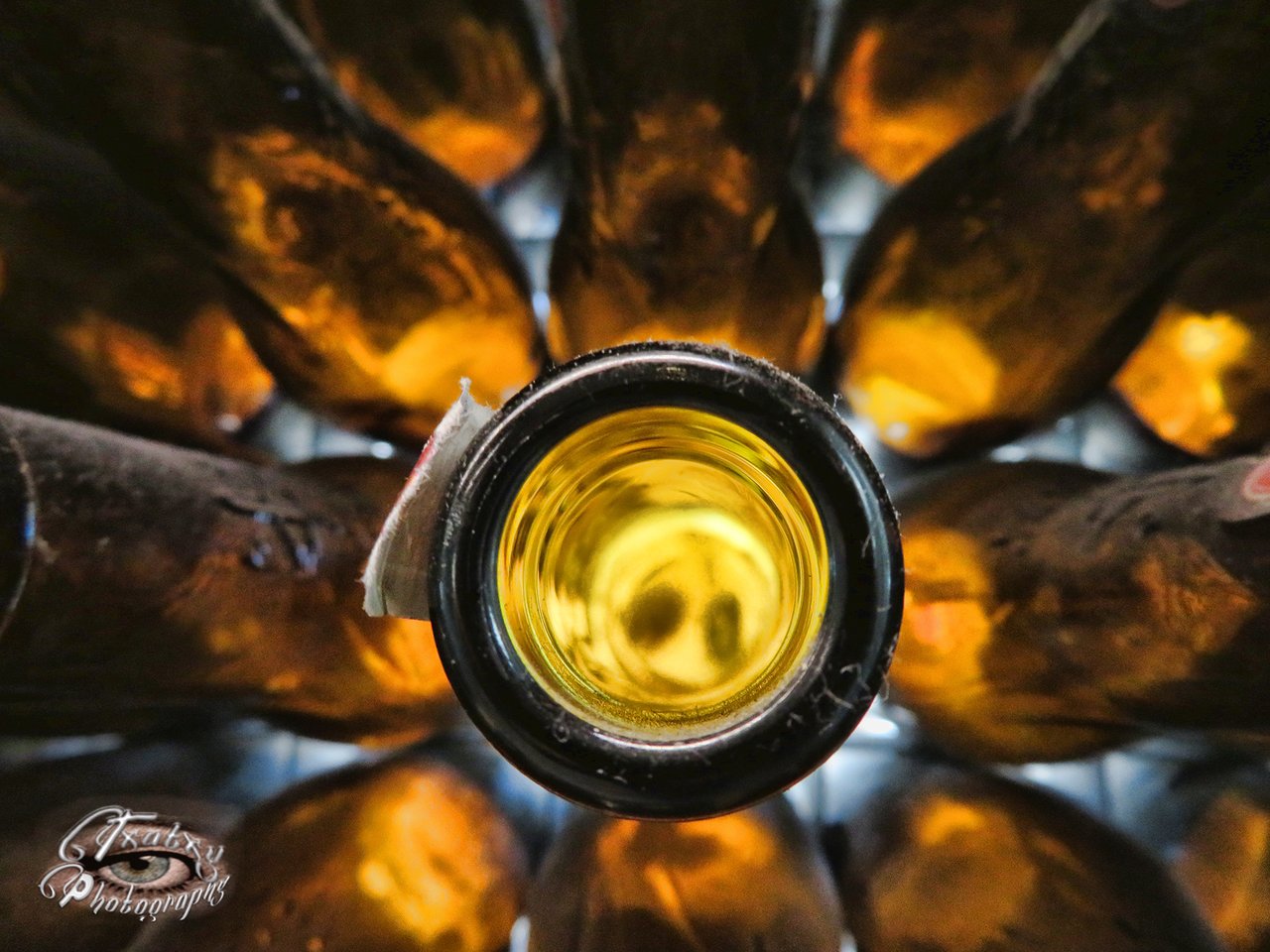 In this shot we can hardly say that they are beer bottles, rather it looks like a box full of lights and shadows.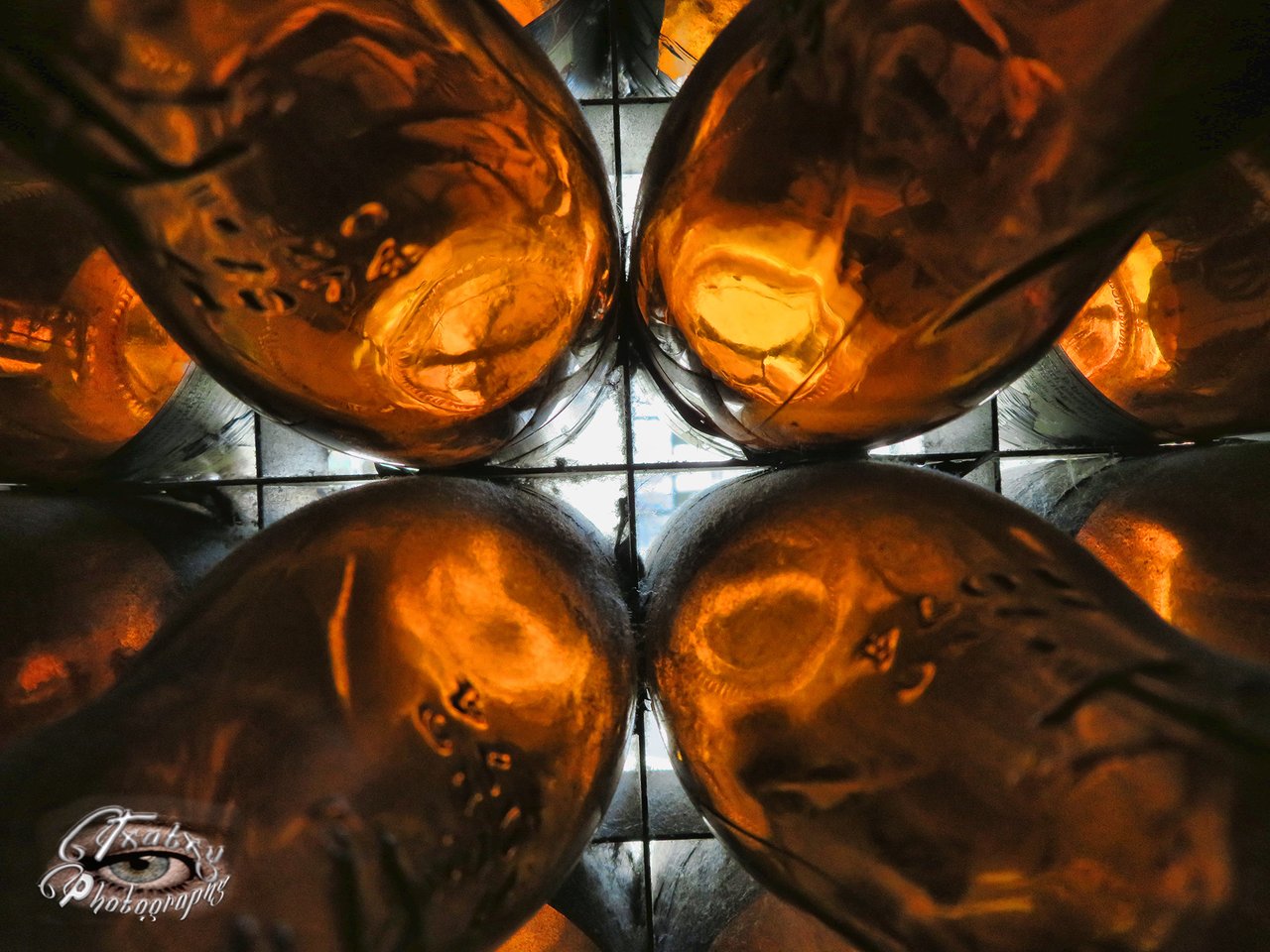 I'm not a brewer so I don't know the brands or the classes, but I know there are many.
As a child I played with
iturris
We did races, football games and everything that crossed our minds.
Here is iturri where the brand is seen.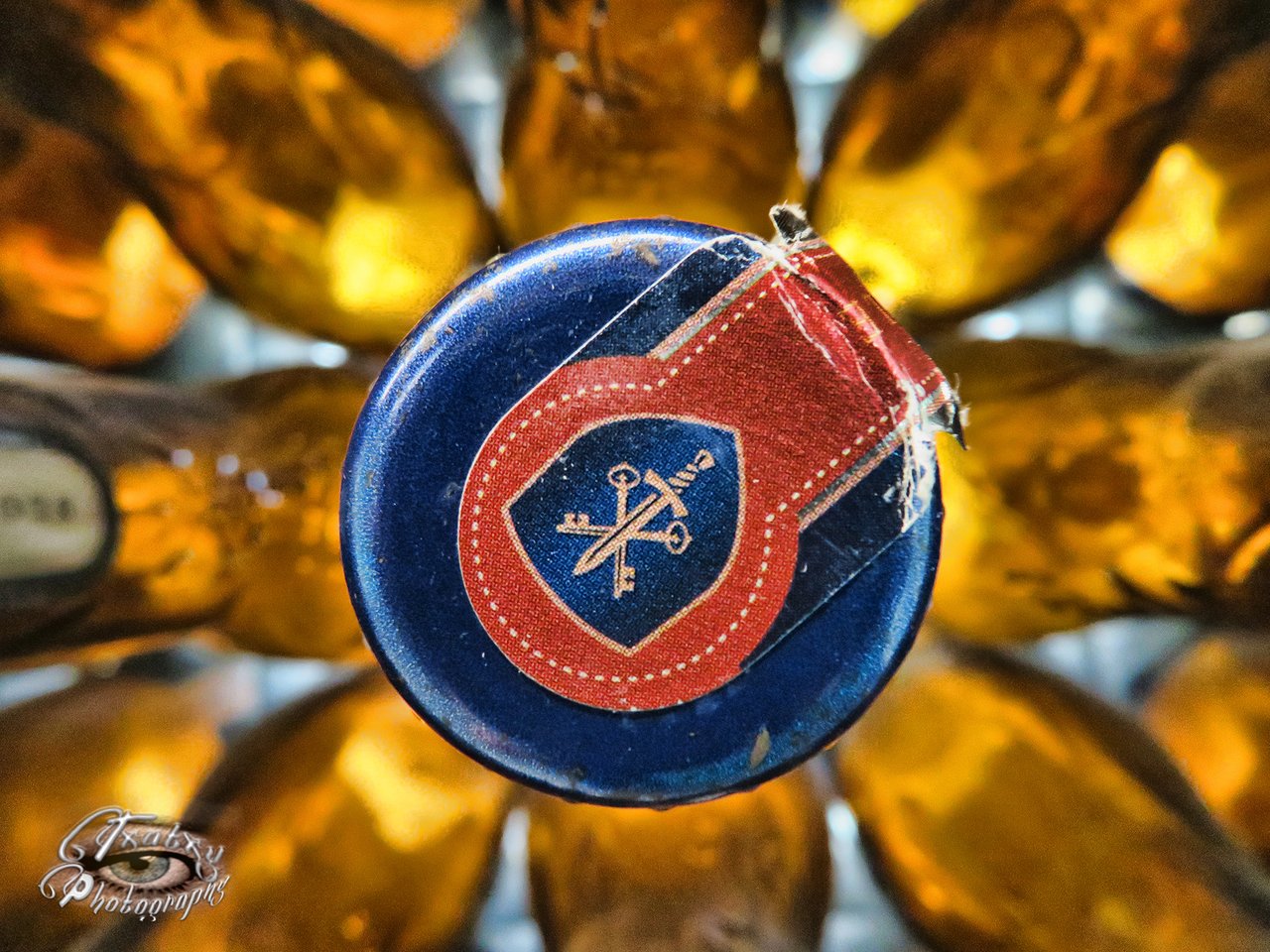 Well beer drinkers this is another view for this special day #BeerSaturday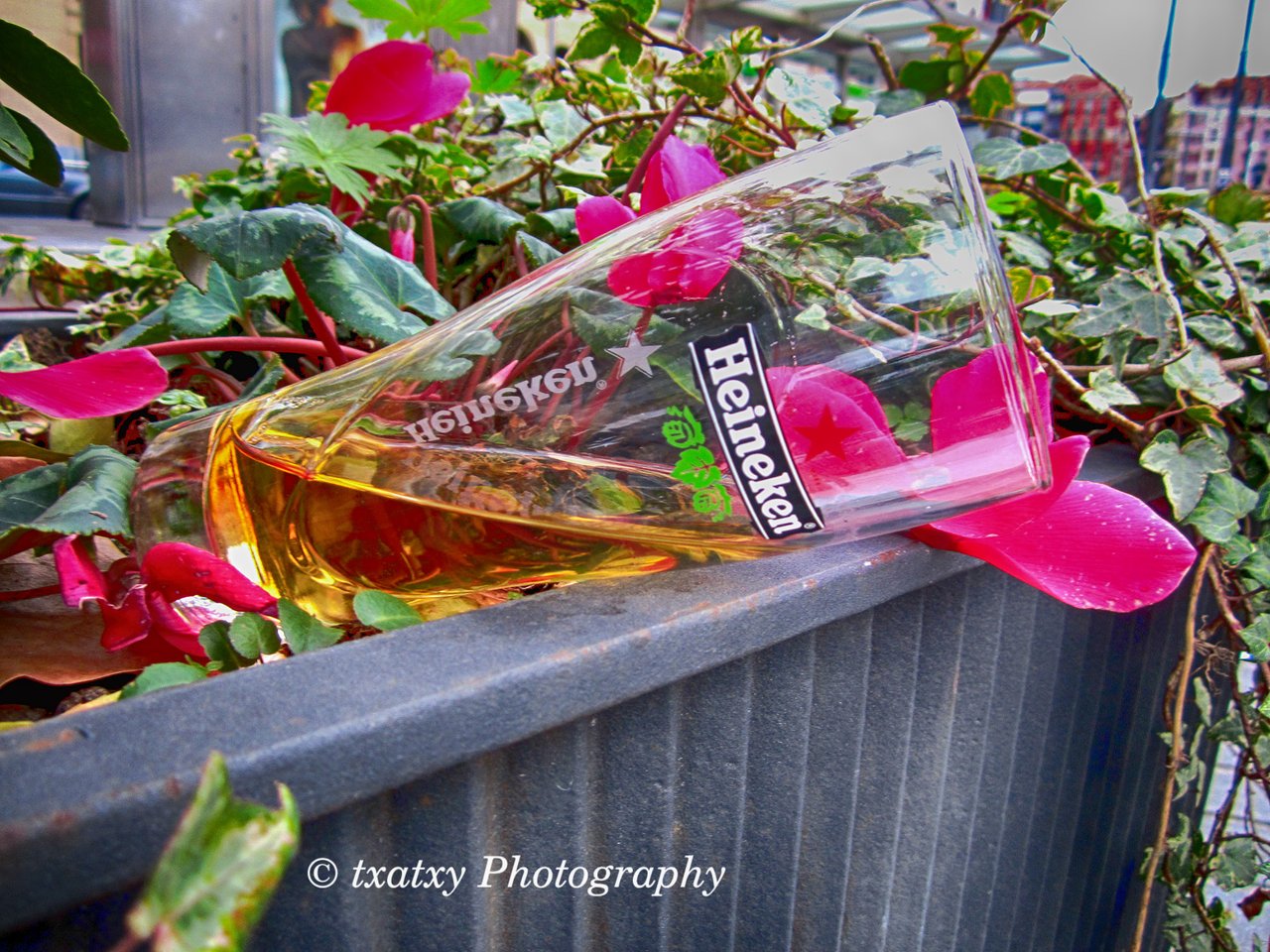 Image © txatxy. All Rights Reserved.
Original content by Original content by @txatxy

---