Hello friends
This is my entry for the contest #BeerSaturday challenge.
My greetings to my friend @detlev for the contest.
---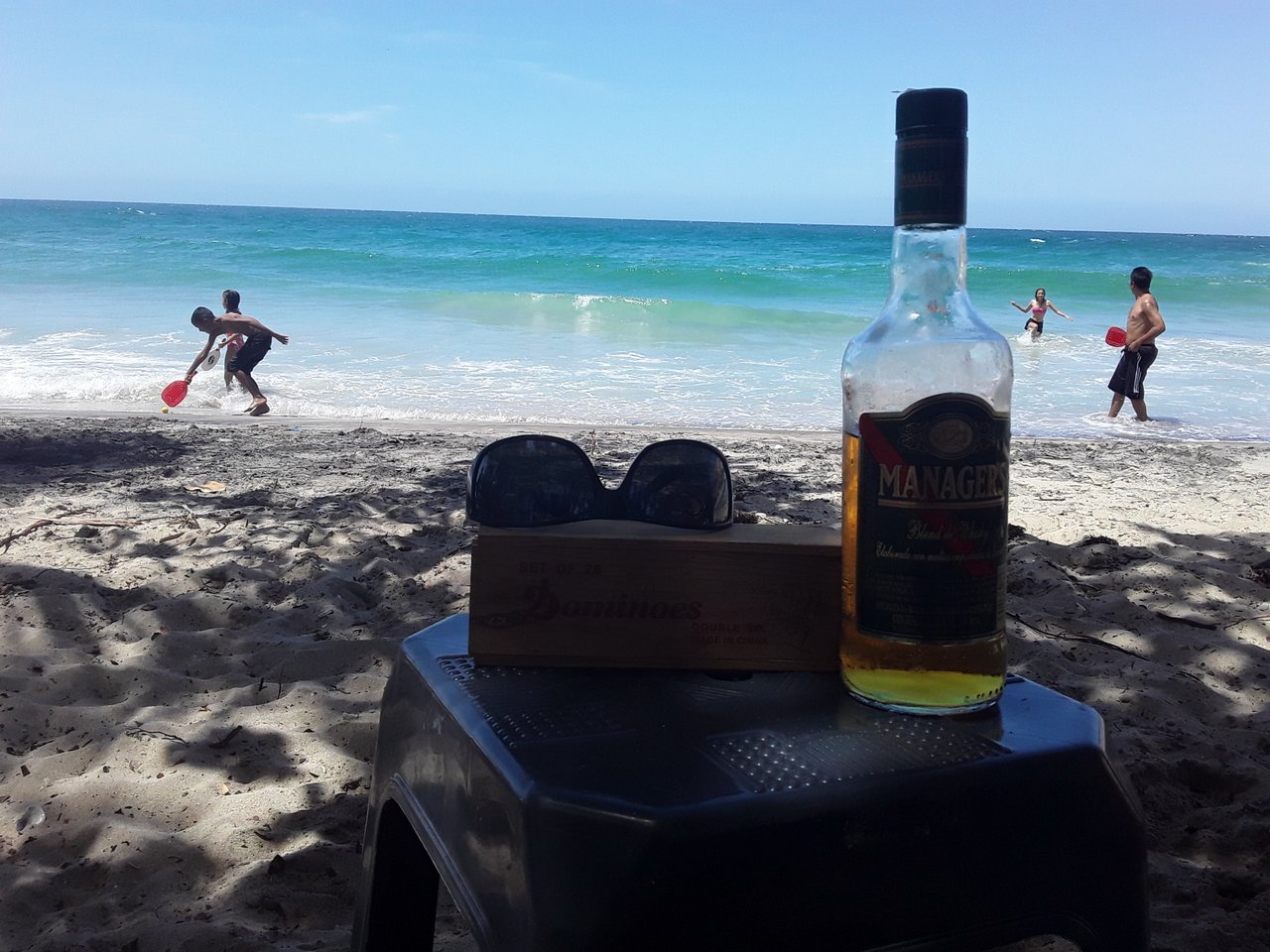 ---
This saturday I was traveling to Margarita island in order to have good time with my friends carla and frank. we went to this beautiful beach called Pargito beach. we toast with a drink called "MANAGER´S". We mix it with coconut water and crushed ice, deserves health for friendship.
---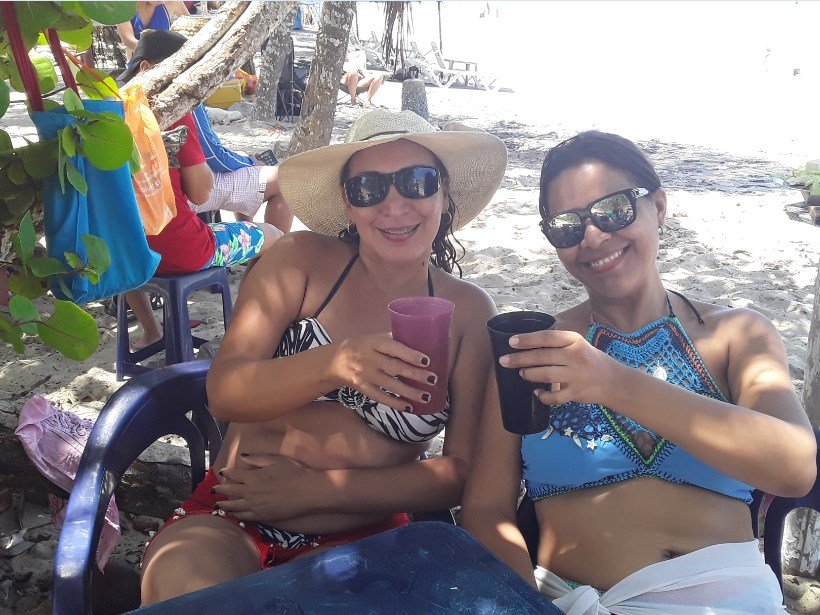 ---
This liquor is soft and economical imported, It is traditionally consumed in the rocks, with soda or water and in some cases mixed, depending on the taste. In our case we mix it with coconut that we buy on the beach.
---
Whiskey liquor made with raw material imported from Scotland. Alcoholic Degree of 40 ° G.L. The malts used in this formula come from the best Scotch whiskey producers and are mixed with extra neutral alcohols made in DUSA.
Product used in low price open bars (low price) and in betting or gambling venues. Special Edition is distinguished by being made with a higher concentration of imported and aged malts in Scotland.
---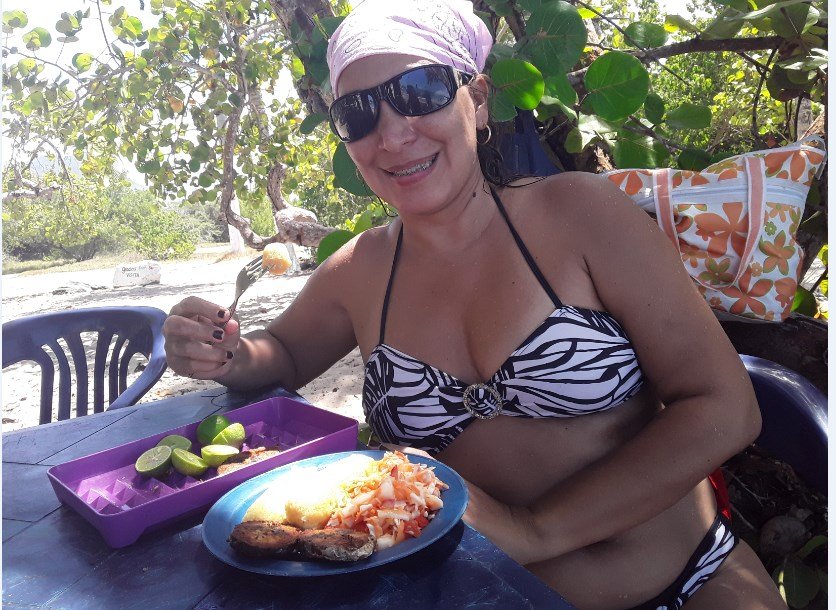 ---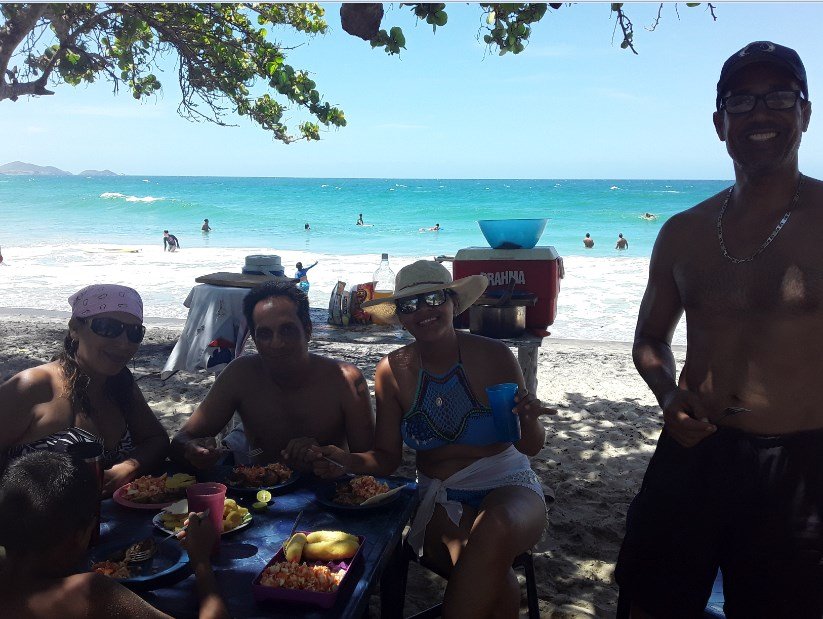 ---
we enjoy a rich wave bath, racket game and of course a good meal facing the sea, fried fish with salad and flour buns.
---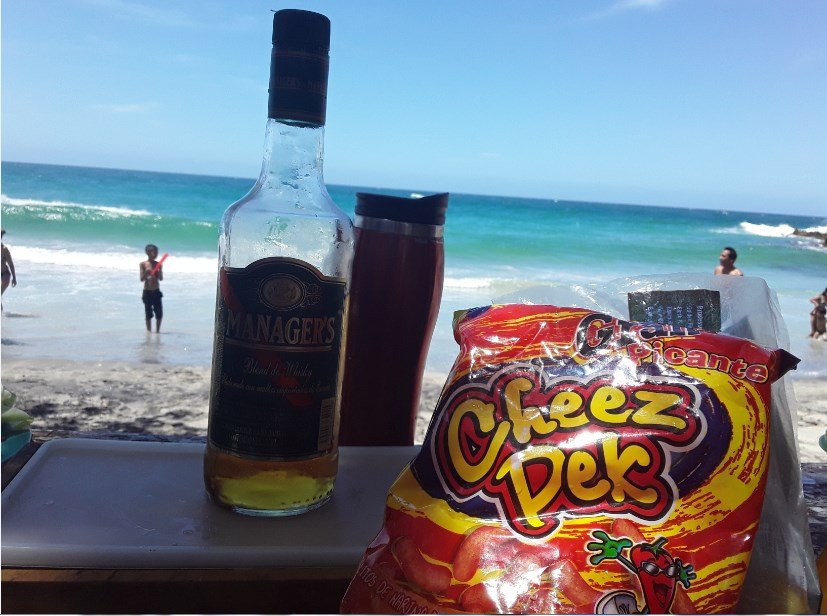 ---
I liked this trip to Margarita Island and having shared on the beach with my good friends, the trip took two hours from Cumana Sucre by boat to Margarita. I love them..!
---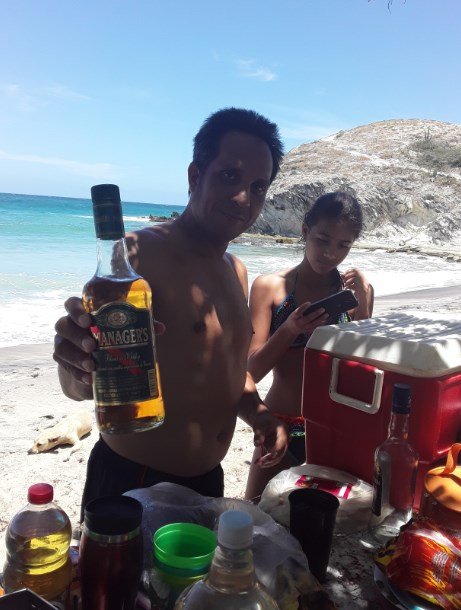 ---
Foto tomada por mi, de mi celular Samsung j core 2
Ubicación:Isla de Margarita / Venezuela
Autor: @wendyth16
---
Participe in this contest use the tag #beersaturday HERE
Inviting to my friends: @theresa16 @nathyortiz To this great contest.