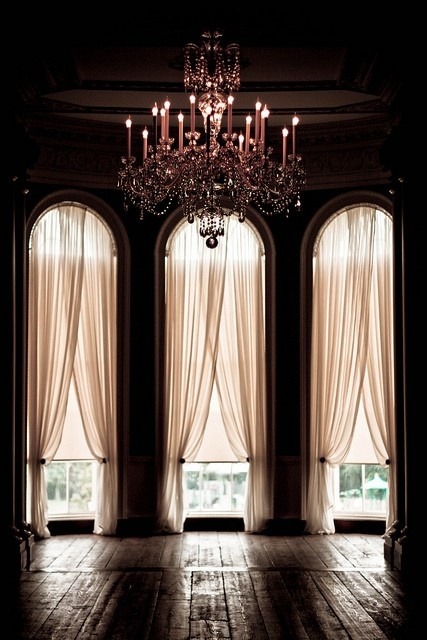 I was nominated by @thefarmerswife to take a picture of my favorite spot where I Steem from.
I usually Steem from the Living room balcony, using an Ipad or sometimes the Phone and overlooking the swimming pool with a cup of Espresso on my right to boost my mood. The pool shown in the photo is also my favorite training ground where I have spent countless laps in the past 5 years doing, freestyle, breaststroke, backstroke, and butterfly swims.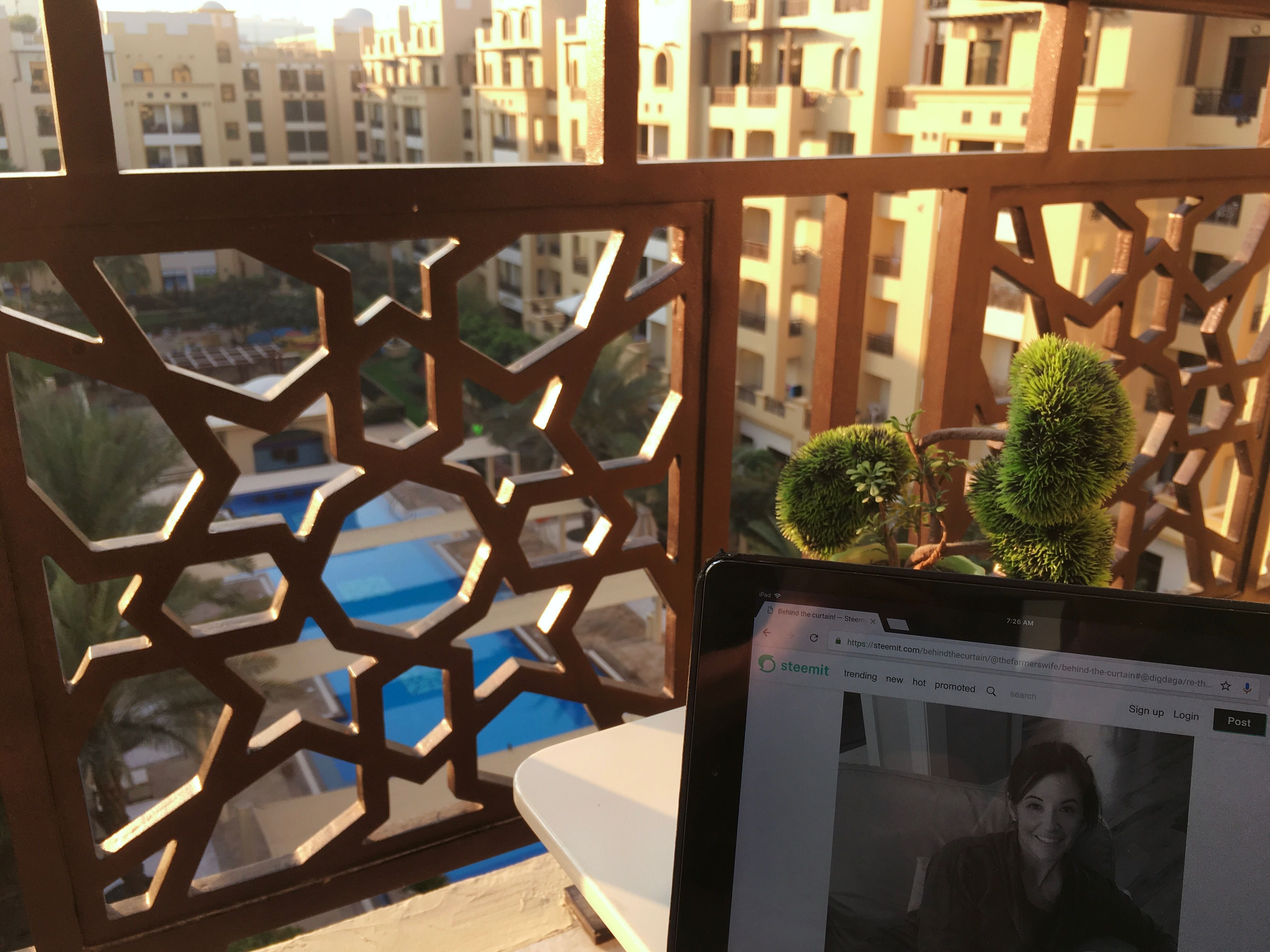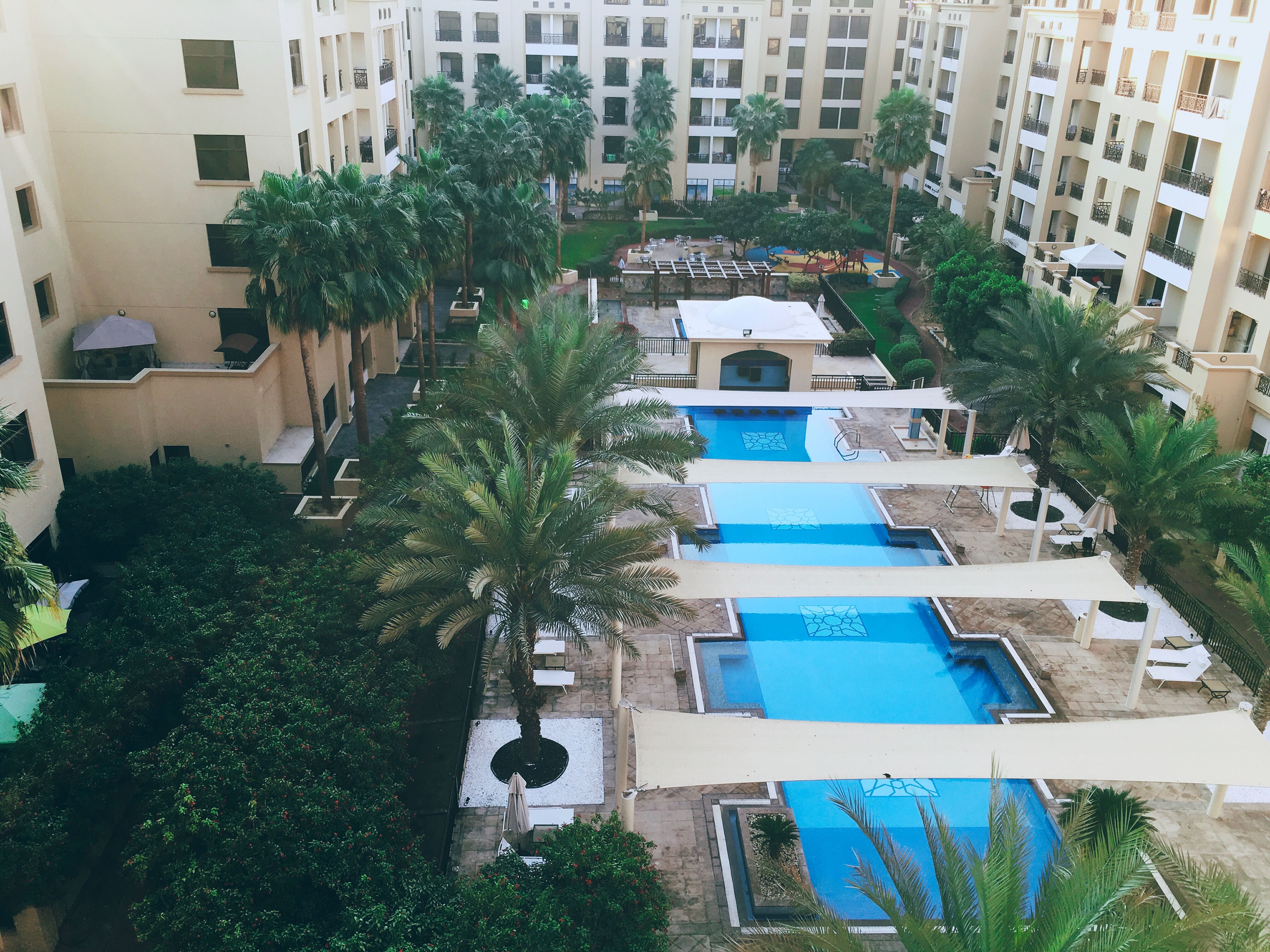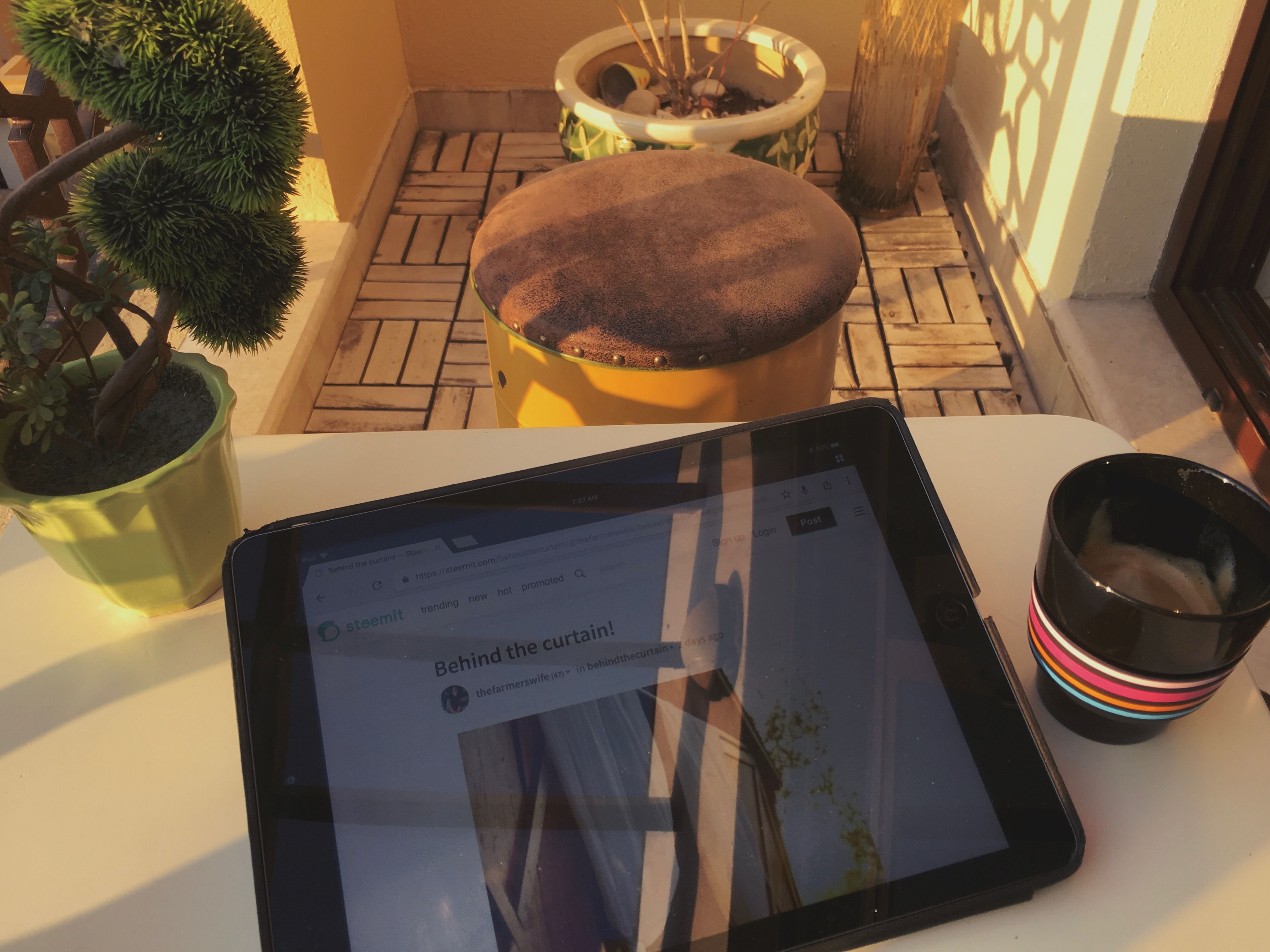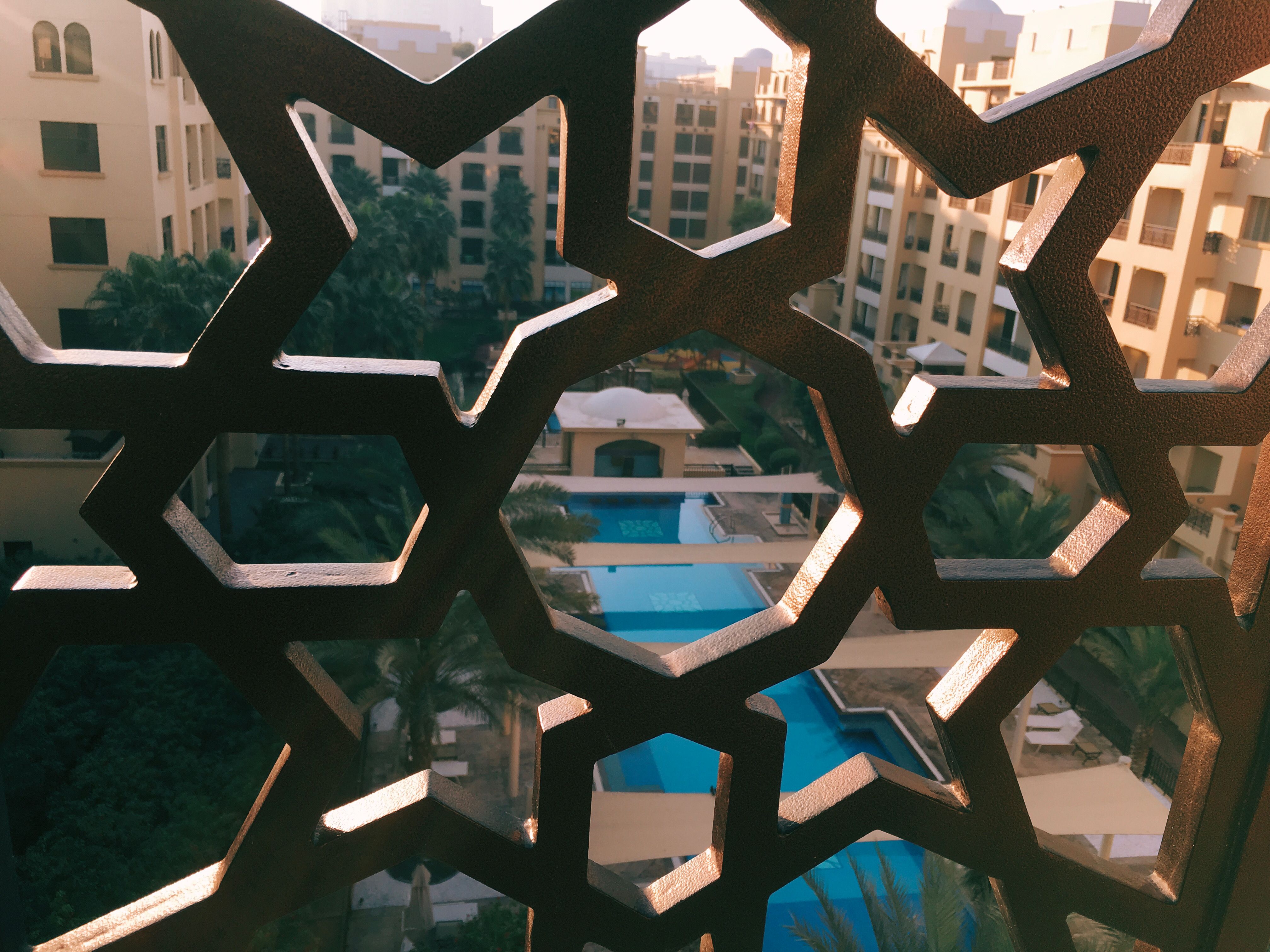 I Nominate: @samer484, @full-steam-ahead, @bowentroyer, @anas1557, @cyclamen
Here are the rules:
Take a picture of yourself working on Steemit, or what you see while you work on Steemit.
Tag 5 Steemians in your post.
Use the #behindthecurtain