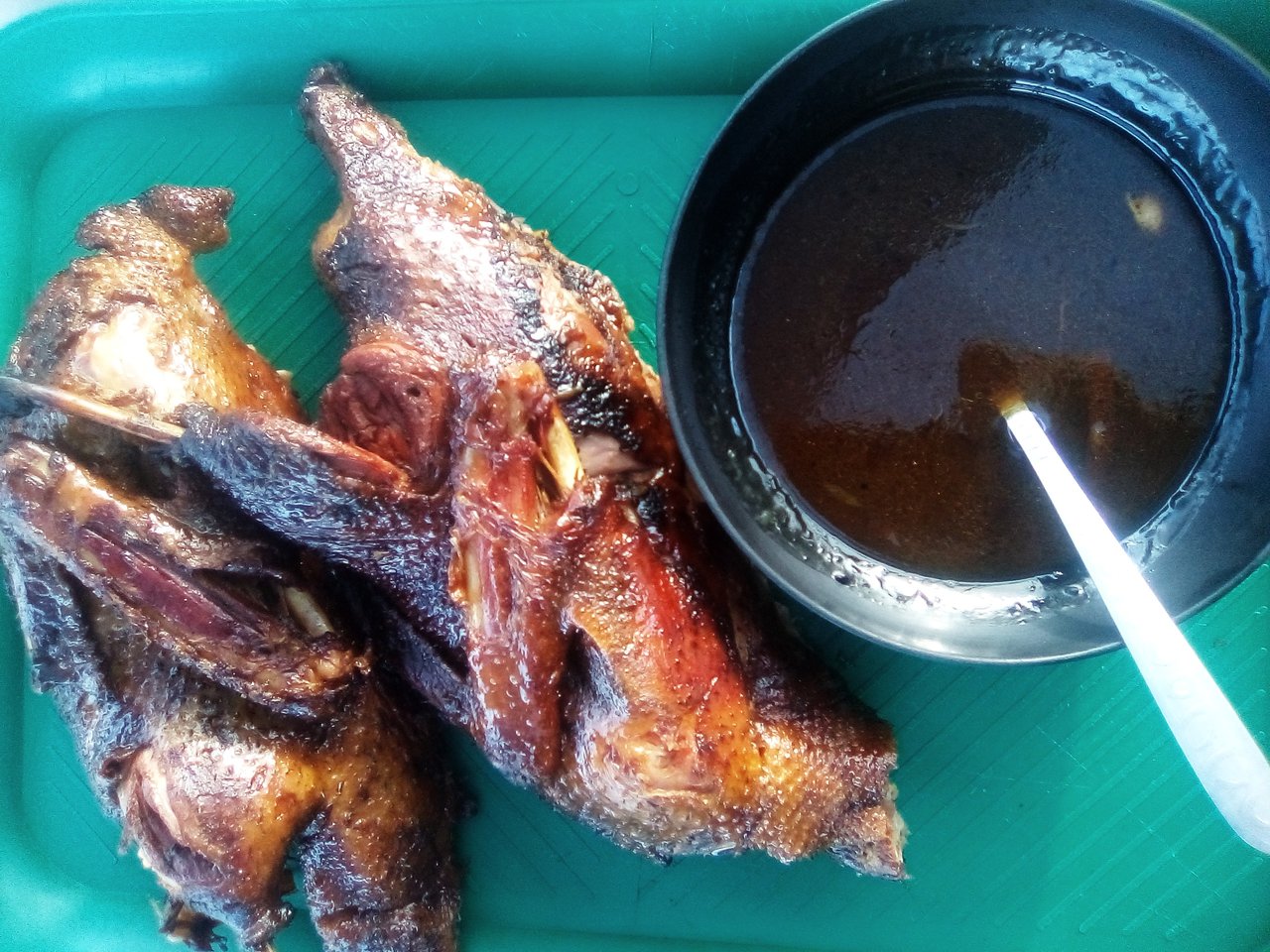 I thought a lot to talk about this behind the photo since I don't like anything in the background. In life there are things we do not like but we must cope with them and continue, we must take what has been learned from the situation and try not to happen again. When I arrived in Colombia I was entrusted with the care of a couple of ducks that had not been able to get him offspring but the agreement was that if they took out ducks they would go in half.
That half did not belong to me since before they were born but I fed them and watched them grow and I cried those who could not grow. The owner of the other half had nothing else to eat at home, so she decided what to do with her part and with that situation I could least refuse. I could not eat that day, not because I was a vegetarian but because I was not able to do that to my integrity and I saw it as an indirect lack to my animals.
I know that life on the farm is like that, it's normal, but I couldn't and I still have 5 of those ducks alive. I keep taking care of them and feeding them, I talk to them and they listen to my voice and come where I am, I love watching them swim together in the lagoon.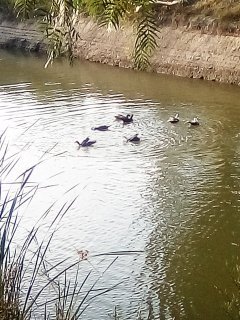 I prefer to see them in the lagoon and see them on the table on a plate even if it is well decorated.