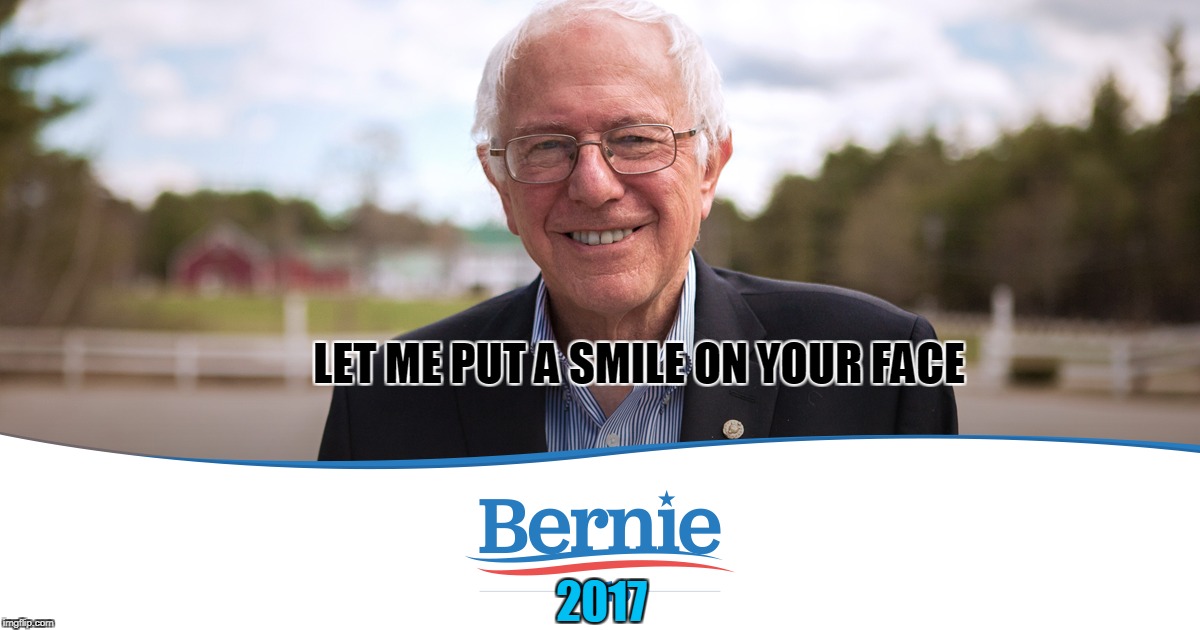 Hello!
Thank you to @berniesanders and @steemed for making this fun little thing! I'm all about having fun & the tag #bernieblackfriday + #circlejerkpileon is already flooded with all the funny content. Great job everyone!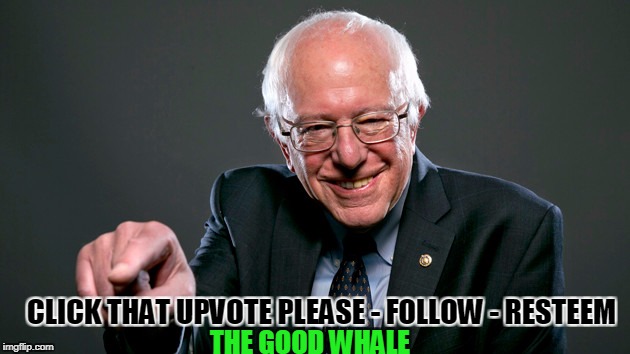 Have a great weekend folks!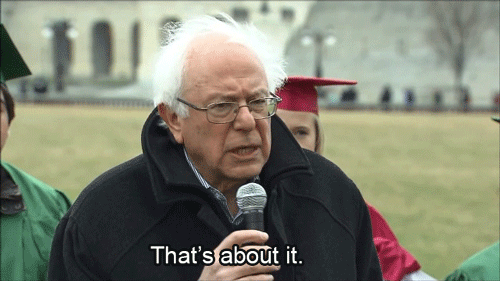 Until next time, thanks for stopping by! I upvote sweet comments so go for it, any upvote or resteem is much appreciated! Take care & stay awesome!