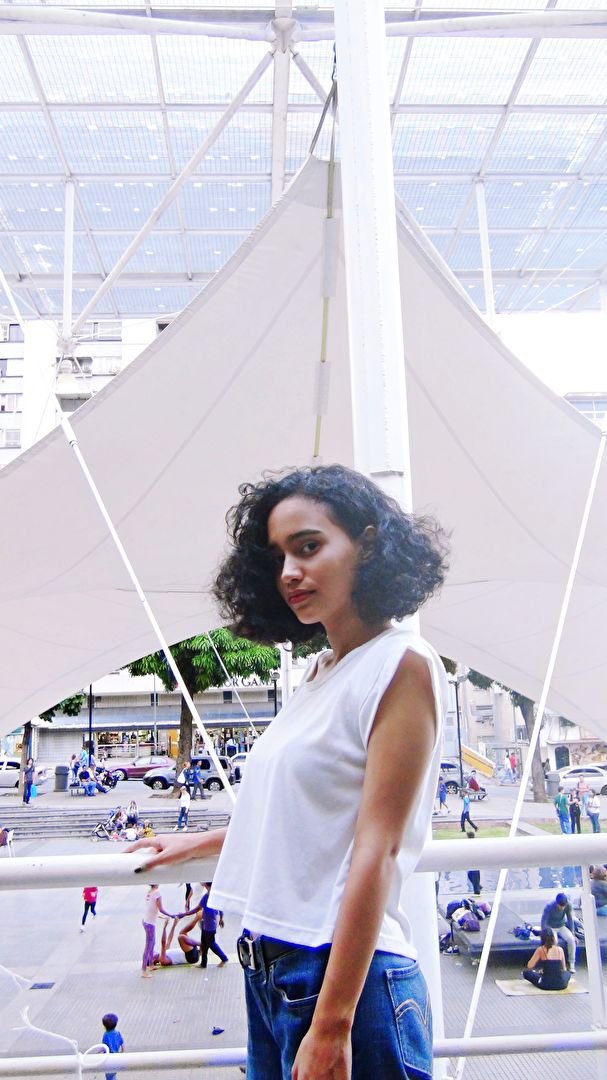 In our zone, a fixed zone of ​​being, a place that defines us and defines multiple activities, in one of the afternoons where we share the various things that we are passionate about and in which we are comfortable. There in my plaza and of they, but also that of the others, I took this photo to my friend Annerys.
From the second level with our privileged view seeing how different activities are carried out in the same space, and surely others watching our talks and the captures of moments.
---
The camera that I used is Sony HDR-GWP88V, and the editing i was done with PhotoScape.