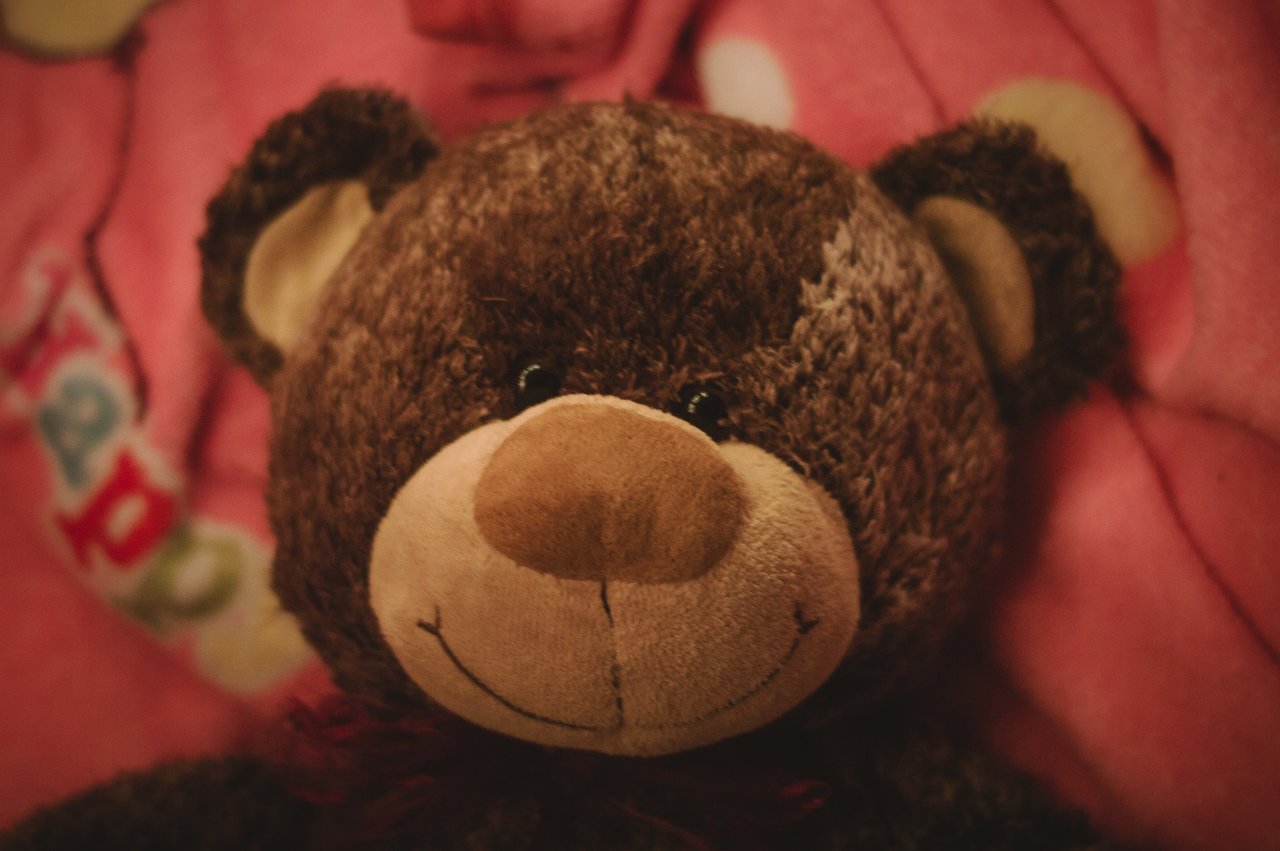 Back in 2014, I saw this teddy at the mall and it was so cute I fell in love with it and bought it home (without paying, nah just kidding). I've always loved teddy bears and have always kept them.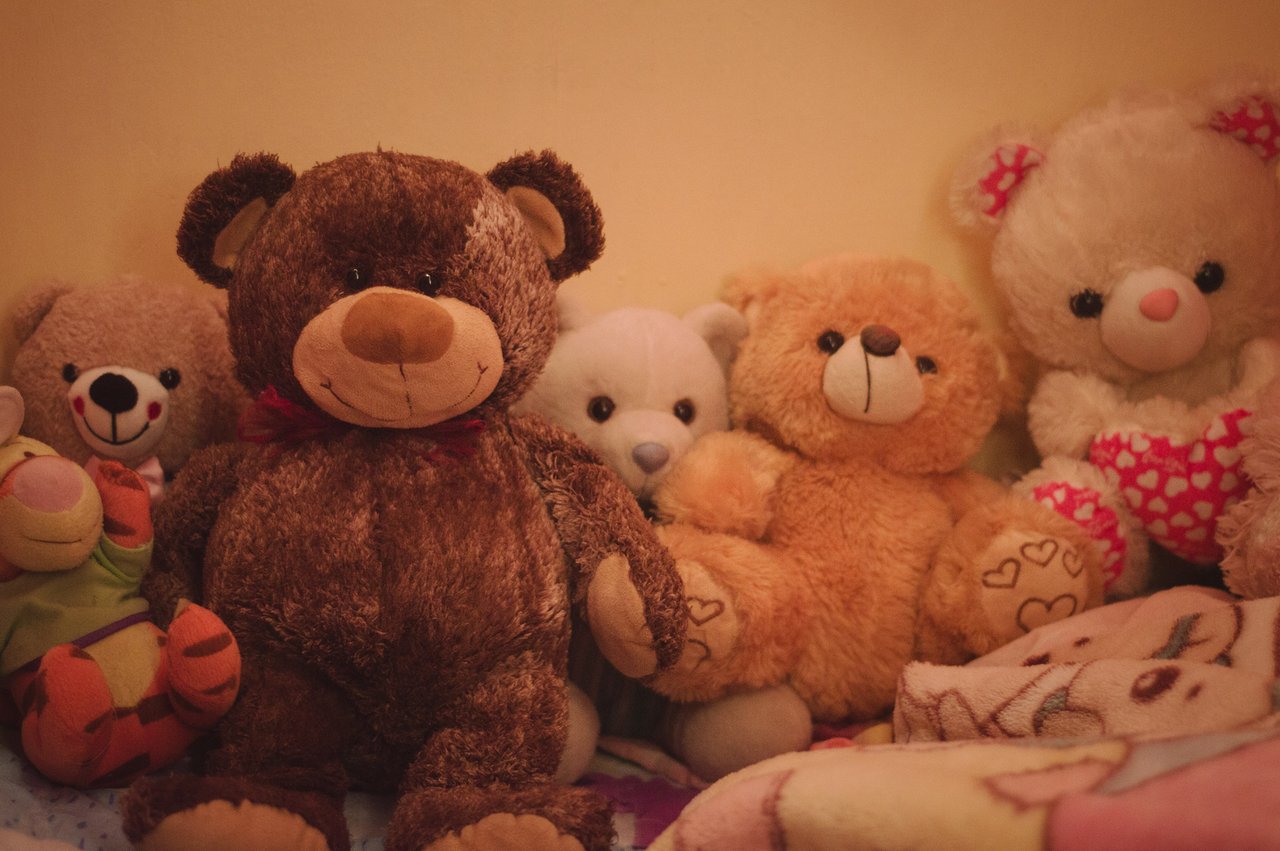 These are some of the stuff toys I have in my room. All of them were given to me except that fat brown bear.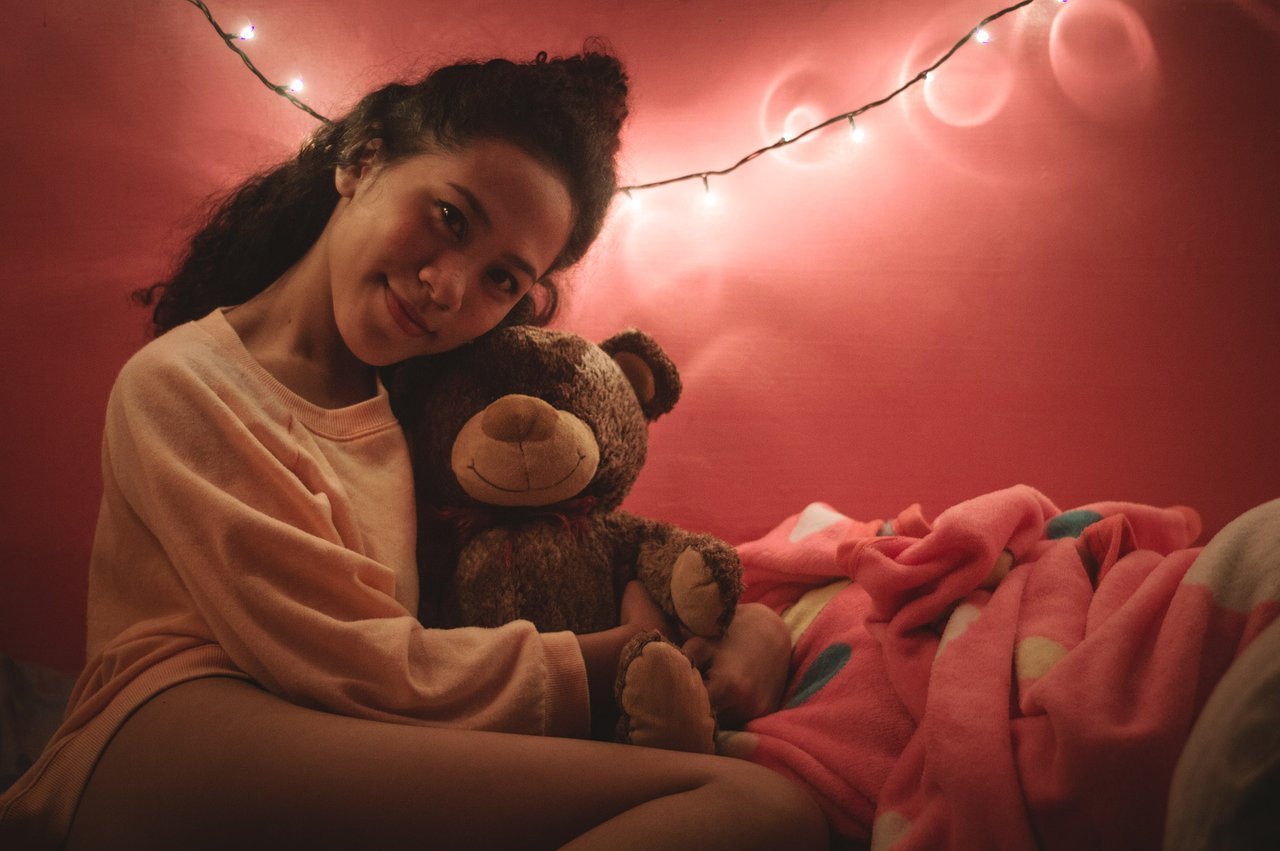 This is Bessie. The fluffy fat bear that I got when I was 17 yo. I got his name from Percy Jackson & The Olympians: The Titan's Curse in which Percy named the Ophiotaurus (Serpent Bull) 'Bessie' and well, it was cute so I named him Bessie as well. :P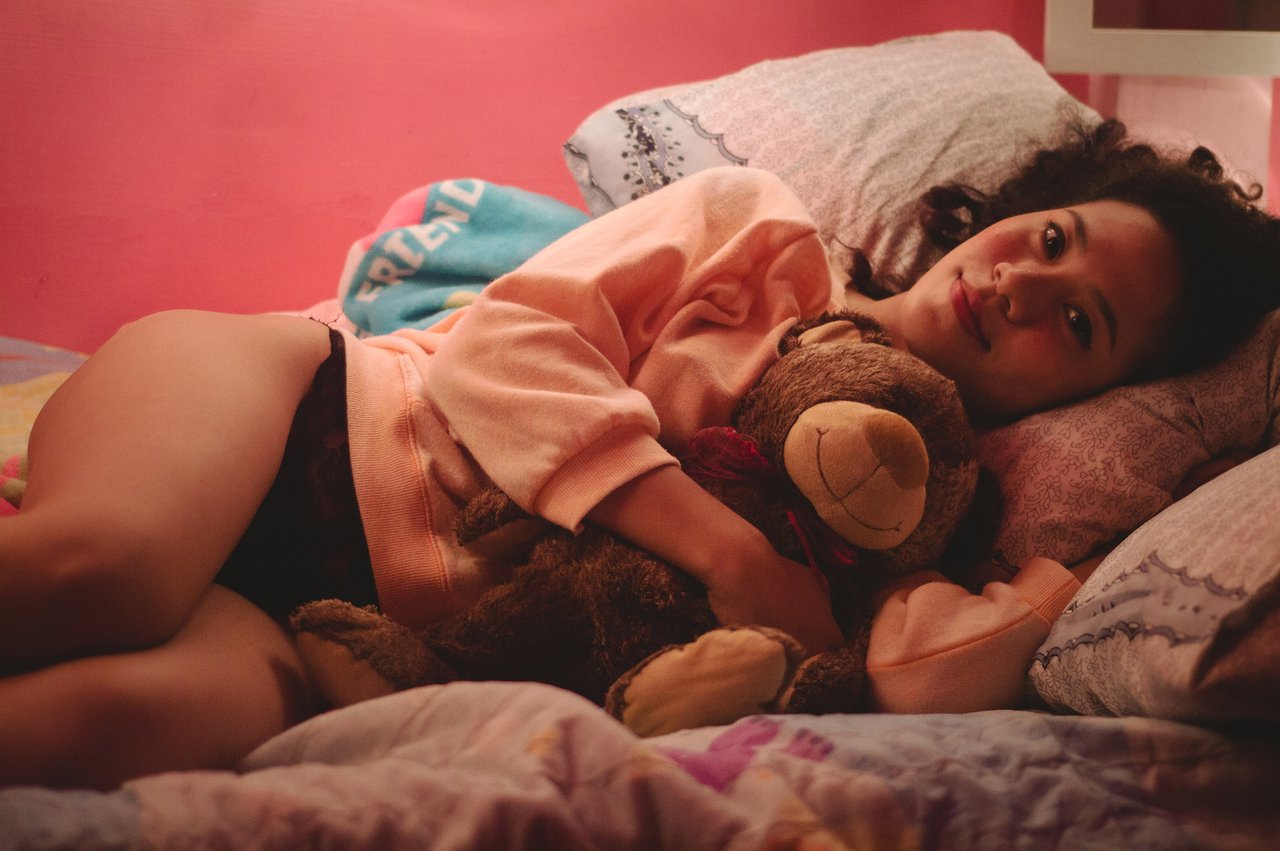 He's always beside me when I sleep. I feel less alone at night. I made him my friend cos nobody else would sleep beside me T_T
And oh, you might have seen him here before.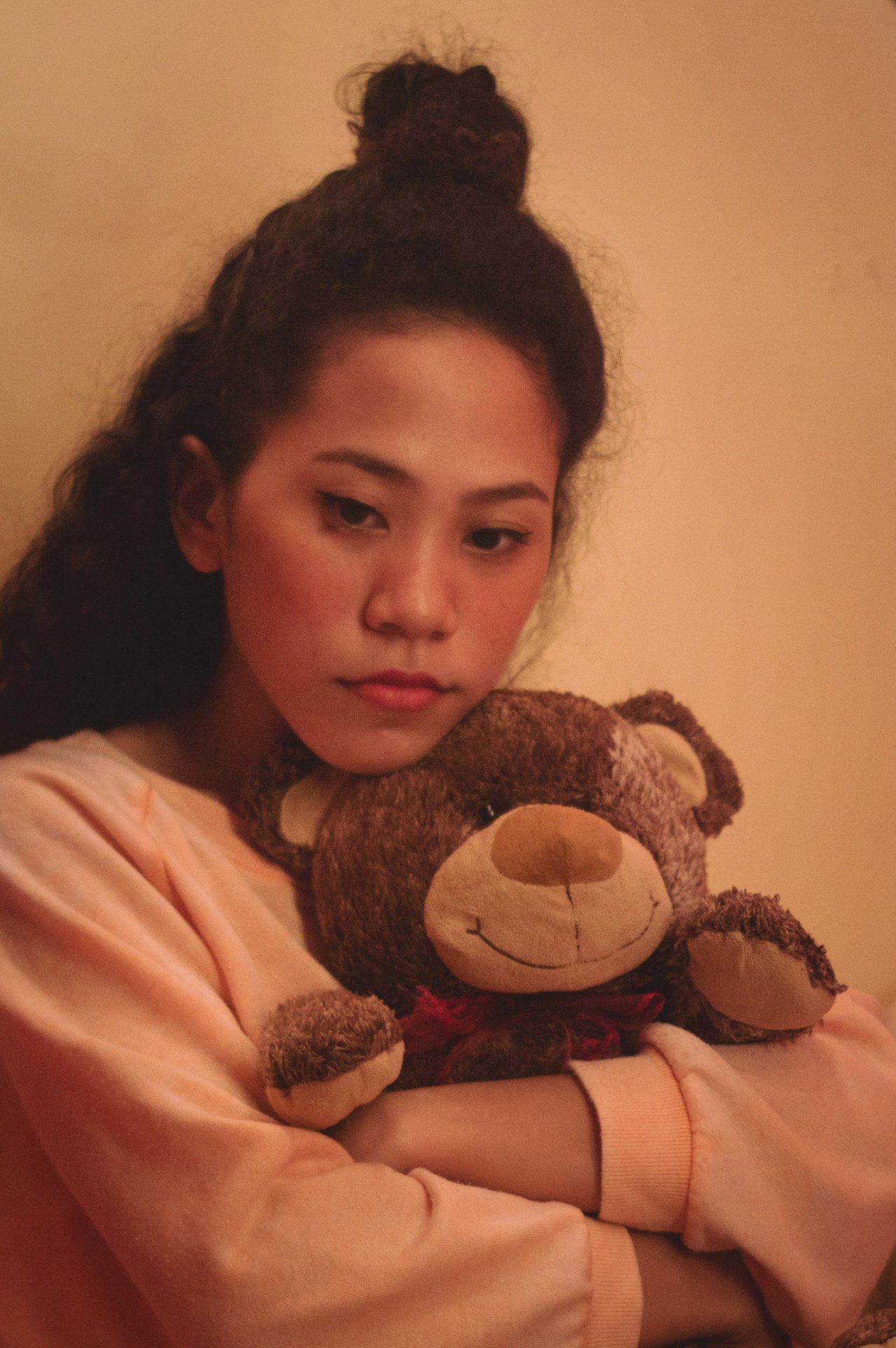 I brought him with me to the university a few times. I used to put him inside my backpack and bring him out when I'm inside the art studio. Art students are weird so nobody said anything LOL. I would sleep in the studio oftentimes too so he was quite useful in that part. He helps me ease my anxiety :P
I probably carried him a few times in the hallway at the uni, but can't remember if there were some weird reactions about a college student carrying a teddy bear with her. I don't look at people's faces when I walk anyway cos awkward.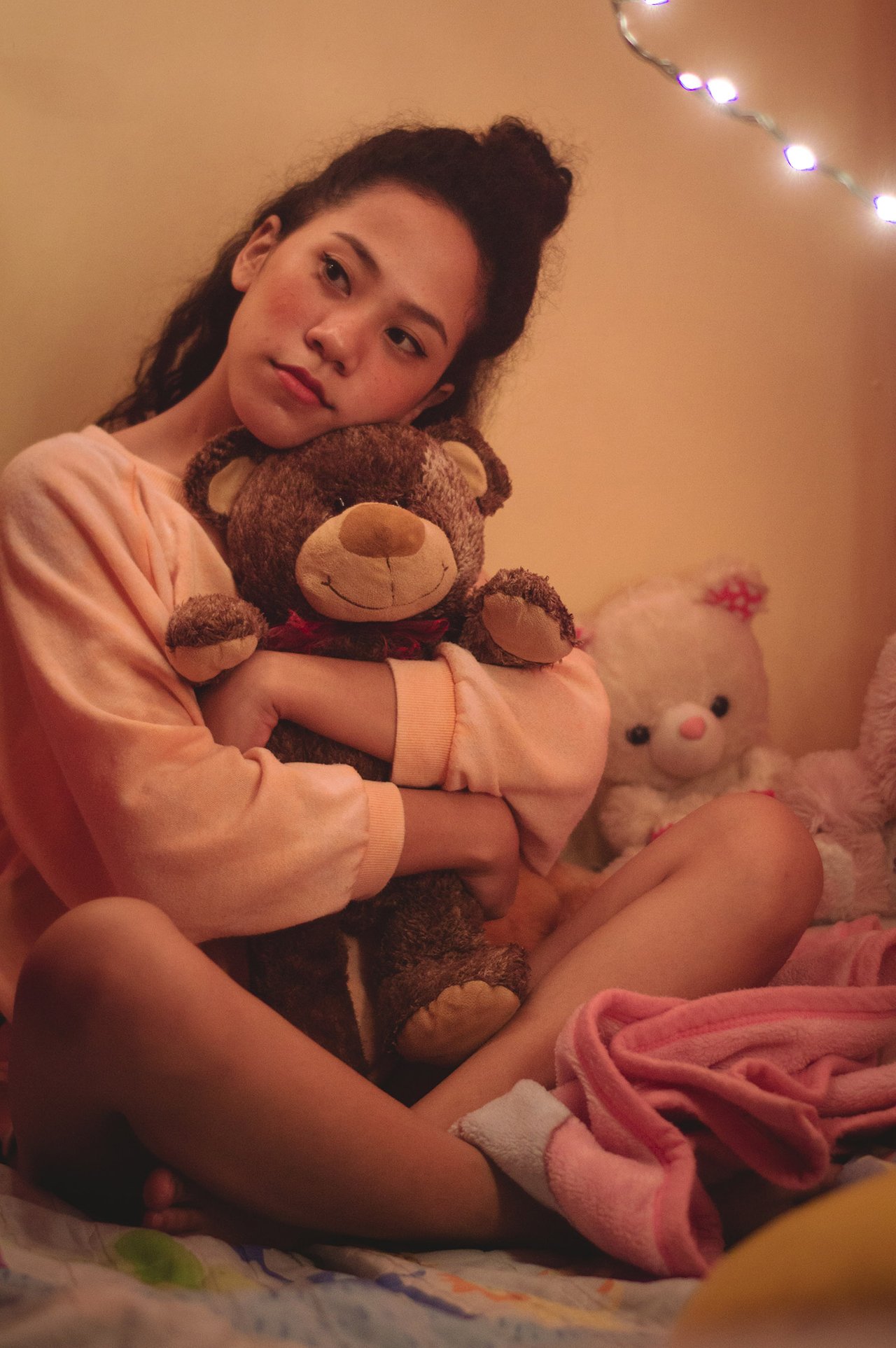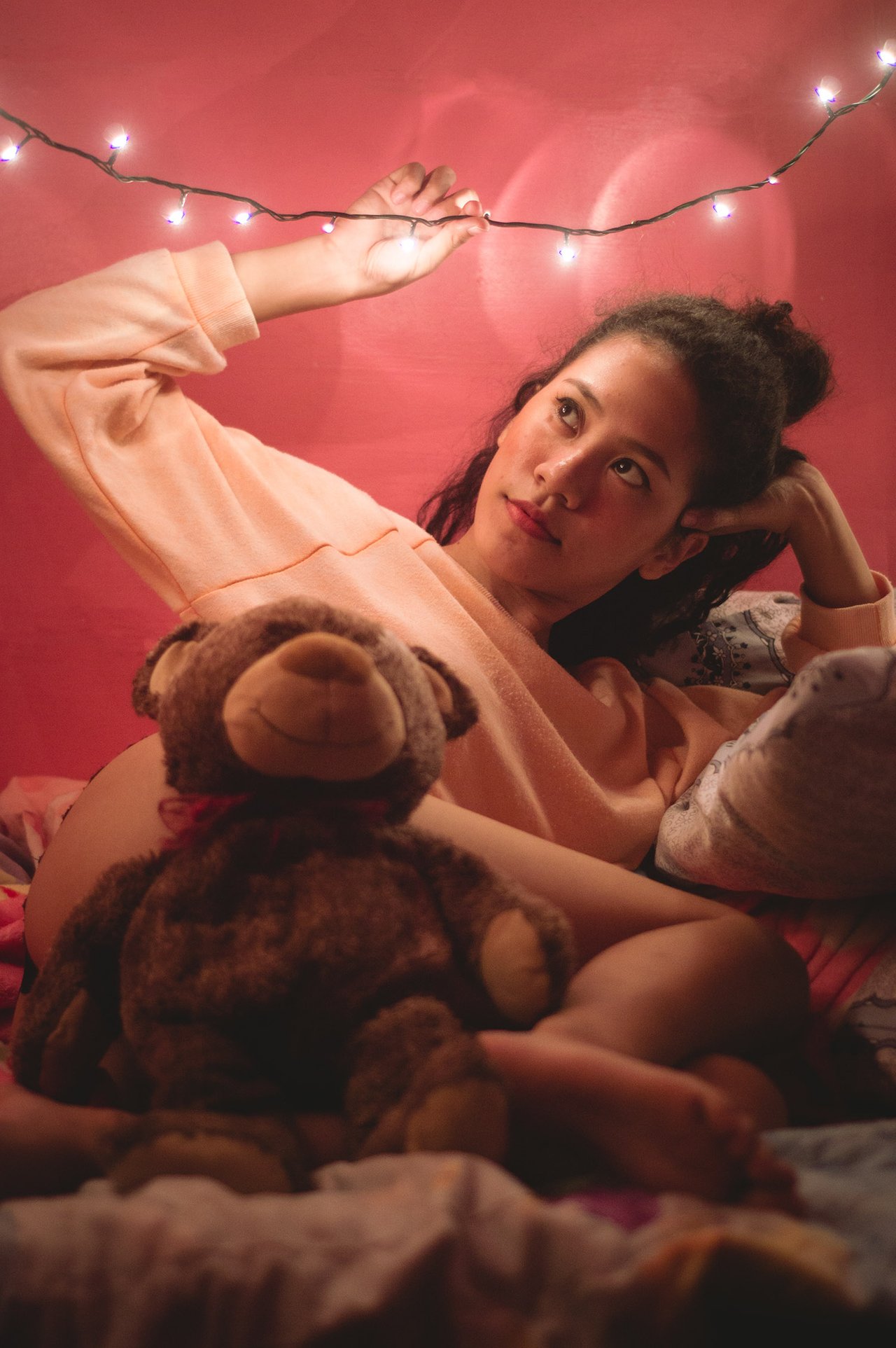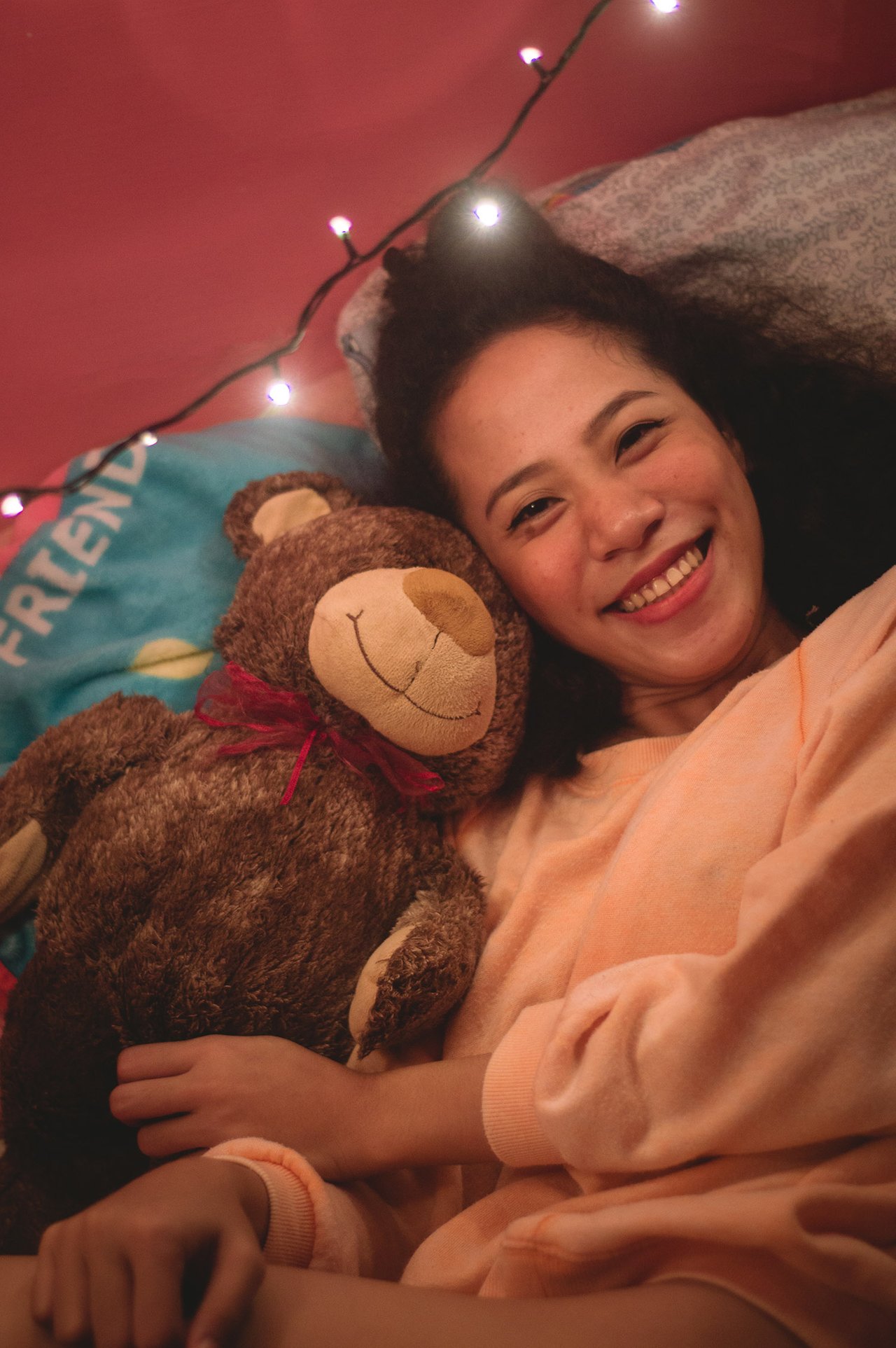 No, I didn't arrange the blanket on purpose. It just showed 'friend' by itself. Weird coincidence. Maybe this bear is telling me something. xD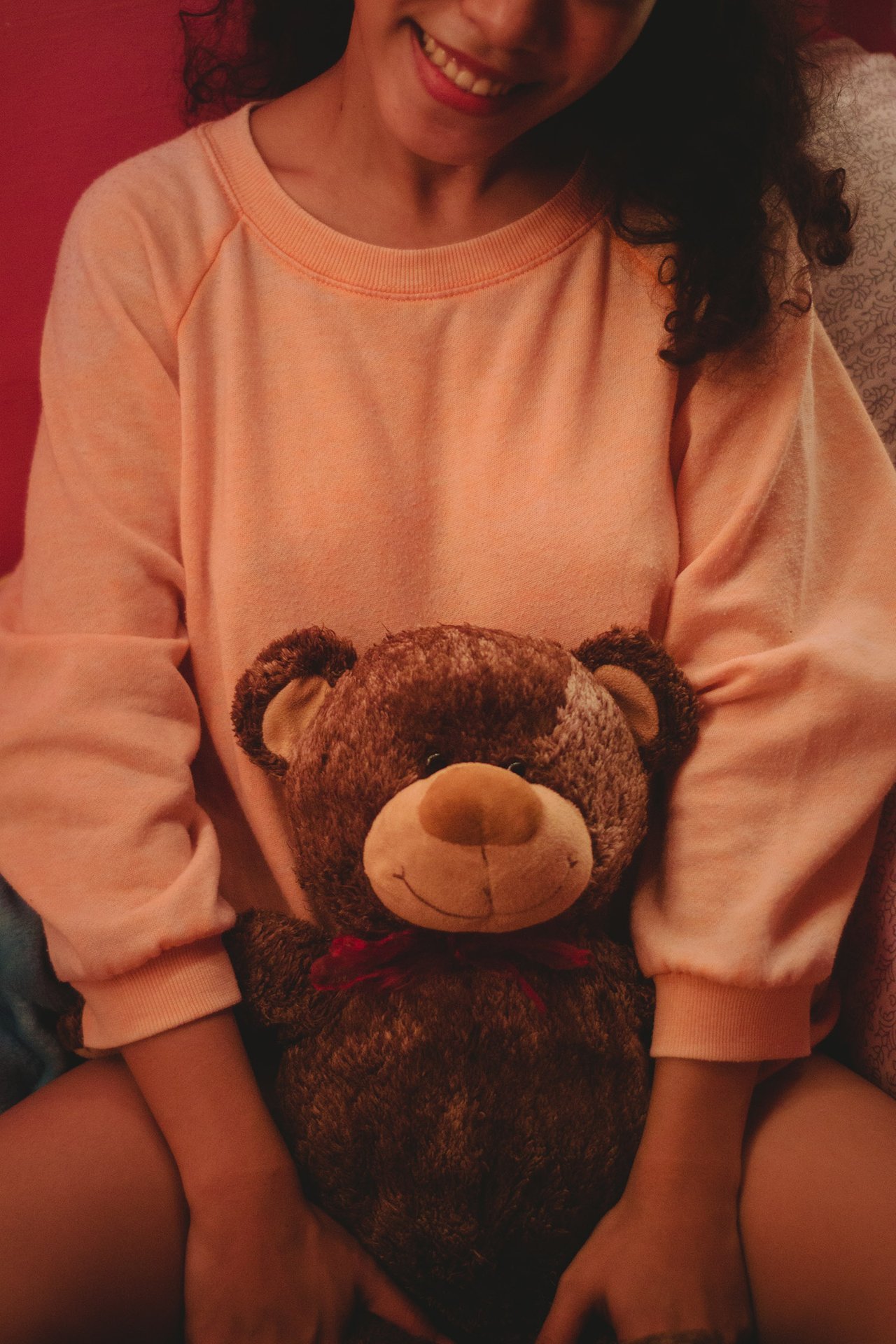 He's my favorite among all my teddy bears. He's the most fluffy one and the others are less important because the people who gave it to me weren't that important anyway. :P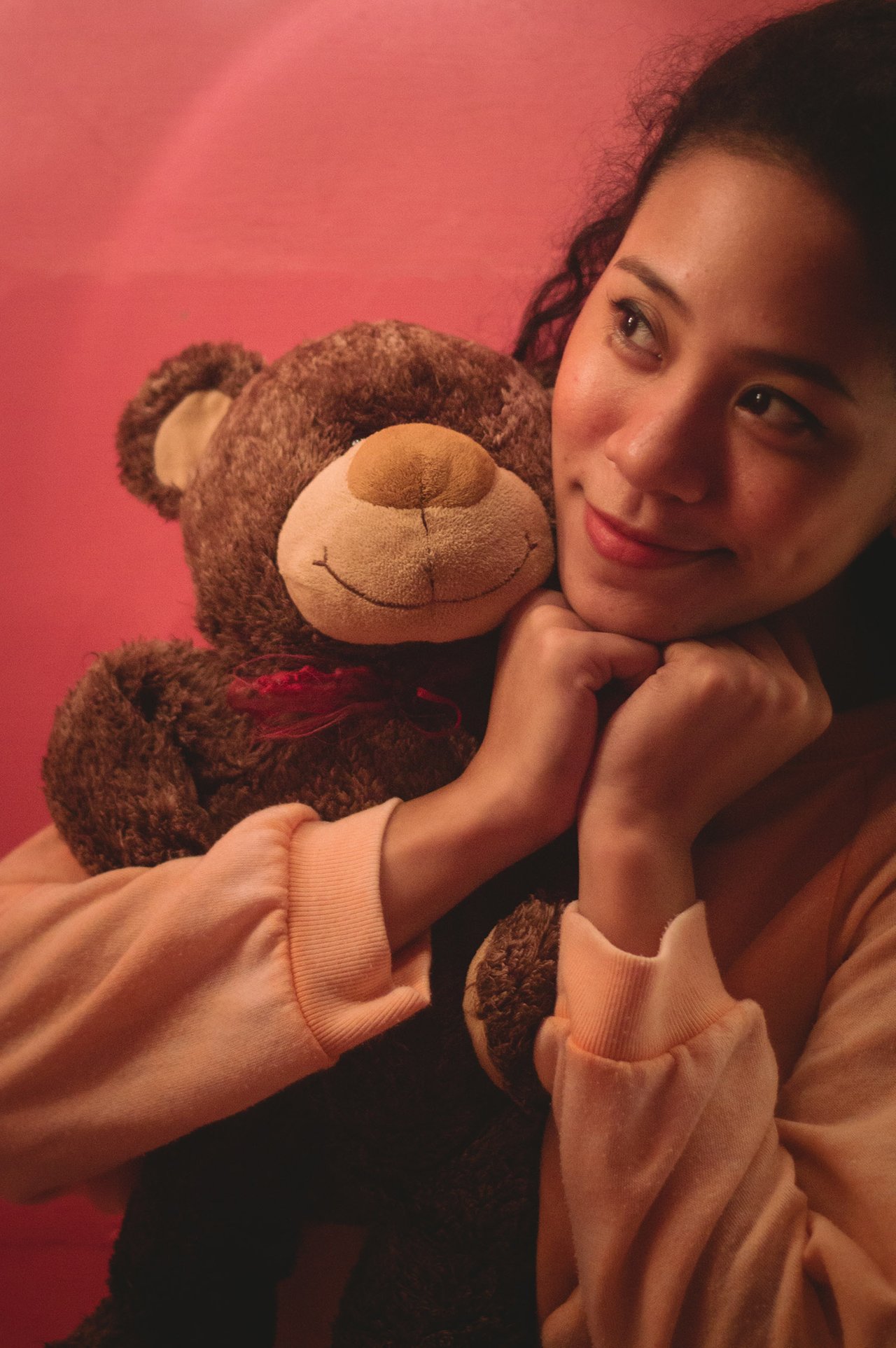 He doesn't talk, so I couldn't say much more about him. lol.
That's all, bye.