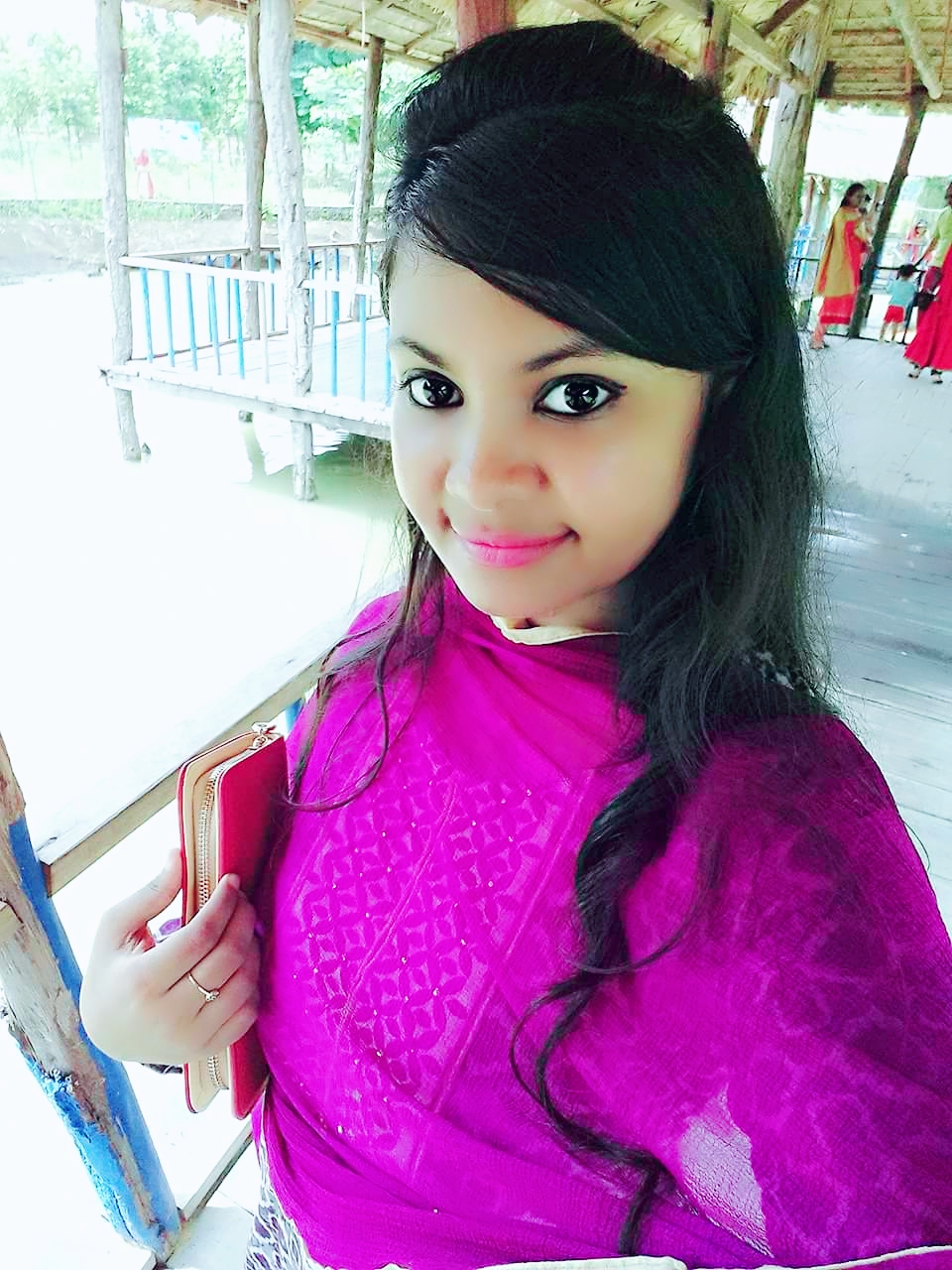 Here is my entry to selfie in park and nature of Steemschools which is hosted by @flysky.
This selfie was taken in Safari park, Gazipur. It was mind blowing place to visit. I wandered with my family and the journey was so enjoyable. There were many amazing things seen by us. In the park we arrived by bus to see the view of the jungle and it was like real jungle full of animals.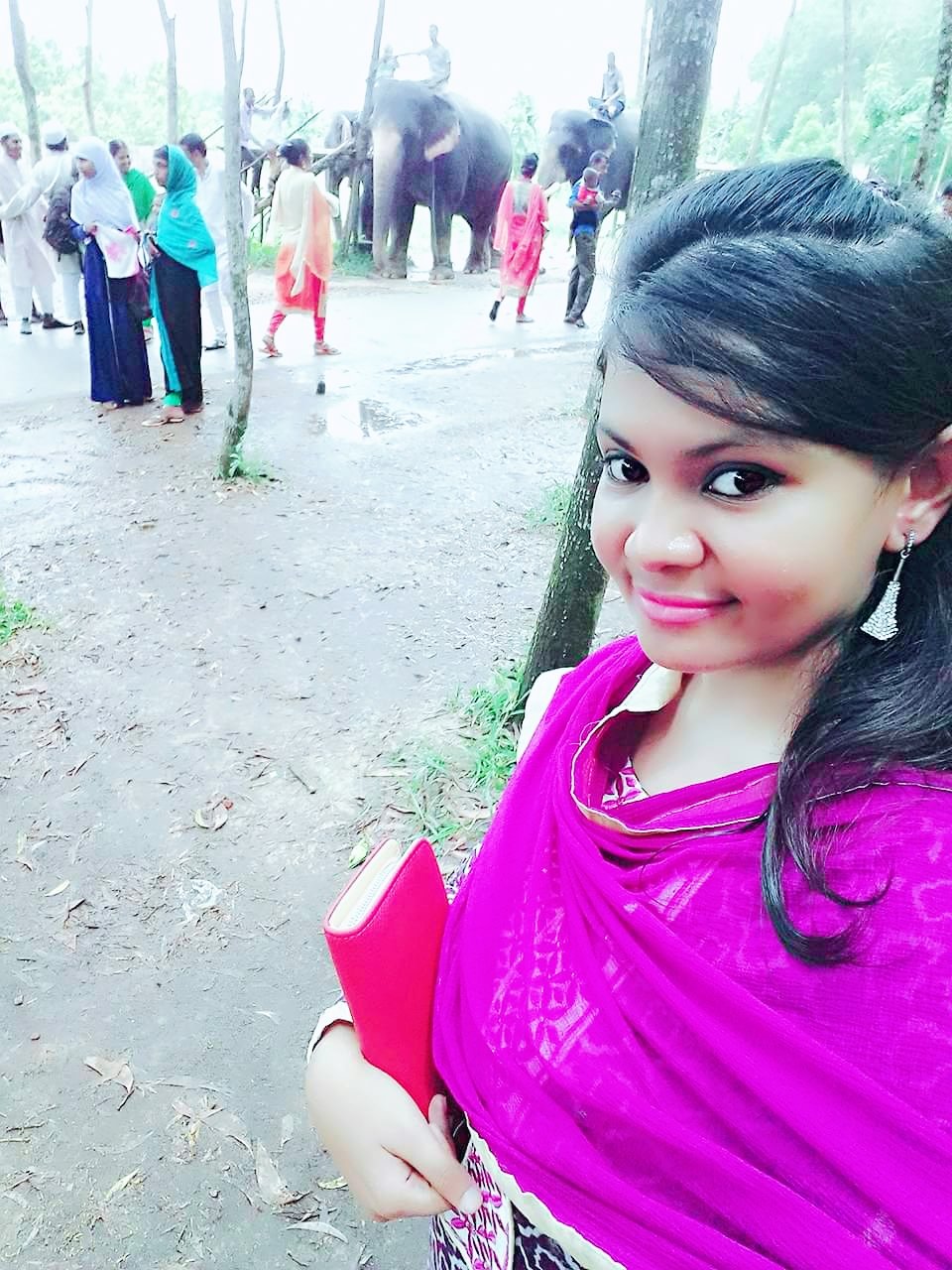 There were games to play, watch movies, animals to find in jungle, and many more. This was really very a great day for passing holiday with family. We just enjoyed a lot and want to go this place once again. I always love to share this memory with all.
The rules in below:
Rules
Post your selfie with nature
Collect all selfies if all your friends in your post and or in your comments
Post with biggest number of selfies of all your friends will win
7 day challenge , 3 sbd
You can also participate this contest and to know more click the link.
https://steemit.com/bestselfie/@flysky/selfie-in-park-and-nature-challenge-selfie-in-nature-selfie-mania-7-days-3-sbd-challenge-day-6-new-selfie-challenge
You should join Steemschools discord channel to learn more.
https://discord.gg/VVD9jwK
Thank you... 😊