First of all, hello, dear Steemians.
I couldn't manage to write a diary during the last 2 days. And it's not because I'm lazy or don't want to pay attention to Steemit any more... But because of my computer mouse syndrome.
It's when the repeated movements of the wrist lead to overstrain of the ligaments of the wrist and neuropathy of the median nerve (yikes, I've copied that huge sentence from the internet). One word, it's an ache in the wrists — annoying one, disturbing, and stressful. When you type something with an effort. When you scroll with an uncomfort.
So, sometimes I'll skip the diary posts — until my wrists are in a good condition again. I'm trying hard for that: exercising with a rehab ball and massaging my hands. Also, on Saturday and Sunday I've been playing badminton (physical activity is really helpful). Don't know what else I could do to feel better. None of the vitamins or pills help with that.
But let's switch to the day description — in the end, it's not a complaint publication :)
---
My way to office this morning started really weird: I've seen a burned Holy Bible near the path in the woods))) Here it is⬇️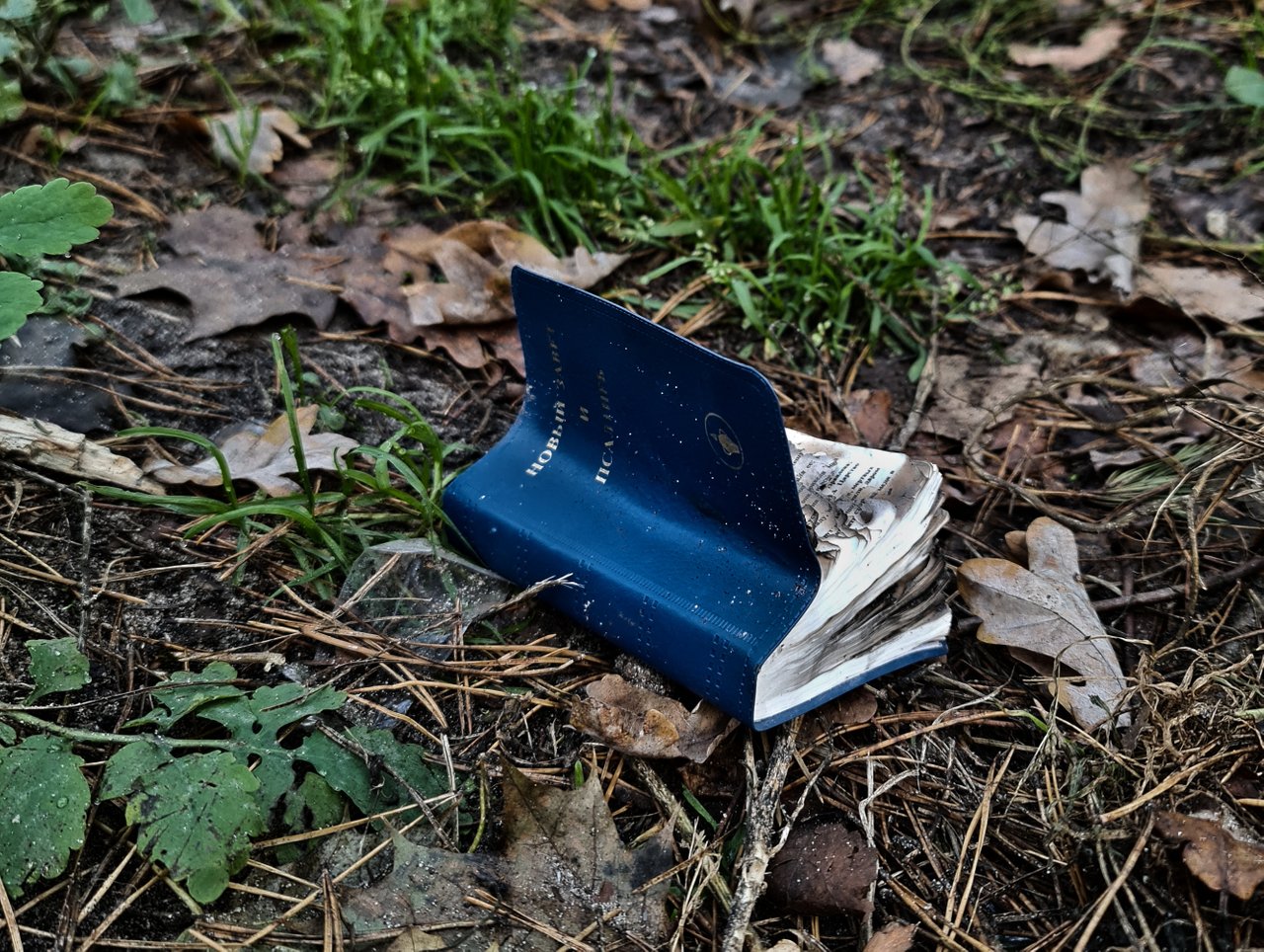 I've put a special filter on the photo to make it more dramatic LOL. Google Plus Code: F8VW+3V Київ
If you don't know yet, I'm the biggest antireligious person in the world, that's why it was so funny! Like someone has just understood it's just a huge trick, not more… and couldn't hold the emotions😑🔥📘
On the working table I've found a surprise!⬇️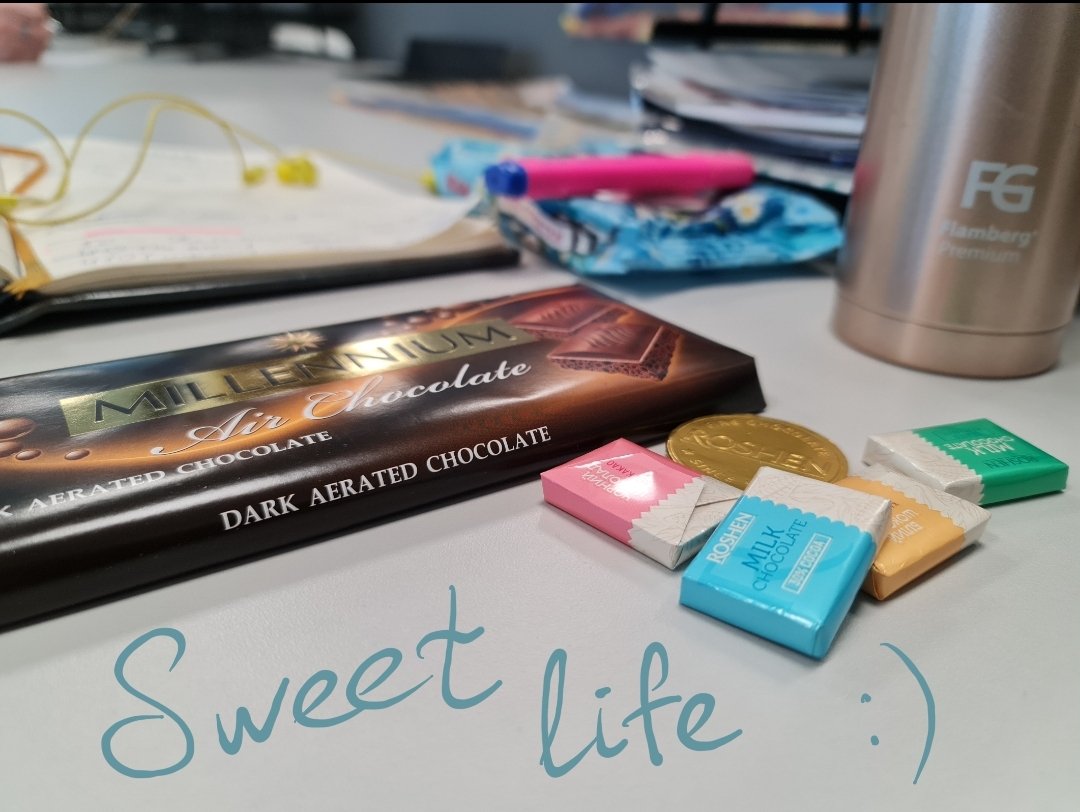 Sweets from the birthday colleagues. How sweet)))
Ah! Yesterday evening I've already prepared my new smartphone for usage — inserted 2 sim-cards, copied the old device, and so on. That's why today a lot of colleagues were coming to look at it, to try the S pen etc. For example, this is the picture taken by one of my colleagues by accident😁⬇️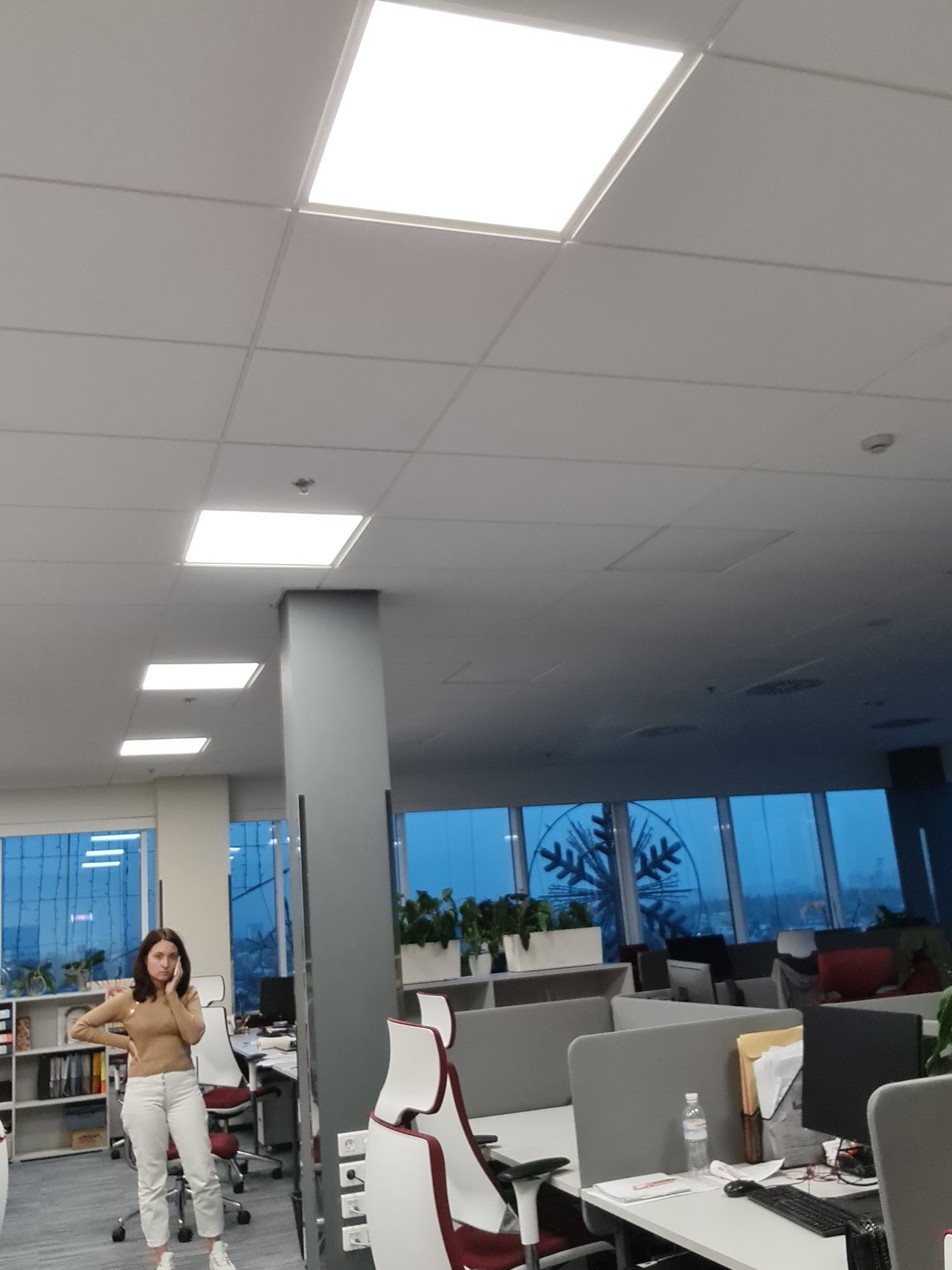 The picture is not focused, blurred, and the horizon is littered. This is my office view
I like this smartphone so much: thanks to S pen I can type without an uncomfort in my right wrist now!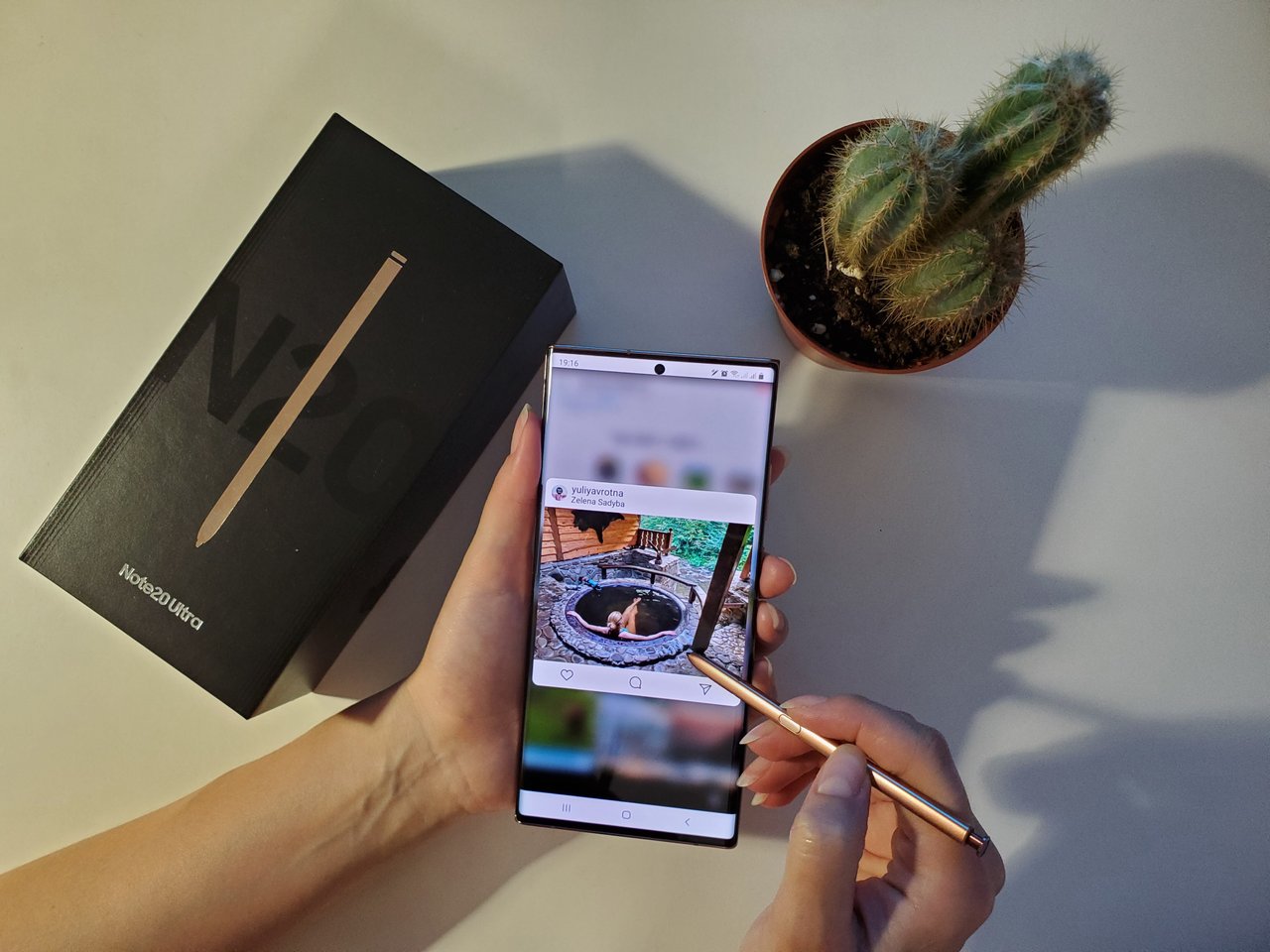 Using the S pen, sooooo comfortable!😌
Also, I fell in love with the hand writing function⬇️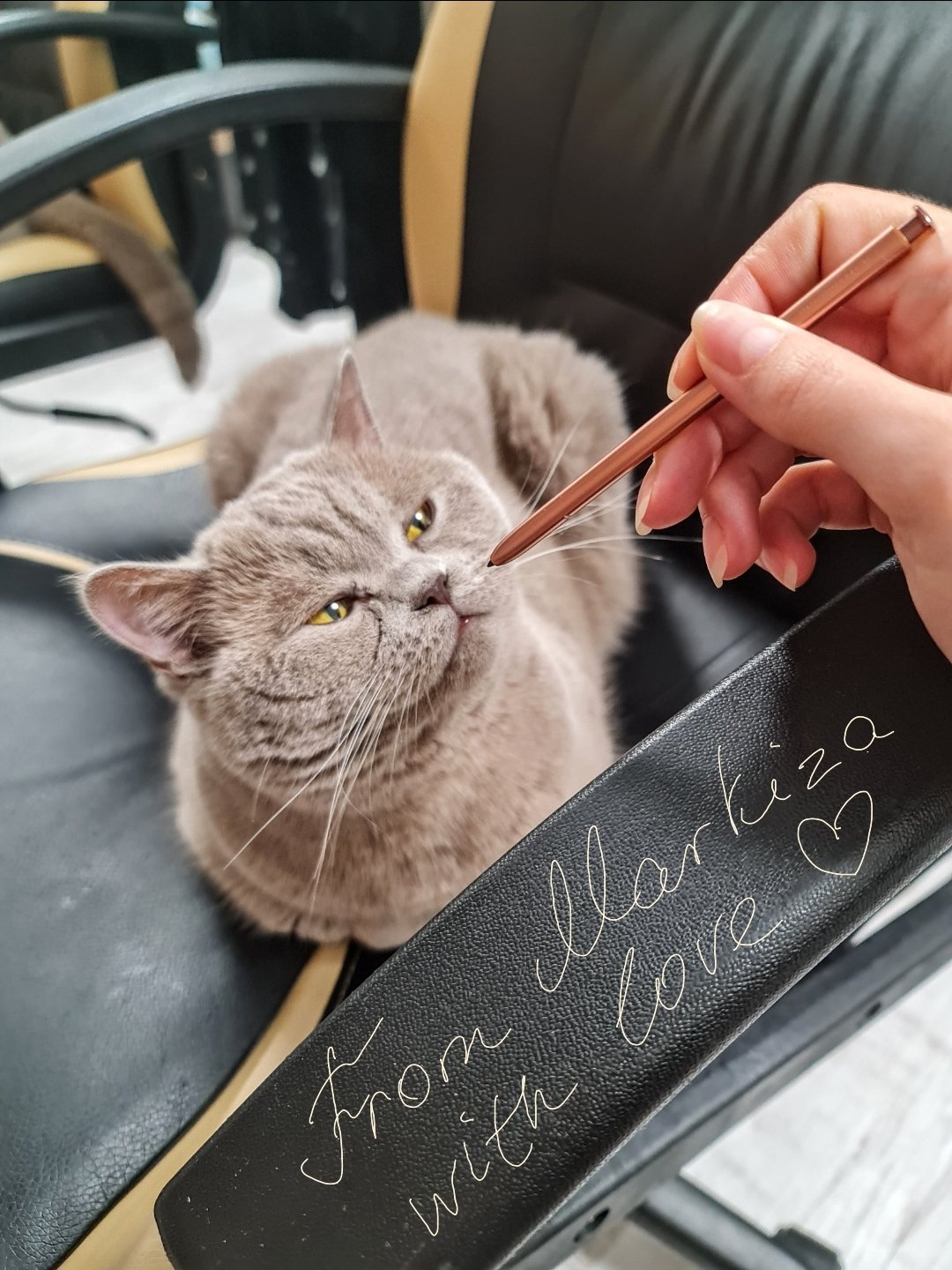 See the lines? So graceful and slim...
I can talk about this smartphone a lot but it would be stupid😆
What else about my day? I had lunch, and then a 4 o'clock coffee with my gothic friend Irka today. Everything's as usual.
There was a lot of work but I've also found some time to write a Country Representative Report | @steemcurator06 Usage Scheme. I hope, it'll help us to count the users who need to be curated.
Came home at 19:30. Today it was a massage day for me and Grishka. So, we enjoyed the relaxation under the profi Oleksandr's hands.
For supper I ate two boiled eggs. But then couldn't fight the seduction and stole one hot dog from the fridge😅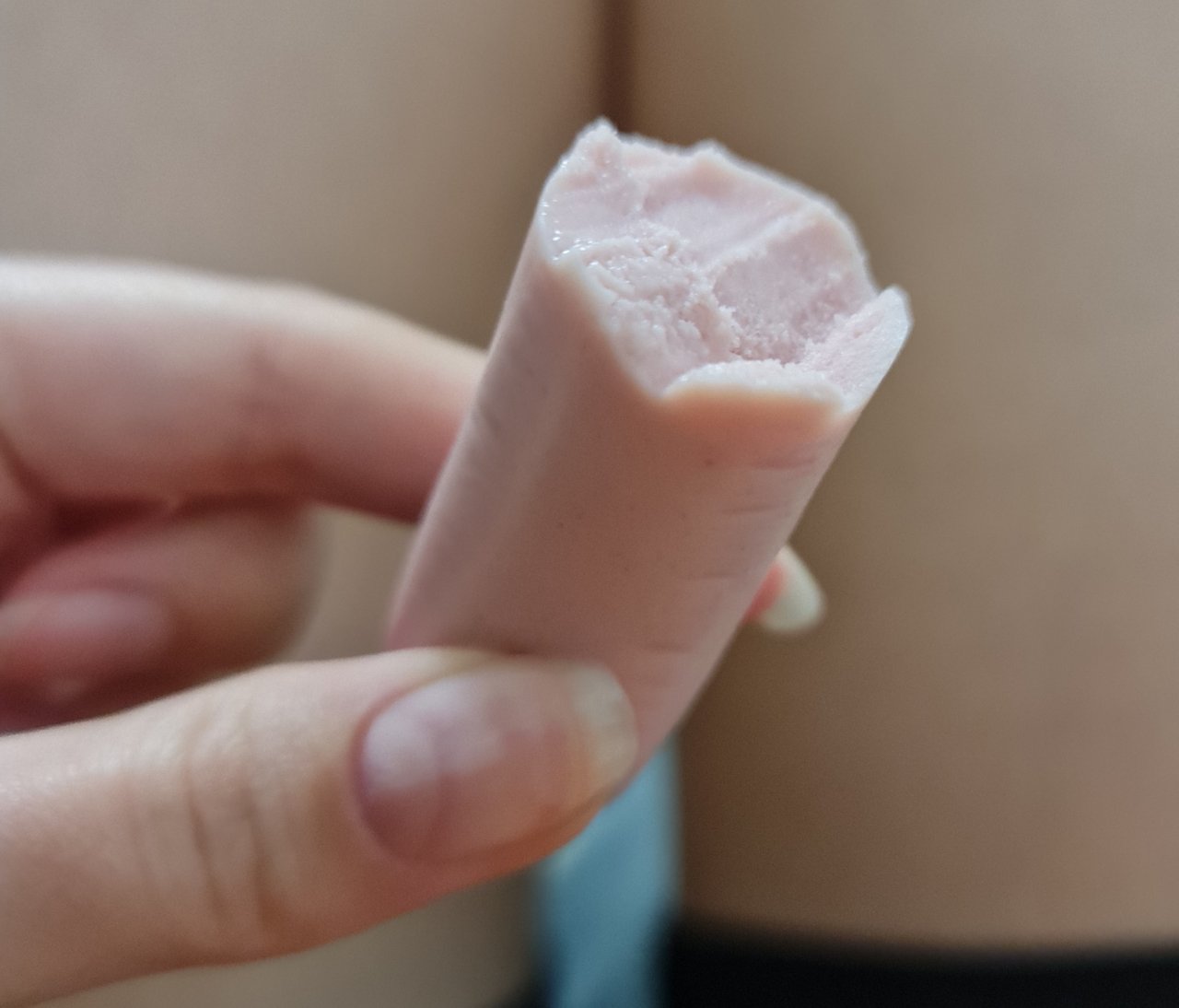 Ok, ok, two hot dogs🤣
Now: shower, tooth brush, dear pillow, reading some posts on Steemit, and sweet dreams. Bye, guys!
---
Who doesn't know me — read my intro, please :)