Hello Everyone!
---
Today, I woke up late cause my body feels heavy for what I did yesterday even though I only went to my friend's wedding but the scorching heat of the sun drained my energy. It's been a while since the last time I went outside on the house.
Hence, as I get up on my bed I realized to feed to dogs and play with them, after that I ate my breakfast and lunch since it was almost 12 noon while watching anime Nanatsu no Taizai or The Seven Deadly Sins.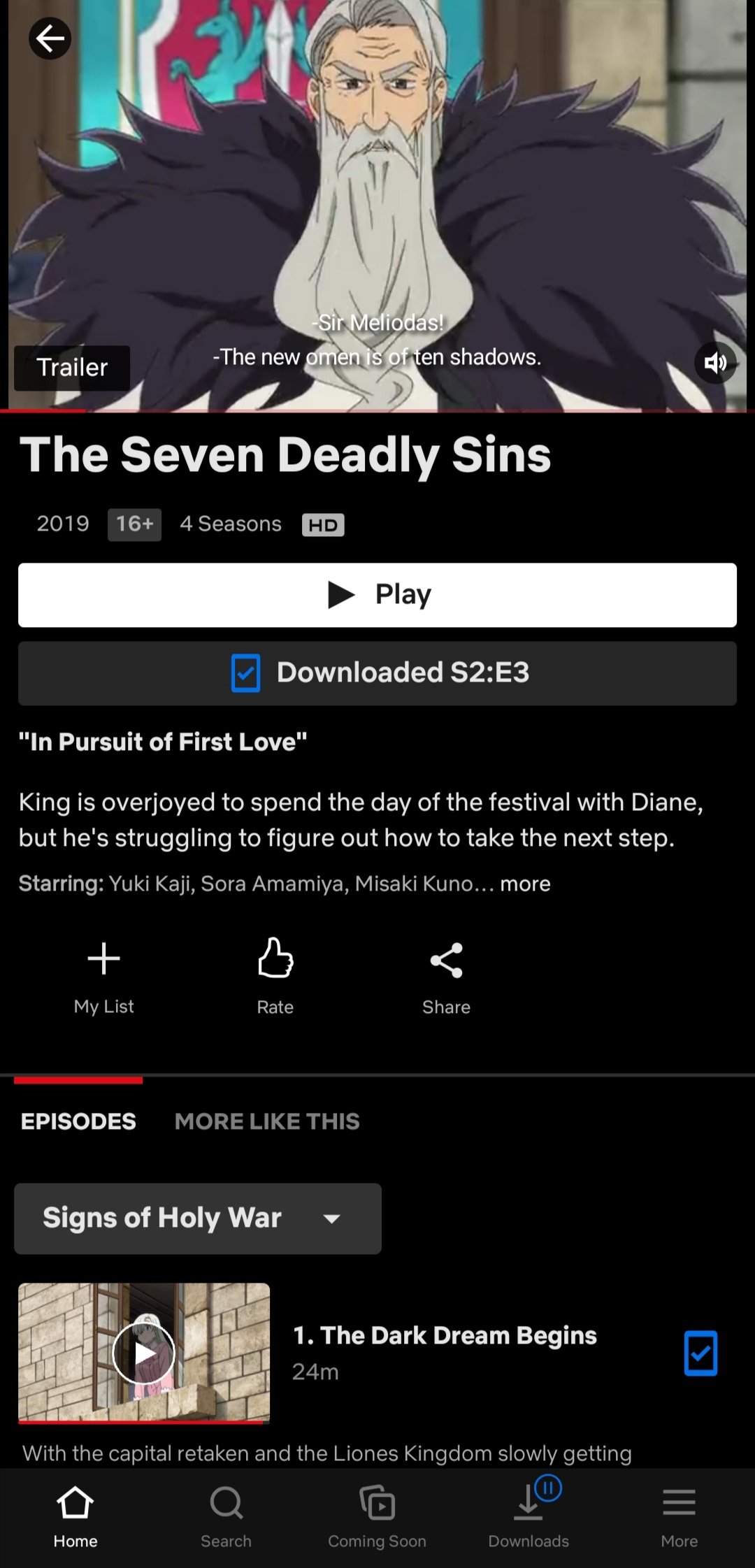 can't take screenshot on Netflix using phones while the movie is playing.
---
And by this whole afternoon, I spend my time on playing Mobile Legends Bang Bang using my main account and my friend's account since he want me to play/use his account just to reach the Legend tier or Legend Rank.
my main account is already on Mythic tier.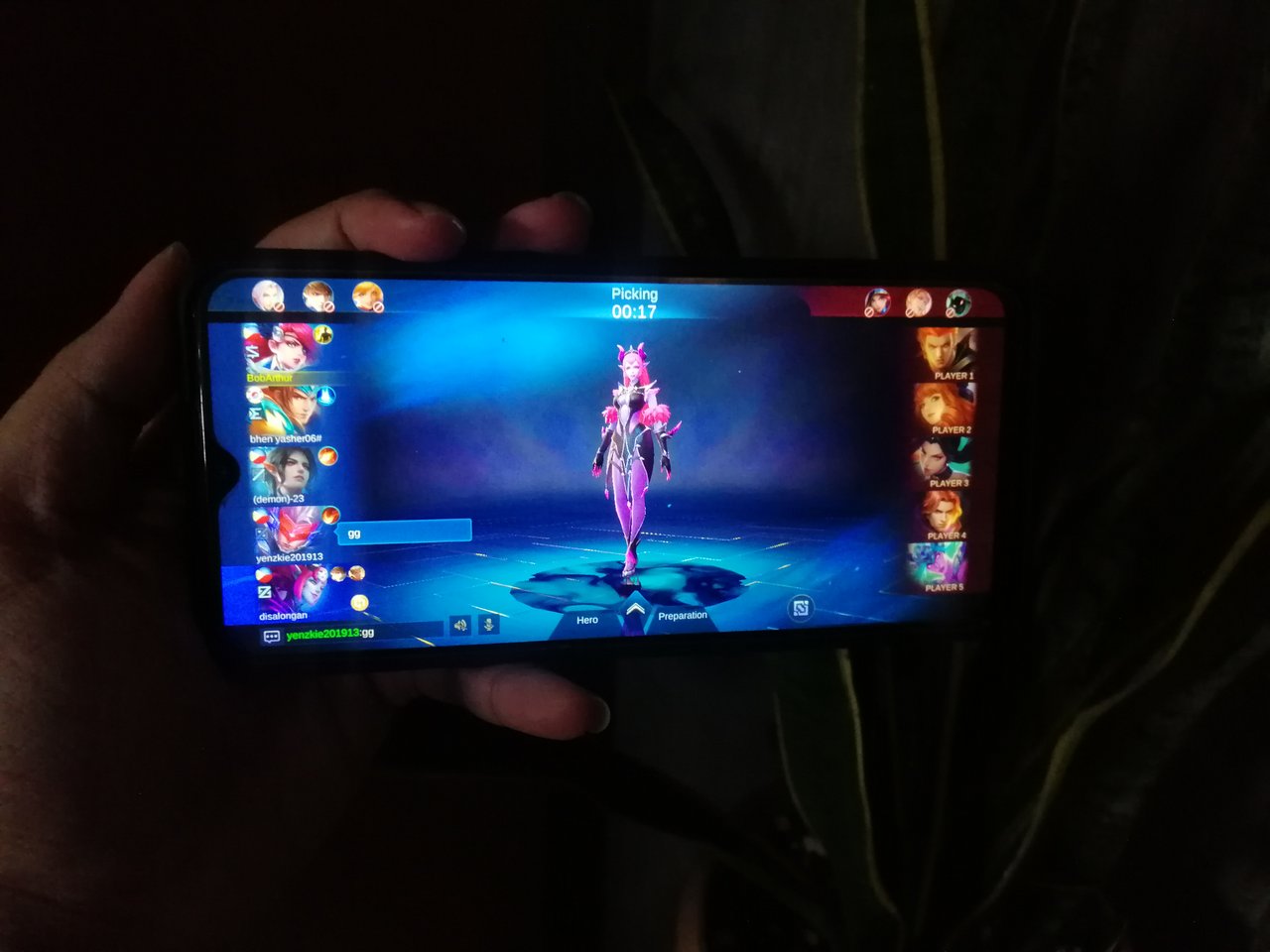 ---
After playing games, I took a half bath and I ate my snack which is an oatmeal with milk and a sandwich biscuits chocolate.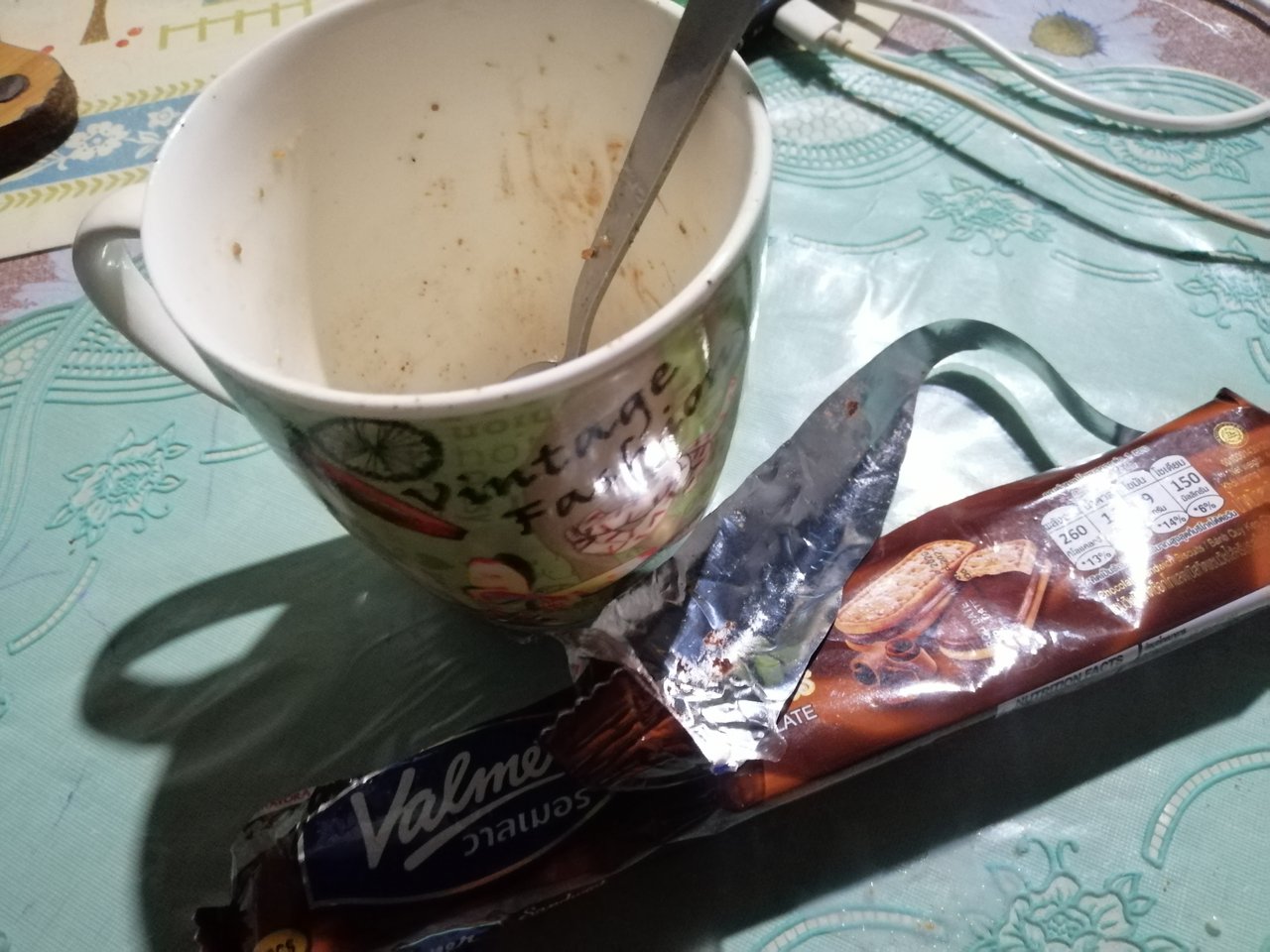 too late to take a photo cause I got carried away with my foods. hahah