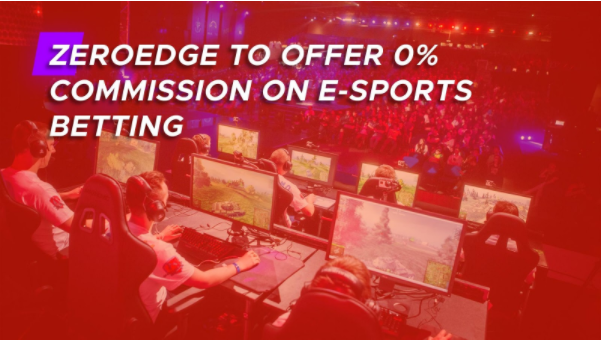 ZEROEDGE WITH ZERO COMMISSION!
HOW DOES ZERO EDGE REVOLUTIONARY MODEL WORK?
ZeroEdge.bet offers 0% edge Casino games. World first 0% edge games attract demand for Zerocoin, because of this, its value rises. Players can play 0% games while Zerocoin price rises. Simply put, the ultimate solution to the problem is creating a platform where playing games is "free". Players are not required to pay any fixed amount of money to be able to play at the casino. This can only be achieved by creating a closed loop economy with its own token where players purchase the token with fiat or crypto. Since the supply of ZERO is limited, its value is directly proportional to demand.
READ MORE AT: https://themerkle.com/zeroedge-to-offer-0-commission-on-e-sports-betting/
@steembetter WILL BE ACCEPTING BETS AGAIN SHORTLY!